EMOTIONAL Video Showing Mums Why We Need To SLOW DOWN
Slow Down
Today I was given this emotionally beautiful video to watch and write about. Let's just say: I wasn't ready to cry on a Saturday morning.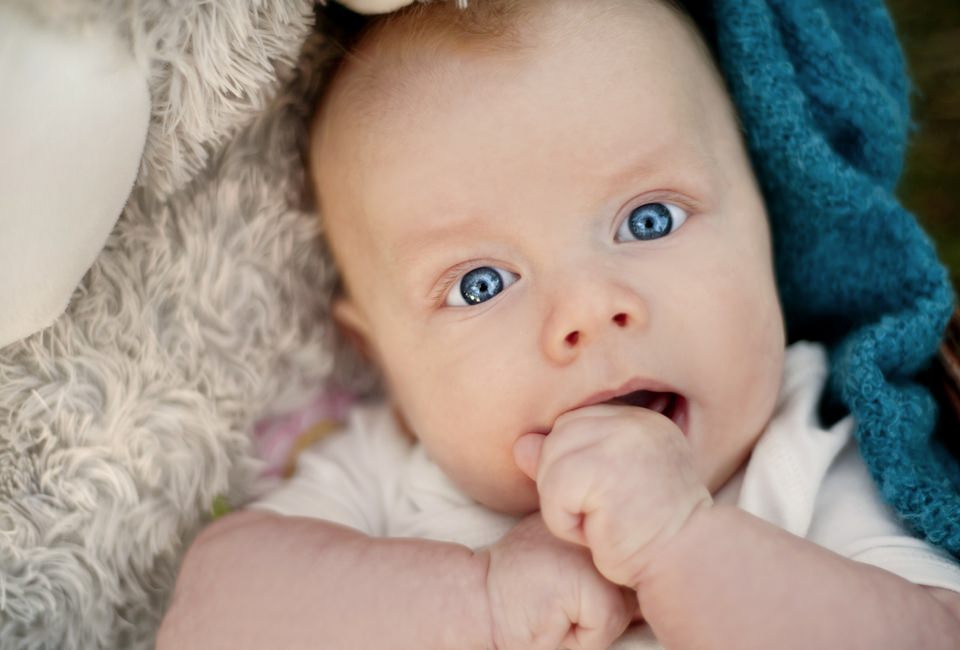 In the rat race of life, we often find ourselves telling our children to hurry up. But in reality, we need them to slow down. Slow down in growing up so fast, slow down in the milestones so we can capture them in a mental photograph, slow down and make it last.
The video has accumulated over 6 million views (7000 of them mine) and is such a wonderful reminder to take a moment to slow down.
We Also Need To Slow Down
Even though the video is telling our children to slow down, it speaks to me on a whole new level. I need to slow down too.
The dishes can wait until they're in bed, the laundry doesn't need to be folded when my kids are begging for my attention and work can be done with them sitting on my lap playing shopkins.
I also need to get off my phone.
I still remember the moment I saw those wonderful 2 lines on a pregnancy stick with my first, nearly 8 years ago. Life goes by so fast and she's now off at school all day with her friends, not even wanting to hang with her embarrassing Mum.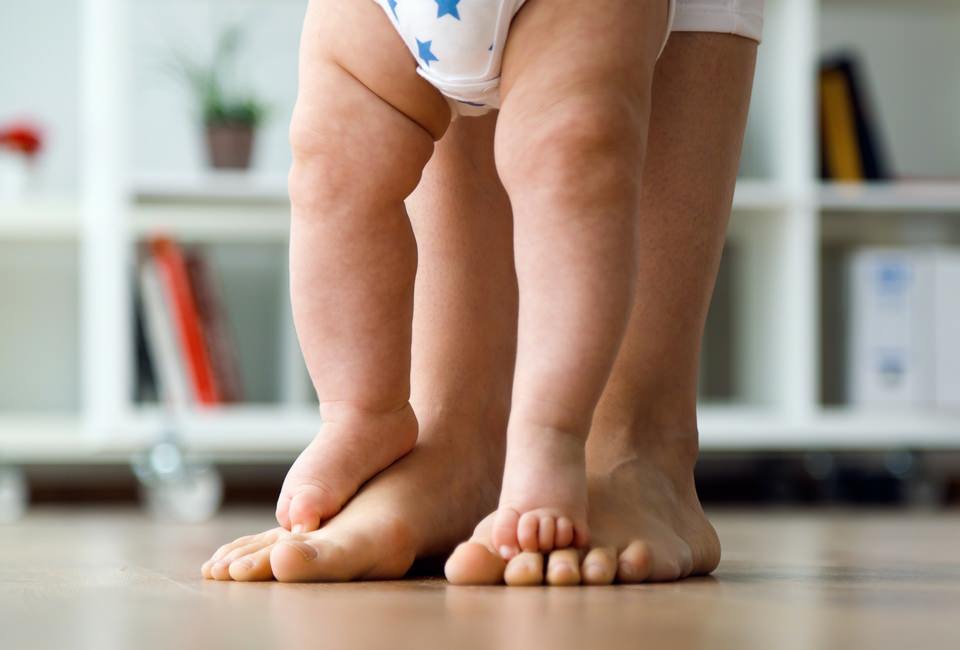 My last 'baby' is now 3 and so independent, he gets dressed all on his own. I'm not needed as much anymore. As greats as it sounds when times are tough, I like being needed by my kids. I do want it to slow down so I can enjoy them while they're young.
Before I know it, they'll want to move out of home and live their own life.
The lyrics talk about being our children's biggest fan and life going by too fast, which it does.
So, let's take a moment to slow down. Breathe in the air, smell the flowers, enjoy life and enjoy our children, before they go off to start their own families in the blink of an eye.