Being privately educated does NOT make you happier, study finds
Are you debating about whether or not to send your child to public or private school? This research might help you make your decision…
A new study has found that private schooling does not make you any happier than going to a state school.
In fact, there was no difference in well-being between adults who went to different types of schools.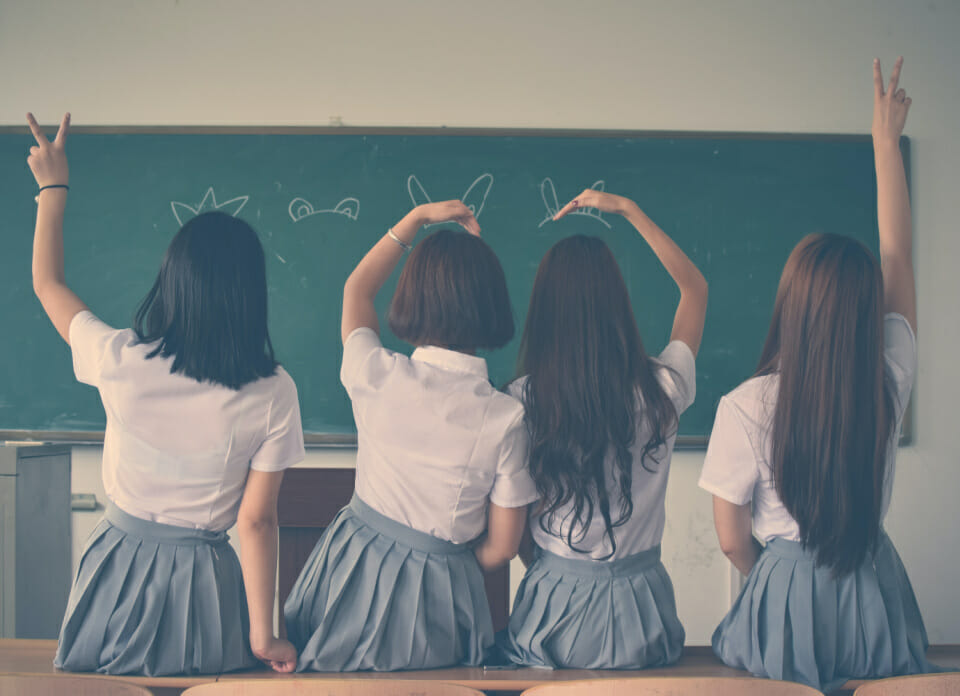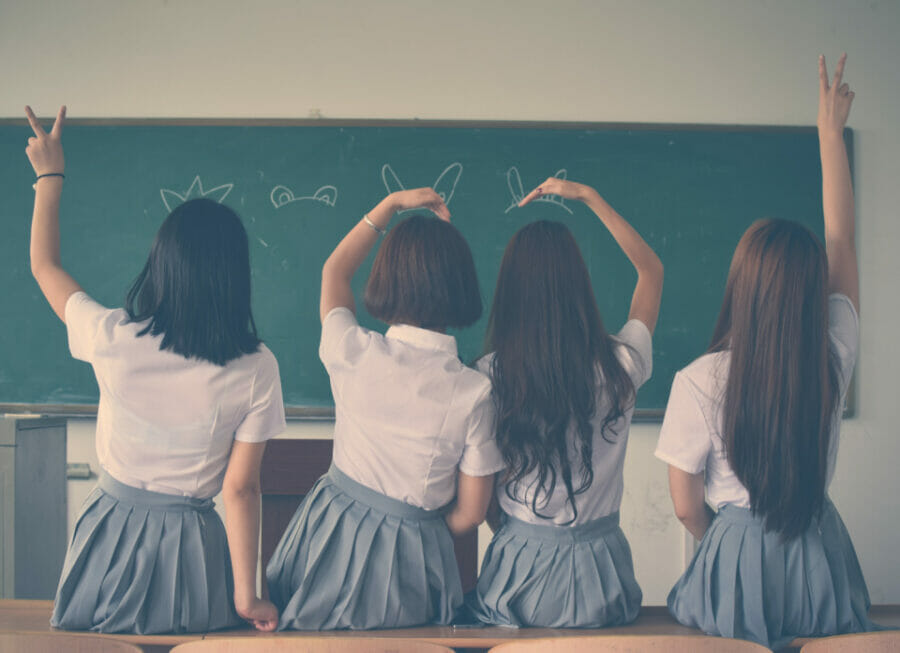 Sending your kids to private school will not make them happier
Researchers from the University College London (UCL) followed the lives of 15,770 people born between 1989 and 1990.
The participants, who were from different backgrounds and ethnicities, were surveyed and asked questions about their life satisfaction and mental health.
They found that girls in private schools had slightly higher mental health around the age of 16. But among other age groups, the results weren't any different.
This research follows previous studies, many of which have found that while private schooling leads to better academic results, it does give any extra protection against mental health.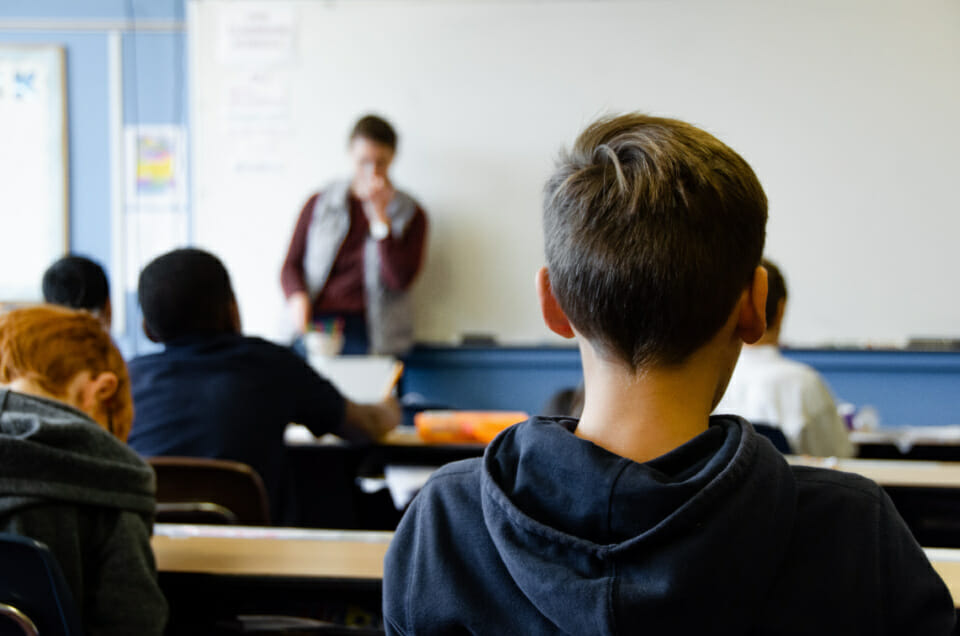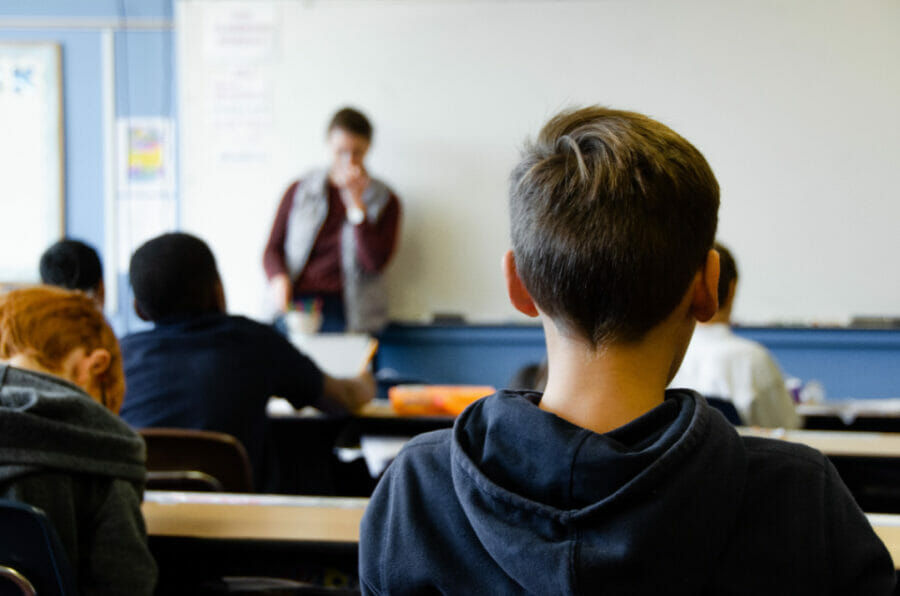 "Many top private schools have more resources than state schools, which could, in theory, enhance the wellbeing of their pupils," says co-author Dr Morag Henderson.
"However, our research suggests that these resources may have made little difference on life satisfaction or mental health once pupils reach adulthood."
"This may be because the benefits of these additional resources in private schools are ameliorated by the stress of expectation related to their academic achievement, or that individual-level wellbeing is beyond the school's control."
"Whatever the reason, parents who paid tens of thousands of pounds for their children's private education may be surprised to learn that school type does not have a measurable positive effect on their children's wellbeing in adulthood."
Children in childcare have 'better social and emotional skills, study finds
New survey reveals just HOW MUCH childcare costs in comparison to other household bills
Healthy Kids and The Healthy Mummy
For more Healthy Mummy articles relating to children's health, you can read our archive of articles here.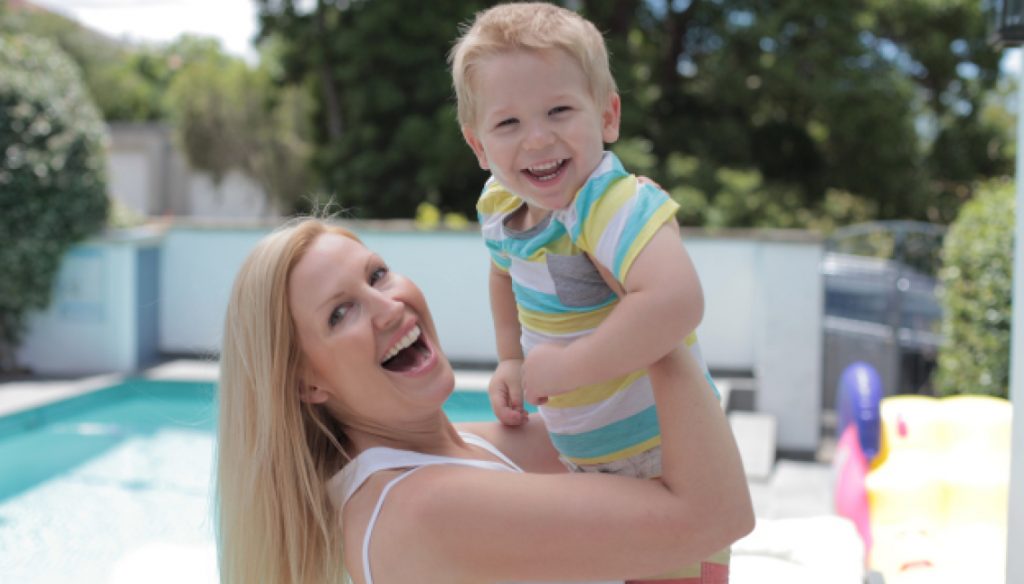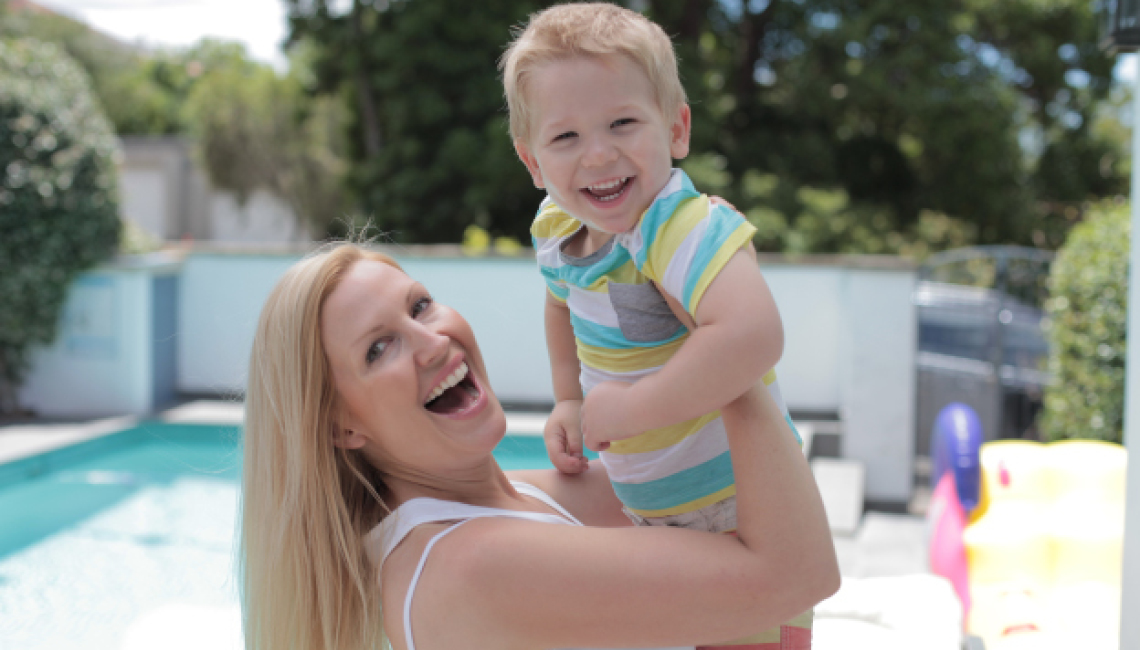 To keep up to date with kiddie-related health news, kid-friendly recipes and general updates, follow our Healthy Mummy Healthy Kids Facebook Page.