Disposable nappies may be super convenient, but cloth nappies also have a lot of perks too. 
While traditional flat square cloth nappies are still available, there is a heap of cute and absorbent modern cloth nappies on the market now.
Modern cloth nappies (MCN) are made from water absorbing or repelling fabrics such as hemp and bamboo. They're shaped just like a disposable, fasten with either velcro or press studs around the waist and have elastic in the leg areas to keep messes contained.
Not only will you be doing your part for the environment by opting for reusable nappies, but you'll also be saving yourself money in the long run too. Approximately $2,500 to $4,000 per child (from newborn to toilet training years).

Modern cloth nappies – where to start?
MCN range in style and price, they can be anything from $10 to $30 per nappy. Before you take the plunge, you can try out starter packs.
Six amazing reasons to use modern cloth nappies
Which modern cloth nappies to buy?
There is a heap of modern cloth nappies on the market and it may be tricky to know exactly what to buy and for each size and range.
The Australian Nappy Association has compiled a list of the best on the market for their annual Cloth Nappy Awards.
Check out the winners for 2018 below:
Best newborn nappy
Bubblebubs Bambam, $22.95

Baby BeeHinds Newborn All-in-One, $29

Baby Bare Newborn Honey Pot, $18
Best one size fits most nappy
Bubblebubs Candie, $18.95

Designer Bums ARTPOP All-in-two, $34.95

Baby BeeHinds Bamboo Fitted, $28
Best sized nappy
Baby BeeHinds Magical All-in-One, $29

Itti bitty d'list, $26.95

Bubblebubs BIG, $27.95
Best traditional nappy
Bubblebubs Bamboo Terry Flats, $12.95

Nature's Child Luxury Organic Cotton Flats 6pk, $63.59

Diversifolds by Seedling Baby, $22.95
Best Night Nappy
Baby BeeHinds Night Nappy, $34

Bubblebubs Bamboo Delight, $29.95

Heavy Wetter Sandman Night Nappy, from $37.95
Best Swim Nappy
Baby BeeHinds One Size Swim Nappy, $24

Paddle Pants by Seedling Baby, $24.95

Bambino Mio Reusable Swim Nappy, $9.99
Meanwhile, for more Healthy Mummy nappy articles check out 10 Simple Ways To Save Money On Nappies and 18 Essentials That Every Mum Needs In Their Nappy Bag.
Did you know the Healthy Mummy Smoothies are breastfeeding friendly?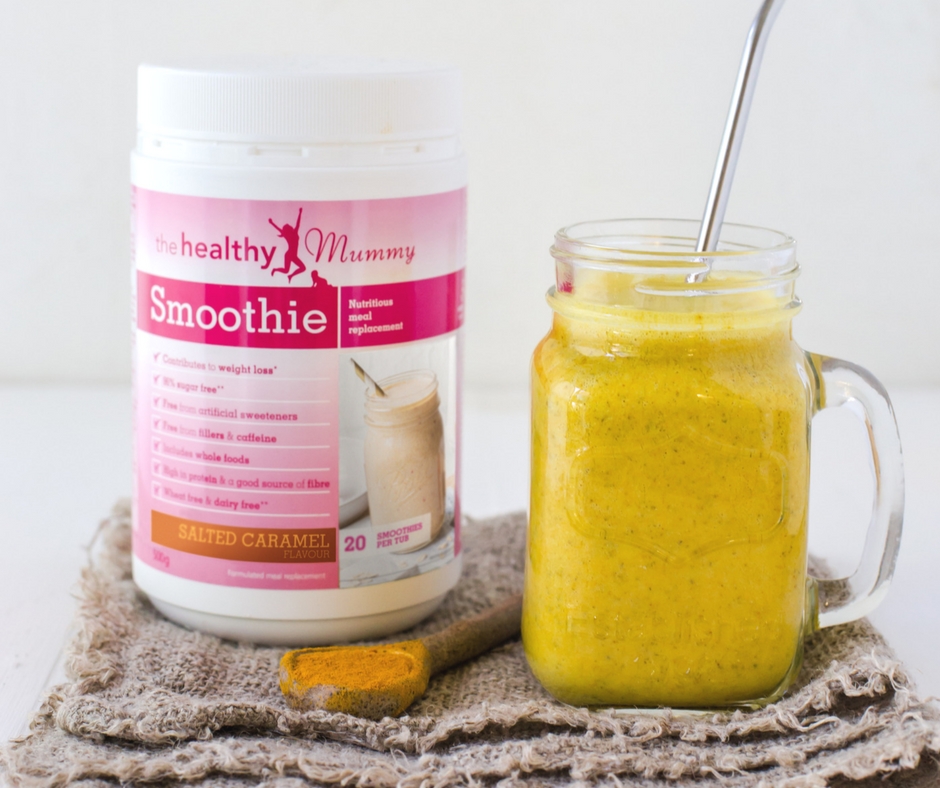 The Healthy Mummy smoothie has been created to help mums benefit from a wide range of nutrients which can also help support your healthy eating plan and exercise routine if you are trying to lose weight.
The Healthy Mummy Smoothie range has been formulated by leading nutritionists, dieticians and with the input from the Monash University.
It offers an excellent source of essential vitamins, minerals, nutrients and important antioxidants.  It is free from any weight loss accelerants, caffeine, contains no wheat ingredients, no fructose, is 96 per cent sugar-free and is dairy free. It is also a non Genetically Modified product and is breastfeeding friendly.  
Buy your Healthy Mummy Smoothie HERE.
Join Our Healthy Mummy Community TODAY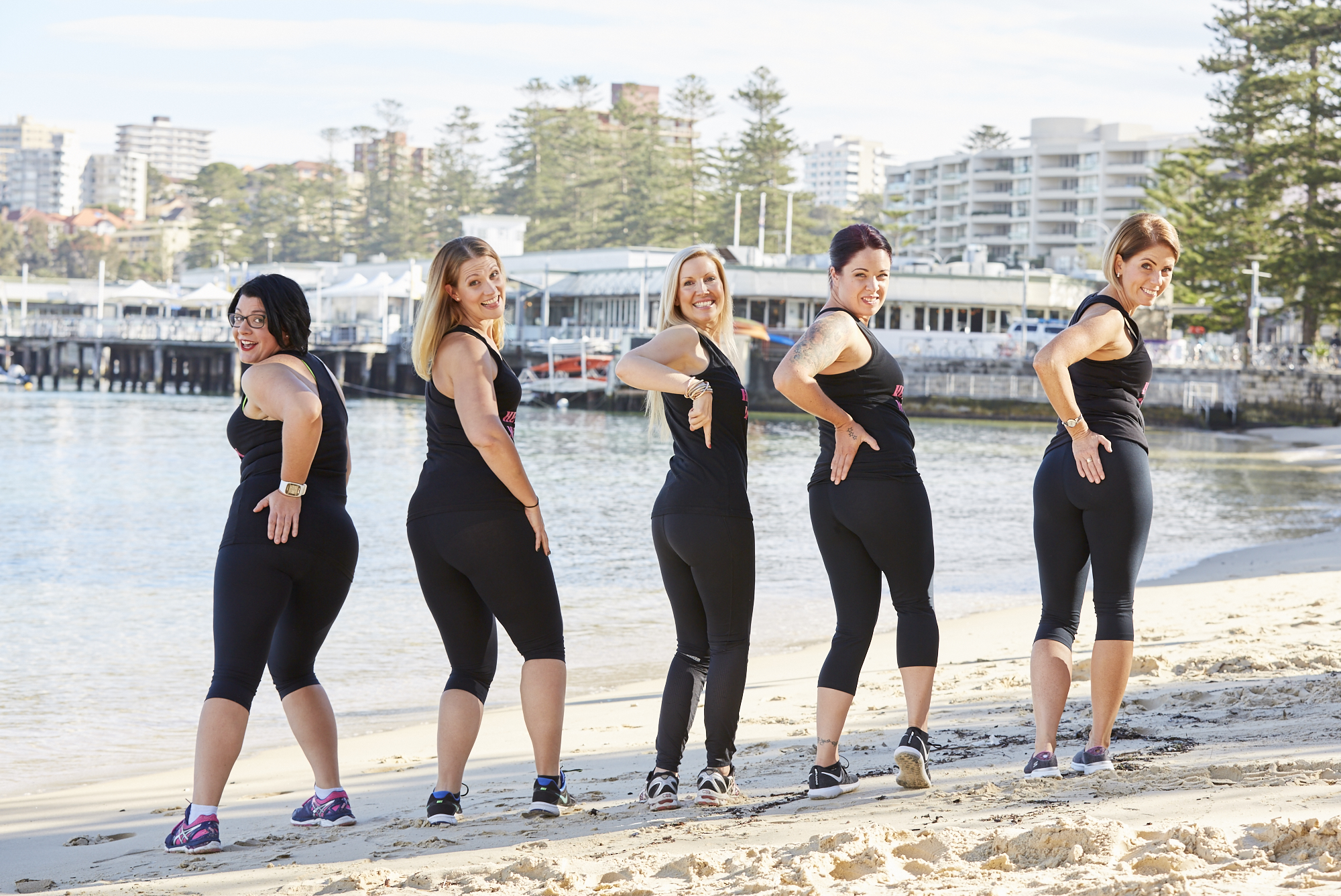 When women support each other incredible things happen.
To connect with like-minded mums, be sure to check out our Healthy Mummy pages and support groups.
All our private groups are moderated every hour by our professional staff, to ensure a safe and non-judgemental environment.
To find out our more or to join one of these support groups, click here.