As the Founder of The Healthy Mummy, I feel a great responsibility to always project a positive body image for women and mums to aspire to. Recently we held a body love shoot that blew me away with all the confidence the mums had.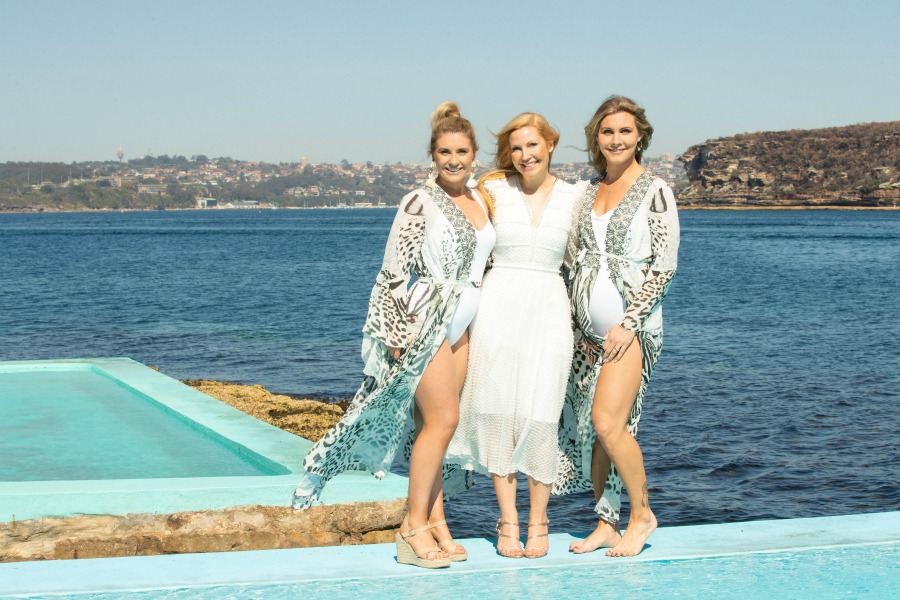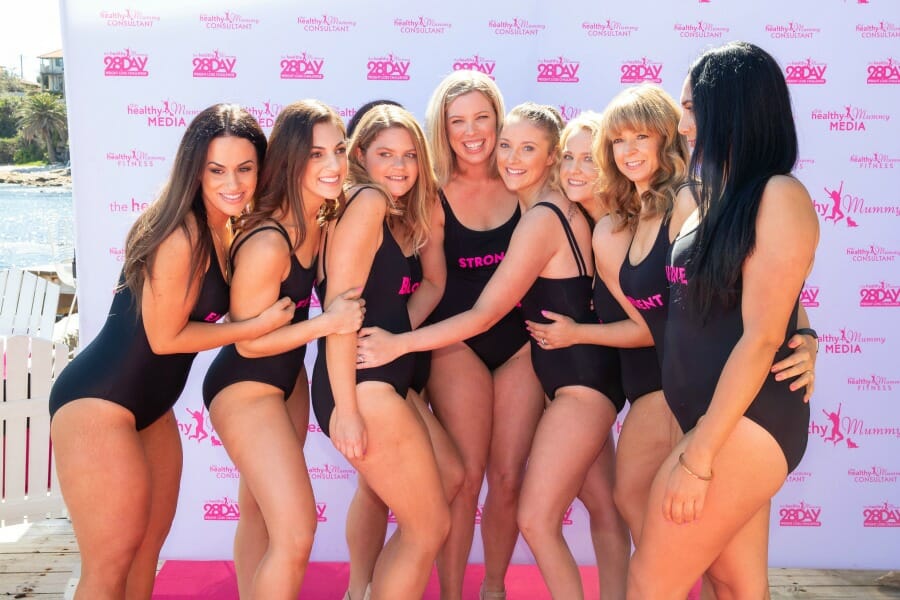 The media can often project a continuous unobtainable body image that makes women feel bad about themselves and I am passionate about doing all I can as a business and community to show real images of real mums to normalise the female form.
And this week was an example of this.

We flew in 9 mums from all over Australia who had lost over 280kg on The Healthy Mummy plans and who had oodles of body confidence and self love.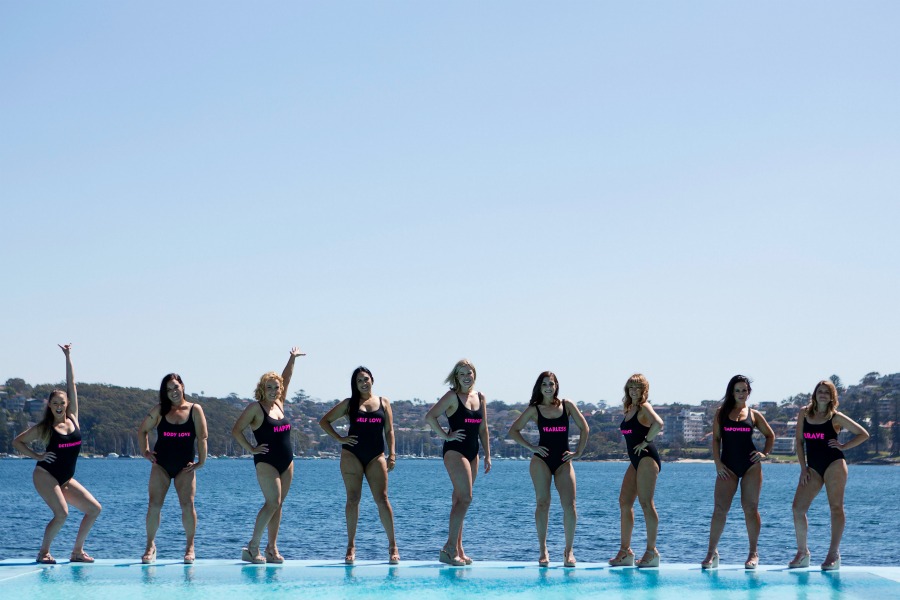 And the result was our pink carpet runway with the mums strutting their stuff in swimsuits.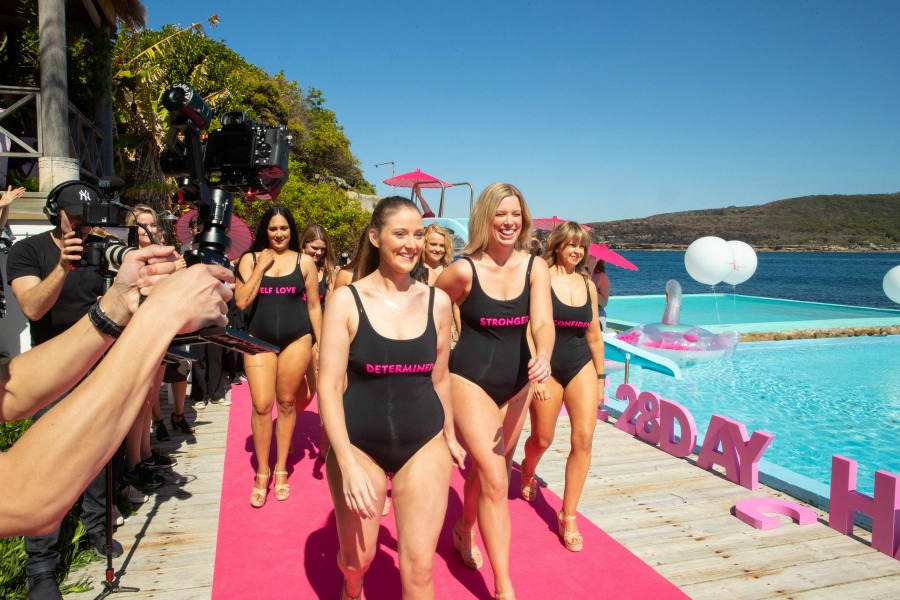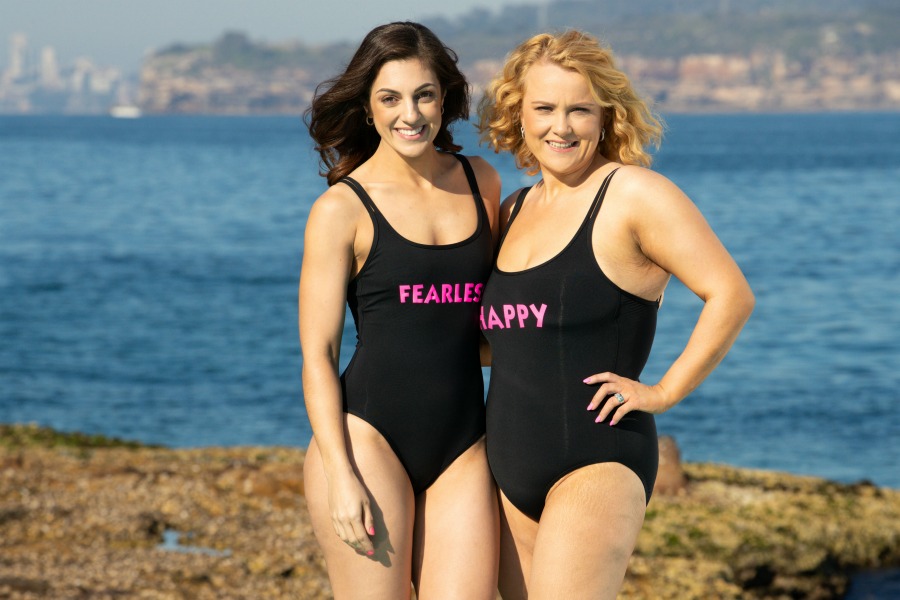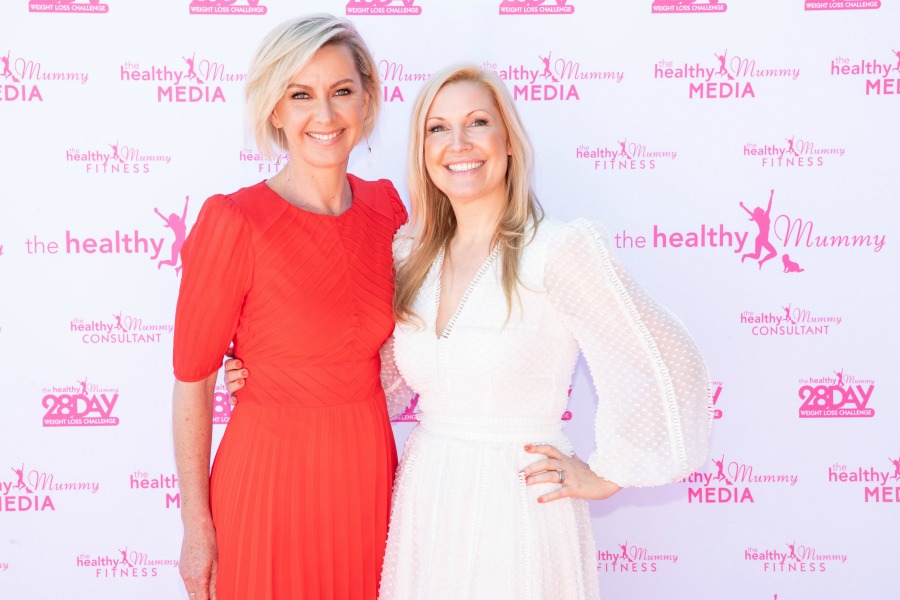 Their bodies were real. Their bodies were amazing. Their confidence was out of this world and it was just amazing to see and witness.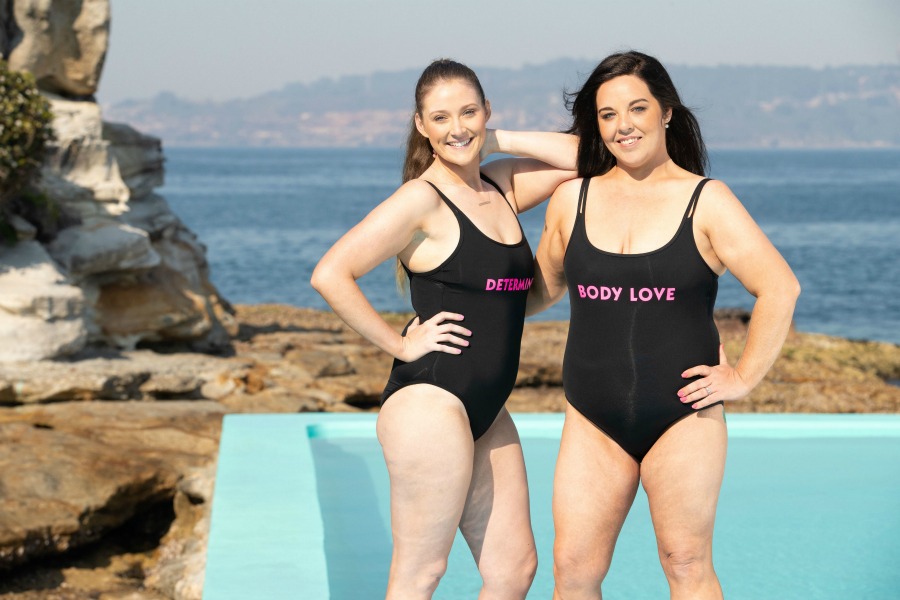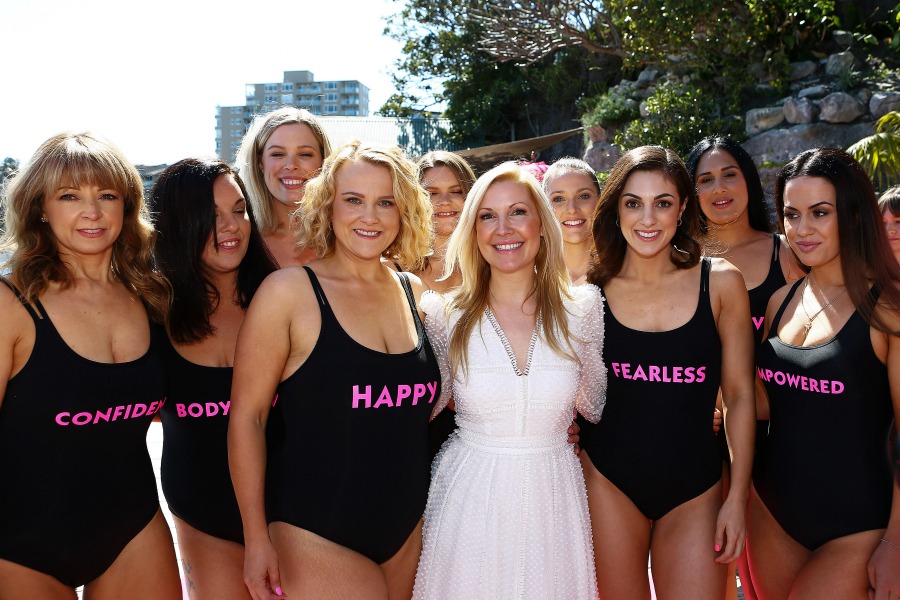 The day was one of the best I have ever had in 8 years of running The Healthy Mummy and I am so proud of what we do as a business.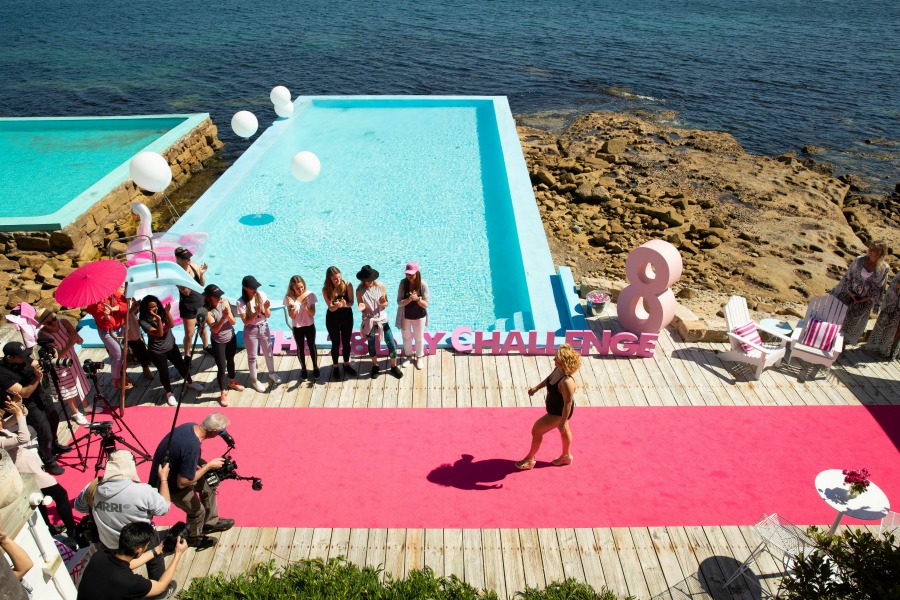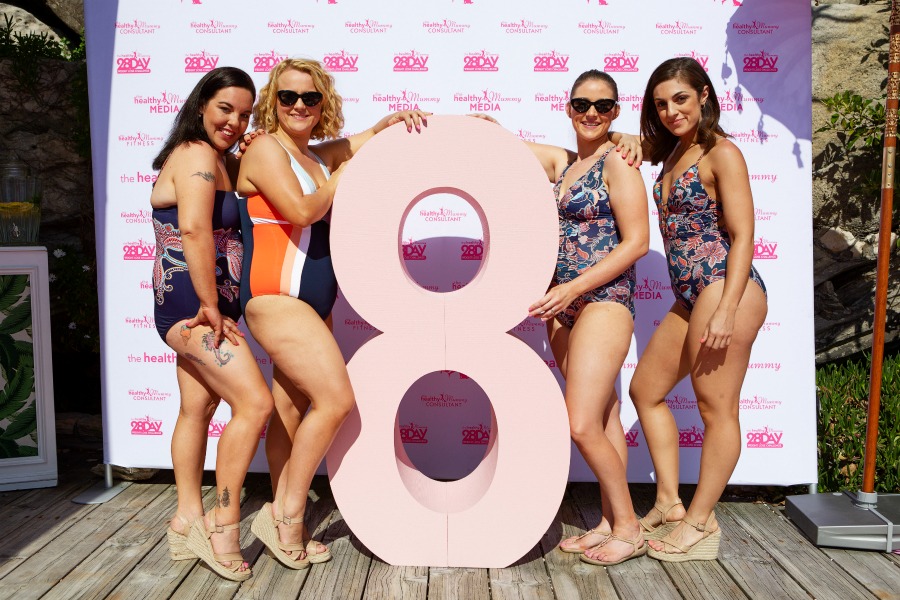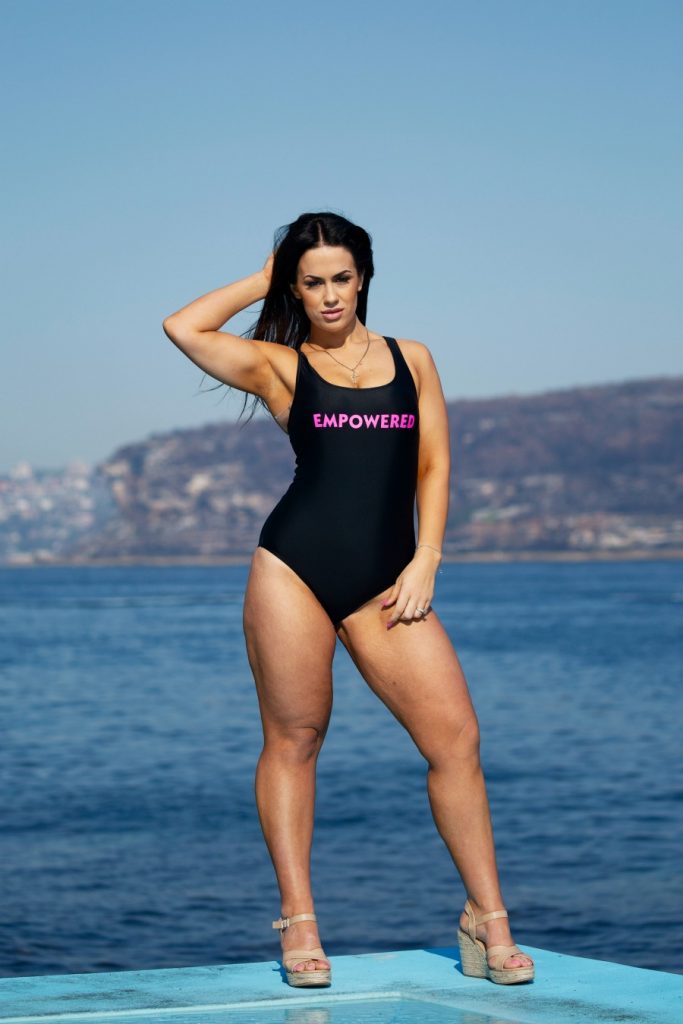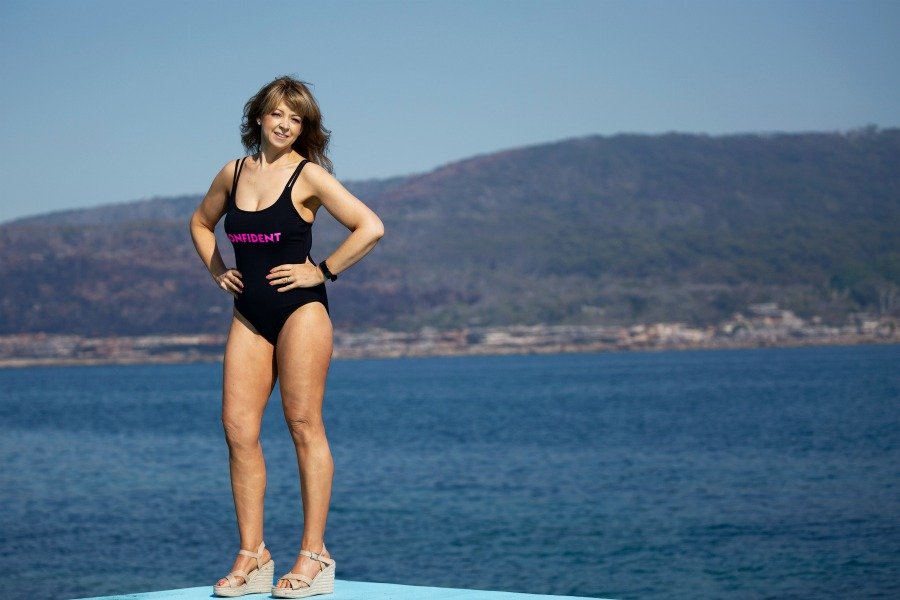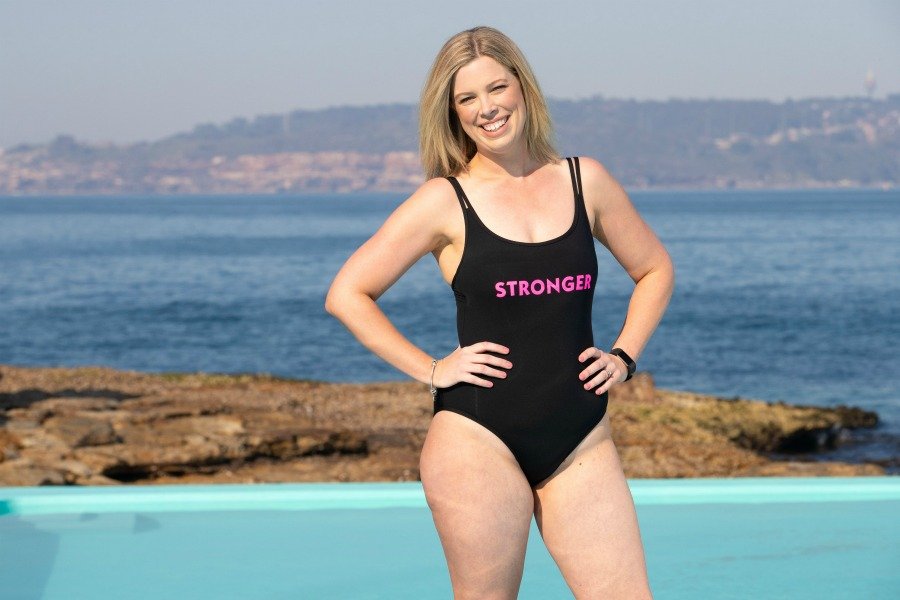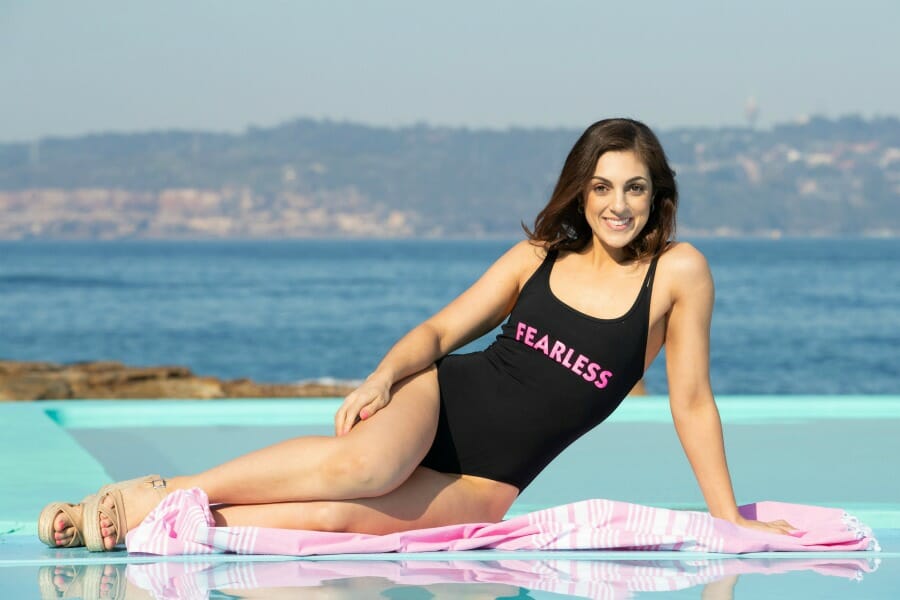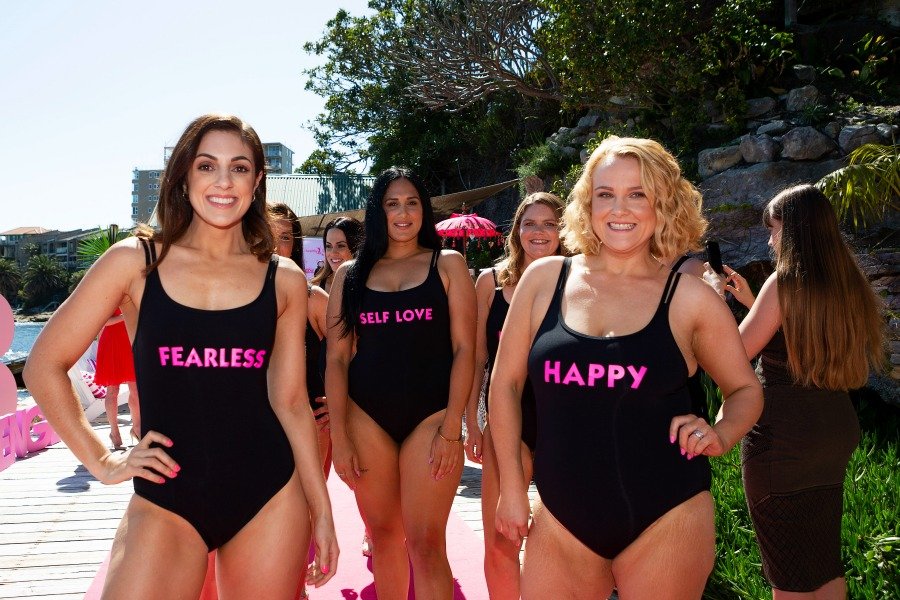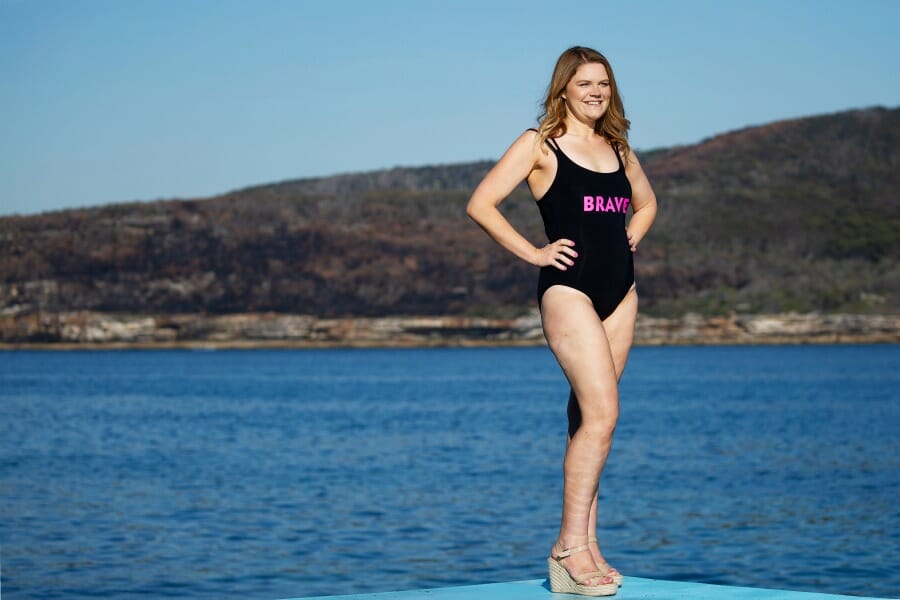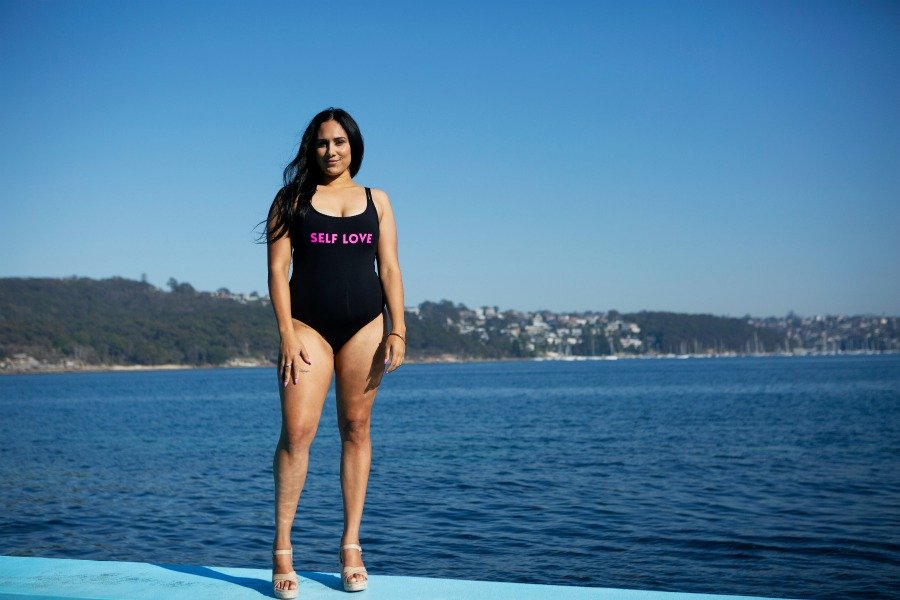 Follow me on instagram at @rhianbusyallen