A boss has been taken to court for allegedly making a female employee resign when she revealed she was pregnant.
Breach Of Fair Work
The employer, who is based in Perth, is being prosecuted by the Fair Work Ombudsman for breaching the workplace rights when he reportedly asked her to sign a prepared resignation letter last July, reports The Australian.
Documents filed in the Federal Court show the Ombudsman is seeking compensation on behalf of the woman for lost earnings.
They also want the employer to face substantial fines if convicted of breaching the Fair Work Act.
The employee claims problems with her employer began in 2015, when she became pregnant with her first child.
She says shortly after announcing she was expecting, she was issued with a written warning for what she was told were poor sales results, despite having been given a pay rise months earlier as a reward for good performance.
The employee says she agreed to work up until the date the baby was due, due to a staff shortage, and went on maternity leave for 18 weeks in July 2015.
Before returning to work she says she requested to work on a part-time bass, but that was allegedly refused. She says she was also told to stay on leave until she was ready to return full time, which she nominated to be in April last year.
The employee says that a month before she was due back from maternity leave she discovered she was pregnant again and informed the company she would go on maternity leave before this baby was due in September last year, but she claims the company told her that rather than return to work, she should take leave without pay until after the baby was born.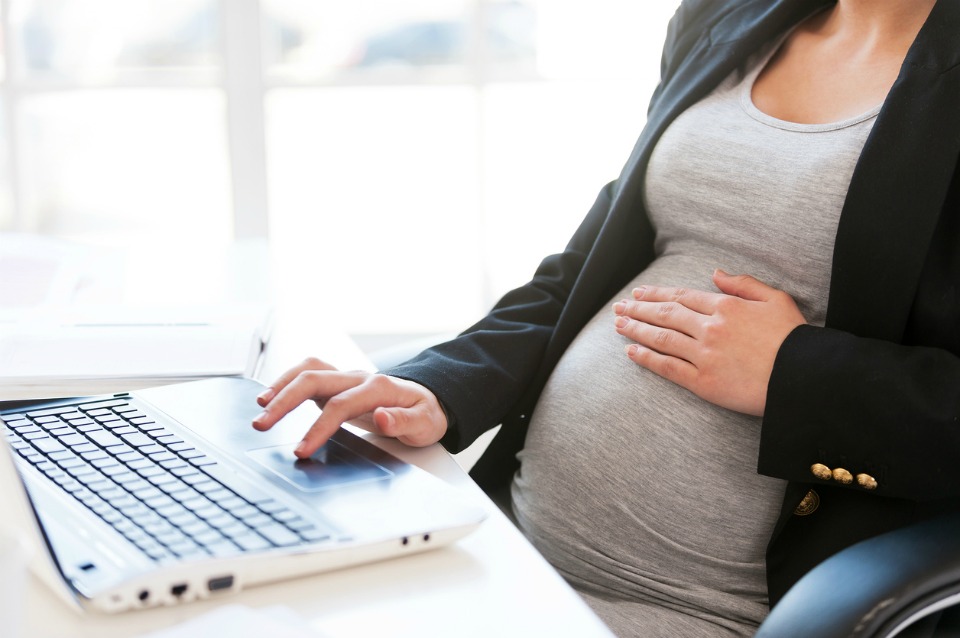 When she rejected this offer, she says she was summoned for a meeting in July and was given the resignation letter to sign.
The Fair Work Ombudsman alleges the letter, which the employee signed, amounted to a constructive dismissal and ombudsman employer Natalie James told the publication the alle­gations were "particularly serious".
The company is facing fines of up to $54,000 per contravention of the Act and the boss is facing penalties of up to $10,800, claims The Australian.
The Federal Court hearing began in Perth today.
According to The Fair Work Act 2009, employees have a lawful right to return to work following a ­period of parental leave.
In Australia the average age that women have their first baby is 29, this also happens to be when we're hitting our straps career-wise. We're usually well established in our jobs and have plenty of years of experience under our belts.
This apparent clash can lead to us putting off having children for fear it will impact our career. But you are protected from being disadvantaged in the workplace if you're having a baby, here is what you need to know here.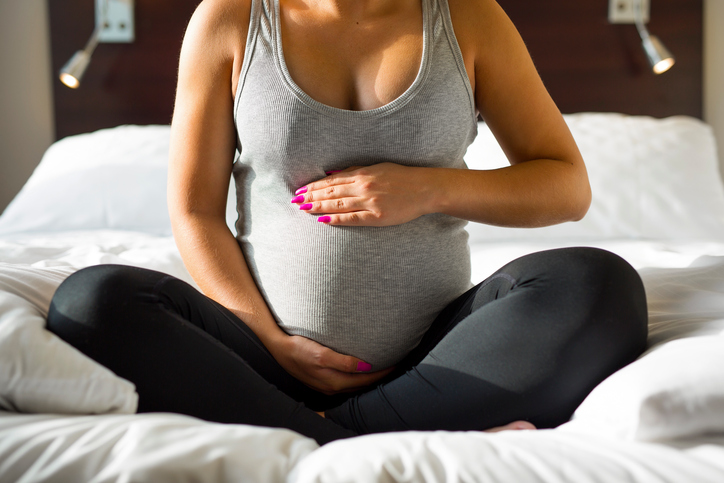 Just remember, if you feel that you've been discriminated against in your workplace because you are pregnant, contact the Fair Work Commission.
Want to know what government entitlements are available to you while on maternity leave? Take a look at our guide.