Breastfeeding while modelling on a runway, now that is multitasking!
If you do breastfeed, breastfeeding in public can be a daunting idea for some.
Under Australian law, mothers must not be asked to stop breastfeeding in public places and this mum is highlighting just that.
Model and mum, Mara Martin strutted down the Sports Illustrated runway in Miami yesterday and not only did she exude confidence BUT she also was breastfeeding her five month old daughter, Aria at the same time.
See the multitasking mum below!
Model breastfeeds while walking down the runway
Martin is shocked by the attention and praise she has gotten from this walk and says, " the real reason I can't believe it is a headline is because it shouldn't be a headline!!! My story of being a mother and feeding her while walking is just that."
The image on the Sports Illustrated Instagram has over 1000 comments with majority of them praising Martin and says that she is helping to normalise breastfeeding in public.
She continues to state that her breastfeeding in public should not be garnering this much attention and that there were other women on the same runway that should be praised.
"Last night there are far more deserving headlines that our world should see. One woman is going to boot camp in two weeks to serve our country, one woman had a mastectomy, and another is a cancer survivor, two timesParalympic gold medalist, as well as a mother herself. Those are the stories that our world should be discussing!"
Did you know in Queensland there is now breastfeeding card to 'know your rights' to breastfeed in public and the workplace?
To make breastfeeding mothers feel safe and confident while breastfeeding in public AND when returning to the workplace, a 'know your rights' card has been launched by Queensland MP and new mum herself, Britanny Lauga.
Read the full story here.
Have you tried our breastfeeding-friendly smoothies?
The Healthy Mummy smoothie has been created to help mums benefit from a wide range of nutrients which can also help support your healthy eating plan and exercise routine if you are trying to lose weight.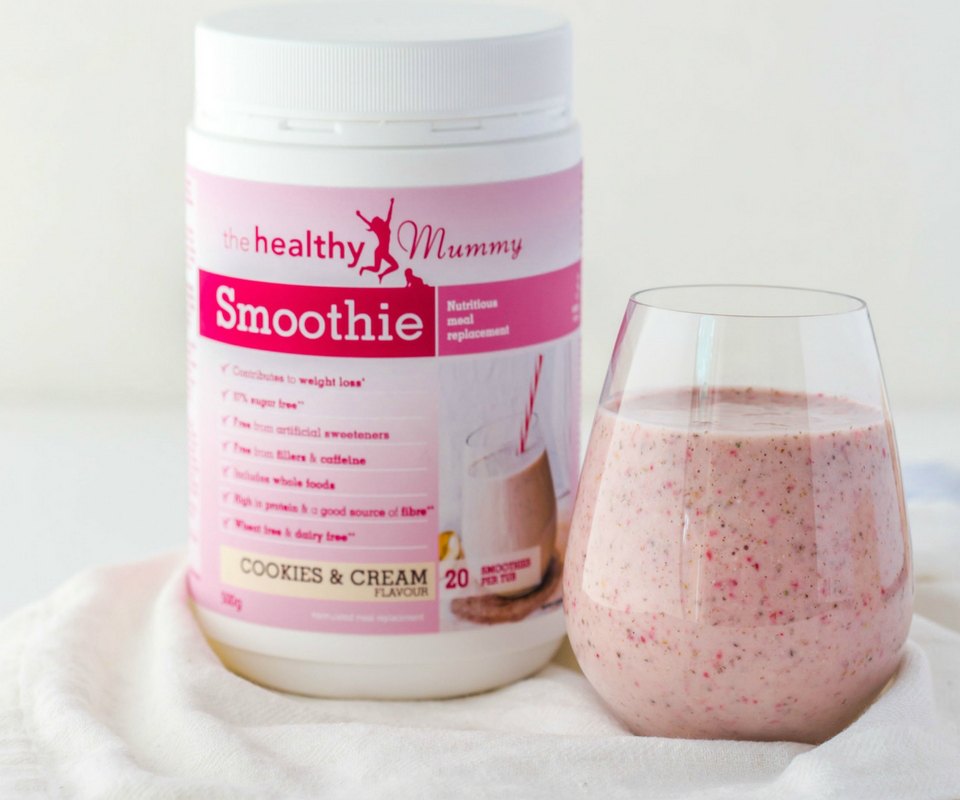 The smoothie range has been formulated by leading nutritionists, dieticians and with input from Monash University.
It offers an excellent source of essential vitamins, minerals, nutrients and important antioxidants.
It's also free from any weight loss accelerants, caffeine, contains no wheat ingredients, no fructose, is 96 per cent sugar free and is dairy free.