6 Budget Ways To Update Your Beauty Routine For Summer
Whether you've got a 2 minute morning beauty routine or one that rivals a Kardashians, a seasonal update is never a bad thing. Our skin and hair responds to different weather conditions, while we employ different strategies depending on what's happening outside our window.
Hit the refresh button this spring with these easy beauty routine updates.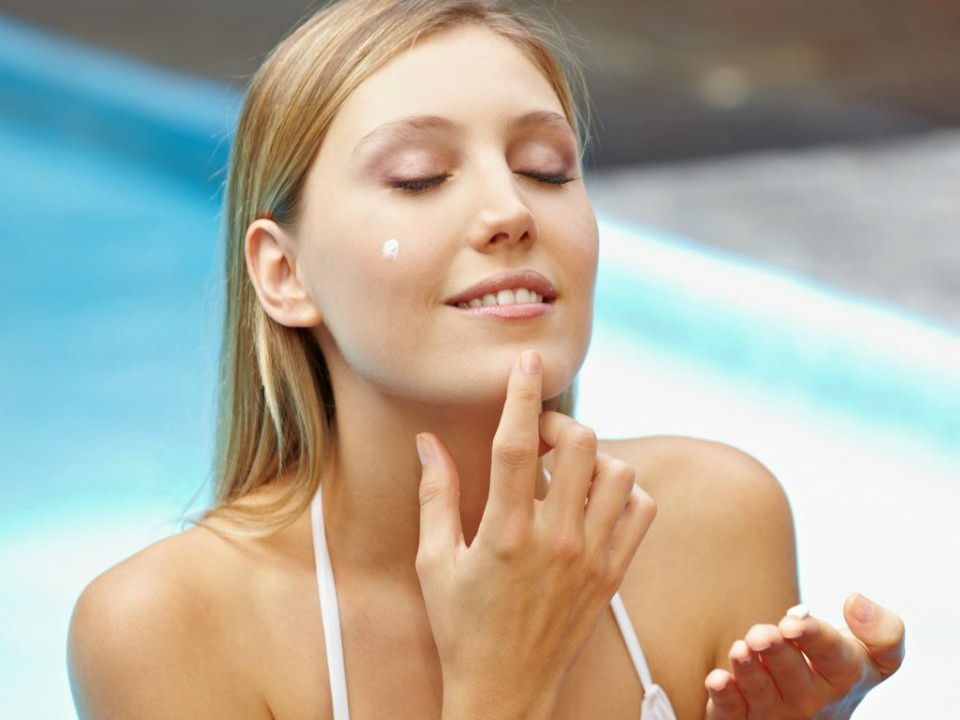 Beauty Routine Reboot
1. Add an exfoliant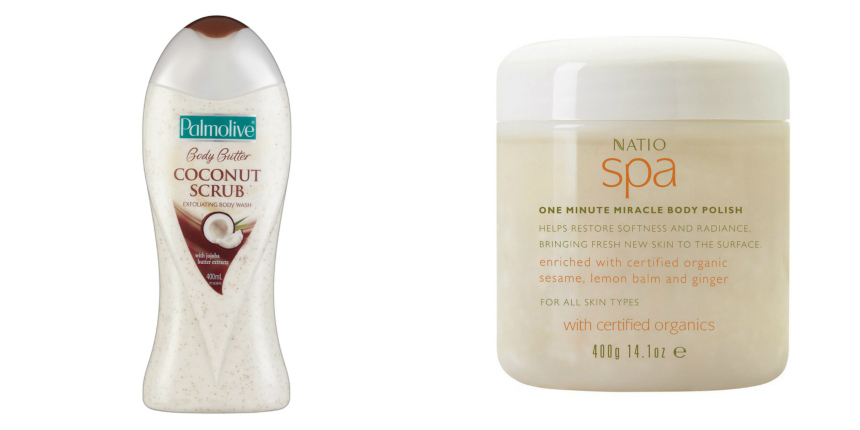 A long, cold winter usually means keeping all exposed skin well and truly under wraps. The rate at which skin cells naturally turn over can also be slightly slower in the cooler months. By giving your face and body a good scrub two or three times a week, you remove dry, dead skin and leave limbs looking lovely for short and t-shirt weather.
Try a body wash product like Palmolive Body Butter Coconut Scrub, $3.99 which you can use daily or a stand alone formula like Natio Spa One Minute Miracle Body Polish, $19.95 which can be used 2-3 times per week.
Buy each from Priceline
2. Lighten up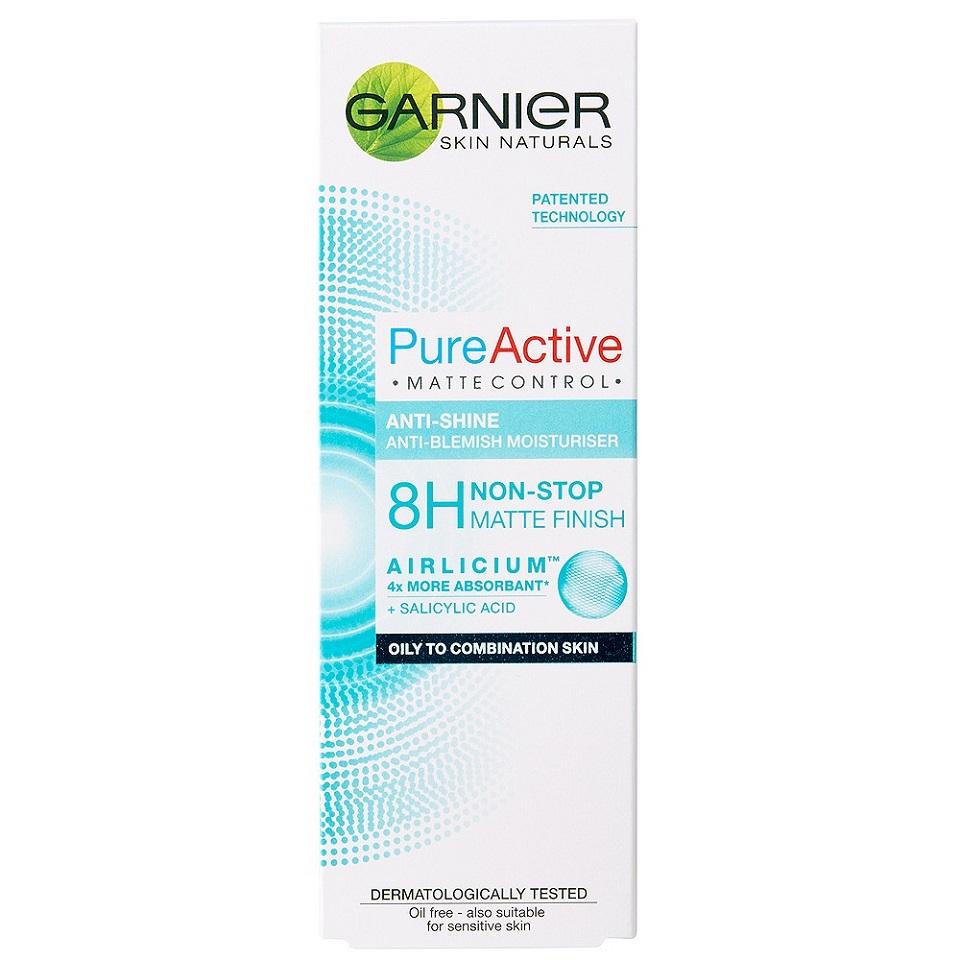 Your skincare that is. We often rely on rich, heavy face and body creams to keep us hydrated during winter. As the weather heats up, your skin can change, generally producing more oil and sebum.
Stop shine and spots in their tracks by switching to a lighter, hydrating lotion. Look for products that promise lightweight hydration or have special mattifying properties like Garnier Pure Active Matte Control Moisturiser, $11.99.
Buy it Priceline.
3. Up your SPF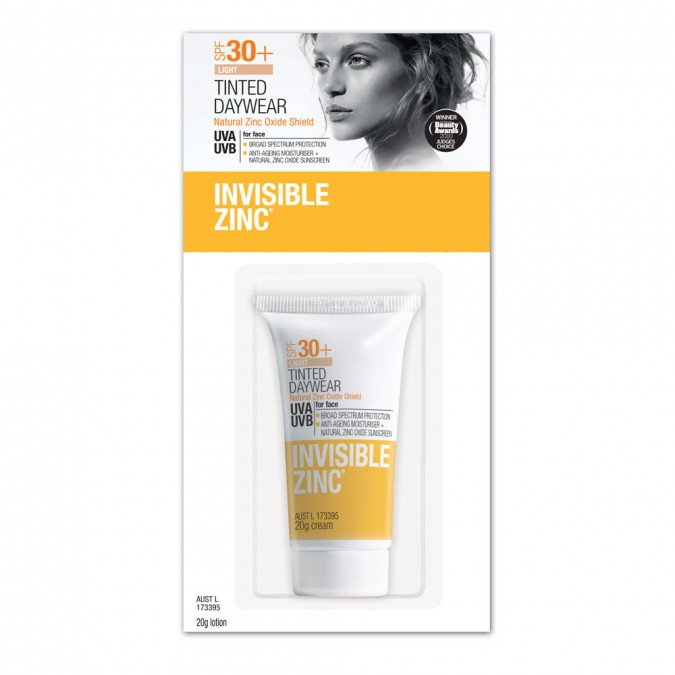 In Australia, we should be wearing products with a high SPF year round. This is one of the best ways to prevent skin cancer from occurring. If you've been relying on makeup with an SPF or wearing SPF15+ or lower, now is the time to switch to an SPF30+ product. We love Invisible Zinc Tinted Daywear, $14.99, a 3-in-1 moisturiser, sunscreen and foundation.
Buy it from Priceline
For more tips on the best and safest sunscreens click HERE.
Forget foundation
Or at least re-consider it! The warm weather, excess sweat, high humidity levels and foundation just aren't a great combination. Try a tinted moisturiser (like the Invisible Zinc product mentioned above) or BB cream for light coverage that won't clog pores.
4. Switch up your serum 

If you use a facial oil or treatment product, consider investing in one that helps treat and prevent pigmentation and damage from the sun. Uneven skin tone and sun spots are the result of long term sun exposure. You can help treat existing spots with a product like Skin Physics® Luminosity, $20. It delivers "spot-based" treatment to specific areas of concern with a skin brightening complex to help treat stubborn dark spots.
Buy it from Priceline
5. Re-consider your conditioner (and shampoo)

The sun, exposure to salt and chlorinated water and any heat styling you do can all cause your hair extreme stress. Switching to a shampoo with UV protection, like Charles Worthington Sunshine Protection Shampoo, $5.99, is a great idea for any hair type but especially important for those who colour their hair as your shade will take a beating and fade much more quickly.
A weekly hair masque is also a great idea, especially if you spend a lot of time in the water.
Buy it from Priceline
Love these and want some more beauty tips – click here.