Busy Philipps reveals she felt her husband Marc Silverstein let her down after the birth of their first child Birdie Leigh, who is now 10.
In an interview with Parents magazine (via People), the White Chicks star admitted he "didn't understand" how to be a dad and wasn't supportive when she brought up the idea of having a second child. Something she says she found "heartbreaking".
"He was not understanding how to be a dad and, in fact, didn't try. I was parenting by myself," says the 39-year-old actress. "When I told him I wanted to have a second child, he said, 'Fine, but it's all on you.' That was so heartbreaking."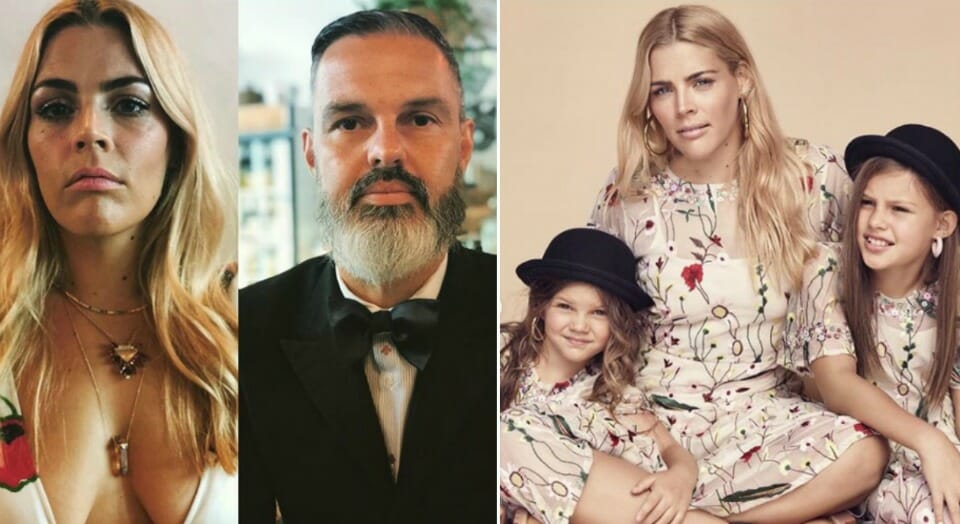 Busy: "Something had to change"
Busy and producer Marc had their second child Cricket Pearl, now five, and the Freaks and Geeks alum says she confronted her husband over his lack of involvement.
"Marriage is always hard, but especially when you have kids," she says. "You're going to go through periods when you're not into it, but there always has to be one person willing to fight.
"I went to Marc several times and said, 'I cannot do this anymore. Something has to change, and it's you.'"
How to deal with an unsupportive partner
41 per cent of mums reveal their biggest obstacle for losing weight is their partner



View this post on Instagram
Busy and Marc had a lot of serious discussions
Busy reveals the couple sought counselling and Marc was willing to put in the work.
"We've had a lot of serious discussions and counselling, and he's incredibly participatory now in a way I don't think he could've imagined before," she added.
"We're a work in progress but trying our best, and that's the most you can do."
We're glad you and Marc have worked things out, Busy.
If you are dealing with an unsupportive partner and aren't coping, then we recommend you speak to your doctor or seek counselling to get the appropriate help you need.
The Healthy Mummy Support Group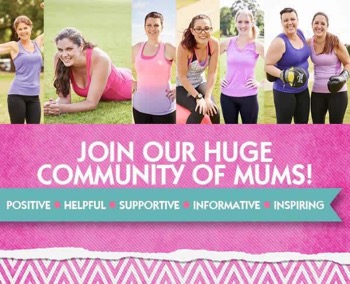 Need support? Look no further than our huge community of mums, who will support and encourage you. Join our supportive community.
Losing weight can be really tough. But losing weight isn't just about dieting and exercising – it's about being in the right place mentally to change your life and on the Healthy Mummy plans we are here to help you achieve your goals.
Push yourself and sign up for the 28 Day Weight Loss Challenge, click here for more info.