Are Cardboard Box Beds Reducing Infant Deaths? Experts Say So
It's something that the Finnish have been doing for years. And now the Scottish government has adopted the idea of giving new mums cardboard boxes for their newborns to sleep in.
Is it time for Australia to do the same?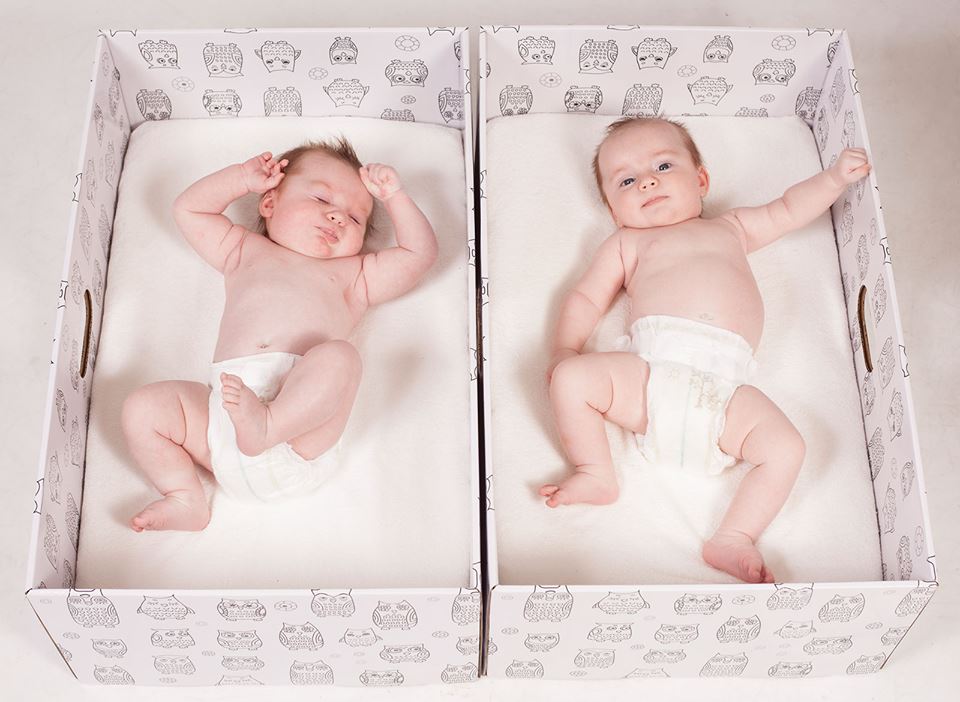 Baby Boxes Lead to Lower Infant Mortality
Finland has one of the world's lowest infant mortality rates and many experts believe it's because of their revolutionary "baby boxes"!
A baby box is a sturdy cardboard box which comes complete with a mattress and a fitted cotton sheet for bub to sleep in. Within the box are 40 other baby essentials, from a romper and nappies to nursing pads and a mattress protector.
In Finland, the baby boxes were introduced in the 1930s when incidence of cot death was high. In the 70 years since the introduction of the baby box, the infant mortality rate fell from 65 infant deaths per 1,000 births in 1938 to 2.26 per 1,000 births in 2015.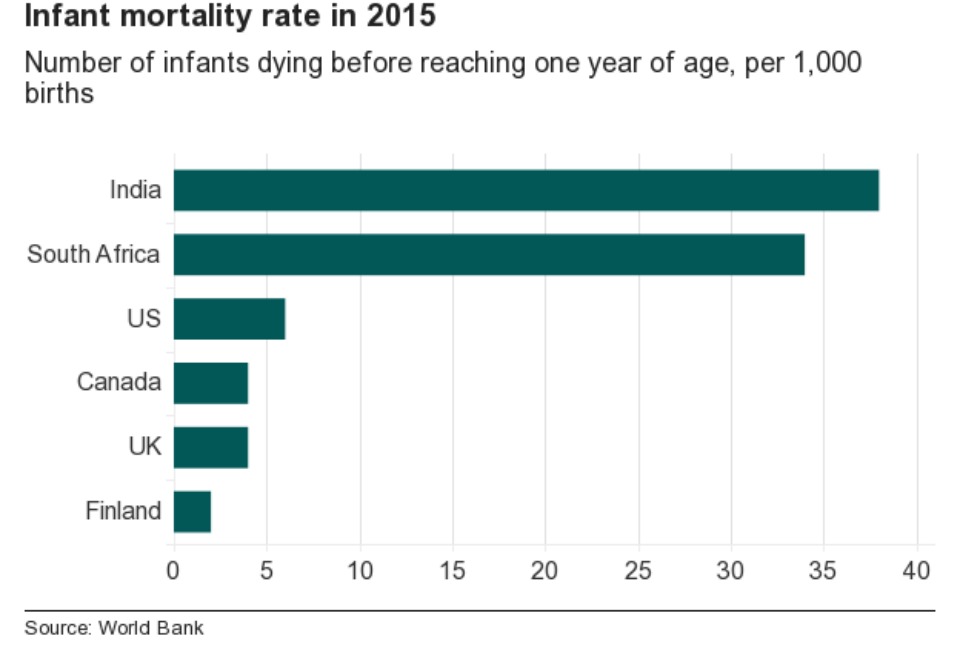 Scotland To Adopt The Baby Box Scheme
Initially the boxes were only given to low income mothers, but the scheme was later expanded to include all families, no matter what background, to give all children an equal start in life.
Many other countries, including Scotland, are looking to adopt the idea of the baby box.  Just this week, Scotland's First Minister Nicola Sturgeon said all babies born in Scotland from 2017 will be gifted 'baby boxes'.
The box will be a "symbol of a belief in a level playing field" for all children.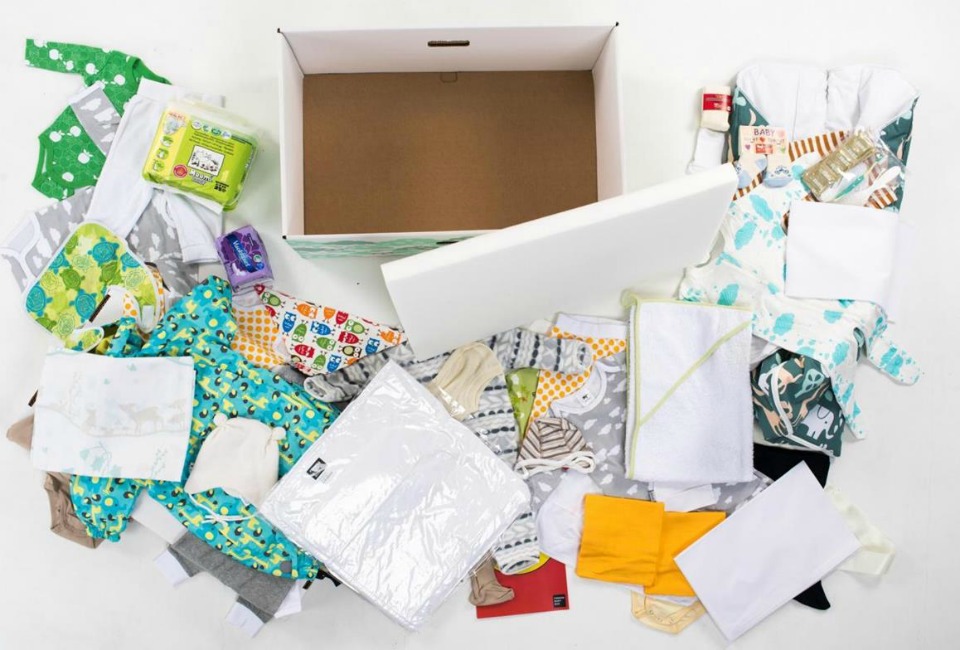 Baby Boxes For Sale
In addition to government-supplied baby boxes, there have been many entrepreneurs who have adapted the idea in their own countries. Baby box retailers, where you can purchase baby boxes that follow the Finnish idea, are now popping up worldwide, but for a hefty fee.
The Cardboard Box, for example, is available in Australia retailing at $399 for the complete essentials package. Another popular retailer, The Baby Box Company, also ships their Nature Boxes to Australia and around the world. Their most popular box retails for $207.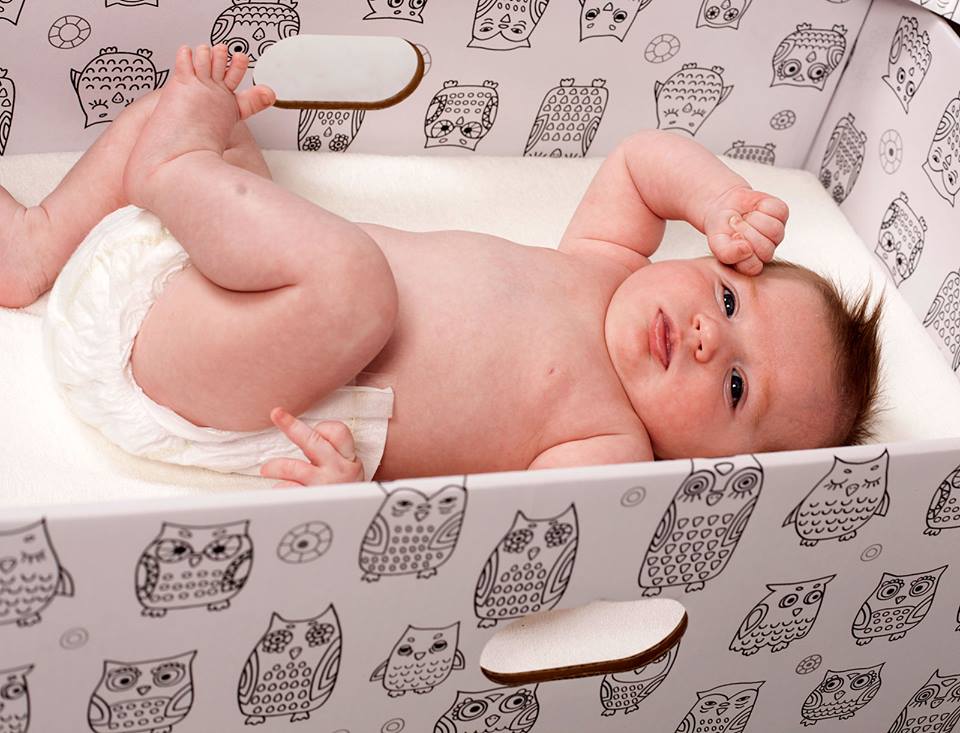 What do you think Healthy Mummies? Would Australia, which currently has the 24th lowest infant mortality rate in the world at 3.96 infant deaths per 1000 live births, benefit from a government-funded baby box? Would you prefer your bub to sleep in a cardboard box or a cot?
While Australia may not have adopted this idea just yet, check out the gift that WestPac has promised all babies born in 2017. 
For more information on keeping your baby safe at sleep time, check out this article.