Carrie Bickmore announced her third pregnancy in the FUNNIEST & CUTEST way
CONGRATULATIONS CARRIE!
It seems like we here at The Healthy Mummy are reporting celeb pregnancy after pregnancy, and this announcement is bound to give you a chuckle or two!
TV host Carrie Bickmore has announced her third pregnancy with partner Chris Walker via a video on her Instagram page and the post is SO funny (AND totally cute).
Carrie Bickmore announces third pregnancy
Carrie's first born, 11-year-old son Oliver tells his little sister Evie that mum is having a baby.
Three-year-old Evie is shocked and instantly excited as she asks "now?", then adds "Is it a boy or a girl?… Have you got twins?"
Carrie captioned the video, 'Hey some exciting news to share with you. We are having a BABY ? ? How funny is Evie asking if it's twins. No honey it's not twins!!!!!!'
Watch the video below.
We wonder if Carrie will use one of these baby names!?
Not sure how or where to start to stay healthy during your pregnancy?
The Healthy Mummy Healthy Pregnancy Eating & Exercise Plan has been created to take some of the confusion out of pregnancy, giving clear guidelines on how to stay in your best possible health.
What to eat, how to move and how to tackle some of the challenges of pregnancy, such as cravings and nausea.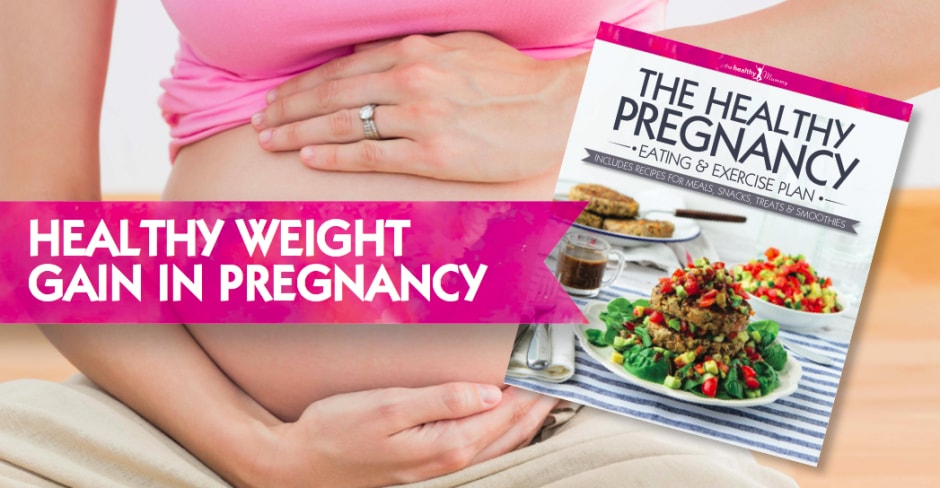 Also try out our Pregnancy Smoothie, designed to incorporate healthy snacks throughout your pregnancy that are loaded with nutrients and vitamins important for the health of you and your baby during this special time.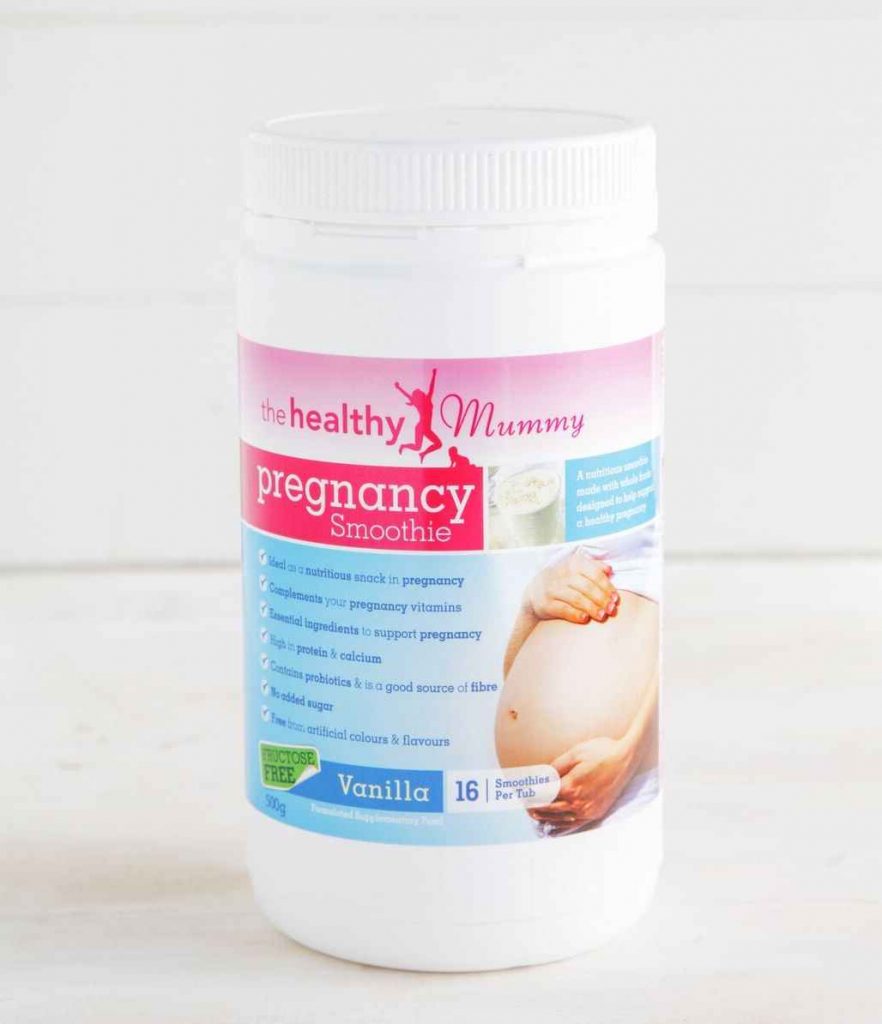 Order yours here and download the Pregnancy Smoothie factsheet here.