Why We Love These 10 Young Celebrity Mums!
These inspiring celebrity mums all had their babies young, juggling parenthood with their superstar careers. But we bet if we asked them what their greatest achievement was, they'd say their children.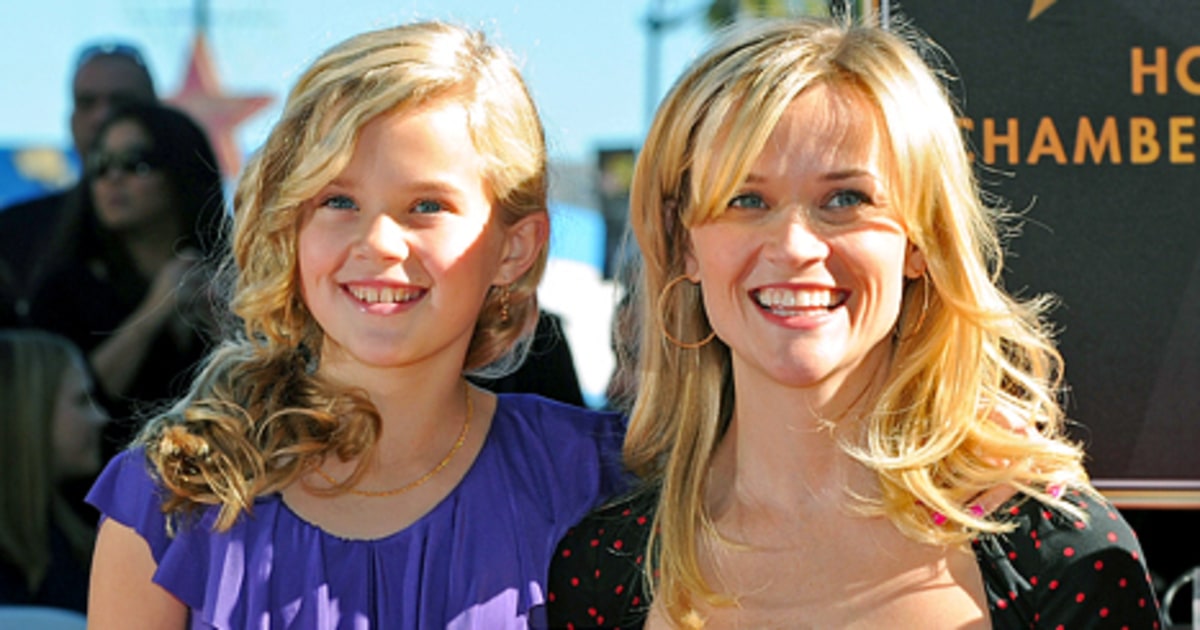 These inspiring Hollywood mums have shown us that it's more than possible to be a young mum and still achieve all your dreams.
Why We Love These 10 Young Celebrity Mums!
Sofia Vergara
Modern Family star Sofia was only 19 when she gave birth to her son Manolo in 1992. Sofia was married to her high school sweetheart but they divorced when Manolo was only one.
Sofia admits that those early years where a struggle but, "When I had Manolo, I was 19, and I had the energy for everything," she told Redbook.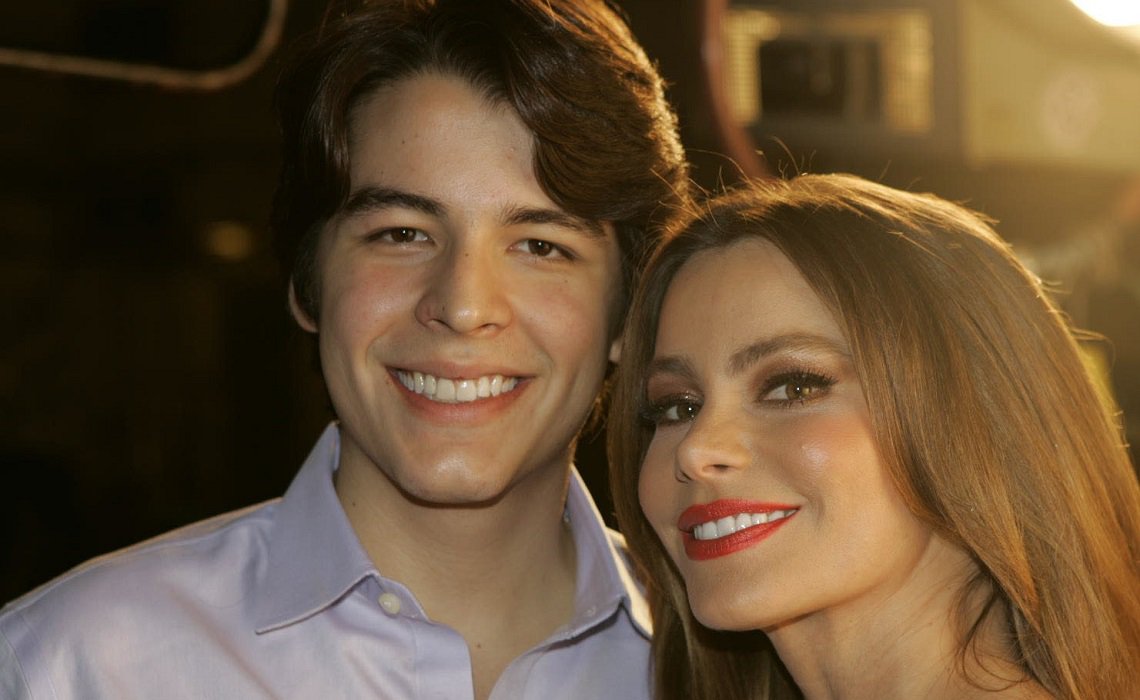 Reece Witherspoon
Reece's star was well and truly on the rise when she met Ryan Phillippe on the set of Cruel Intentions when she was only 20. Two years later the loved-up couple had wed and Reece had given birth to their first child Ava Elizabeth.
The Wild actress told Elle magazine that being a mother at such a young age was tough. "It was so hard … living [away from my family]. I really didn't have any friends. And I had a baby. No one else who was 22 had a baby."
But Reece didn't let being a young mum hold her back, with a string of hit films and an Oscar for her role as June Carter in Walk the Line.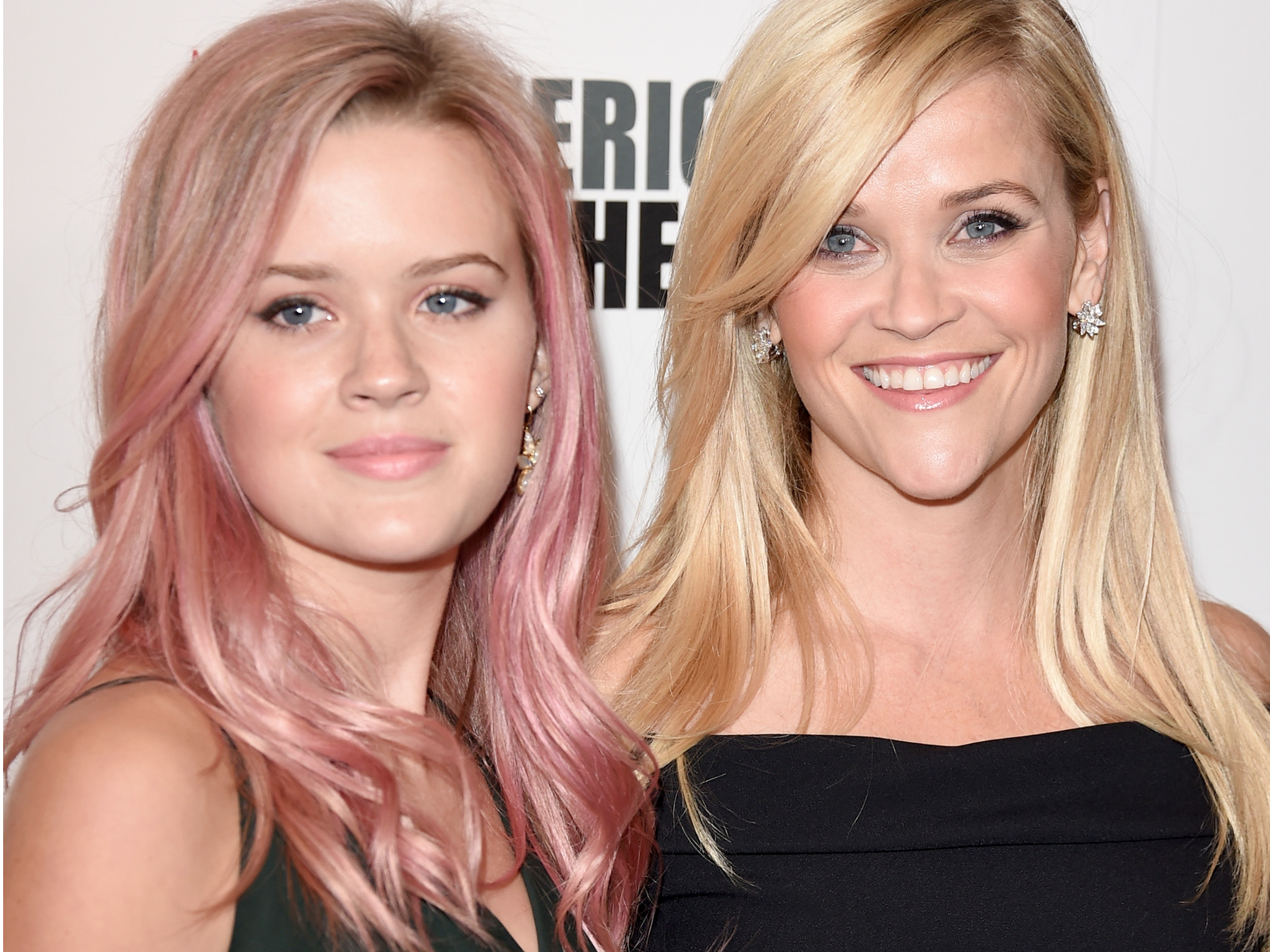 Solange Knowles
Singer Solange Knowles was only 18 when she gave birth to her son Daniel. She has spoken about being a young mum many times, admitting that it was a struggle but she still loved it.
 "I have been so blessed that my son is the coolest kid ever. Of course, that first year of not sleeping and just being dedicated to him had tough parts. I've heard stories of people who were 14 that had kids and basically snapped into it and got into the groove of motherhood.
"A lot of people have doubts, but when you have a child I think it takes a really non-emotional person not to have a blast, no matter what age."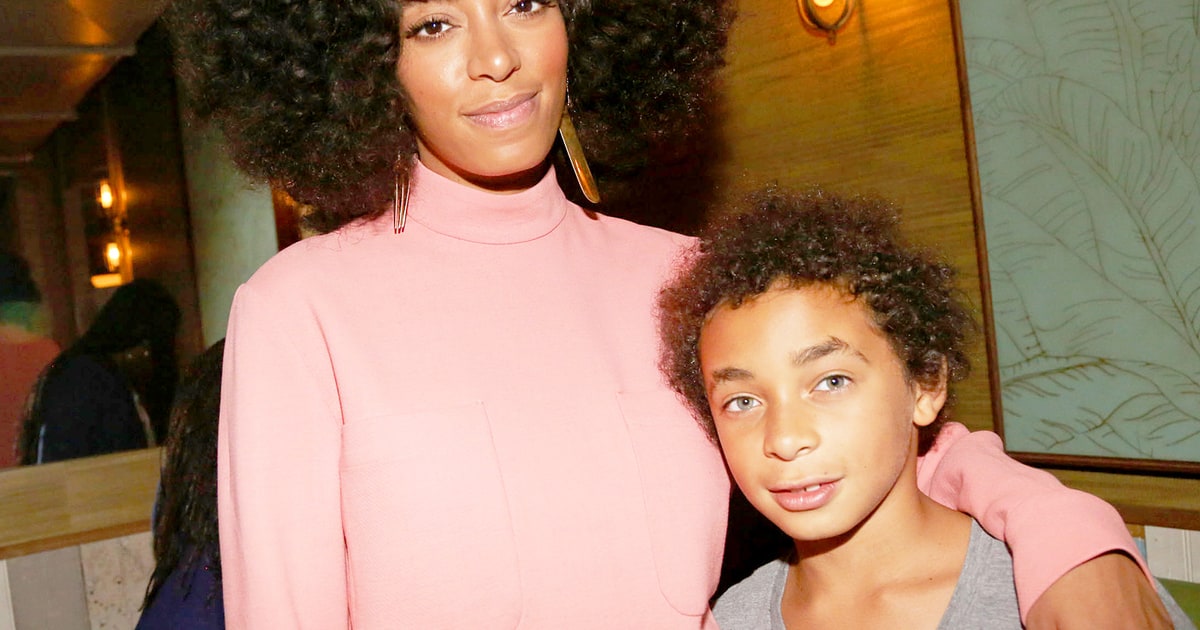 Candice Cameron Bure
The Full House star and author was only 22 when she gave birth to her first daughter Natasha, with husband Valeri Bure, in 1992.
She told Cookie magazine "I love being a young mom and taking my kids everywhere with me. I'm blessed to say my kids have travelled all over the world, and we've never brought someone along to help with them. It puts my obsession with etiquette books to good use! I also get to see the world through young eyes and do things I might not otherwise because of it."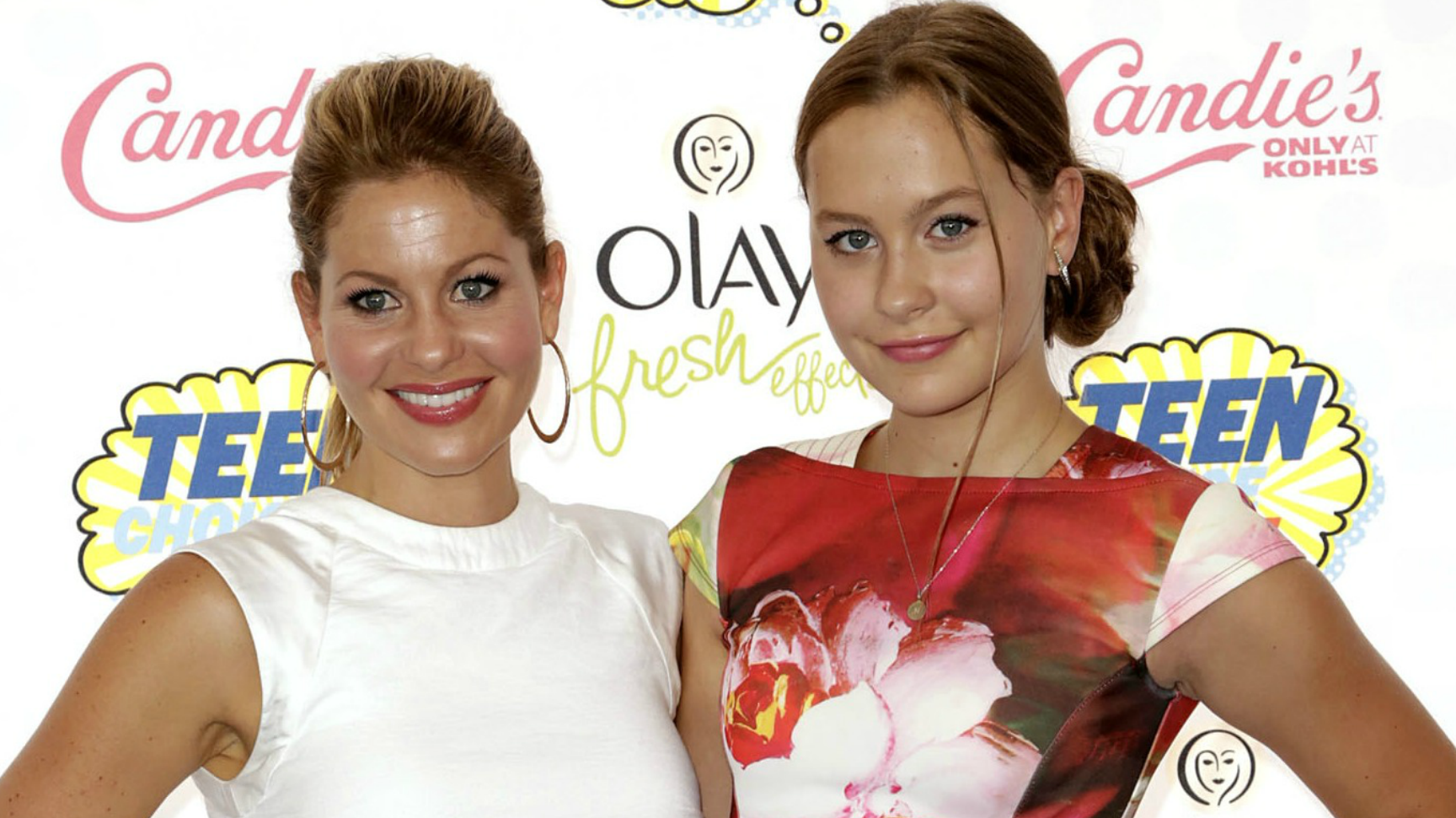 Brandy
Singer Brandy was 23 when she welcomed daughter Sy'rai with then boyfriend Robert Smith in 2002. Now a single mum, Brandy does her best to keep her daughter out of the spotlight.
She told People, "I'd love for people to see how I'm doing it because I think I'd be a great example of a young, single mum."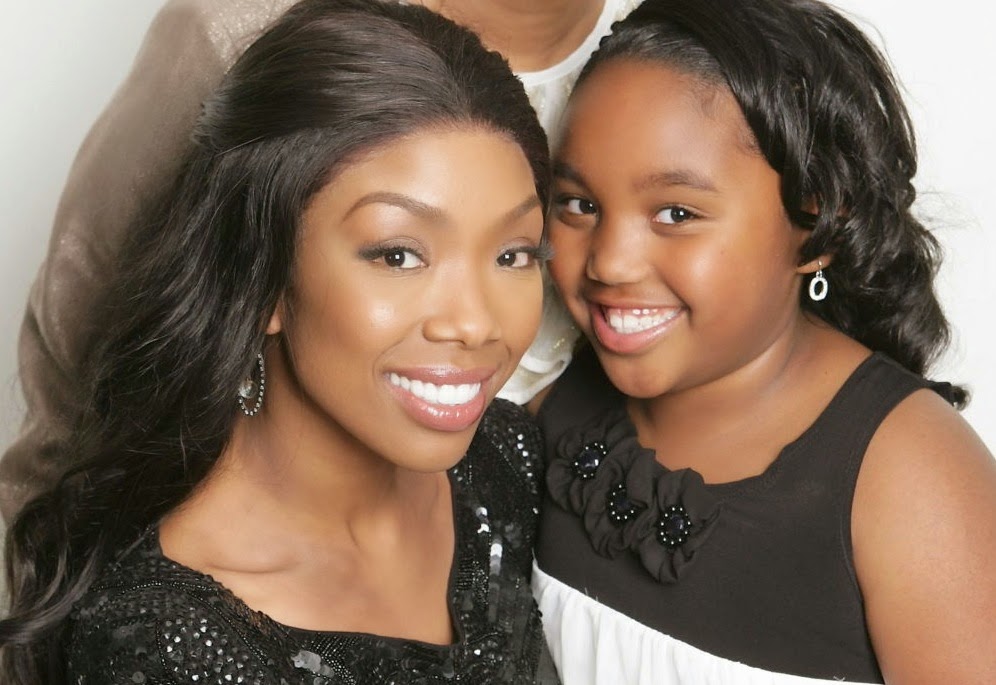 Adele
Superstar Adele was at the peak of her hit career when she welcomed her son Angelo with boyfriend Simon Konecki in 2012. As a recipient of an Academy Award, a Golden Globe Award, ten Grammy Awards and 18 Billboard Music Awards Adele hasn't let being a mum hold her back.
Her latest album '25' has sold over 8 million copies in the US alone. Before having Angelo, Adele told People magazine that she wanted to have three sons by the time she was 30, adding, "I better start getting on with it!"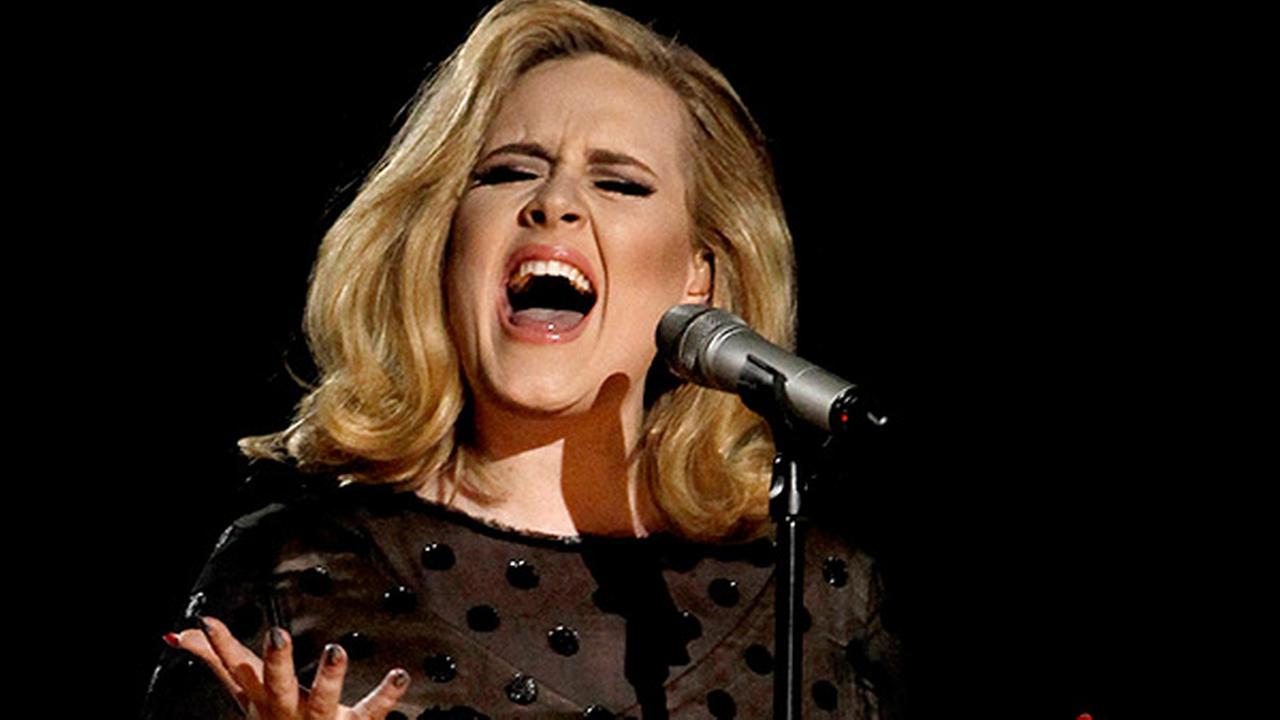 Kate Hudson
The Almost Famous star was only 24 when she and her ex husband Chris Robinson welcomed son Ryder. Kate told told People that she didn't feel like a "young mom" until Ryder started growing up.
"As I started getting older, as [Ryder] started getting older and I was 28, 29, I was like, 'Wow. I'm a young mom.' It started hitting me."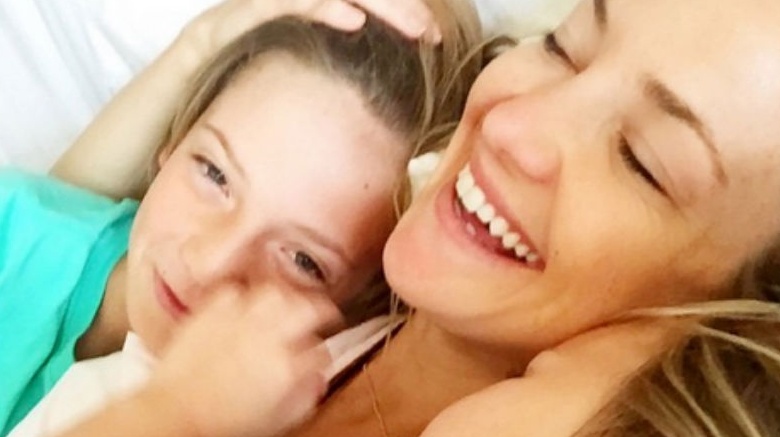 Niki Taylor
Model Niki Taylor was at the peak of her modelling career when she gave birth at 19… to twins! She and her then-husband Matt Martinez welcomed Hunter and Jake in 1994.
Taylor has said that the close age gap between her and her kids sometimes makes them feel more like friends. "We like the same music and movies and we think the same things are cool," she told Mom magazine. "We just look at things kind of the same way."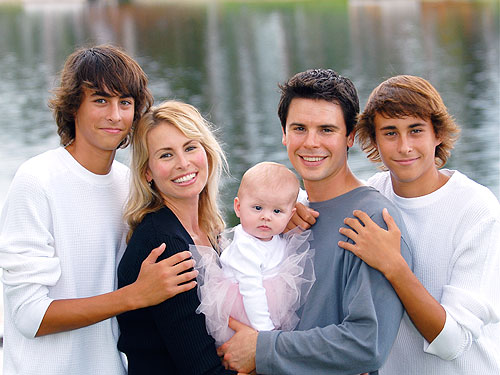 Britney Spears
Britney was only 22 when she shocked the world by marrying her backup dancer Kevin Federline and gave birth to baby Sean Preston when she was 23. She followed that up with a second son, Jayden James, almost exactly a year later.
While she took an extended break from the entertainment industry after battling with mental health issues, Britney recently made a comeback with her first live performance more than a decade at the 2016 MTV Music Video Awards.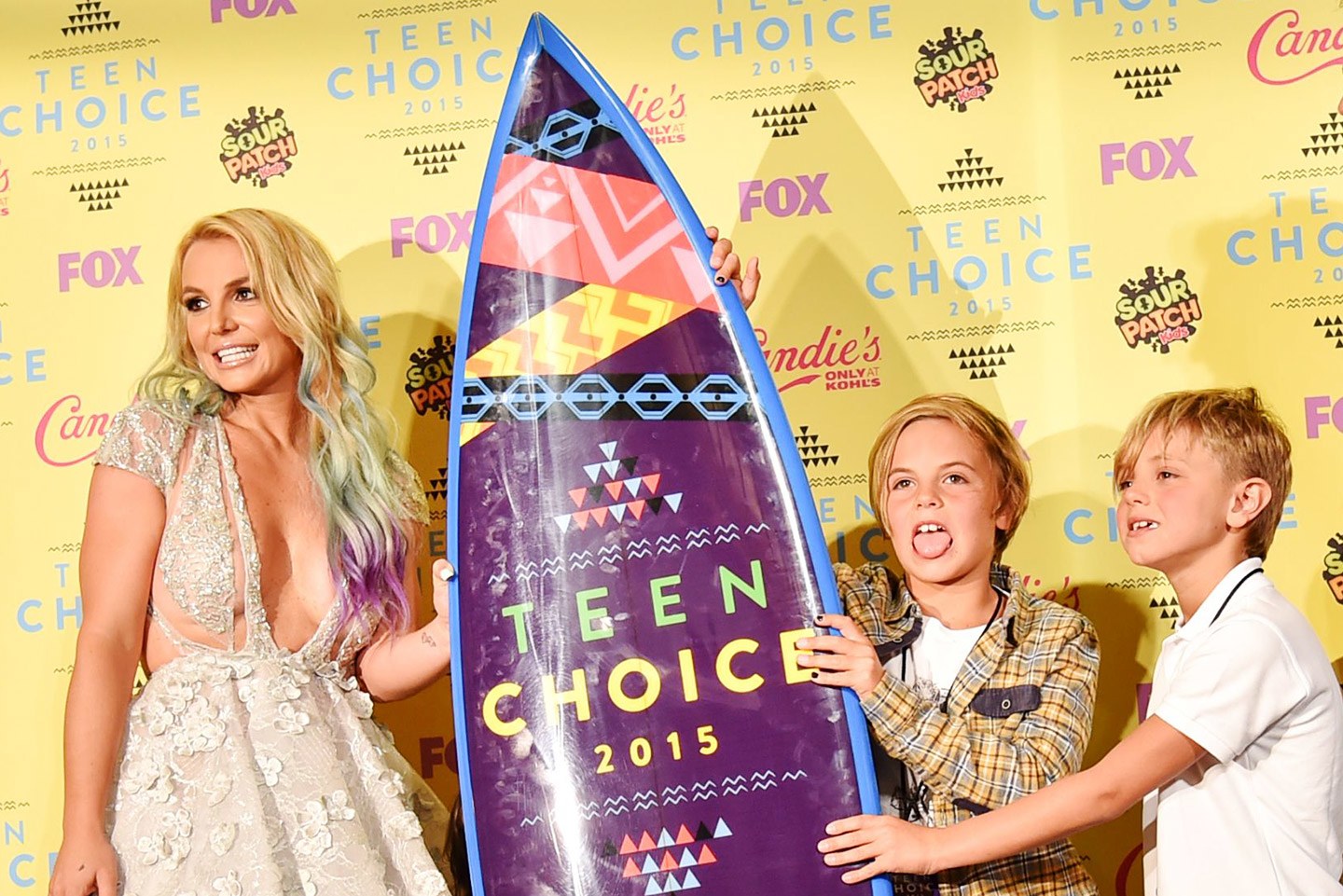 Hillary Duff
Hillary and her former husband Mike Comrie welcomed baby Luca in 2012, when the Lizzie McGuire star was only 24. Hillary loves being a young mum but isn't quite ready for baby number two, telling People:
"I want to have more kids and I'm looking forward to doing that, but I'm not in any rush. I think sometimes maybe if you start a little later you're in a hurry to get all the kids you want, and I have a little time to spread that out."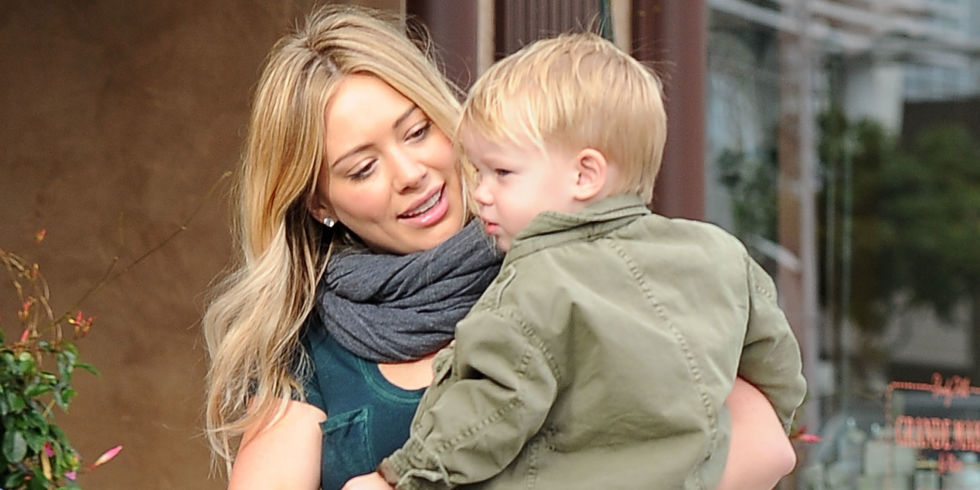 We love seeing celebrity mums who are raising their families and balancing it with doing what they love!
Meanwhile, are you a young mum? Here is a post outlining the 7 hidden advantages of having kids early.