Why You'll LOVE Celeste Barber And Her Hilarious Parody Photos
Australian comedian Celeste Barber is part of a new generation of hilarious bloggers that we're just loving right now. She shot to internet fame when she started sharing herself imitating ridiculous celebrity photos. They are so clever and ridiculously popular because they're so relatable!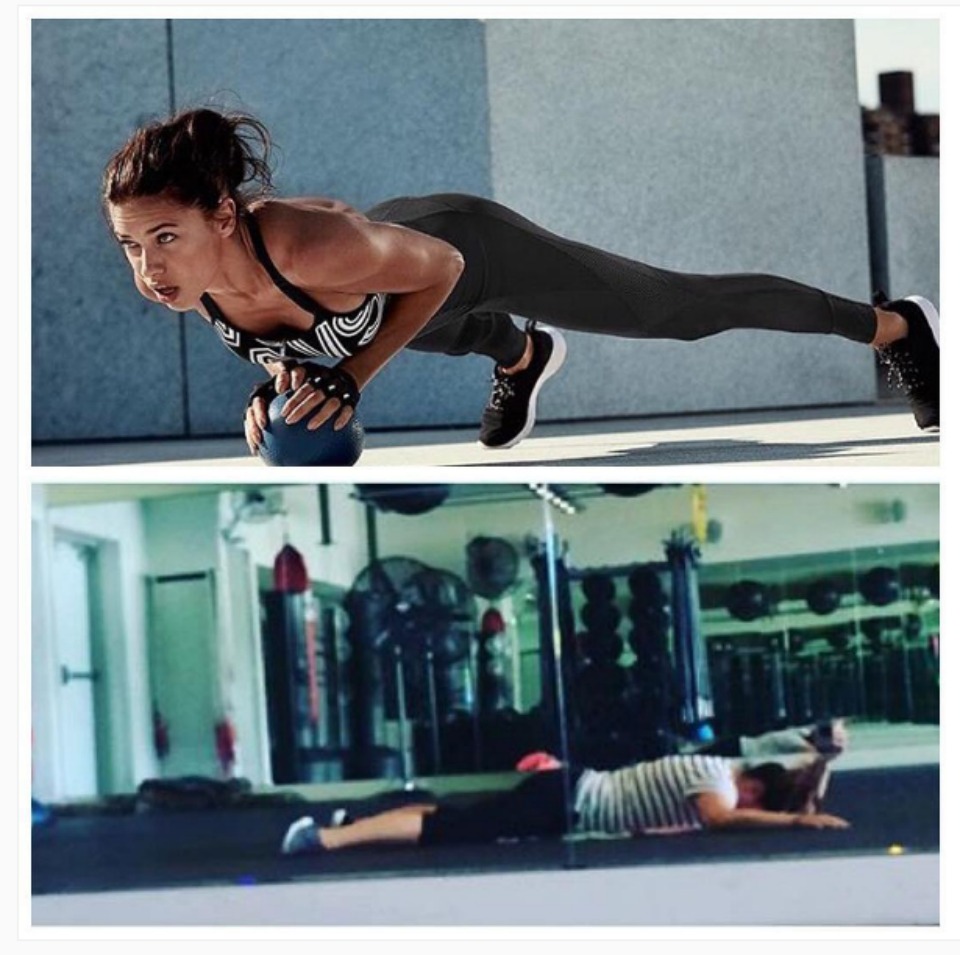 Parody Images Go Viral
Funny girl Celeste and her parody images have gone viral. We laugh at her imitation of absolutely RIDICULOUS and outrageous celebrity photos because she's so real.
It also makes us see how outrageous these posed photos of celebrities really are.
Celebrities Aren't THAT Cool
When you look at her Instagram account, you actually realise how insanely crazy celebrity photos and poses are. Celeste keeps it real with her hilariousness by imitating them perfectly with her hot mum bod and bed hair.
Keeping it real with her photos, Celeste's photos reveal she doesn't have much time for celebrities and their unrealistic Instagram posts.
Like This One
Why would anyone be posing like that, half-naked in their kitchen and think: "Oh em gee, this would make a perfect Instagram post 'BRAD, GRAB THE CAMERA.'"
This is why we love Celeste. She absolutely takes the mickey out of them.  
#celestechallengeaccepted
Meanwhile, you can follow along at home by searching the hashtag #celestechallengeaccepted. Never stop being this hilarious, Celeste!
For more celebrity news, click here.