NAW! Celine Dion Shares Rare Photo Of Her Three Handsome Boys
It's been a heartbreaking year for Céline Dion with the passing of her husband, René Angélil, last January. But the usually secretive singer recently shared a snap of her three handsome boys during the holidays that proves she certainly still has a reason to smile. Come and see the pure sweetness behind Team Céline.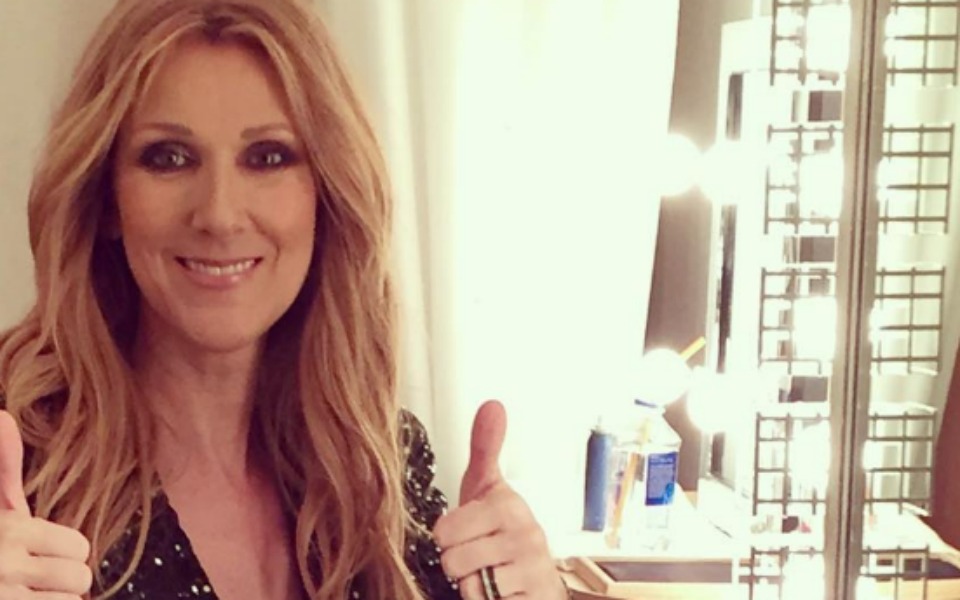 Céline's Handsome Trio
The Canadian singer recently let her fans into her private life with a Christmas-themed family photo of her with her three sons, 15-year-old René-Charles and 6-year-old and twins Nelson and Eddy.
Our Hearts Will Melt
And, seriously, how adorable are her trio? With dark features, cheeky smiles and decked out in colour coordinated Christmas attire, we are loving the happy faces! That oversized chair looks pretty cool too!
In addition to a family Christmas, Team Céline also enjoyed a trip to Disneyland for her twin's 6th birthday late last year.
Happier Times Ahead
Clearly Céline's three boys are her treasures in life and it's so nice to see the family smiling together, even if their father is no longer by their side.
René wasn't the only celebrity to pass away in 2016. The unlucky year also took the lives of David Bowie, Fidel Castro, Muhammad Ali, Prince, Leonard Cohen, George Michael, Carrier Fisher and Debbie Reynolds among many others.
However, many celebrities also enjoyed a much more positive 2016 with several celebrity babies making their appearance last year, including Pink's son Jameson, Mila Kunis and Ashton Kutcher's son, Dimitri and Ryan Reynold and Blake Lively's daughter, Ines.