A new survey conducted by News Corp Australia has revealed that Aussie parents are paying MORE for childcare than they are for their weekly mortgage repayments and grocery shop.
The survey also revealed that 21 per cent of mums and dads say they feel they are basically working to pay for childcare. No wonder!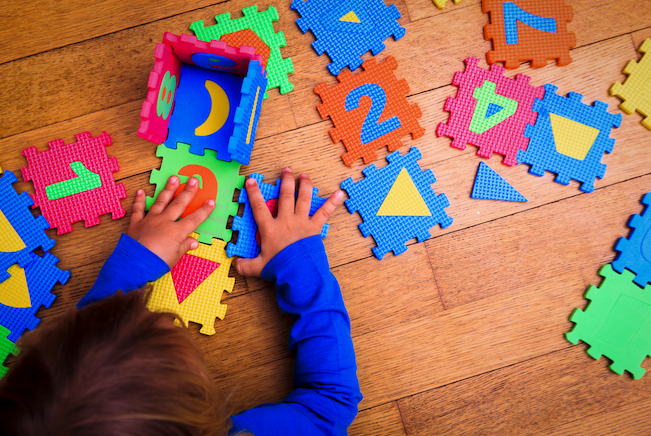 Parents are paying more than DOUBLE for childcare than groceries
Any parent who has a little one in childcare will no doubt agree that the rising costs are burning a huge hole in their family wallet.
And according to the recent survey, a third revealed they are paying DOUBLE their grocery bill for their child to put in care each week – this is AFTER the government rebate.
What's more, one fifth of parents revealed they are paying TRIPLE their weekly grocery shop for childcare and 40 per cent of families reveal they are paying the same as their grocery and mortgage payments.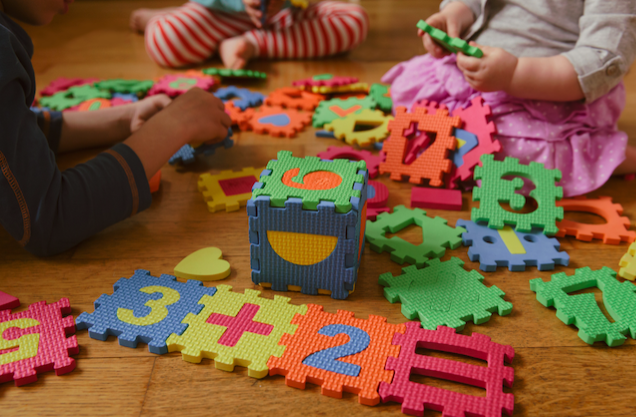 While 21 per cent of parents say they are basically working to pay for childcare, and 57 per cent are only marginally better off by working.
Families spend on average around $300 a week on childcare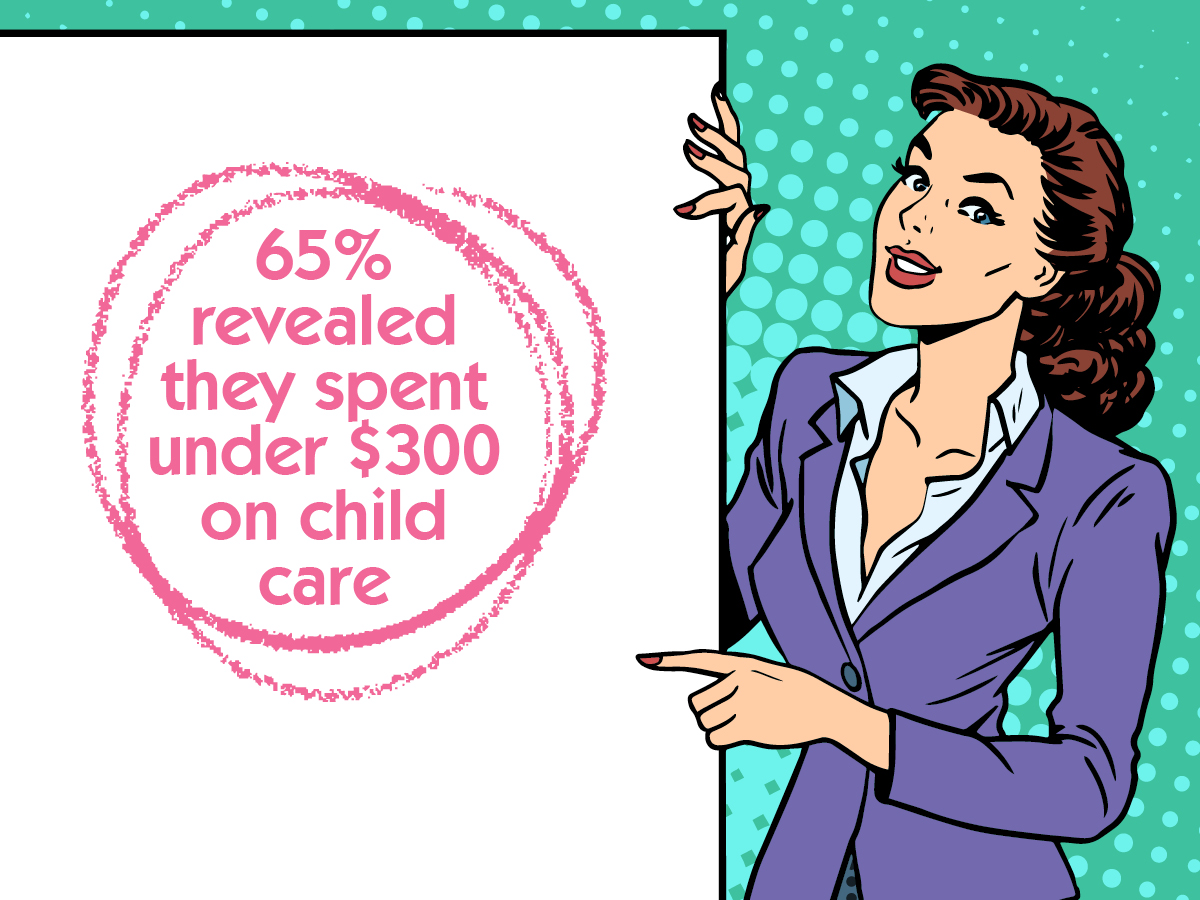 The Healthy Mummy recently surveyed 3,947 mums on their weekly budget and spending and 65 per cent of mums revealed they spent $300 (and under) on child care, with 24 per cent forking out between $500-$700, and four per cent are spending over $1,000 a week.
How much households spend on childcare each month:
Under $300 – 65 per cent
Between $500 – $700 – 24 per cent
Between $750 – $1,000 – 6 per cent
Over $1,000 – 4 per cent
The average cost of feeding your family per week
And on average our mums spend around $150-$200 on shopping for the whole family a week!
31 per cent of our mums spent around $150-$200 on food shopping for the family each week, and 50 per cent only went shopping once a week. 87 per cent of our mums surveyed say they only eat take away once a week, while 10 per cent do twice a week and 2 per cent have it more than three times a week.
Under $100 – 6 per cent
$100-$150 – 34 per cent
$150-$200 – 31 per cent
$200-$250 – 16 per cent
$250-$300 – 7 per cent
$300-$350 – 2 per cent
Over $350 – 1 per cent
Mums have less money to spend on themselves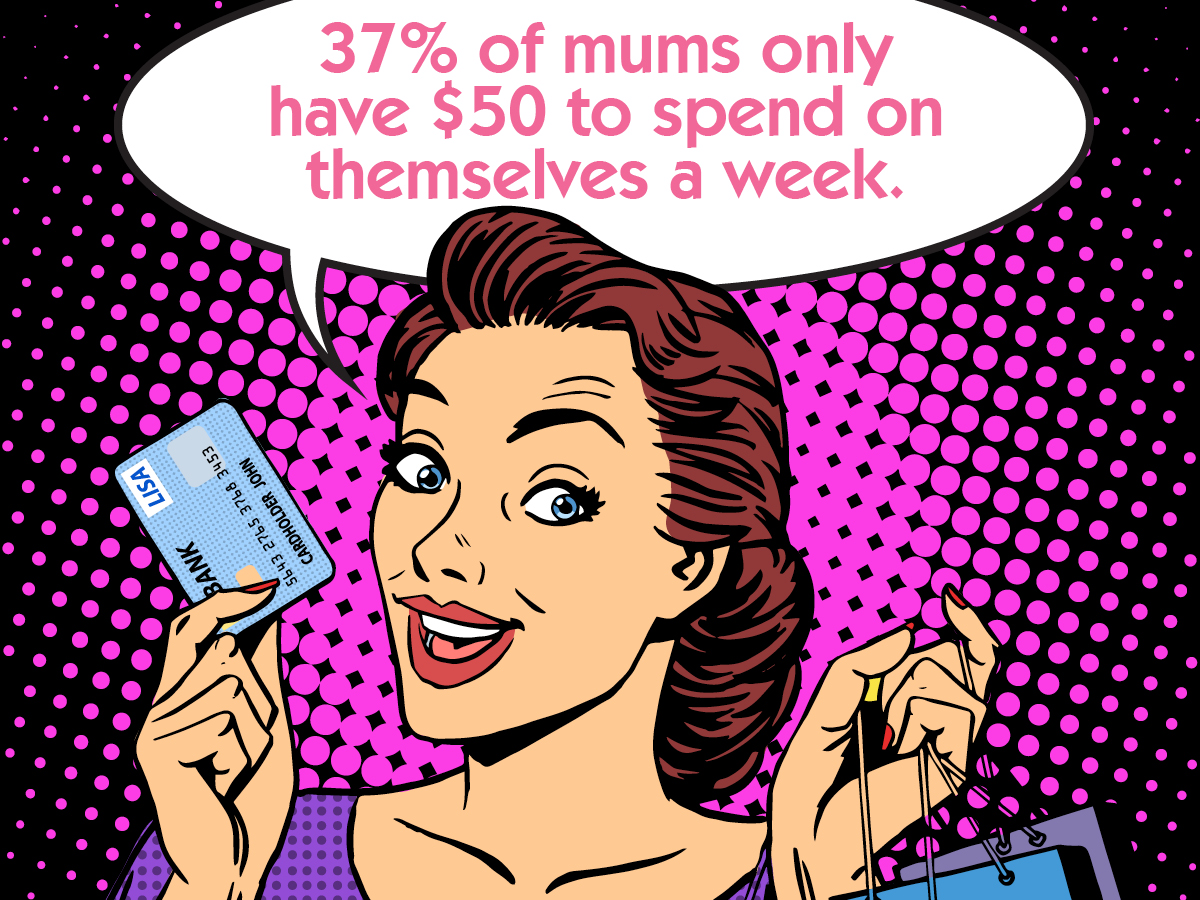 With all of this in mind, it's no wonder that 37 per cent of the mums surveyed revealed they only have $50 to spend on themselves a week once all of the bills are paid.
Financial advisor Ash Maculiffe from Little Earners tells The Healthy Mummy that childcare costs may be a big factor in why mums have less expendable cash each week.
"Daycare and raising kids is expensive so that eats into any disposable income that parents have," says Ash.
"When you're feeling time-poor and tired, you tend to inadvertently over-pay for convenience. An example is the pre bagged lettuce at the supermarket, instead of cutting it up.
"And most of the mums that I have as clients, and as friends, will spend their last dollar on their kids before they will spend it on themselves."
Thankfully you can save $$ on the 28 Day Weight Loss Challenge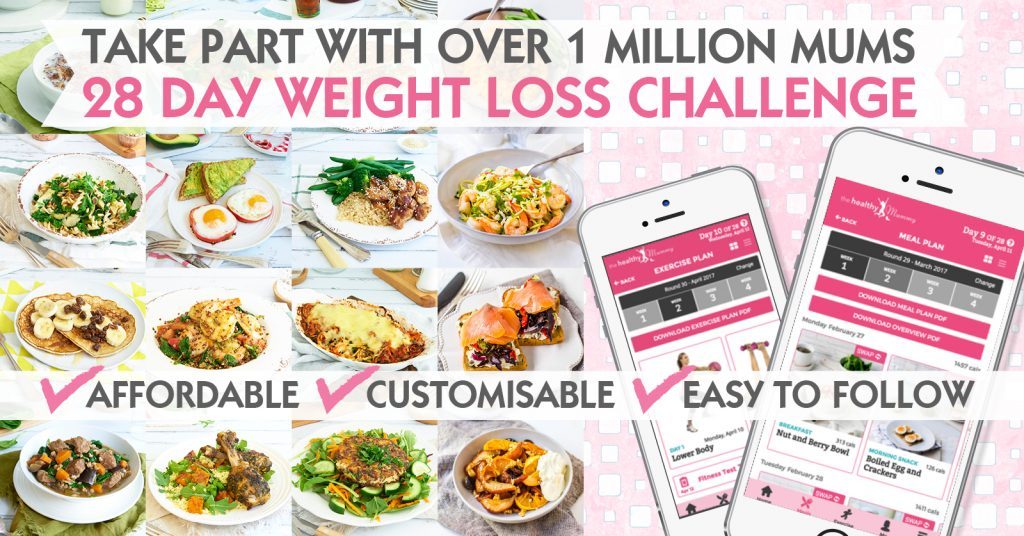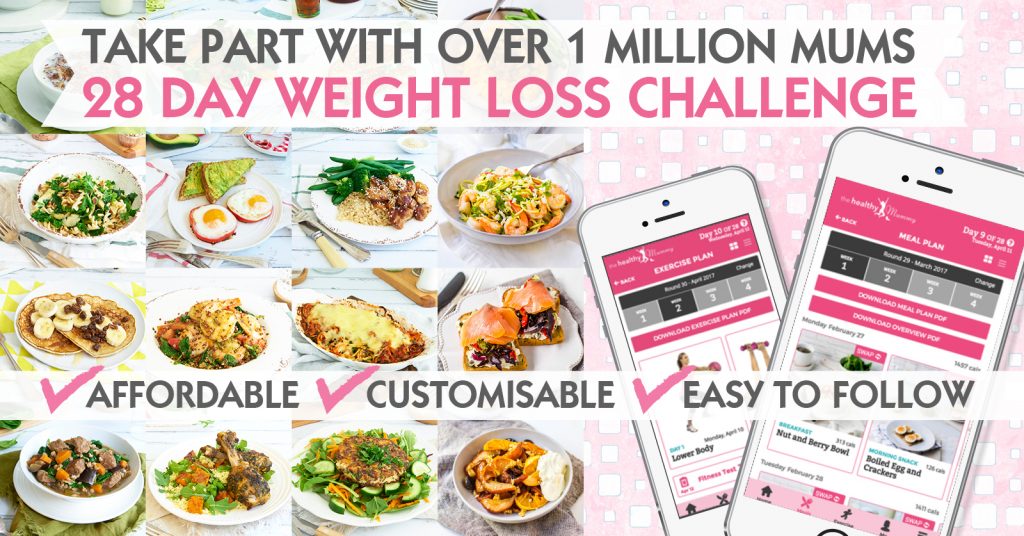 As mums we understand how tricky (and expensive) it can be a times. That's we have done our best to create healthy meal plans and recipes that are accessible to all mums wanting to lose and tackle their health.
You can get thousands of BUDGET FRIENDLY meals and affordable weight loss plans on the 28 Day Weight Loss Challenge, which is designed for busy mums who are on a budget.
Think of it as the best value personal trainer, dietician, meal planner, chef and motivational coach that you have access to every day – the 28 Day Weight Loss Challenge is designed (and proven) to help busy mums on a budget like you lose weight!
These tools will HELP you organise your weekly schedule so that MEAL PREP is SIMPLIFIED and BUDGET FRIENDLY.
To learn more about our challenge OR to join – click here.