Despite their celebrity status, Chris Hemsworth and Elsa Pataky are just like any other parenting couple. 
In fact, the couple make sure they take it in turns to work so that the other is able to look after the kids.
In an interview with Today, Elsa revealed the pair – who are parents to India Rose, six, and four-year-old twins Sasha and Tristan – never accept work until they check with the other to make sure one of them is able to stay at home with the kids.
Elsa Pataky and Chris Hemsworth make sure they take it in turns to look after the kids
Elsa, 42, seemingly revealed the couple don't use the help of nannies when it comes to raising their kids.
"I think it is important for us, for one of us to be there," says Elsa. "I don't think I'd be able to work if [Chris] didn't have the time to be with them… He's such a good dad."
Talking of her appearance in Australian Netflix TV show Tidelands, the Spanish star said: "[Chris] had some time off and it was really good timing to shoot this show."
Tidelands was filmed in Brisbane last year, not too far from their family home in Byron Bay.
"The shoot was here, very close to my house, I got to still be with my kids and they could be in school and we didn't have to move," she added.
"I am really glad I am getting back to acting.That is something I really missed – It's my thing too, you know. It's great."
This comes after Bang Showbiz reported that Chris, 35, is very conscious of making sure work doesn't get in the way of family time.
"When I was younger, I dreamed about having this kind of life and that's exactly what I'm living now," the Thor actor admitted.
"I am more mindful of leaving enough time between projects to be at home with my wife and our children.
"I am very conscious of my responsibilities as a father and I love my wife and children more than I can possibly describe." 
What do you think of their parenting pact? Do you have one with your partner?
Chris Hemsworth: I didn't expect parenting to be so difficult
Chris and Elsa wants their kids to grow up wild and in nature
Chris Hemsworth admits to having naked pictures of himself
Connect with other mums in our Healthy Mummy Community for tips and advice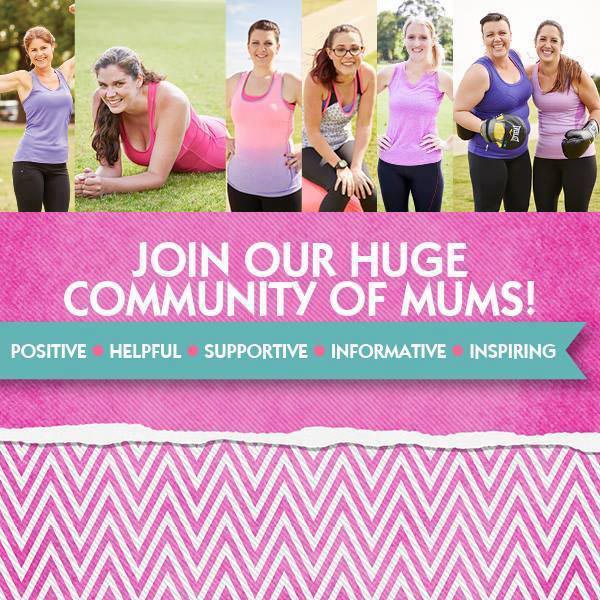 When women support each other incredible things happen. With over 1.1 million like-minded mums who can offer daily support to the Healthy Mummy members our social footprint is LARGE!
All our private groups are moderated every hour by our professional staff, to ensure a safe and non-judgemental environment.
Join our huge communities with hundreds and thousands of mums just like you.  We have lots of closed Healthy Mummy Facebook groups to suit you, including:
There are OVER 1.1 million mums across our social communities!!
Here are all our PRIVATE groups
Here are all our Facebook Public pages
Here are our Instagram and Pinterest pages
Find the right Healthy Mummy Community for you!