Chrissy Teigen announces she's expecting baby number 3 almost 2 years after loss of baby Jack
Chrissy Teigen has announced some wonderful news.
She and her husband John Legend are expecting baby number three! This comes almost two years after the couple experienced pregnancy loss.
The 36-year-old model shared the happy news on social media with her followers.
View this post on Instagram
Chrissy Teigen is pregnant again!
Chrissy, who has been public with her fertility issues, admitted she was filled with joy as well as nerves.
This mix of emotions is to be expected after she and John, 43, fell pregnant naturally to a son Jack who was born stillborn in September 2020 after issues with bleeding and placenta abruption.
View this post on Instagram
The loss of Jack was hard for Chrissy and John to get over, but they shared this grief with the world. Now with this new announcement, Chrissy admits that she's never not feeling anxiety about the pregnancy, but the couple is overjoyed and also excited about the new addition.
"The last few years have been a blur of emotions, to say the least, but joy has filled our home and hearts again," she said in the Instagram post.
"1 billion shots later (in the leg lately, as u can see!), we have another on the way."
"Every appointment, I've said to myself, 'ok, if it's healthy today, I'll announce,' but then I breathe a sigh of relief to hear a heartbeat and decide I'm just too nervous still."
"I don't think I'll ever walk out of an appointment with more excitement than nerves, but so far, everything is perfect and beautiful, and I'm feeling hopeful and amazing."
"Ok, phew, it's been very hard keeping this in for so long!"
The couple are already parents to Luna, six, and Miles, four, which they also conceived via IVF.
View this post on Instagram
More about babies born sleeping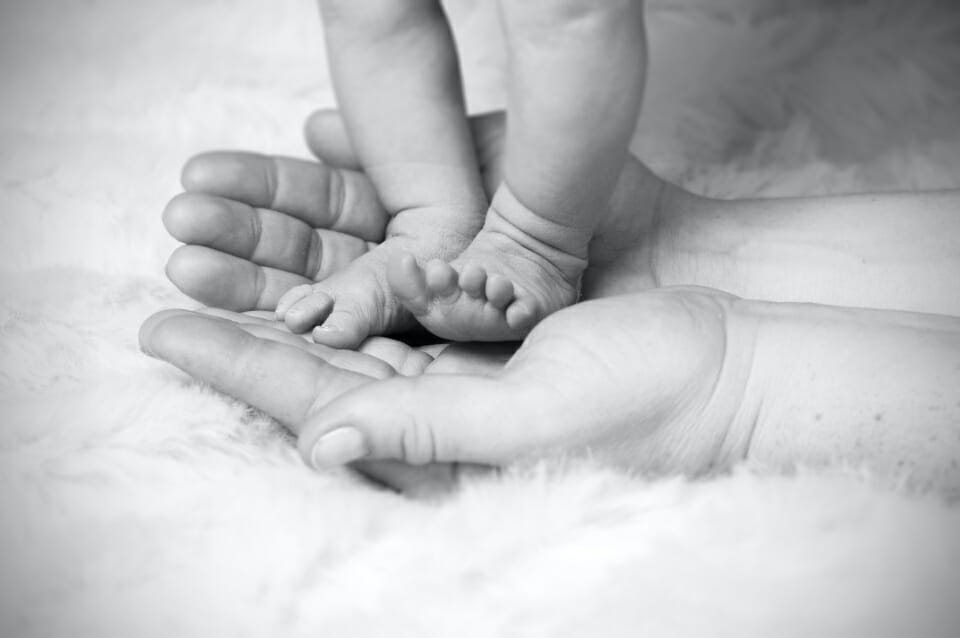 A stillbirth is the death or loss of a baby from 20 weeks of pregnancy who has died before or during delivery.
According to The Stillbirth Foundation Australia…
In 40 per cent of cases, the cause of death is unknown.
There are six stillborn babies a day in Australia.
This rate has not been reduced in 2 decades.
Sixty-five per cent of stillbirths have no known cause.
For every one child that dies of SIDS, 35 are stillborn.
Looking for support following a miscarriage or pregnancy loss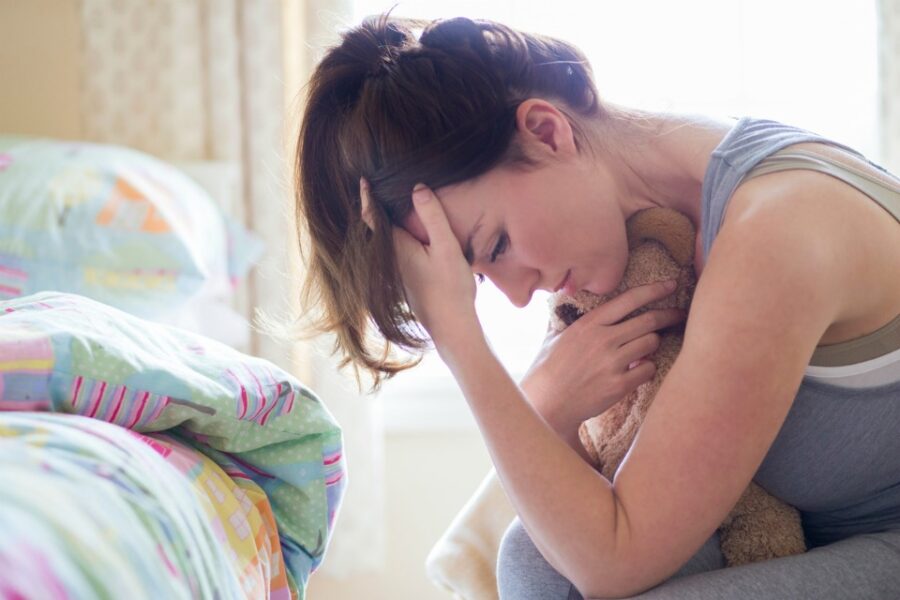 Sids and Kids
Support is provided for anyone for any circumstance that involves the loss of a pregnancy or a child. This includes miscarriage, stillbirth and having to terminate a pregnancy due to medical and genetic illnesses.
24-hour bereavement line 1800 308 307
SANDS
Also assists families who have experienced the loss of a pregnancy and families who are struggling through IVF attempts.
24-hour telephone support 1300 072 637
Pregnancy Loss Australia
This organisation also provides support to families. It originally began by giving families a teddy to signify not leaving the hospital with empty arms.
1800 824 240
www.pregnancylossaustralia.org.au
For more new mum advice – join The Healthy Mummy's New Mum Support Group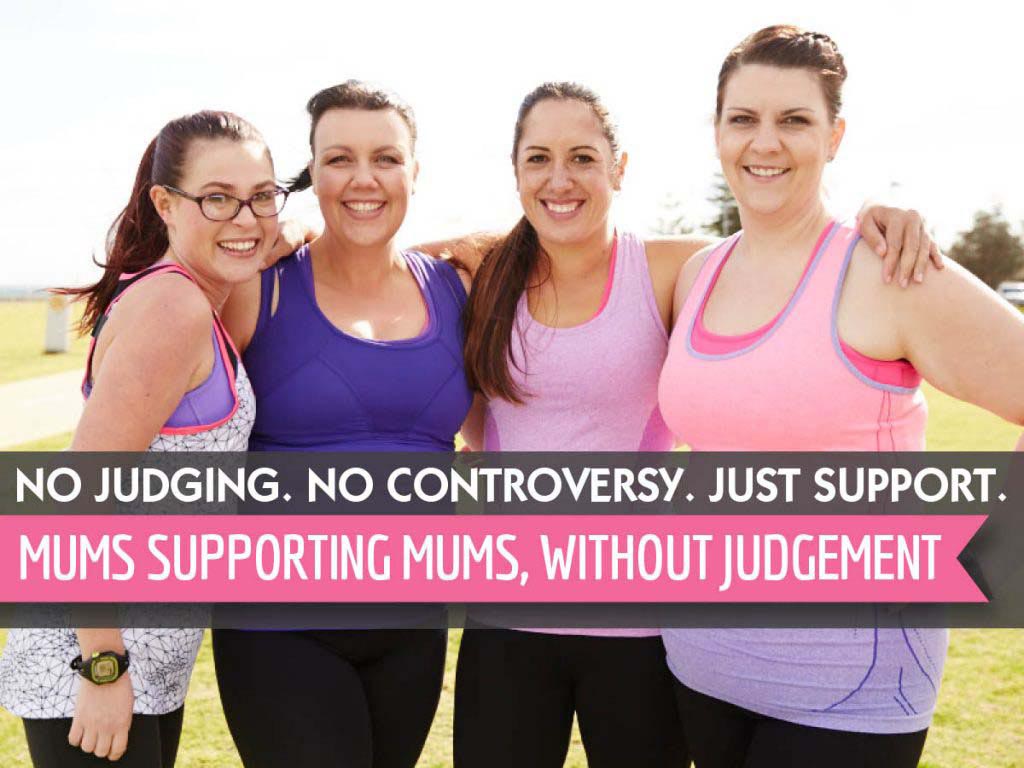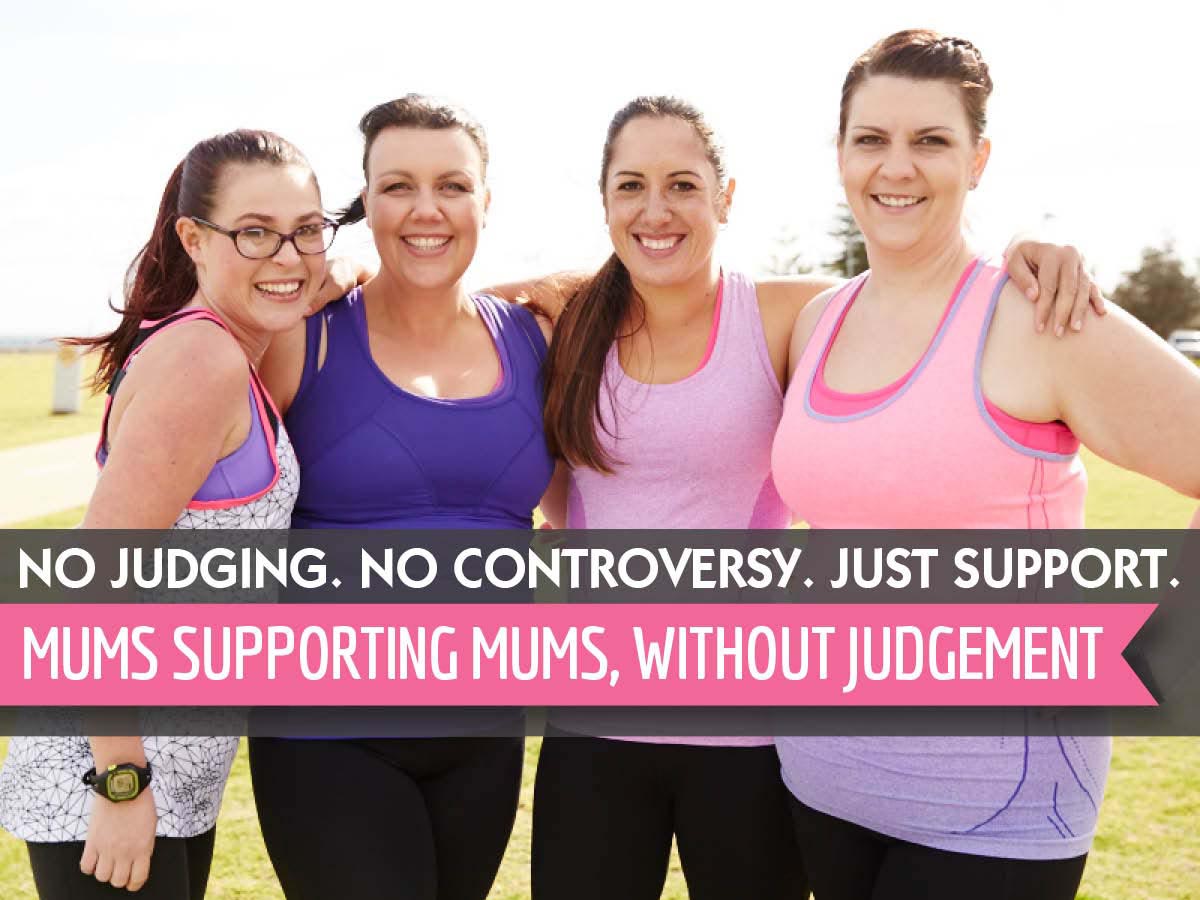 Becoming a mum – especially for the first time – can be an exciting, daunting, confusing and interesting experience. You certainly step into a whole new world – that often feels a whole lot unfamiliar.
Breastfeeding, formula, dummies, cots, mastitis, baby health and development – there are so many things to know and understand.
If you are a new mum wanting to connect with other new mums, ask questions and share your own experiences – you should join The Healthy Mummy's New Mum's Facebook Private Support Group.