The festive season can bring with it plenty of stress and with Christmas just around the corner, many of us are feeling stressed out and anxious.
Surviving the season unscathed isn't always easy. So if you are following the 28 Day Weight Loss Challenge you may be wondering exactly what is the best option in terms of calories for your festive tipple.
See below what we have pulled together for the ultimate Christmas survival guide for busy mums.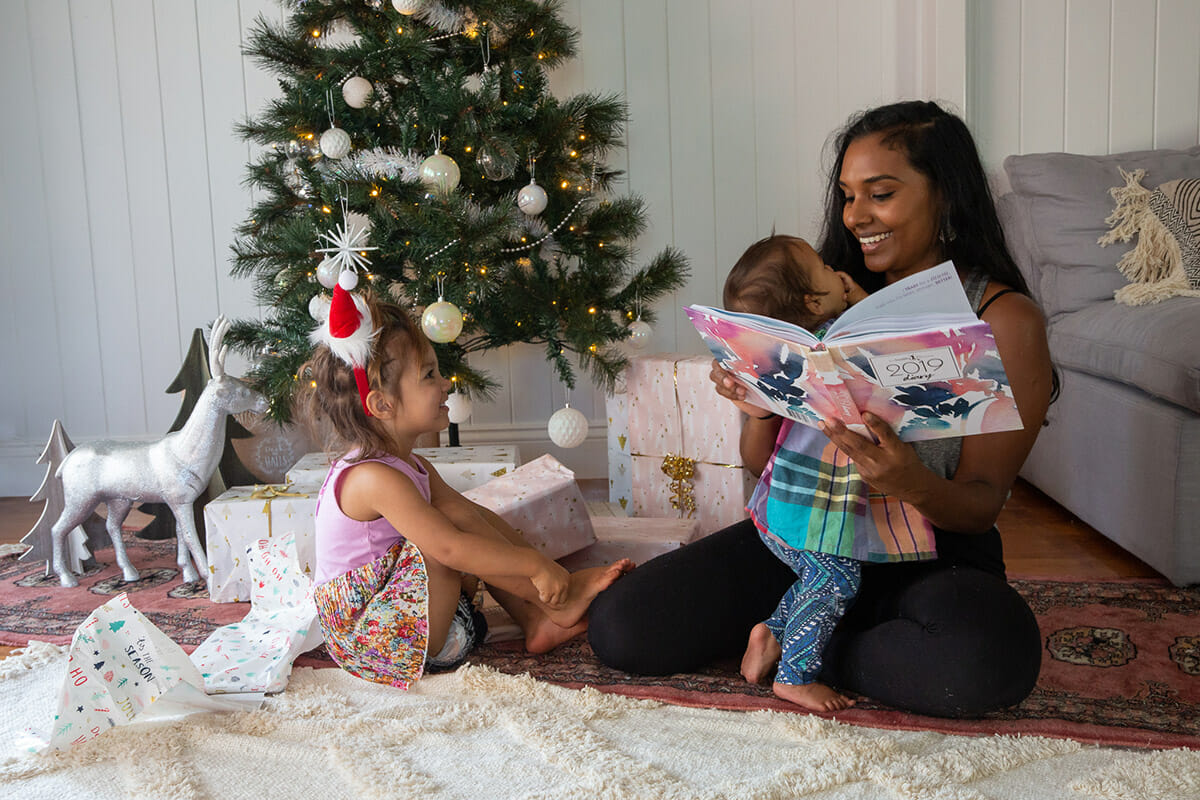 The ultimate Christmas survival guide for busy mums
If you're trying to achieve a health and wellness goal or taking part in the 28 Day Weight Loss Challenge, you may be facing a few new challenges on top of the usual pre-Christmas busyness.
That's why we've packed our Christmas survival guide with lots of healthy tips and advice to help you thrive in December.
Here is a guide to how to stay on track
1. Wondering how to stay on track with your weight loss this Christmas? Here's some advice on how to stay on track during the silly season.
2. Pregnant and wondering what foods you can actually enjoy? Check out our favourite, pregnancy safe indulgences here.
3. Heading to a party? Read our advice on making the best choices when it comes to party food and drinks.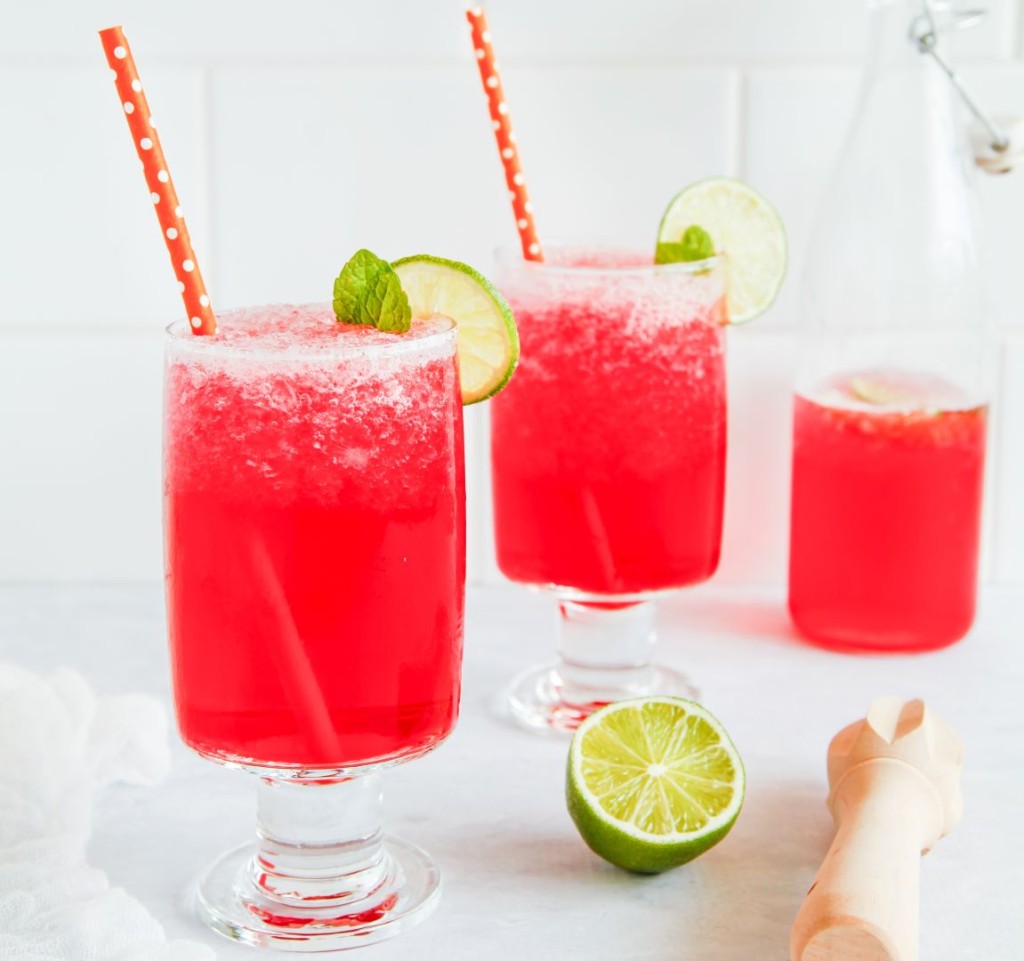 4. Holidays aren't an excuse to hang up your trainers. Exercise is still an important part of the weight loss journey. Try one of our 5 quick tips to fast track a healthy summer body for some inspiration.
5. Planning on hitting the pool or beach? Read our advice here on the top foods to beat belly bloat.
6. Want to turn some naughty desserts into nice ones for Christmas? Check out some of our favourites including our 5 ingredient cheesecake that contains no cream cheese or sugar and our delicious Santa hat brownies.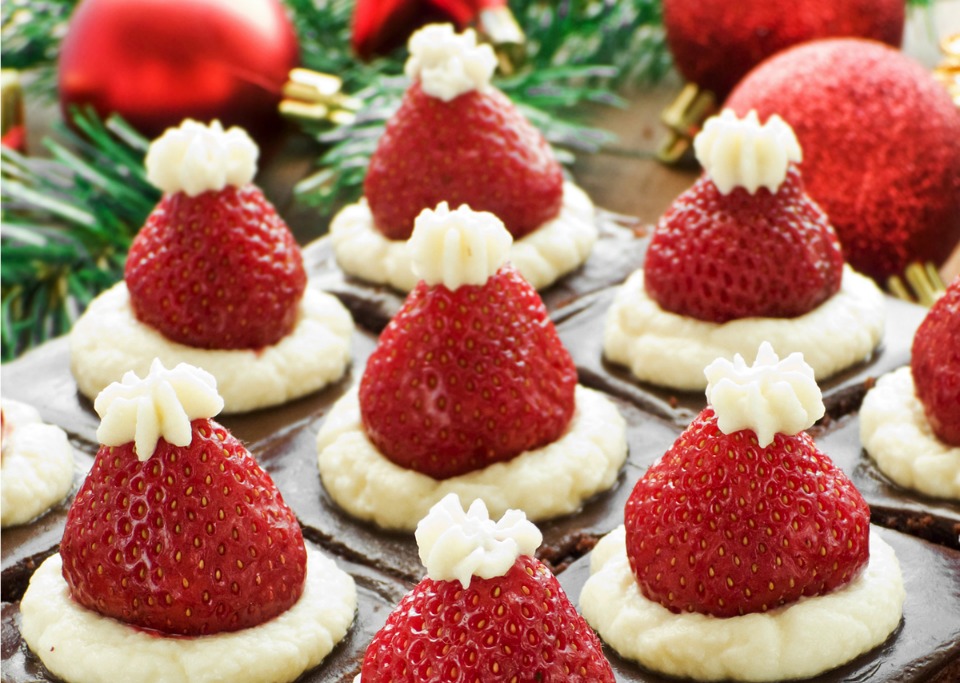 7. Worried about what to do with all that leftover turkey? We've got some easy and delicious ideas in our 7 quick ways to use your leftover Christmas turkey and ham post.
8. Ready to hit the shops and shop up a storm? Check out our list of the best toys for your baby and toddler and best toys for your pre-schooler. 
9. Need inspiration for a holiday-themed smoothie? Try our chocolate candy cane smoothie or holiday smoothie for a refreshing and delicious change.
10. Feel like you need some motivation to exercise? Here are 5 great reasons to pop your trainers on and exercise today.
11. Are family and friends asking what they can get you for Christmas? Why not suggest something to assist you on your weight-loss journey.
This could be a new pair of trainers, a high-powered blender for your Healthy Mummy Smoothies (one that can handle ice and frozen banana), or one of our cookbooks?
12. Looking for some recipes for sweet treats that you can use as a homemade Christmas gift? Look no further!
Check out our recipes for Healthier rum balls, Christmas bliss balls and savoury Christmas shortbread.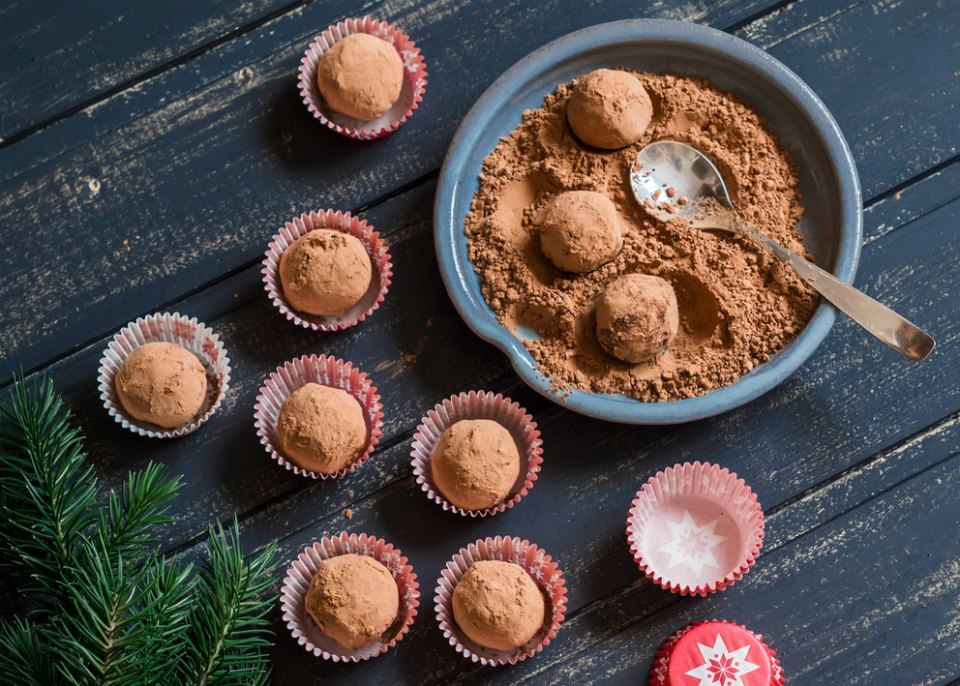 13. If you're looking for a recipe book full of healthy Christmas recipes then we've got the one for you.
Stay on top of your weight loss plan this Christmas!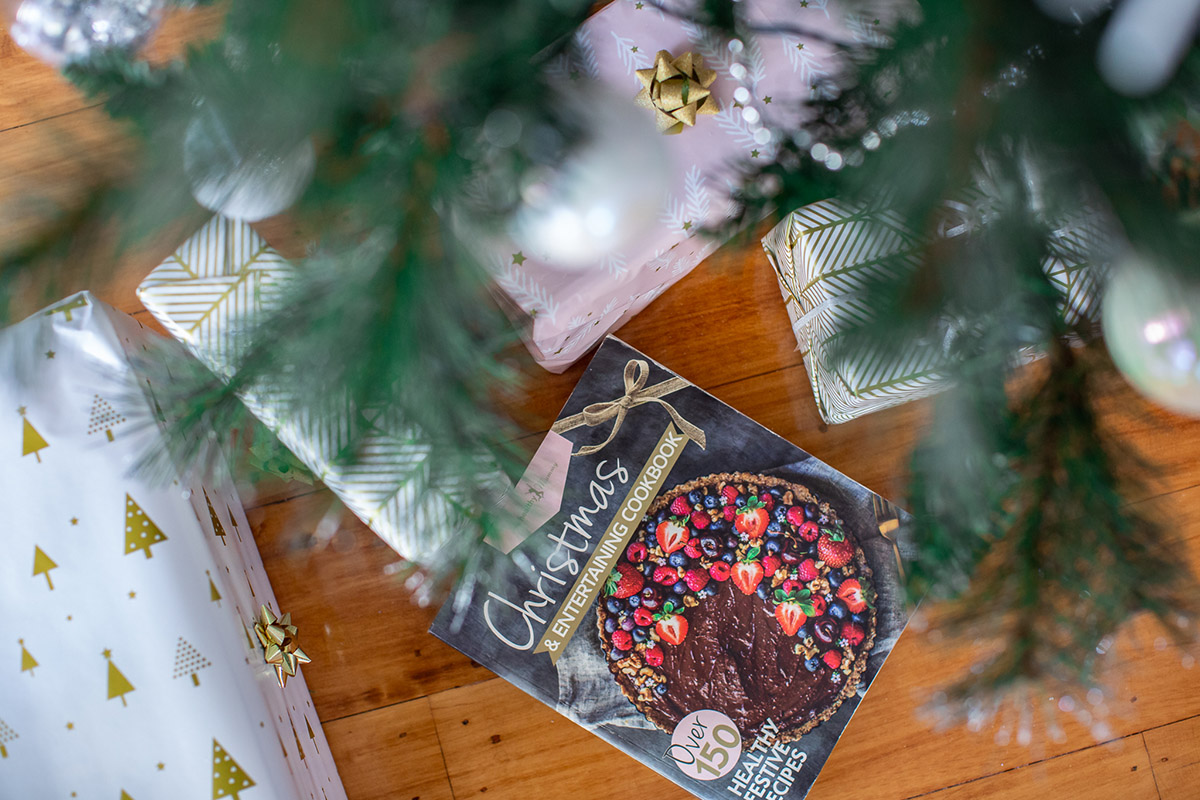 The festive season is packed with parties, dinners, and barbecues, and these are great times to enjoy yourself and relax. However, even with the best of intentions, a full calendar of festivities can also result in a little too much indulgence, leaving you feeling bloated, lethargic and generally unhealthy by early January!
We've put together this Christmas Entertaining Cookbook with 15 recipes so you can go into the silly season armed with tips and tricks on how to have fun without going overboard.
Join the 28 Day Weight Loss Challenge!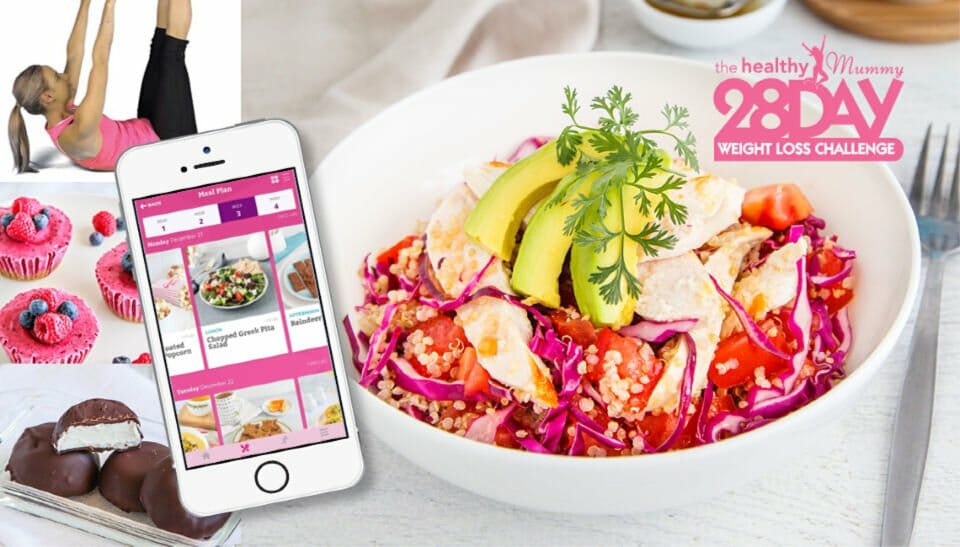 With more than 4,000 delicious (and healthy) recipes, 350 exercises & 24/7 support – the 28 Day Weight Loss Challenge is designed (and proven) to help busy mums like you lose weight!
For more information, click here.