You can now pay over $35,000 for a company to create a unique name for your baby
Can't think of a name to call your baby? They why not pay someone thousands of dollars to help invent one for you? Yep, really!
While it sounds extreme, it appears baby name creation is big business!
While most parents-to-be look for inspiration through baby name lists, creative company Erfolgswelle exist to make sure your moniker is extra special, as they invent a new name for you.
But of course there's a hefty price tag, $35,969 AU to be precise.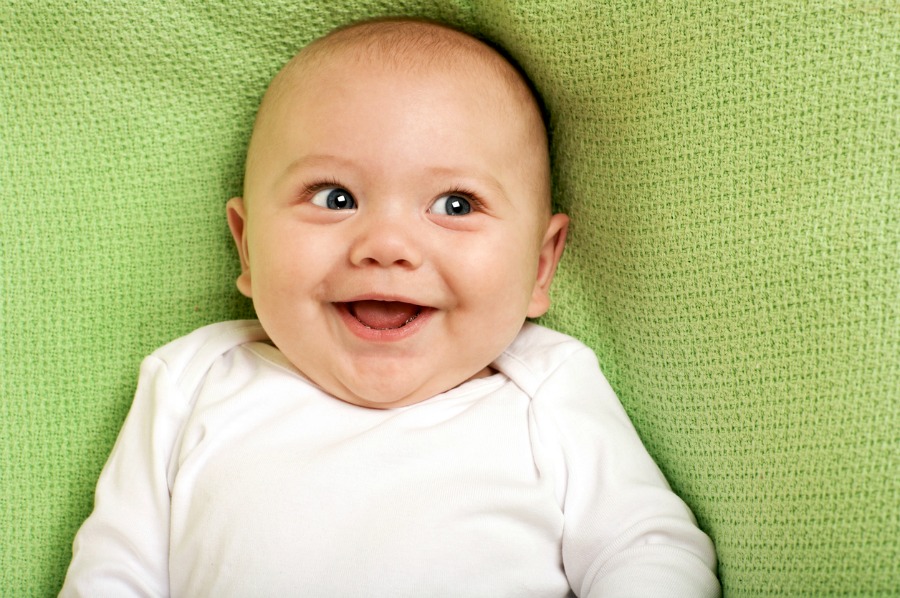 Pioneering baby names
If you fancy yourself a bit of a trend setter, then Swedish-based company Erfolgswelle says its the place to help you create a name that no one in the world will have.
"Can you claim that you are the first person with your name? We can't either," it says on its website. "However your child will be able to claim precisely this pioneering role for him- or herself. For all time!"
The company, which has been going since 2015, claims it has a team of developers, historians and legal name experts that work together to create a name.
Things such as the sound, culture, history and harmony with the surname as well as checking it against brands and languages are all taken into account.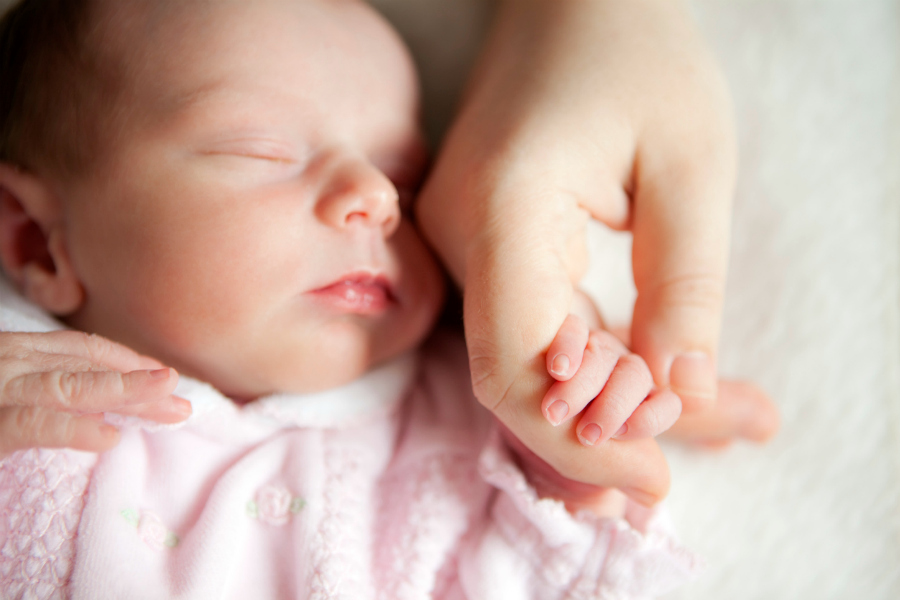 The agency's founder Marc Hauser explained in a BBC program that expectant parents come to him because they can't come up with a name themselves.
Some examples of names they have created for the show: Lenook, Catlaine, Oneia.
"We develop a credible new history and mythology around the new name," he says.
"In the BBC production we used the Greek word for dream (Oneira) and we took away the 'r'. The resulting name, Oneia, is clearly based on this Greek word for dreams. Now we can create the mythology around the name.
"For example: 'Oneia was the Greek patroness of the daydreamers.' Therefore we can invent meanings for a new name based on the history of the fragments we use."
Very interesting. Would you pay nearly $36,000 for the perfect name?
 Check out our list of unique baby names.
Are you currently pregnant? Then you should try our yummy Healthy Mummy Pregnancy smoothie.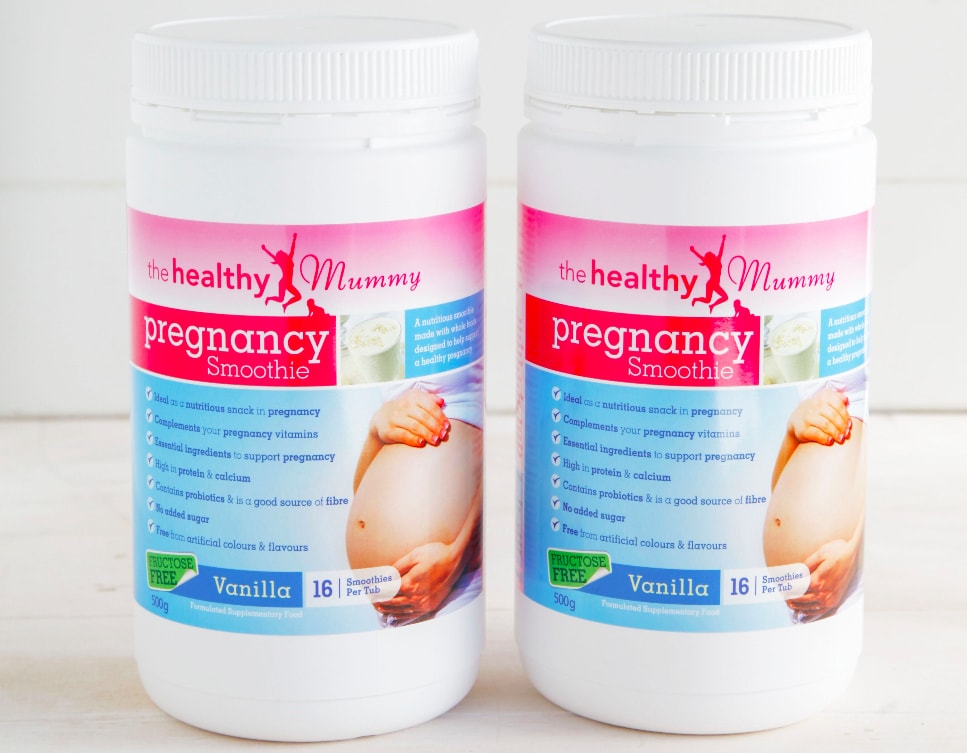 The Healthy Mummy Pregnancy Smoothie is designed to complement, not replace, your prenatal vitamin intake. Our nutritionists ensured that the vitamins and minerals in the smoothie are at a low level so there is no risk of doubling up on any pregnancy vitamins.
It is ideal as a high-protein, high-calcium snack in pregnancy. You can download the Pregnancy Smoothie Label here.
To purchase yours, click here.