Mum loses 17kg and feels confident enough to experiment with fashion
Wow! This mum is certainly looking FABULOUS! Since jumping on The Healthy Mummy wagon, it seems Rebecca Garofoletti has managed to transform her body and as well as her confidence (and rock some awesome clothes).
Rebecca lost 17kg after the birth of her second child through the 28 Day Weight Loss Challenge and drinking The Healthy Mummy Smoothies.
"I find I'm having more fun selecting clothing since the weight loss than ever before," says Rebecca.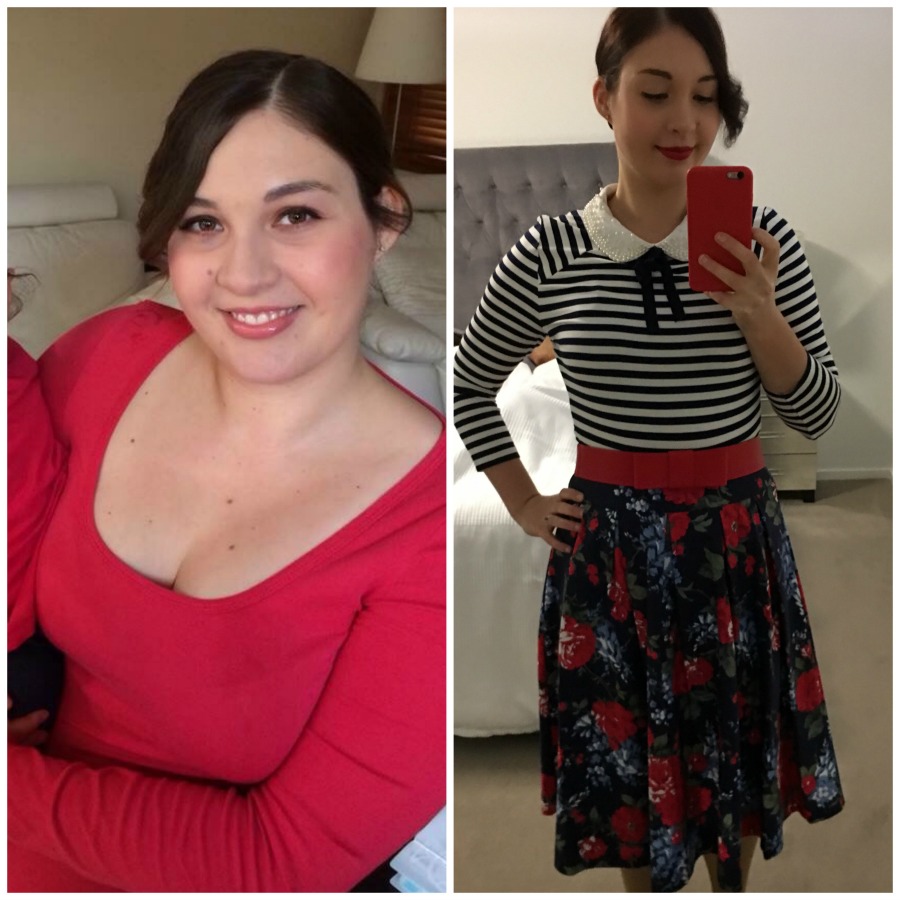 Mum loses 17kg and feels confident enough to experiment with fashion
Rebecca reveals she has always had a passion for fashion and expressing herself through her clothes, but after she put on all the weight, she reveals she used to opt for plain, baggy dark clothing to hide her figure. 
But now she's gone from a size 16 down to a size 10, she no longer wants to hide. 
"There is not a more amazing feeling than being able to walk into a dress shop and having the confidence to be able to try on whatever I like, knowing the clothes will fit," says Rebecca.
"The confidence has translated into my every day style as I got to work dressed in whatever I wish, from fitted dresses to 50s styled skirts and dresses."
Rebecca says she feels so much more confident being able to express herself through her clothing and it's impacted on herself physically and emotionally.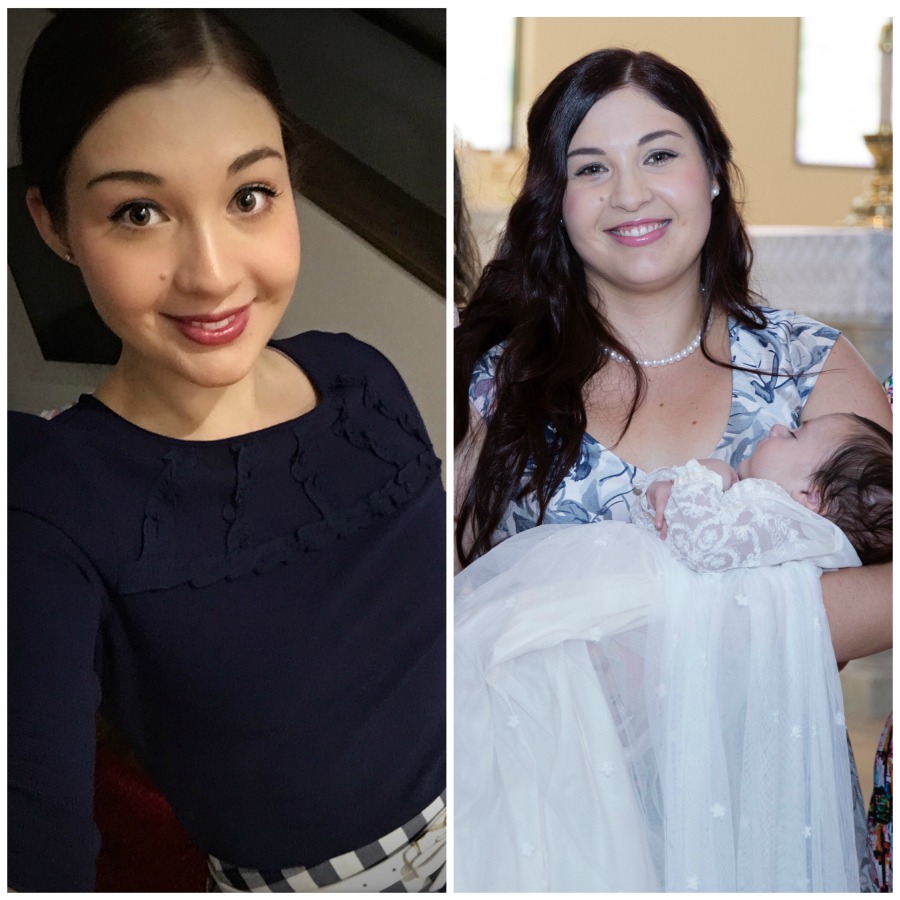 "I'm eternally grateful to The Healthy Mummy that I can fit in all these fabulous outfits," she says.
"We only live once, so we may as well do it stylishly."
More on Rebecca's 17kgs weight loss success
Rebecca started the 28 Day Weight Loss Challenge in February 2017. Initially, she hoped the program would help her with her time management, meal skipping and overeating.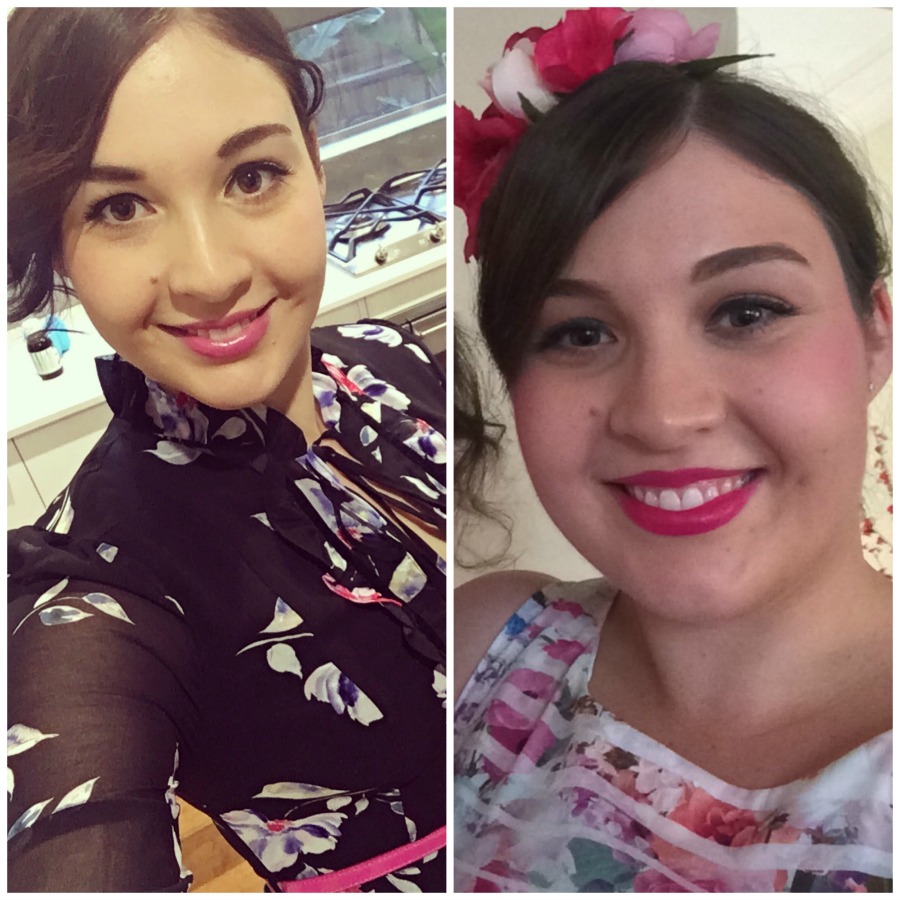 Not only has the Challenge helped her achieve those 3 goals, she has also managed to lose 17 kilograms. 
"The Challenge has kept me motivated, engaged in the journey and never once bored. The variety of food choices and exercises on the app gives me so many options that everyday is adventure."
That's great to hear, Rebecca! You look incredible!
Join Rebecca on the 28 Day Weight Loss Challenge!
If you are inspired by Rebecca's before and after pics and want to take charge of your own health and weight – then join our 28 Day Weight Loss Challenge TODAY.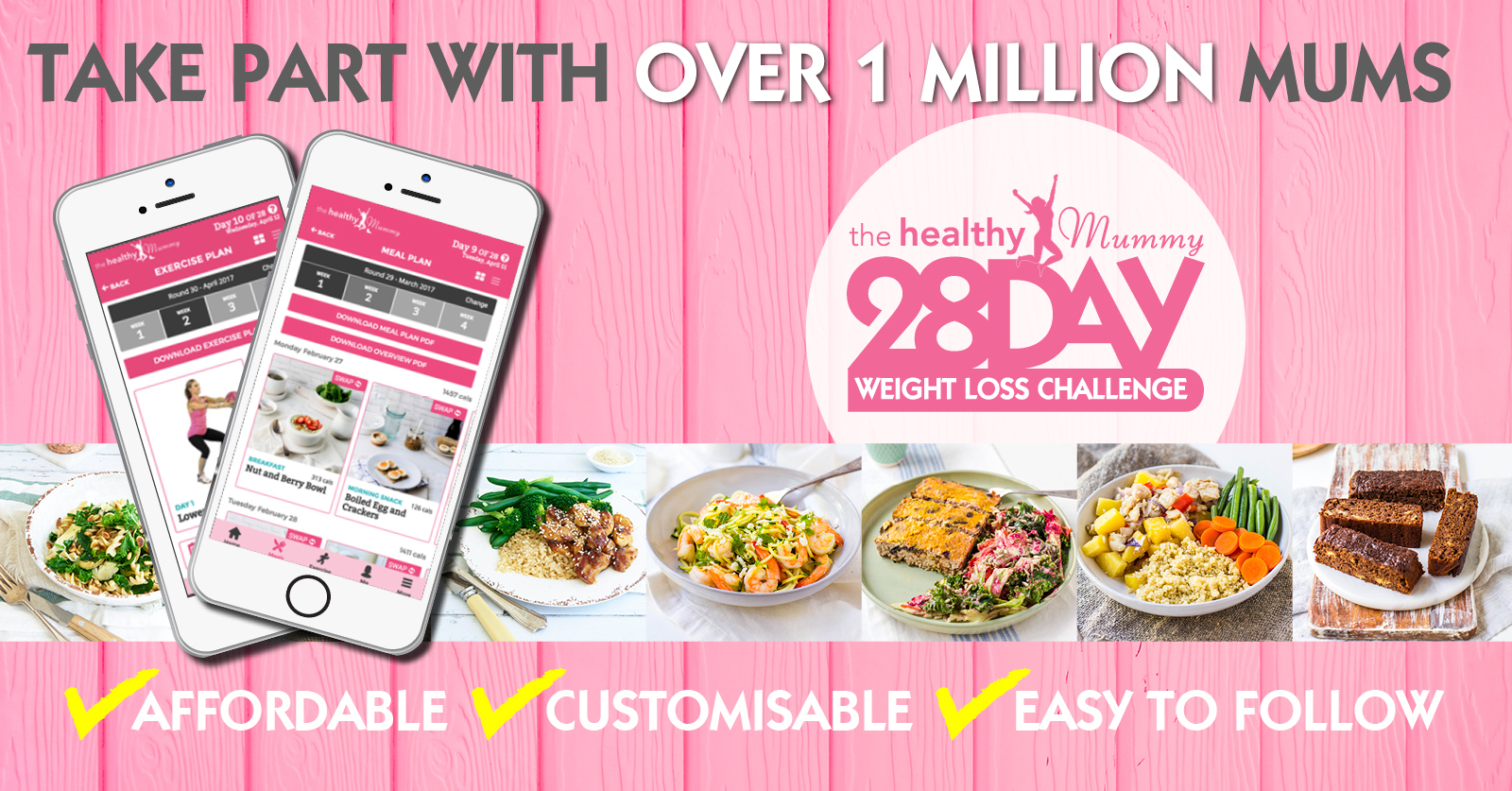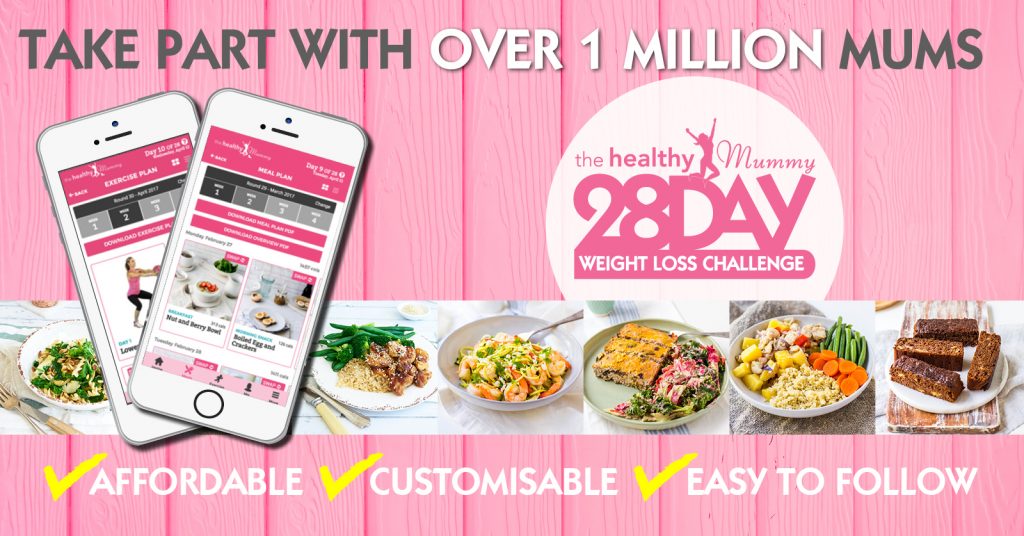 With more than 3,500 delicious (and healthy) recipes, 350 exercises & 24/7 support – the 28 Day Weight Loss Challenge  is designed (and proven) to help busy mums like you lose weight!
To learn more about our challenge OR to join – click here.