The contraceptive pill for men that blocks sperm and BOOSTS sex drive!
Taking The Pill can be a pain, but here's some exciting news ladies. There may be a male contraceptive pill available in the next 5-10 years!
Researchers at the Monash Institute of Pharmaceutical Sciences are in the final stages of developing a hormone-free contraceptive pill for men that will not only block sperm but will also boost their sex drive.
Now if only they'll find a way for men to be pregnant!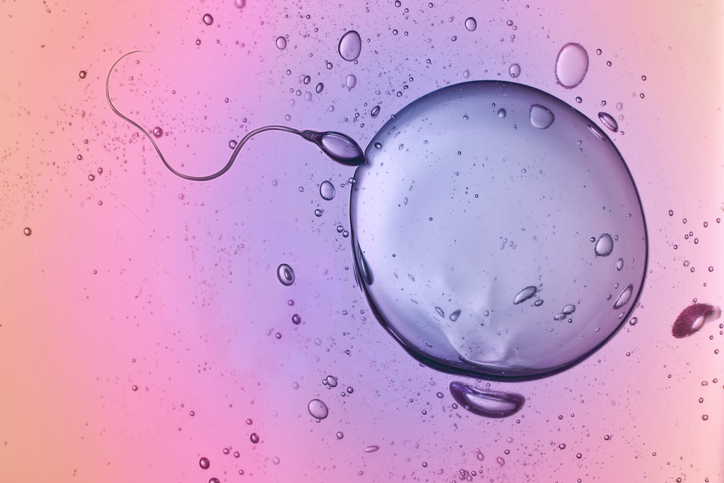 The contraceptive pill for men!
Non-profit organisation, The Male Contraceptive Initiative, gave the Melbourne research team a $192,500 grant so that they can get to the final stages of developing the drug for men. This pill would work by blocking two proteins that cause sperm to be released.
Lead researcher Dr Sab Ventura says, "It just stops the contraction of the muscle which would normally be moving sperm along. So the sperm are fine, they haven't been touched, they're still completely normal, they just haven't been moving at the right time."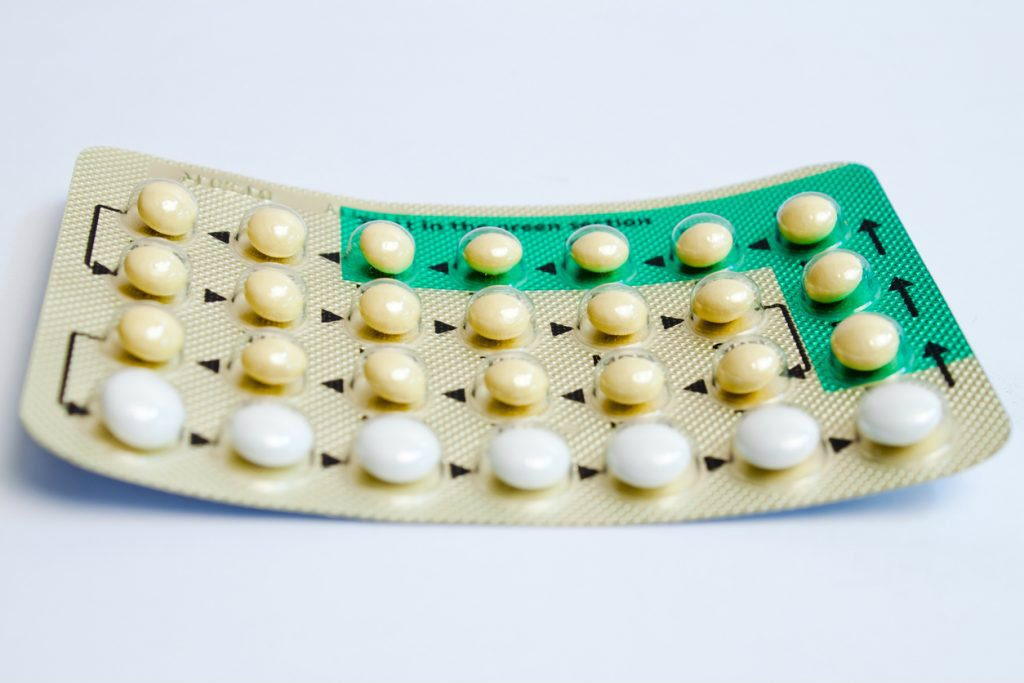 Dr Ventura added that because it is only the transport rather that is being stopped, the sperm itself would remain healthy and effective when the man stops taking the medication.
"With this non-hormonal approach, sperm are unaffected so the contraception is likely to be readily reversible once the medication has been stopped."
Sounds pretty good! Would you recommend it for your partner?
In the meantime, check out these 8 forms of contraception to consider after you've had a baby.
And if you are currently pregnant, you should totally try our Healthy Mummy Pregnancy Smoothie!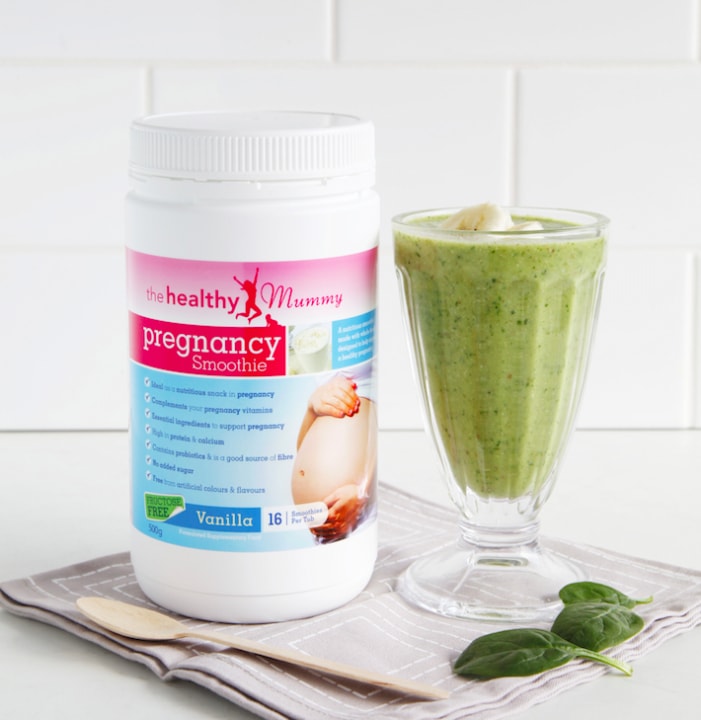 It's designed to complement your existing pregnancy vitamins or supplements and meet the extra requirements of protein, vitamin and minerals, plus it's free of all chemicals, fillers and artificial ingredients. Plus there's NO fructose or added sugar!