Should dads be more valued at the birth of their children?
Many years ago a woman was expected to labour and deliver her child, while her husband sat in the halls waiting.
These days dads are not just present at the birth of their baby, but they are also involved in the pregnancy and the preparation for labour.
It's important for dads to be involved in those crucial first moments of a baby's life. But, have we come far enough? Is the importance of dads being present during labour and in the delivery suite still somewhat… under valued?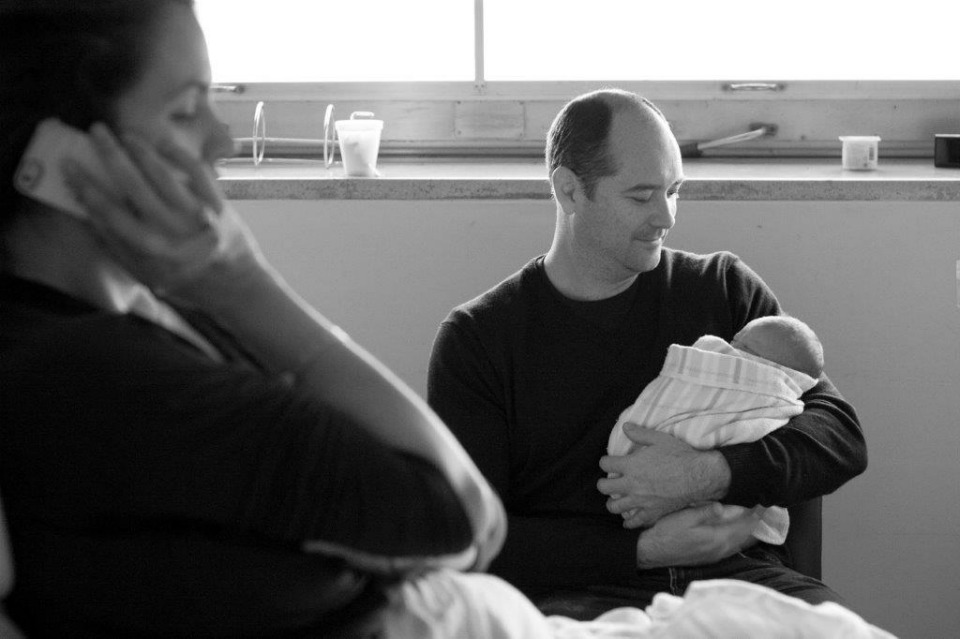 Should dad be equally as valued as mother and baby?
Obviously, when a woman is in labour, she and the baby are the only two patients. The doctors and nurses' number one priority is caring for the life and health of both of these patients.
But, should the father be considered as more than just a visitor in the labour room?
After the birth of my very first child, I remember my partner saying to me
'Dads are invisible throughout this entire process'.
I laughed him off and thought to myself, 'so they should be, mums are the ones doing all the work!'.
However, the birth of my second child didn't go as smoothly. After this experience, my thoughts on the father of my baby and his participation in our labour and birth changed.
I truly believe that dads should be more widely acknowledged and valued. Because, without mine remaining as cool and calm as he did, who knows what would have happened to my daughter when I was rushed into the operating room.
What happens when there are complications?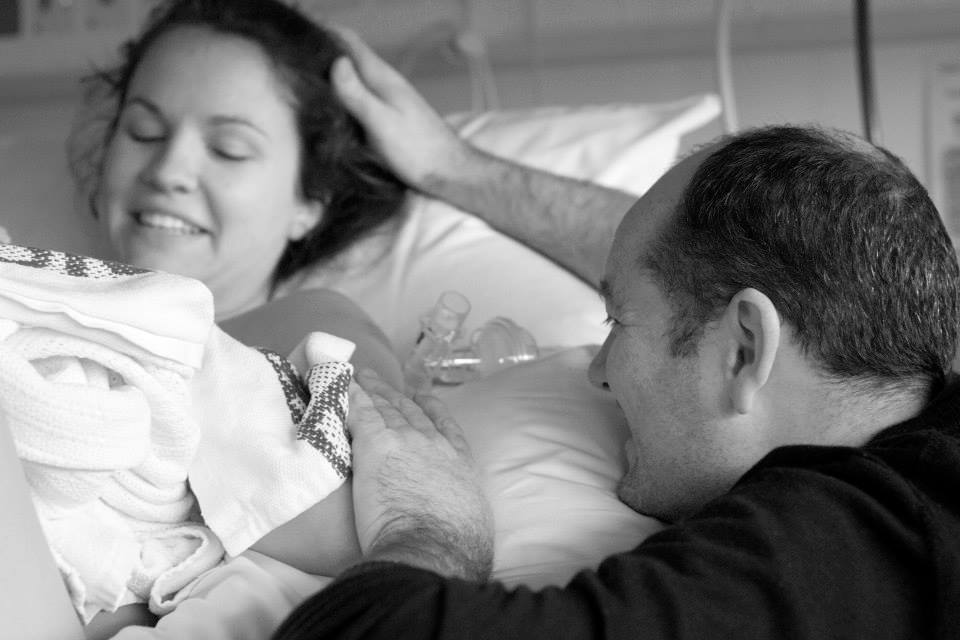 Although my second labour was a beautiful and romantic experience, it didn't stay that way. Once she was delivered and put on my chest, complications arose.
I was bleeding and the doctors couldn't figure out why or how to stop the blood. So, while I tried to bond and breastfeed my new baby, the doctors and nurses swarmed around me talking medical terms and waving paperwork that needed to be signed. Then the baby was taken from my arms and I was wheeled out of the room.
I didn't get to say goodbye to my partner, or my new daughter. My partner was not told anything other than to wait with the baby while I was operated on. It was pretty scary (for both of us).
Six hours passed before I was returned to my daughter, and during that time my partner was left in a room to care for her without any information, food, tea, or water. He wasn't checked one once or asked if he needed any help.
He was not considered. He was, in fact, like he said ……….. invisible.
Although they did check that our daughter was ok and in good health, my partner was never given any adequate information about what was happening to me.
Without any preparation, dad is left to wing it…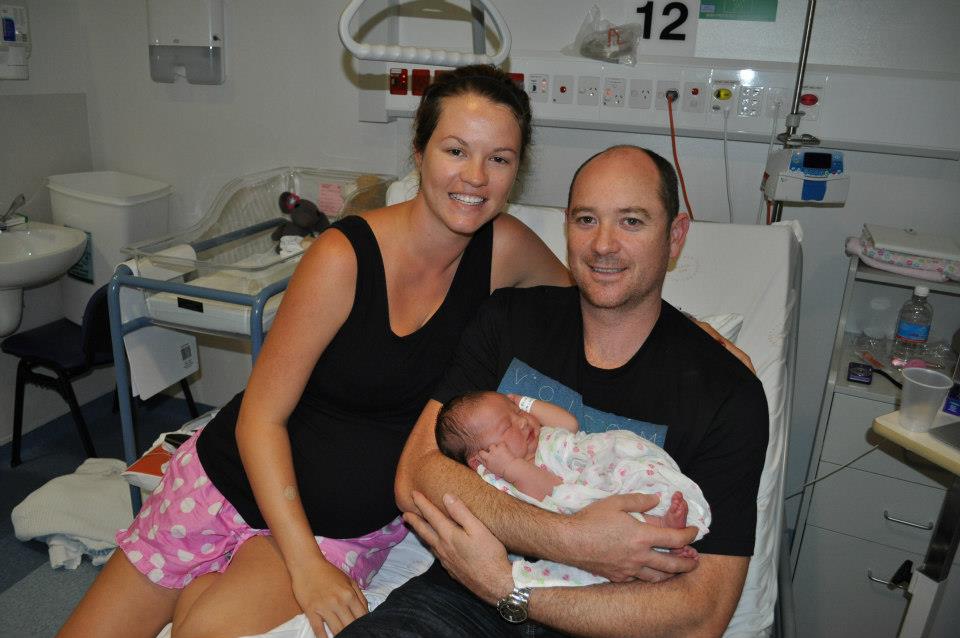 Our birthing classes did not prepare the dads' on how to behave in situations like this one.
When a woman does into labour,  dads are not checked into the hospital as a patient, so there is no duty of care towards them. In the delivery room, there is space for the labouring woman and a waiting bed for the baby to be. But, for the father, who may be supporting the labouring woman for 30+ hours, there is often nothing.
I believe that dads play a huge supporting role in the birth of their child and a lot more value should be placed on their presence.
Do you think a dad's role is valued enough?
Should he be given the time and space to stay with his vulnerable wife in the delivery suite?
Have you tried our Healthy Mummy Pregnancy Smoothie?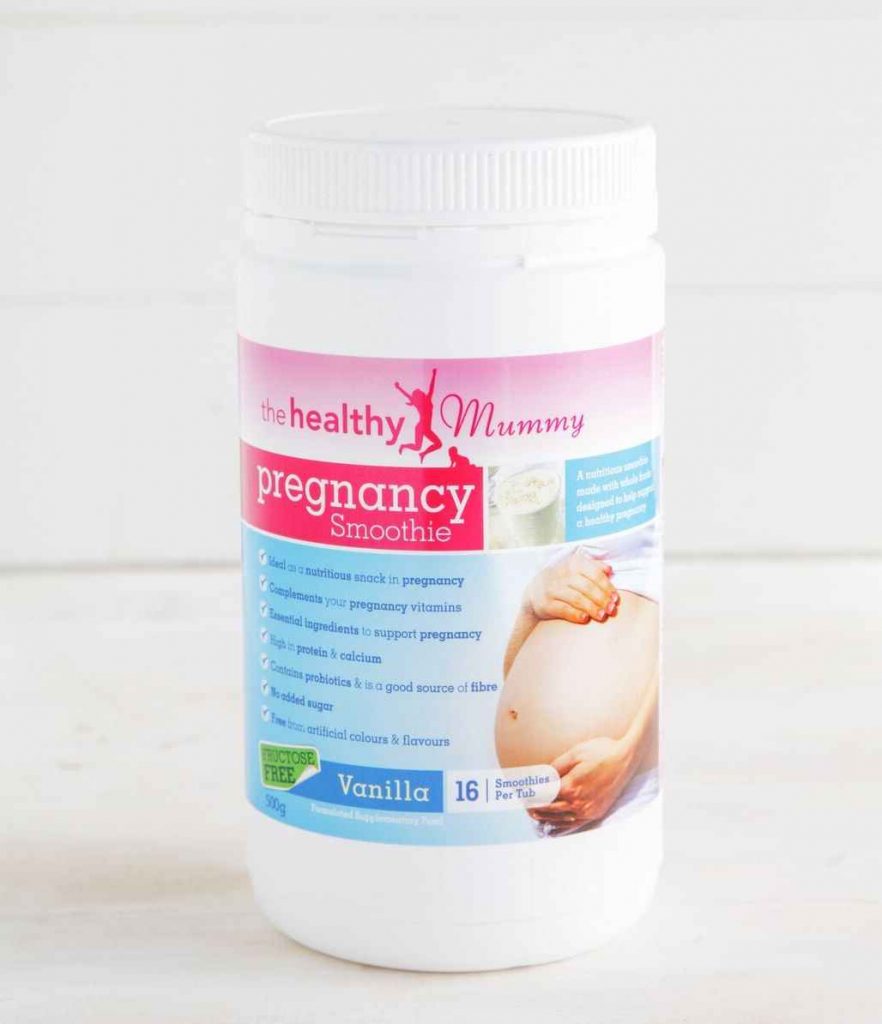 Are you currently pregnant? Then you should try our yummy Healthy Mummy Pregnancy smoothie.
The Healthy Mummy Pregnancy Smoothie is designed to complement, not replace, your prenatal vitamin intake. Our nutritionists ensured that the vitamins and minerals in the smoothie are at a low level so there is no risk of doubling up on any pregnancy vitamins.
It is ideal as a high-protein, high-calcium snack in pregnancy. You can download the Pregnancy Smoothie Label here.
To purchase yours, click here.
*Please note that The Healthy Mummy Pregnancy range promotes healthy weight gain in pregnancy*