Hooray – today is DAY 1 of the October 28 Day Weight Loss Challenge and we are super DUPER excited!
And here is a message from Rhian – the owner & founder of The Healthy Mummy as we begin DAY 1
We now have 60 DAYS TILL SUMMER & this 28 Day Challenge is going to help you reach your SUMMER BODY GOALS.So let's make the most of this month & support each other throughout it.  You've got this ladies.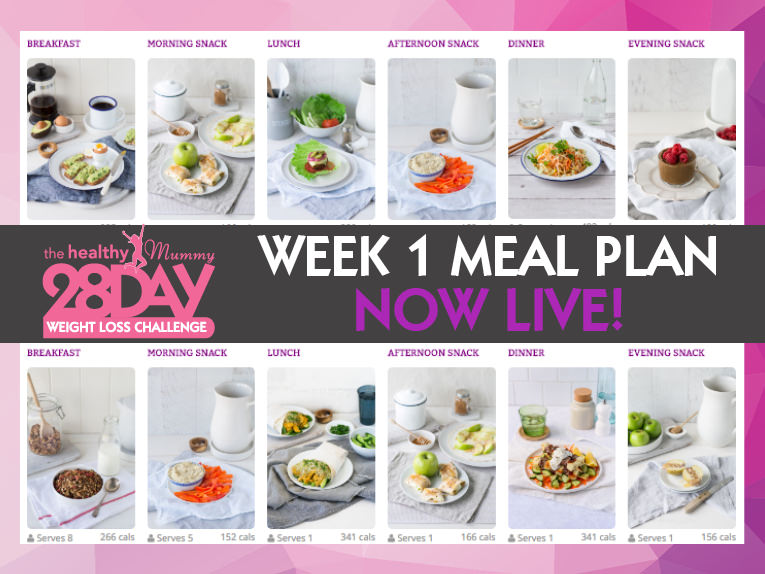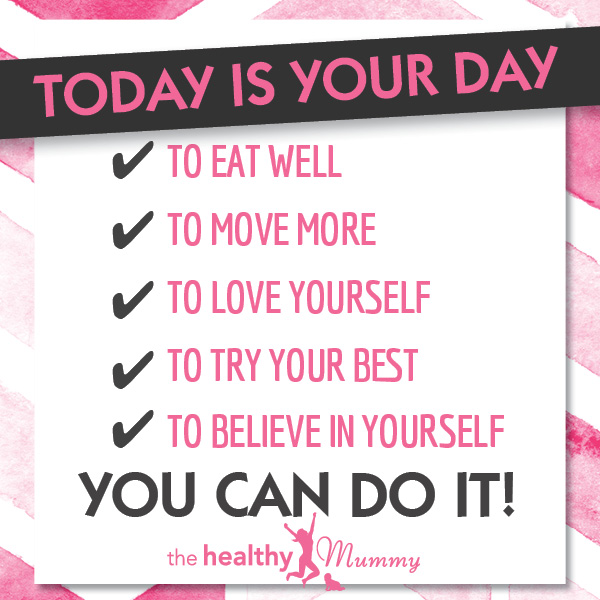 Getting The MOST Out Of The October Challenge
Here are some tips to make this month REALLY work for you
1) If you haven't read the STARTER guide to the Challenge – it is full of tips and help and even if you have done 10 Challenges, it is a good refresher – GET IT HERE
2) Need MOTIVATION? Get our 10 tips to staying motivated here
3) CUSTOMISE YOUR MENU – we provide a different meal choice for every single meal and day so you NEVER get bored. But this doesn't mean you have to have a different recipe every meal time. Use our FAB customiser to save time and money
4) Set your GOALS. And make sure they are SMART goals – get our tips for how to set SMART goals HERE
5) Make sure you are in our Private Support Group. There are over 80,000 mums in here all in a supportive environment. And if you need help – we are all here to help. JOIN HERE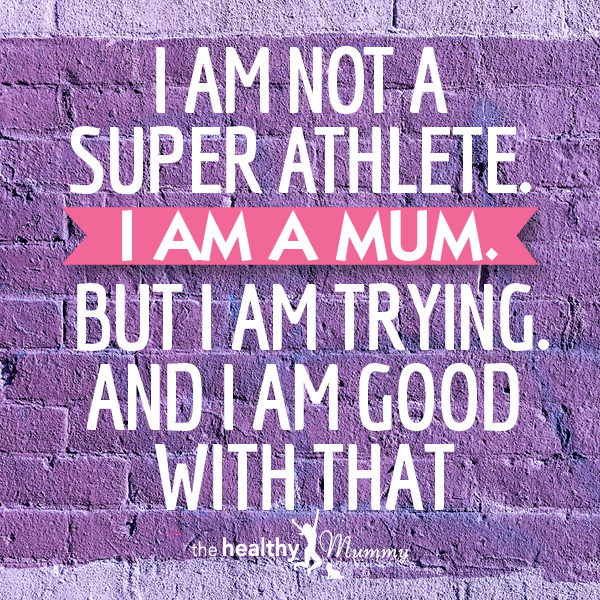 And if you are not a Challenge member – you can join here