Raising children is hard work! You're perpetually exhausted, suffering from what feels like long term 'baby brain' and often the last thing that mums can even think about is putting on make-up or brushing their hair!
Even glamorous actress Drew Barrymore feels this way!
In an interview for NewBeauty, the 44-year-old actress opens up about how motherhood has made her make less effort with her beauty regime and how much she's aged.
View this post on Instagram
Drew Barrymore: 
'Having kids depletes your ability to take care of yourself'
The Never Been Kissed star says she felt like she neglected herself at times when she became a mum but is now making more of an effort.
 "I do feel like I'm on an upswing. I just went through a couple of hard years, and I can see it wearing on my face. It's not about ageing, it's about how I am on the inside," she says.
"There's also a very long period when you're raising kids when it takes it out of you. When it depletes your ability to take care of yourself because your new job is doing nothing but taking care of someone else and you love it."
And while Drew admits to have "aged" since becoming a mum to her daughters Olive, six, and Frankie, four, she says that she doesn't see it as a bad thing.
"I'm not all about working from the inside out—I'm not big on meditation—but I do think your outside cannot hide your inside," she says.
"I'm now determined more than ever to show my daughters that ageing is a luxury. If we're lucky, we are all going to age. I just want them to be at peace with who they are and not what they look like."
When asked if she has any advice for women out there who need to recharge their batteries, Drew answered: "Would it be cheating if I said to face mask?"
Our Australian Pink Clay Mask has been specifically formulated for Mums and puts the health and vitality back into your skin. 
Drew shares a perception versus reality snap with her followers
In December, Drew took to Instagram to share two snaps of herself. One after a makeover and the other of herself crying with no makeup on.
"What I propose some days are great and beautiful[.] Sure, I can be this with two hours of hair and makeup and amazing photography and lighting," she said.
"I also feel beautiful after a sweaty workout… But it all takes work! Which is good because we can achieve it."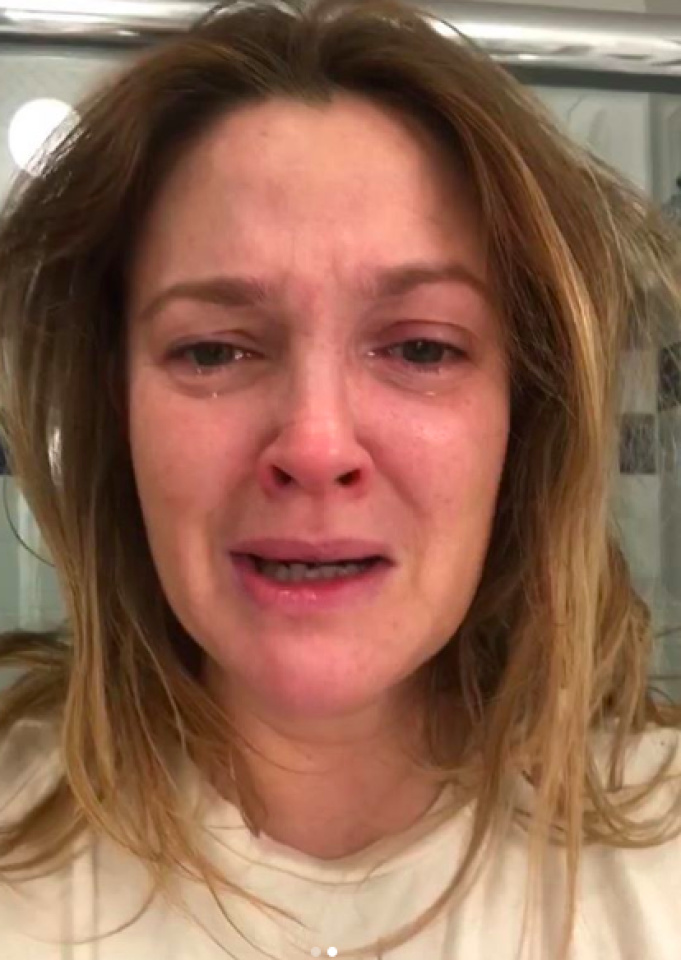 In another pic, she opened up about how other days can feel more challenging.
"What I can't hide is that some days are difficult and not so pretty… and I realize (sic) I am lucky with solvable problems and my gratitude is never-ending," she wrote.
"But sometimes life can just get to you and take you down for a minute! But we cry and then pick ourselves up and put one foot in front of the other) Can anyone relate?"
Can you relate to this? We definitely can!
Carrie Bickmore shares the hilarious realities of parenting on social media
Banish your saggy skin and cellulite with the new INCREDIBLE Body Sculpting Lotion!
Want to help boost your skin's health and vitality? Get your hands on The Healthy Mummy SKIN Beauty Collagen Powder.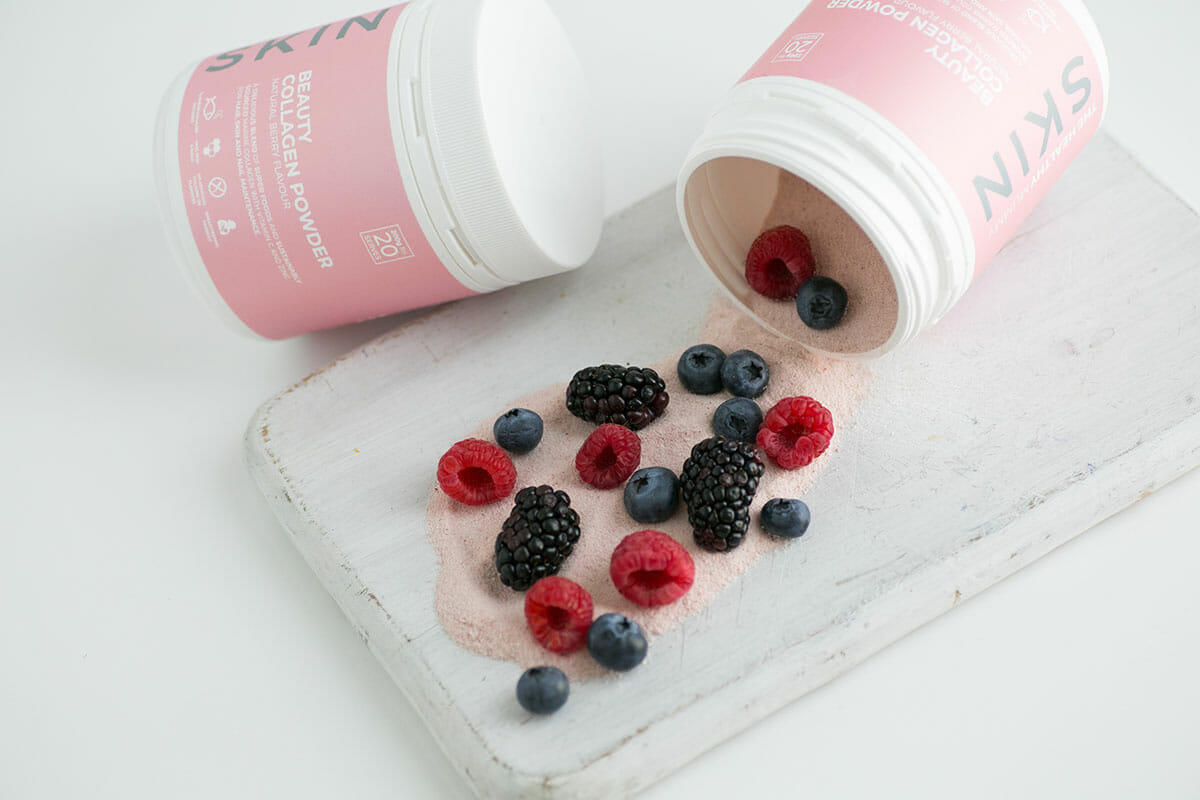 The Healthy Mummy SKIN Beauty Collagen Powder has been designed to meet the beauty concerns of tired, busy mums.
This DELICIOUS once daily addition to your beauty routine blends all the benefits you know and love of collagen with the added restorative powers of protein, vitamin C, zinc and iron.
These powerful elements work together to generate beauty from the inside by supporting:
Collagen formation in the skin thanks to the Vitamin C
Cell protection from free radical damage thanks to Vitamin C and Zinc
Healthy hair and nails thanks to Zinc
Connective tissue structure thanks to Vitamin C
Tissue building and repair thanks to the protein
Collagen type I formation in bones & cartilage thanks to Vitamin C