Get ready to swoon….
Hot off the back of celebrating the birth of his baby daughter Tiana Gia in a sweet tribute to his partner and mothers and women all over the world, Dwayne 'The Rock' Johnson has gone and done it again!
He's melting hearts everywhere (part 2) in his latest Instagram photo which shows him kneeling down and feeding his wife while she's breastfeeding their newborn daughter.
Not only is the image alone extremely respectful and SWEET, the caption acknowledges mums and all their hard work!
The Rock shows his respect to his baby mamma and ALL mums
Captioning the image, "I'll handle this business. Mama @laurenhashianofficial has her hands full nursing/feeding Baby Tia, so I'm feedin' mama her dinner." How chivalrous!
Never one to miss an opportunity to acknowledge women and all they do, the dad of 3 daughters goes on to say, "So much respect to her and all mamas out there holding it down and running things. Just landed and good to get all my girl's settled in."
It doesn't stop there!!!
It has now become a regular thing on Johnsons Instagram (where he boasts 108 million followers) to use his voice to take a minute and acknowledge womens strength and how being a mother is no easy feat. 
He made a point to call out his partner on Mother's Day while also saying, "amazing mama's make this world go around." 
What cant't this guy do!?
Preparing for a baby yourself, then here are 60 super girlie girl baby names bound to make your heart melt. 
Healthy Mummy Pregnancy Smoothie
The Healthy Mummy Pregnancy Smoothie is a convenient and easy snack for pregnant women. The Healthy Mummy Pregnancy Smoothie is
All natural
Free from caffeine
Contains no artificial colours, fillers or sweeteners
Contains no preservatives
And each serve has 15grams of protein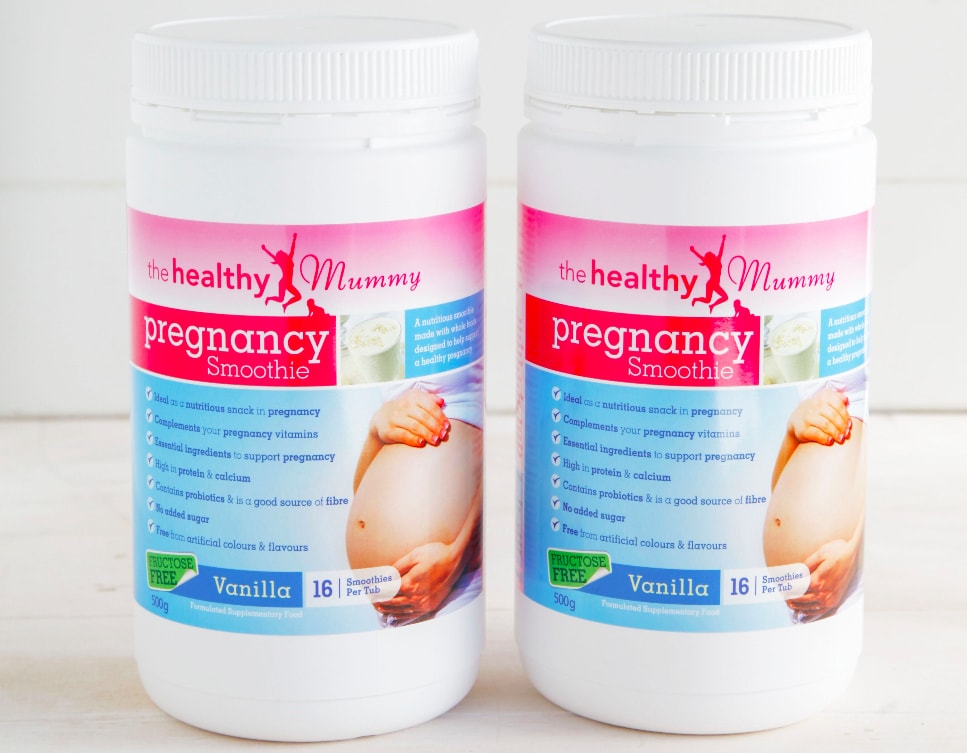 The Healthy Mummy Pregnancy Smoothie can also help women meet additional nutritional demands, morning sickness and tiredness.
To learn more about the Smoothie – check out our Pregnancy Smoothie Factsheet.