Claims Early C-Sections And Induced Births Pose Risks For Babies
An Australian obstetrician says babies risk being developmentally delayed once they reach school, if they're delivered before 39 weeks. This shift in thinking has been fuelled by the continued rise of early planned births – either by induced labour or c-section.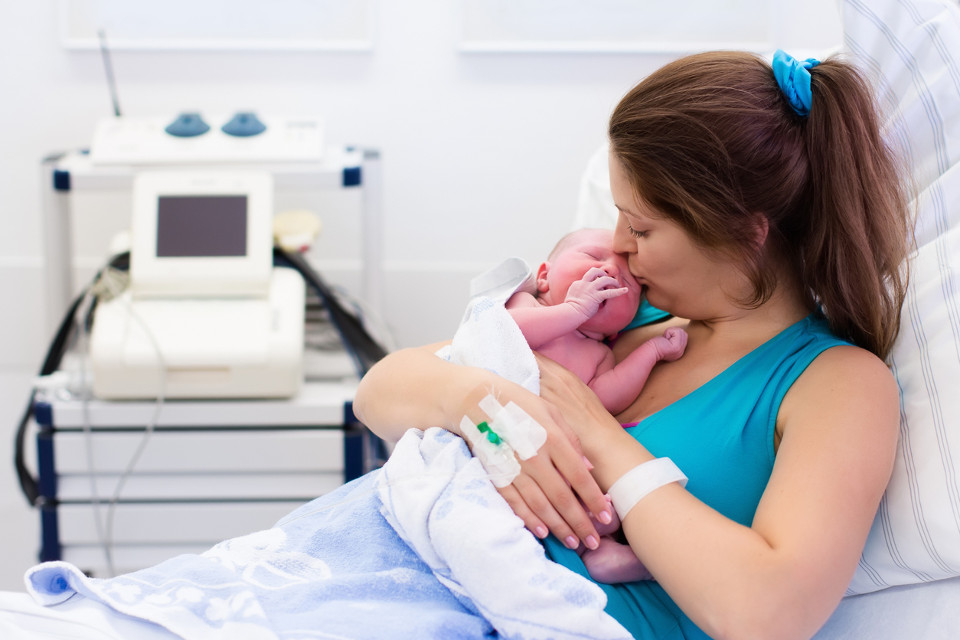 It's a long-held belief that having a planned birth a couple of weeks earlier than full-term won't cause any major issues for a baby.
But University of Sydney Professor Jonathan Morris says it's time for a rethink. He believes women should know that early birth does pose long-term and short-term risks for babies.
Increasing Evidence Of Early Birth Risks
Professor Morris says there's growing evidence of short and long-term risks for babies born a little earlier. This includes including developmental delays when they start school.
"For many years, we have assumed babies born after 37 weeks gestation have no risk of problems," he explains.
"After all, the official definition of 'term' has been classified as the period between 37 and 42 weeks of pregnancy. However, there is no scientific basis for 37 weeks being recognised as the time when a baby is mature."
By looking at birth data from more than 150,000 children, Professor Morris was able to see the impact of a slightly earlier birth.
"An early planned birth was associated with developmental delay by the time the children reached kindergarten," he said.
"We then looked at how these children performed when they started school…We found for every week a child was born earlier than 39 weeks there was a small but significant increase in the likelihood of them being developmentally vulnerable. 
"Risk was higher for babies born after a planned birth compared with spontaneous birth."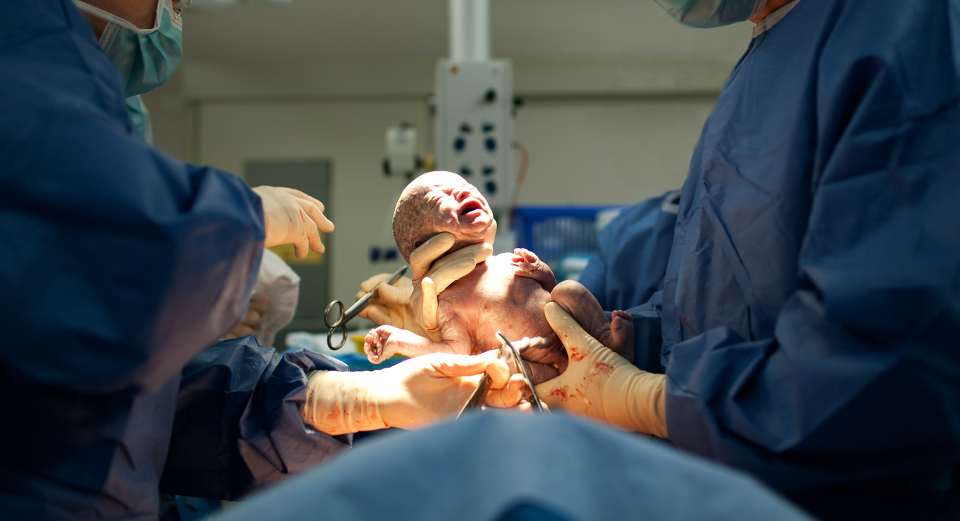 What The Research Shows
Here's what the research uncovered:
The final weeks of pregnancy are crucial for optimal brain development
The brain weighs two-thirds at 34 weeks, of what it will weight at 40 weeks
In the final weeks of development, many finer brain networks linked to developmental outcome are formed
It's prompted Professor Morris to call for an urgent rethink on the timing of planned births.
"Women and their care providers should aim for birth as close to 39-40 weeks as possible when considering early birth. Elective planned birth in the absence of any risk factors should not occur before 39 weeks," he said.
Professor Morris says if the mother-to-be has high blood pressure or diabetes, or the baby is small, the aim should still be to get the pregnancy as far along as possible – as long as it's safe.
Elective Early Births In Australia
Almost one in five single babies are born at 38 weeks, one in 15 are birthed at 37 weeks, and one in 40 arrive at 36 weeks. In the mid-1990s, a woman was most likely to give birth at 40 weeks in New South Wales, showing just how vast the shift to early births has been.
Generally, an obstetrician will discuss a c-section with a mum-to-be if:
They have previously had a c-section
The baby is breech and can't be turned
The mum-to-be has been diagnosed with placenta previa
The baby is transverse and is not able to be turned
It's a twin pregnancy, with the first baby breech
There are three or more babies
Usually an induction is only performed if medically necessary, however there are rare cases of both c-sections and induced births for convenience.
If you're at the end of your pregnancy, you may want to read our insight into 11 things that happen in the first hour after birth.
The Healthy Mummy Pregnancy Pack
Did you know the Healthy Mummy has a Pregnancy Pack?
This pack contacts a Pregnancy Smoothie and Eating & Exercise Book which have been specially formulated to help women reach additional calorie and nutrient needs.
The Pregnancy Smoothie is designed to complement, not replace, your prenatal vitamin intake.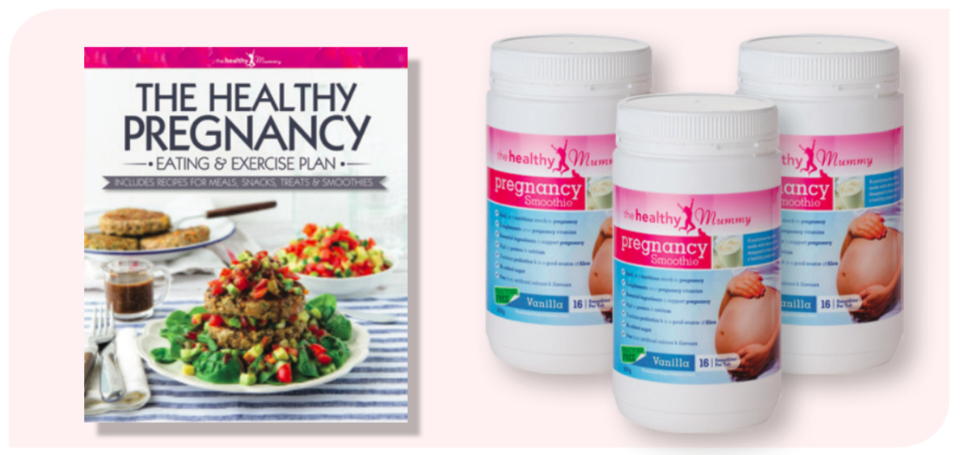 Our nutritionists ensured that the vitamins and minerals in the smoothie are at a low level so there is no risk of doubling up on any pregnancy vitamins.
It is ideal as a high-protein, high-calcium snack in pregnancy. You can download the Pregnancy Smoothie Label here.