Ever been envious of a baby? This 6 month old will be your new hairspo
Dark luscious, THICK, flowing hair. This on average, describes many women's dream hair.
Well, right now this description is describing a 6 month old baby's hair, YES, THATS IS CORRECT!
Baby Chanco from Japan started growing these luscious locks since December 2017 and the internet is breaking!
Keep scrolling for your hair goals, you're welcome.
This baby is hair goals
With 80,000 Instagram followers and her account has been labelled a 'hair diary'. Her posts garner up to 10,000 likes, and she has fans from all over the world. 
Can we repeat, she is 6 months old! Go Chanco!!
Recently getting a haircut, baby Chanco looks easily comfortable getting her touched and primped. Probably used to people making a fuss about her beautiful mane. 
Accessorising with bows and hair clips, baby Chanco puts our good hair days to shame with her style!
Hiding beneath her big mane, baby Chanco can sleep soundly as her hair acts as a shield from the light!
Fascinating stuff right? See here 30 more REMARKABLE things that will happen in your baby's first year of life.
We think baby Chanco would love our Kids strawberry smoothie
The Healthy Kids STRAWBERRY Smoothie has been specially made as a healthy snack for kids and is ideal if you have fussy eaters or want to ensure your children have a DELICIOUS, nutritious and HEALTHY smoothie snack.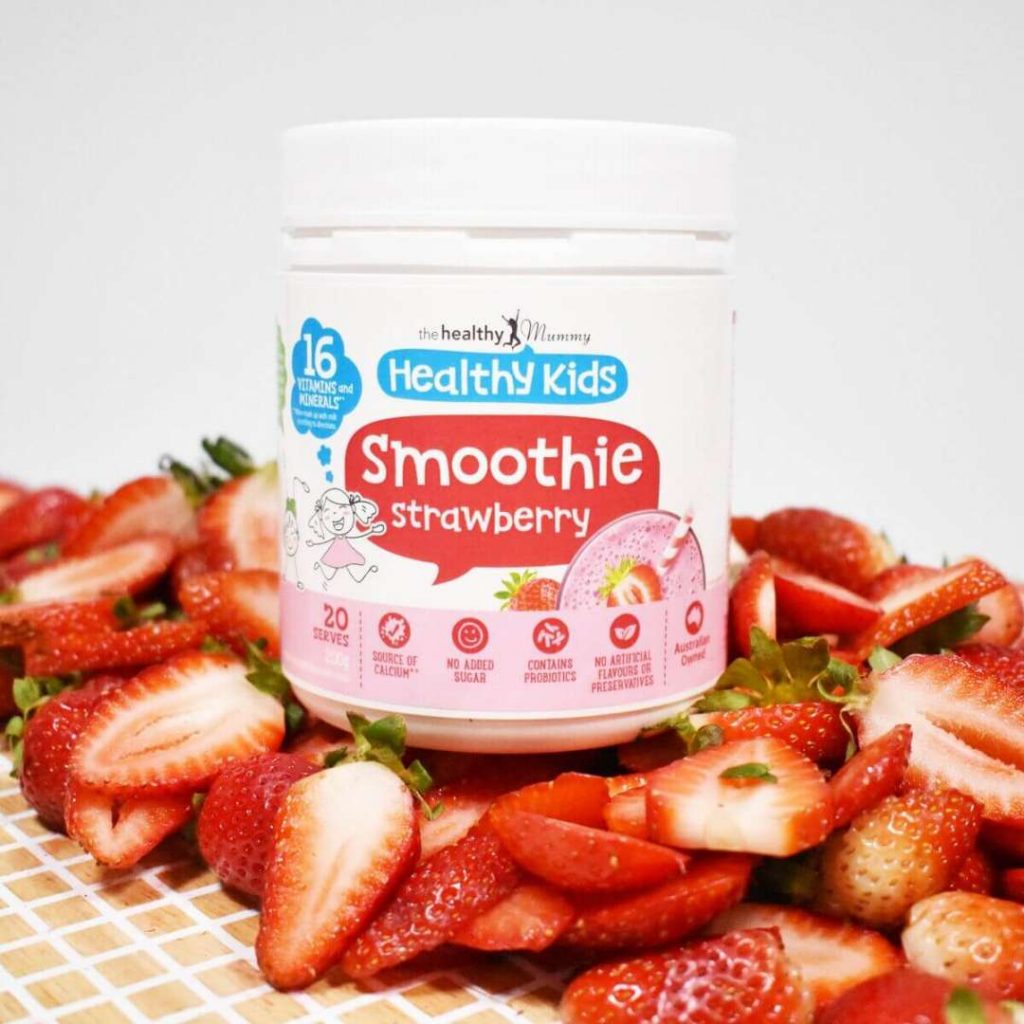 It also has a 4.5 Health Star Rating when made with skimmed milk and contains NO added sugars.