Can you believe it's already time for Prince George to go school? Where did the years go? However, it seems the little prince may not be going to the same school as his dad Prince William.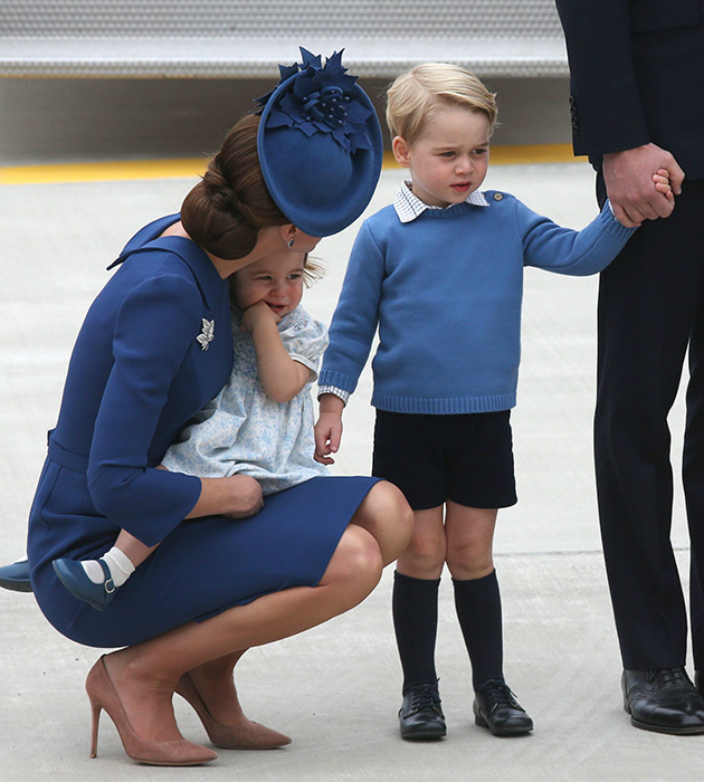 Prince George off to pre-school
Many expected the three-year-old to be enrolled at the prestigious Wetherby School in Notting Hill – which costs just under $6,000 a term – where his father and Prince Harry both attended growing up.
But according to the Sunday Express, the Duke and Duchess of Cambridge prefer another new pre-school with a similar name, Wetherby Kensington.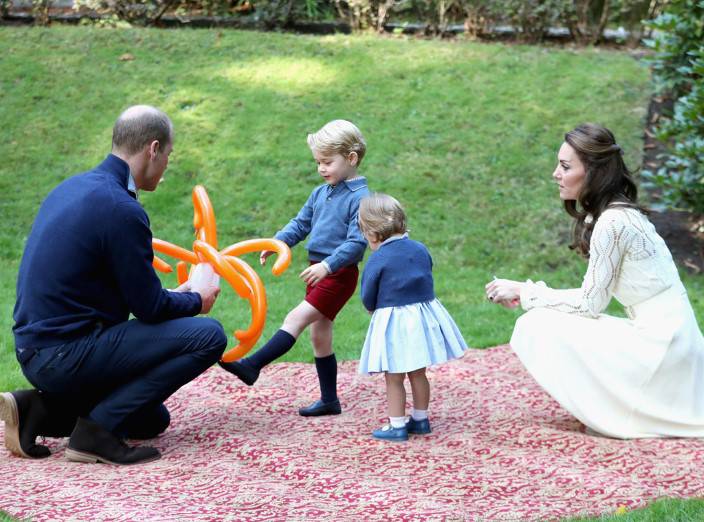 "The new school off Gloucester Road is preferable because it is much more intimate and less likely to attract photographers," an insider told the newspaper.
"Plus, it is just around the corner from Kensington Palace."
Fit for a prince
Wetherby Kensington is said to be a much smaller and a lot more discreet, and has just two reception classes for boys aged four and five.
Pupils will also have an automatic place at Wetherby Preparatory if their parents wish them to attend when they are seven.
Kate and Wills are set to move back to London for their son's studies, with Kensington Palace as their full-time base.
Goodness! They really do grow up so quick!!!
Remember when Prince George joined his parents on official duty in Canada? Check out the adorable snaps.