Experts Say Baby Monitors Cause Unnecessary Fear And Self Doubt
Baby monitors are considered a must-have item for new mums, but according to some doctors there is no evidence they save lives. In fact, they suggest baby monitors cause unnecessary fear, uncertainty and self-doubt in parents.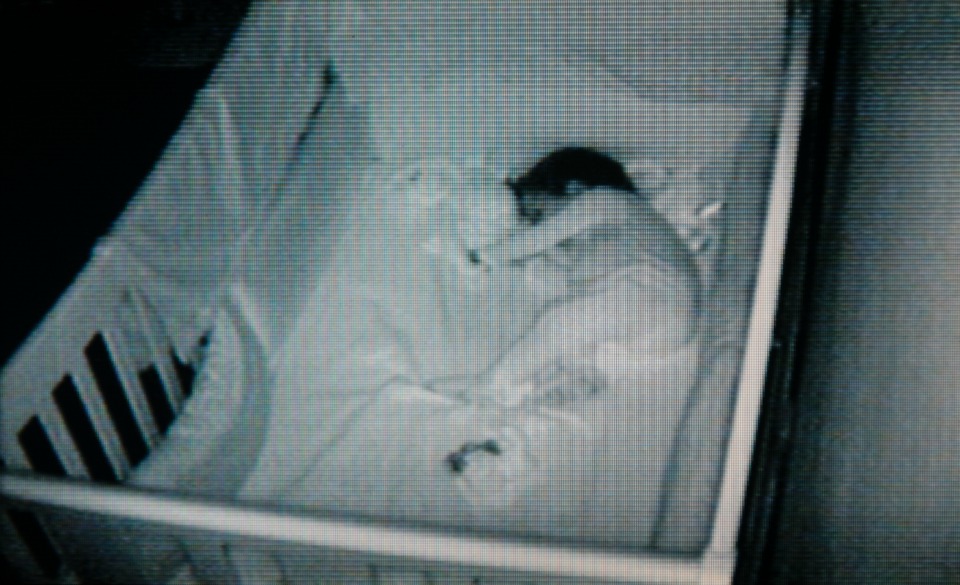 Whether you're a new mum or one who has been there and done that, you've no doubt had a baby monitor or two in your time.
Some can measure baby's heart rate, oxygen levels and body temperature. Others show you a visual of your bundle. Then there are the basic models that just let you know when baby is screaming.
But doctors from the Children's Hospital of Philadelphia in the US have written an article dismissing the benefits of the mighty monitor.
No Evidence Baby Monitors Are Accurate
Dr Christopher Bonafide and colleagues, including neonatologist Dr Elizabeth Foglia, expressed their opinion in an issue of the Journal of the American Medical Association.
"These devices are marketed aggressively to parents of healthy babies. Promising peace of mind about their child's cardiorespiratory health," says paediatrician and safety expert Dr Bonafide.
"But there is no evidence that these consumer infant physiological monitors are life-saving or even accurate And these products may cause unnecessary fear, uncertainty and self-doubt in parents."
The researchers focused on five models of infant physiological monitors introduced over the past two years. These included names such as MonBaby, Baby Vida and Owlet, at costs ranging from $150 to $300.
The manufacturers do not directly claim their products treat, diagnose or prevent disease. And the monitors have not been regulated as medical devices by the U.S. Food and Drug Administration (FDA).
However, an advertising video for Owlet mentions sudden infant death syndrome (SIDS) and suggests that the device may notify parents that something is wrong.
The ECRI Institute has concerns regarding safety and effectiveness of these products. The non-profit organisation has David Jamison as its executive director of health services.
"There is no publicly available evidence that these baby monitors are accurate in measuring a baby's vital signs," says Mr Jamison.
"And since these baby monitors are not regulated by the FDA, we have to question what testing has been done to assure the safety and quality of these designs."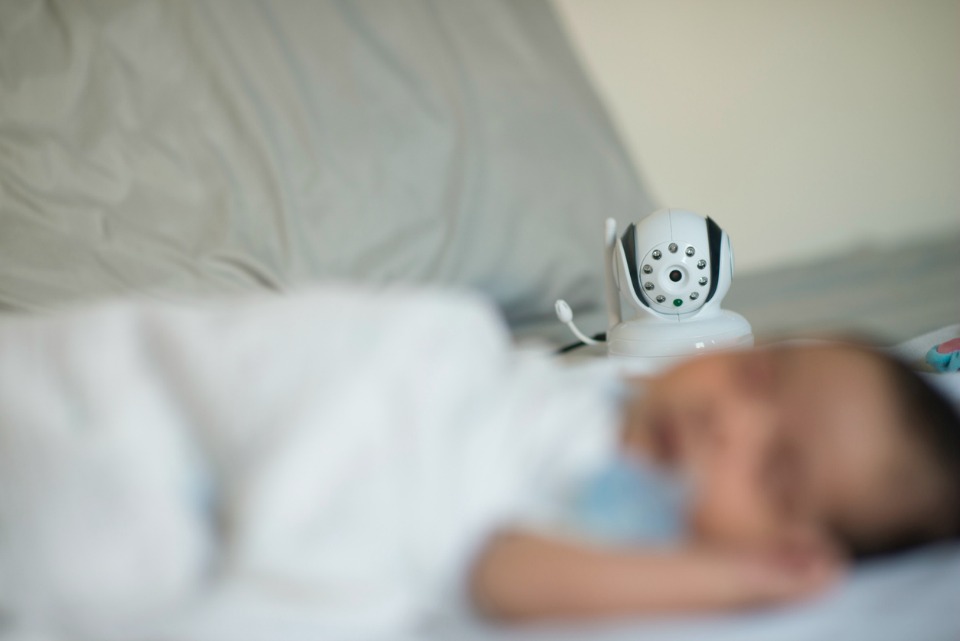 Potential For Over Diagnosis & Unnecessary Tests
Dr Bonafide said even if the consumer monitors prove to be accurate, 'There is a serious question whether these are appropriate in monitoring healthy infants'.
"A single abnormal reading may cause over diagnosis, an accurate detection that does not benefit a patient."
For example, he says, one reading of low oxygen saturation that would resolve on its own may trigger a visit to an emergency department. This could then be followed by unnecessary blood tests, X-rays and even hospital admission.
As a neonatologist, Dr Foglia cares for sick infants daily in the intensive care unit. She says parents often ask if they should use an apnoea monitor when their babies first come home.
"In the future, some physiological monitors may offer real benefits to vulnerable infants at home, but we have no evidence now that these devices are safe, accurate or effective," she says.
To read the article, visit here.
Meanwhile, if you're pregnant and wanting a delicious and nutritious snack, try the Healthy Mummy Pregnancy Smoothie.
It's packed with goodness to help keep healthy during pregnancy.