8 Of Our All Time FAVOURITE Celebrity Family Halloween Outfits
Halloween is fast approaching and if your kids are anything like mine, it's time to get that creative brain working and the face paints out to come up with some fantastic Halloween outfits.
Although we don't have as much money as these celebrities and our costumes may not be as extravagant, we can still have fun right?
8 Of Our Fave Celeb Halloween Outfits
1. Heidi Klum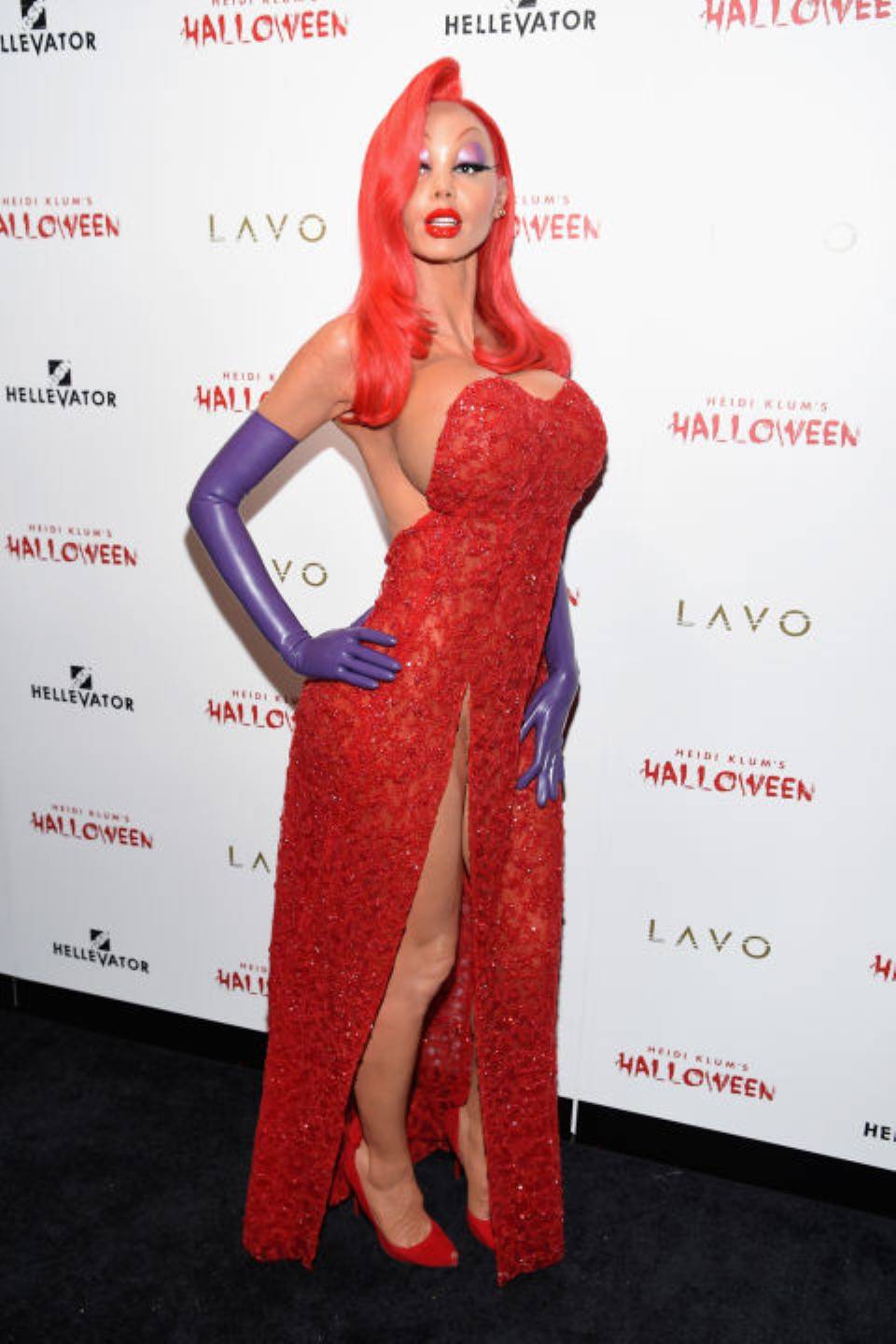 Image source: harpersbazaar.com
Heidi Klum wins Halloween every single year. Hands down, this woman must spend a cool million on her costume designs every year. With prosthetic's to help this Jessica Rabbit, I didn't know who was under the mask and make up when I first saw the photo. 10/10 for this costume Heidi.
2. Kourtney Kardashian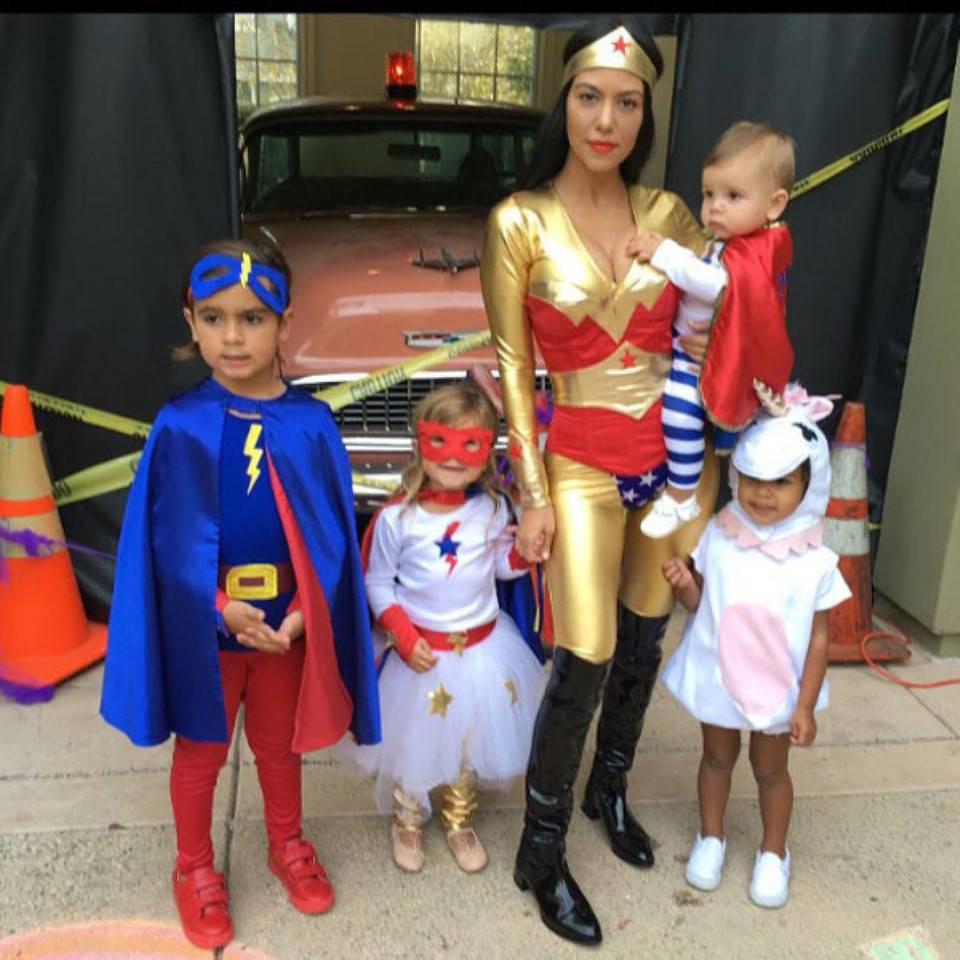 Image source: eonline.com
This gang of super hero's is definitely super cute! Kourtney Kardashian always loves dressing up with her kids at Halloween. It was hard to choose which year was the cutest. Although these outfits do look custom made, (they are Kardashians after all) they are all easy to find in any shop leading up to Halloween.
3. Beyonce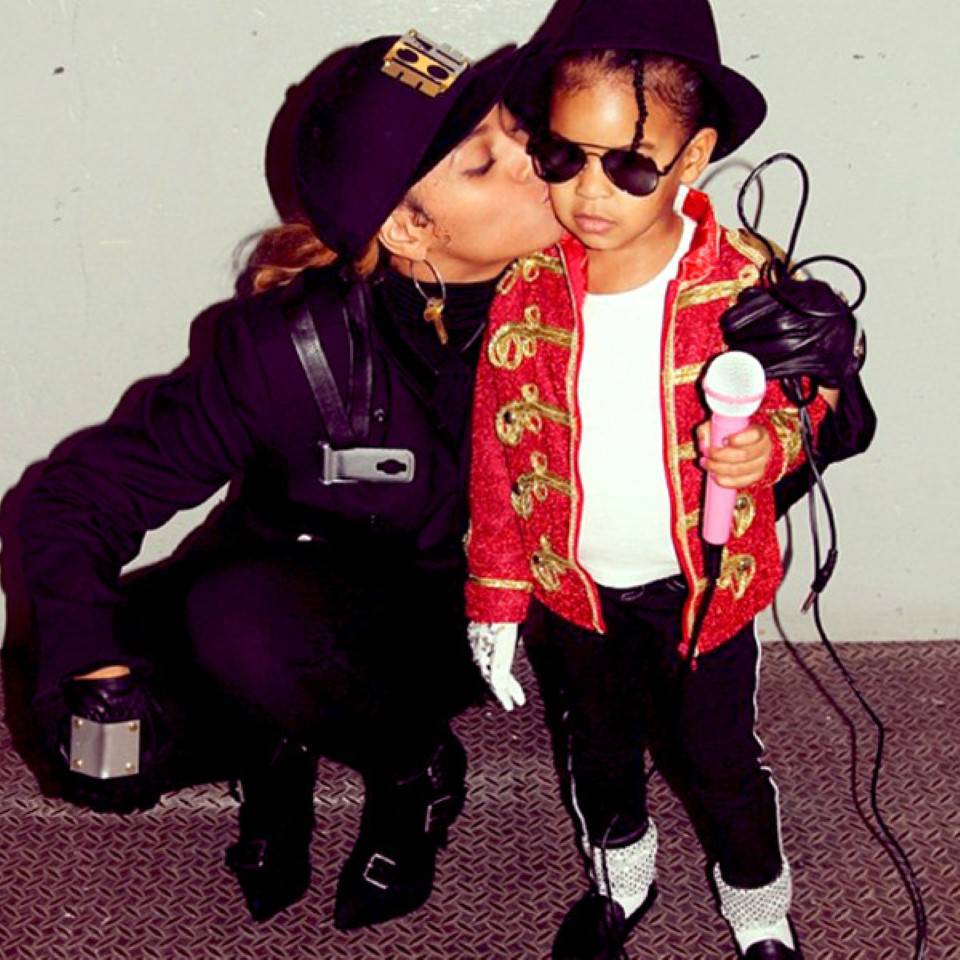 Image source: eonline.com
Queen Bee puts her crown down for one night to become the lesser known sibling. Blue Ivy is an adorable version of the King of pop, Michael Jackson, with Beyonce as sister, Janet Jackson.
4. Gwen Stefani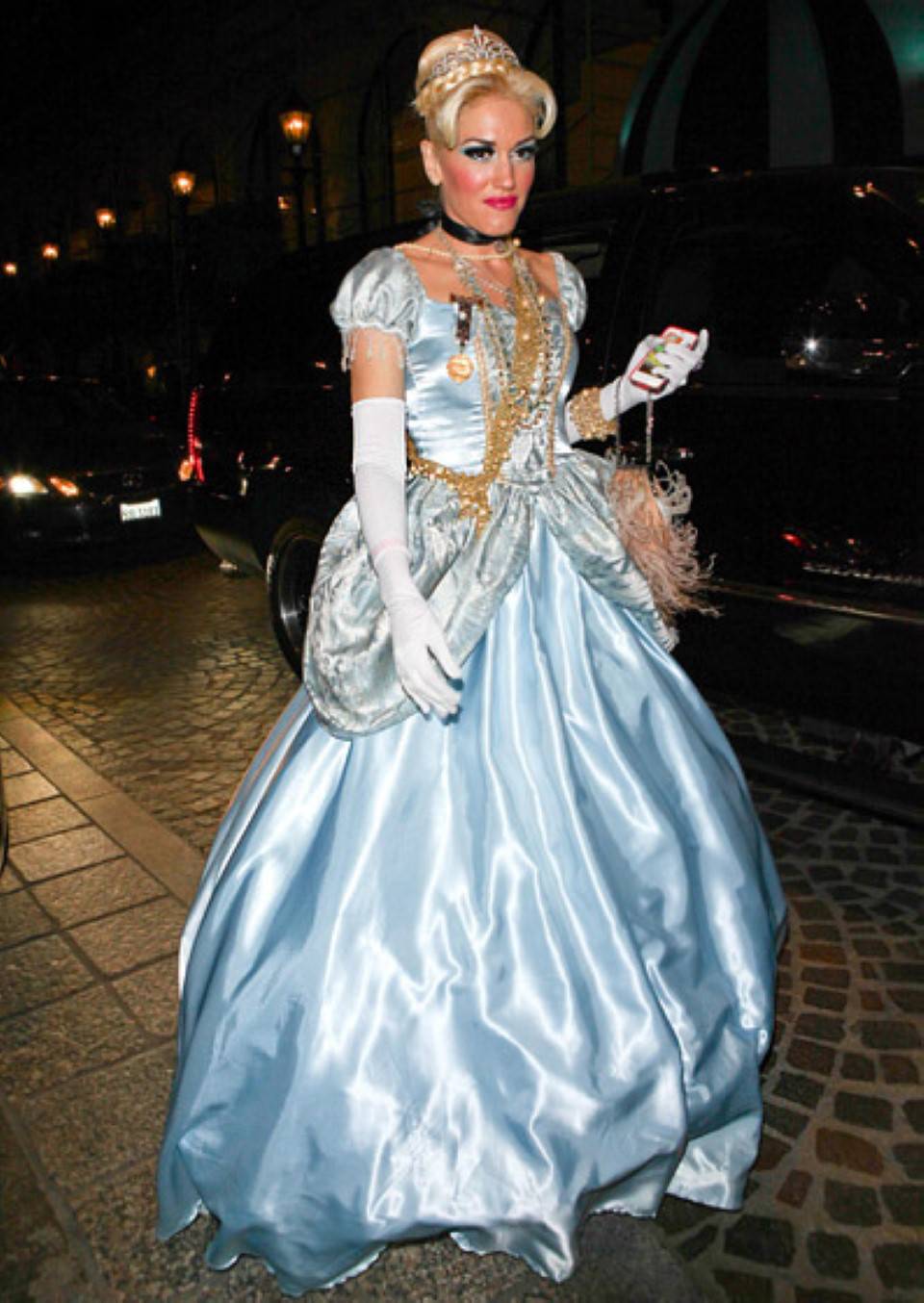 Image source: pinterest.com
Gwen Stefani stuns in a blue ball gown as Cinderella, obviously after the Fairy Godmother paid her a visit. This extravagant gown must have cost a fortune to hire. Well worth it though, it looks like the real deal.
5. Emma Roberts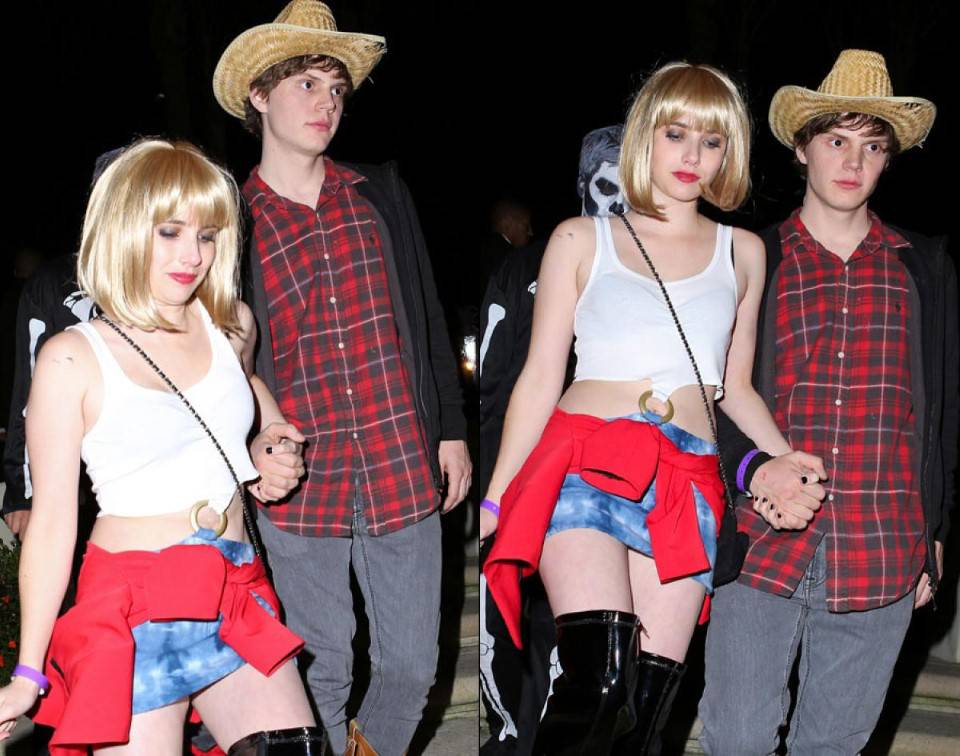 Image source: harpersbazaar.com
When I first saw Emma Roberts as Vivian Ward from Pretty Woman, I didn't think much of it. Until I remembered that Julia Roberts is actually Emma's AUNTY. Well played Emma, well played.
6. Iggy Azalea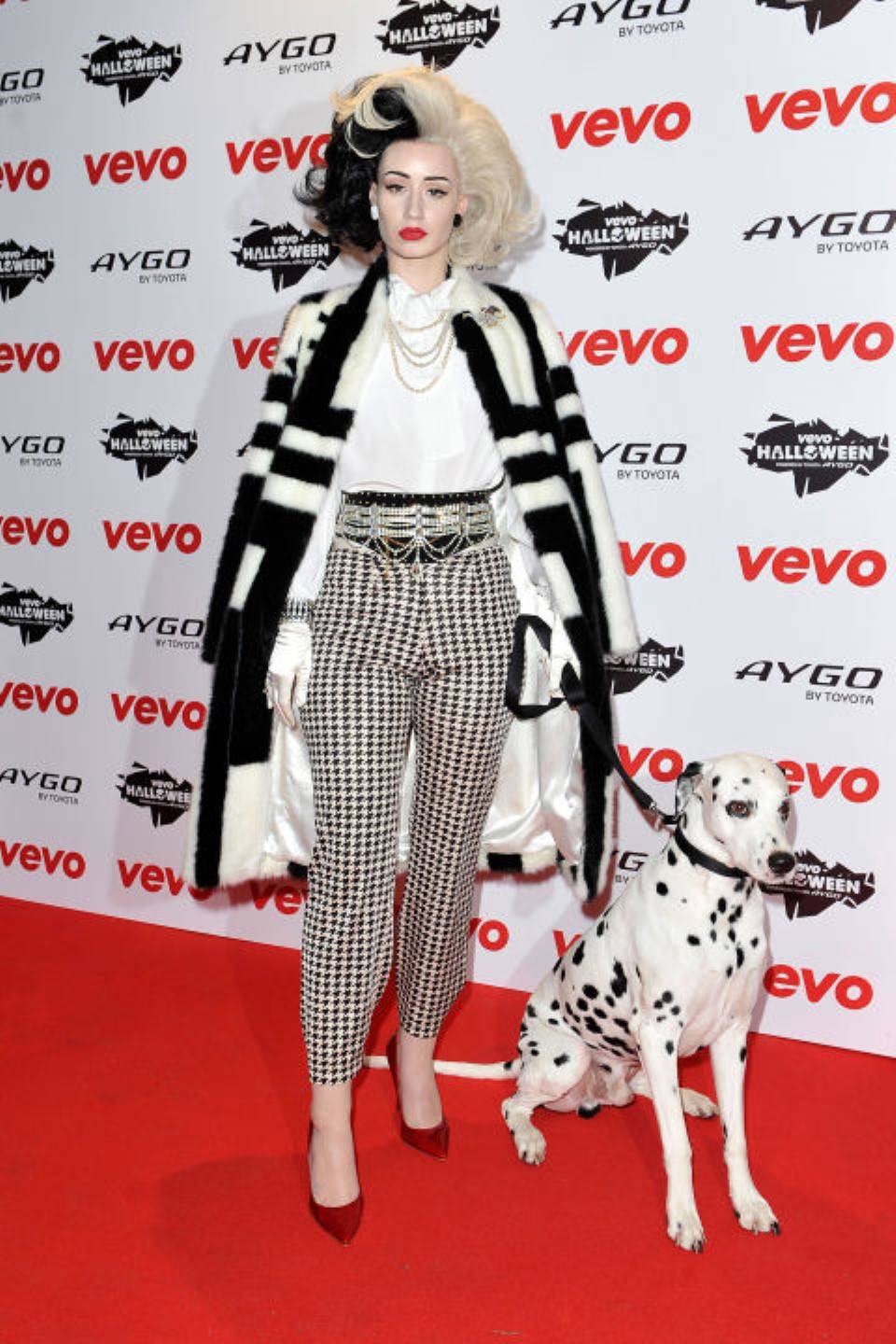 Image source: harpersbazaar.com
Our very own Aussie rapper, Iggy Azalea, looks dashing in a Cruella Deville ensemble. Accompanied by a dalmatian, we're glad she didn't bring 101 of them. No animals were harmed in the making of this costume.
7. Nicole Richie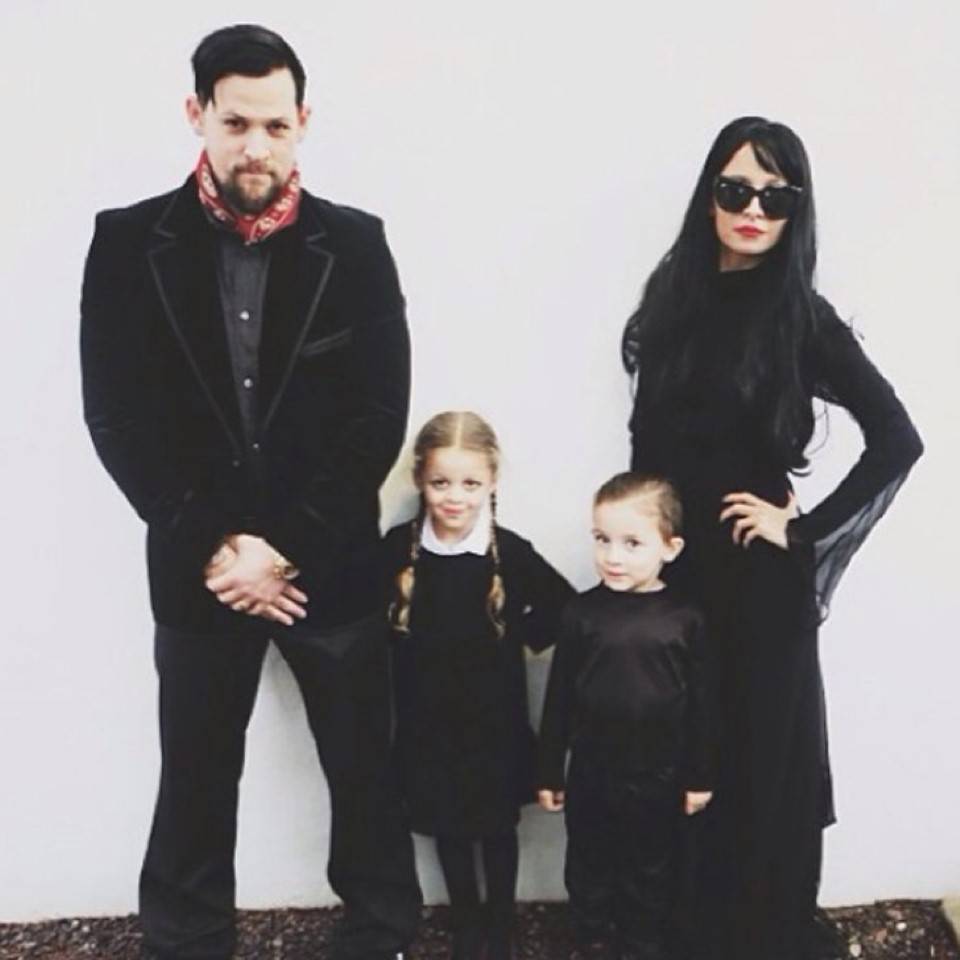 Image source: popsugar.com
Nicole Richie and her family always slay in the Halloween costume department. Going as the Addams Family, Nicole and Joel absolutely kill the Morticia and Gomez look, and how cute are the kids?
8. Neil Patrick Harris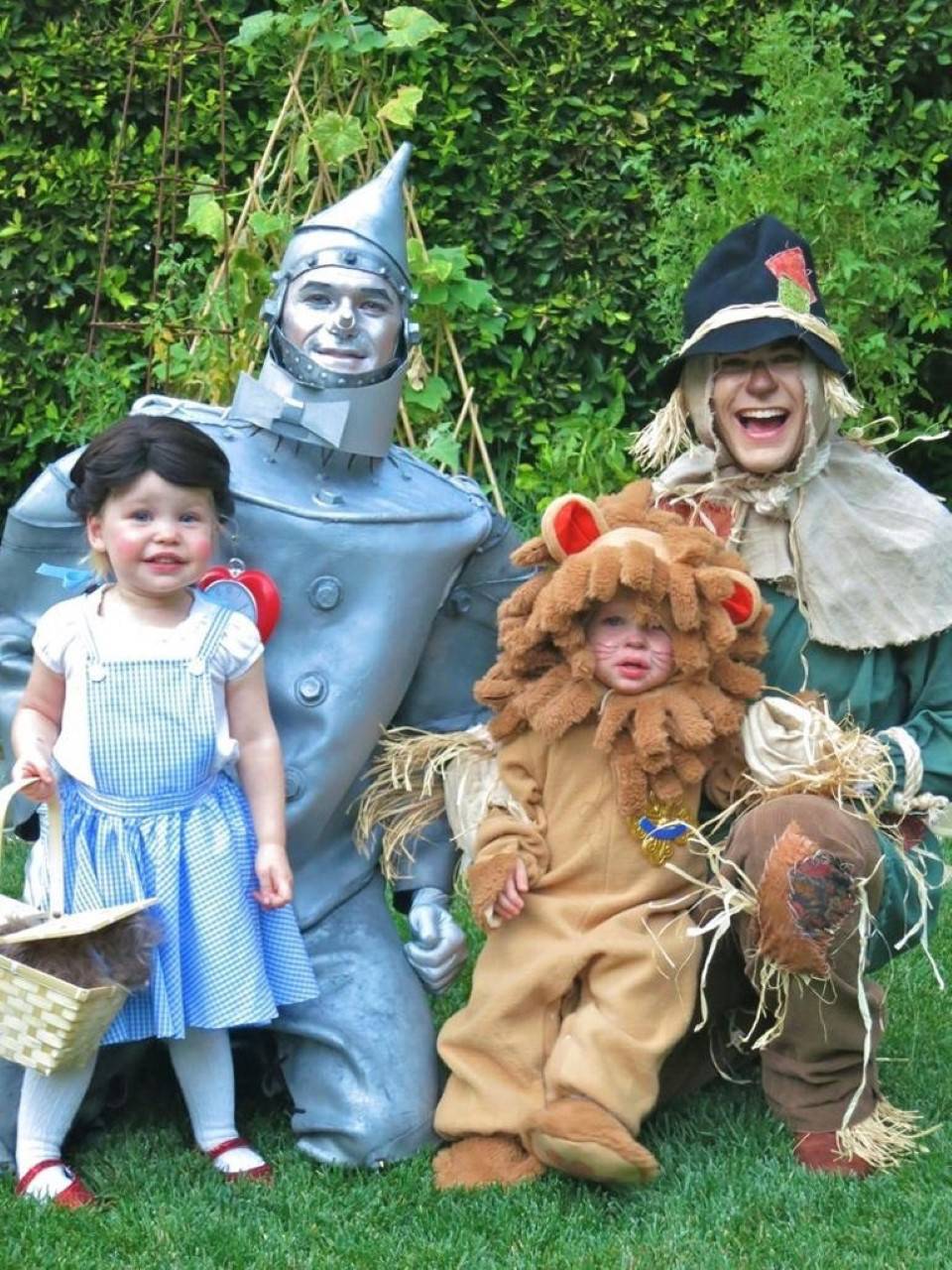 Image source: popsugar.com
Neil Patrick Harris and his family are up there in the running for best dressed on Halloween. Every year, he and husband, David Burtka, go all the way with the costumes for themselves and twins, Harper and Gideon.
From Star Wars to Super Hero's, do you and your family dress up for Halloween.
In the meantime, why not check out some of these DIY Halloween costumes.