Our 7 FAVOURITE Celebrity Slim Downs Of All Time
Losing weight is a journey. It doesn't happen overnight and sometimes it feels as slow as a turtle running. We can only imagine how slow it would feel for a celebrity in the public eye.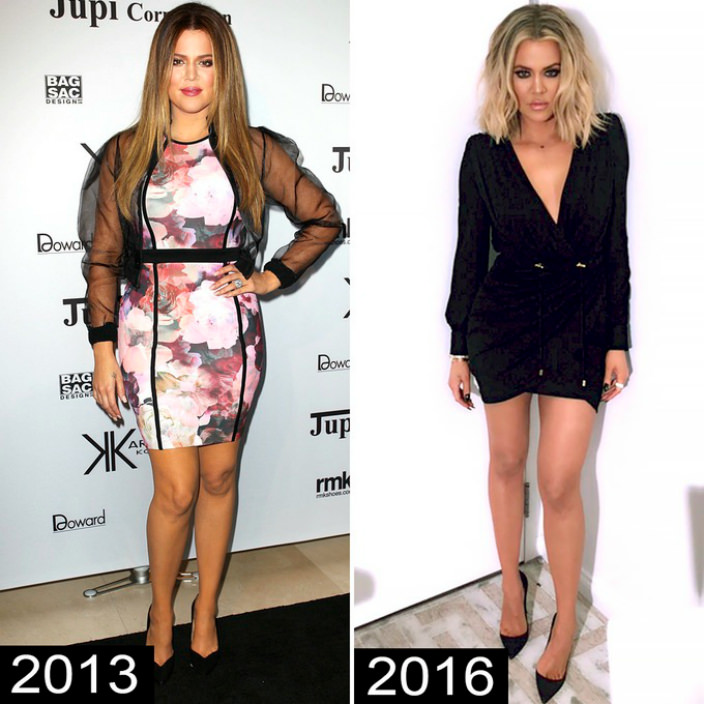 Image source: lifeandstylemag.com
We've Found Our Favourite Celebrity Slim Downs
1. Jennifer Hudson
Image source: huffingtonpost.com
This American Idol singer wowed us with her voice in 2004, coming in at 7th place. She wowed us once again when she dramatically slimmed down, showing us a more svelte version of herself. Pair that with the haircut, she is rocking her new look.
2. Khloe Kardashian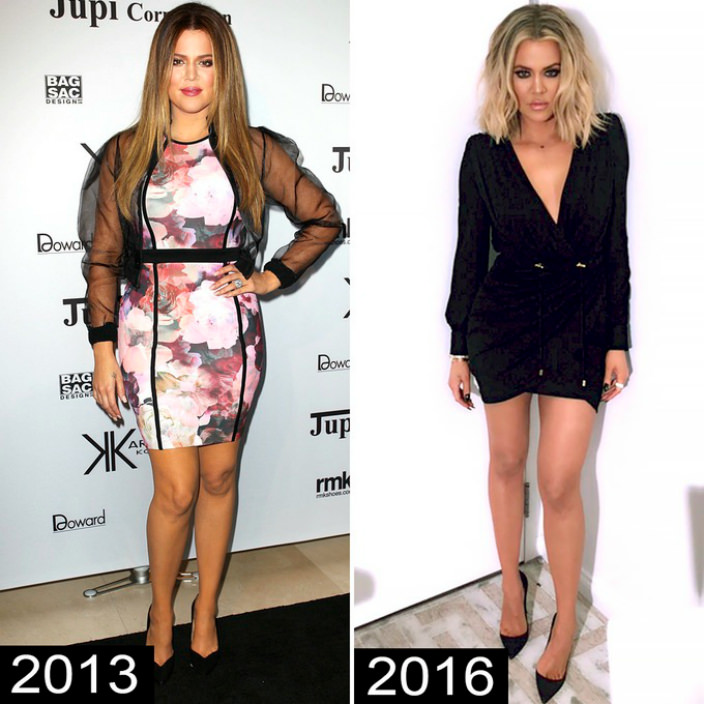 Image source: lifeandstylemag.com
We've got to admit, this Kardashian has worked hard for these results. Showing her workout sessions with Gunnar on her social media platforms, she looks like one strong woman!
3. Seth Rogen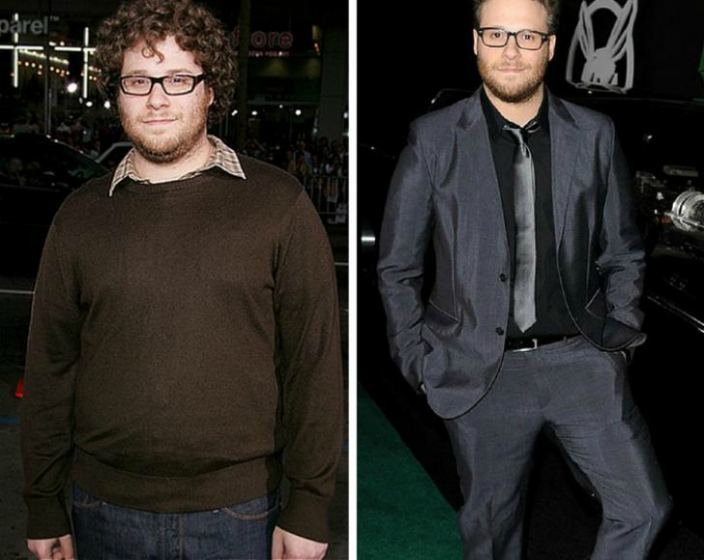 Image source: celebsugar.com
Tired of being labelled the fat funny guy, Seth turned his life around. He had a little motivation, playing the super hero in Green Latern. Rogen worked hard and buffed up for one of his best movies.
4. Star Jones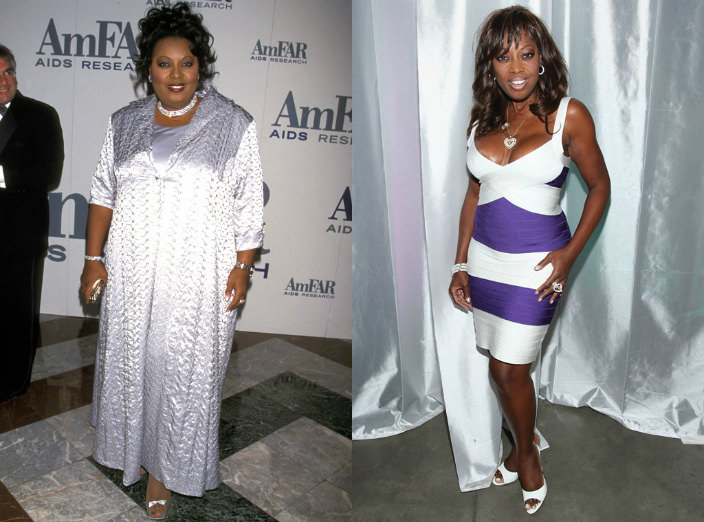 Image source: eonline.com
This TV personality/author/writer/lawyer/fashion designer obviously doesn't have much time on her hands, yet still managed an AMAZING weight loss. Admitting help from gastric bypass surgery in 2003, The View host looks happy and healthy and better than ever.
5. Kelly Osbourne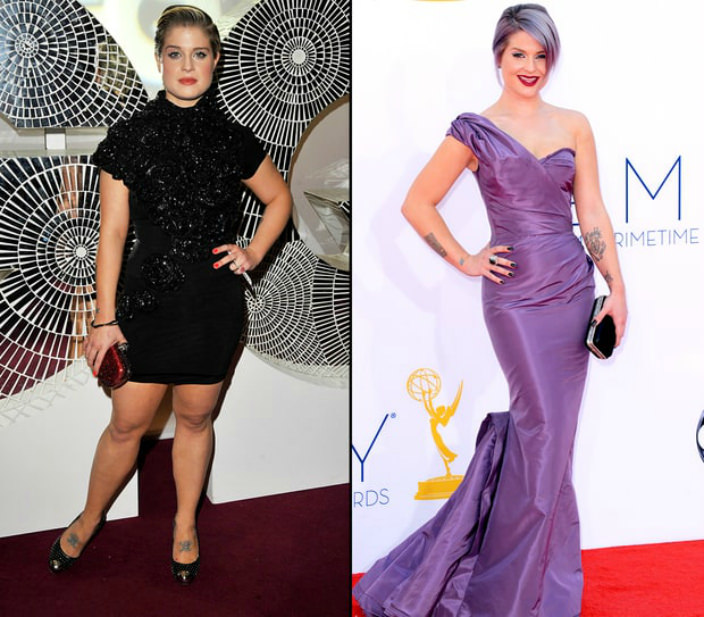 Image source: usmagazine.com
Daughter of rocker, Ozzy Osbourne, this violet beauty has drastically turned her life around. From chubby party girl to fashion ICON. Looking at this picture, we can tell she's much happier now.
6. Perez Hilton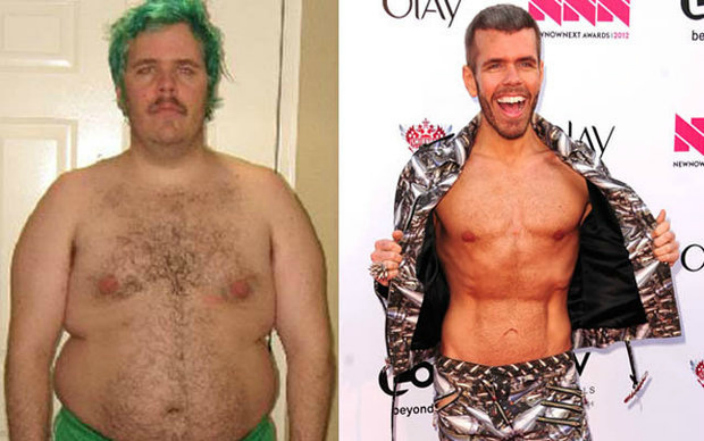 Image source: dailystar.co.uk
WOW, he looks amazing! This gossip queen has found a new lease on life after having his two children; Mario, 3, and Mia, 1, both via surrogate and egg donors. Look how happy he looks!
7. Jessica Simpson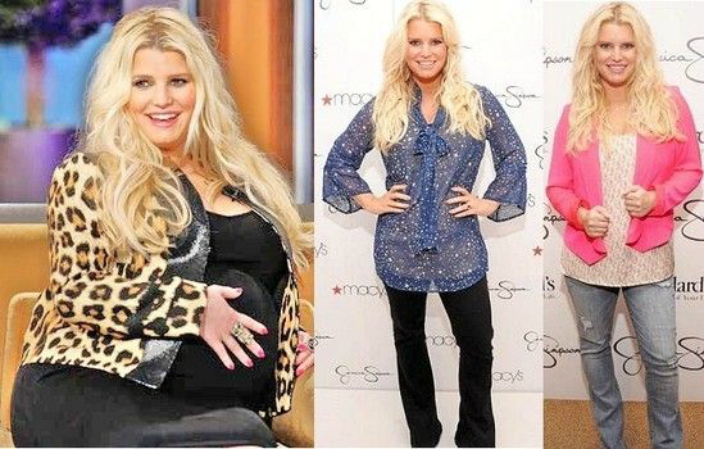 Image source: pinterest.com
Since her split from boy band member, Nick Lachey, Jessica's weight has yo-yo'd. She's been training and working hard since having her 2 adorable children, Maxwell, 4, and Ace, 3. Simpson looks fit as a fiddle!
Our favourite celebrities have worked so hard to reach their goals and they all look AMAZING!!! Are you feeling inspired? Join the 28 Day Weight Loss Challenge so you can lose your baby weight too.
If you think these celeb's have done an amazing job with their weight loss you should see how fantastic the weight loss results are from the mums in our community.