Health professionals are predicting an outbreak of people contracting the flu and are urging the public to get their vaccine AS SOON AS POSSIBLE.
So far this year, there has been THREE times as many with the virus compared to last year, and it's expected to get worse. In fact, it's been predicted to become 'a killer flu season'.
The virus has already killed at least 13 people in Victoria.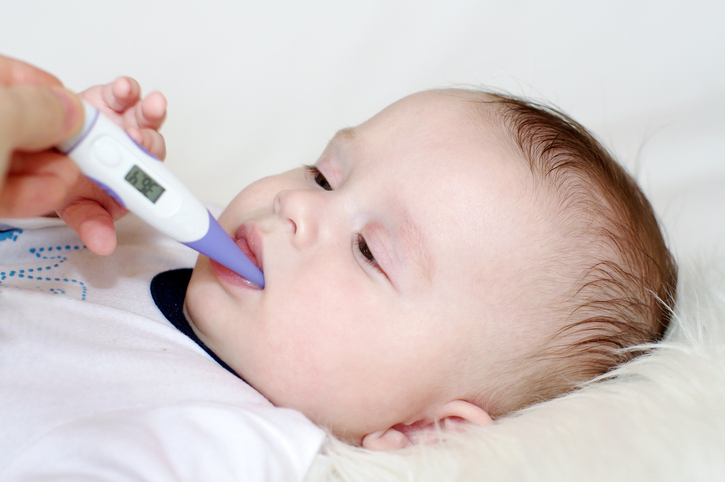 There's been a rise in the number of flu cases in Australia in 2019
An unexpected surge in flu cases has prompted some health authorities to start early distribution of the vaccine.
26,000 people were diagnosed in Australia with influenza this year already.
In New South Wales and Queensland have each had more than 7,000 cases and South Australia has been the most affected state, with almost 4,485 cases. There was only 1,139 this time last year there.
"I would urge everyone to contact their GP or immunisation provider to get a flu shot, especially those in high-risk groups such as young children, people aged over 65 and pregnant women, who can get vaccinated for free," says SA Health disease control expert Dr Louise Flood.
"While it's not possible to predict the severity of a flu season, it's important the community remains vigilant.
"We've had one death so far this year … and we've had 12 outbreaks in aged care facilities."
Health practitioners in New South Wales have been releasing free vaccinations, and they're doing it earlier than anticipated.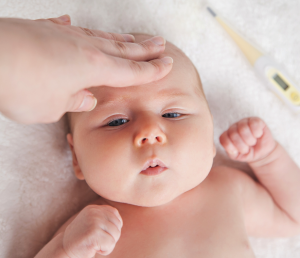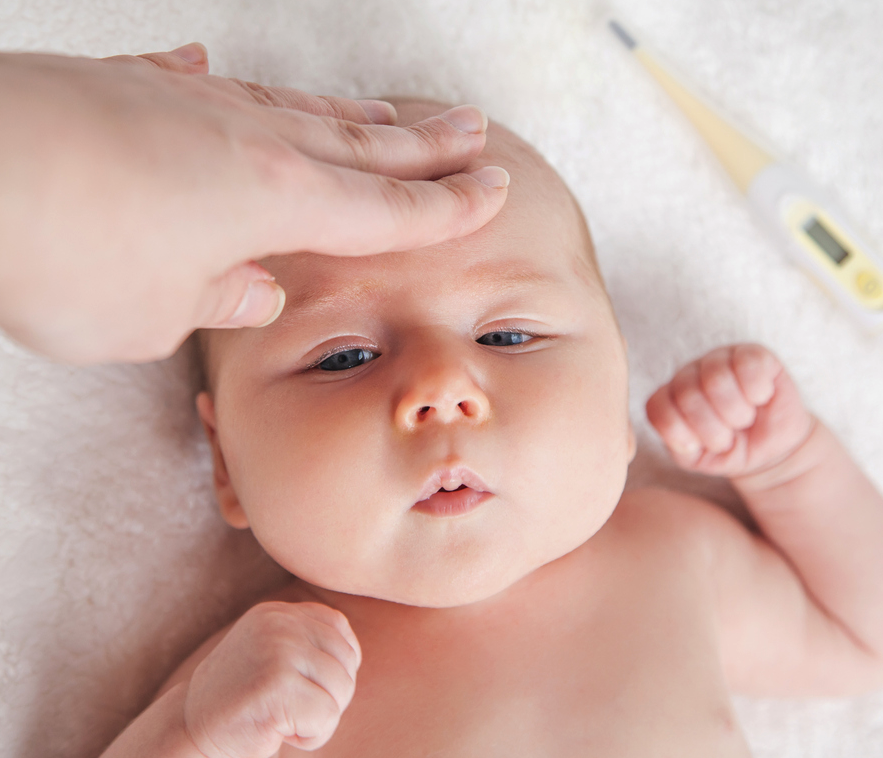 What can you do to prevent the flu in the meantime?
While getting the flu vaccine is the best weapon against the flu, there are other precautions you can take to reduce your families risk of contracting it. These include:
Eat a balanced diet
Rest
Wash your hands often
Cover mouths when coughing / sneezing
Keep up with exercise
Keep sick children away from school
Stay away from work/public places when you have cold and flu symptoms
Scold cups, cutlery and utensils with boiling water before use
How to prevent you and your little ones contracting the flu
Eat a balanced diet
Rest
Wash your hands often
Cover mouths
Keep up with exercise
When to see a doctor
If you are concerned you or your children are showing flu-like symptoms, we advise you to see you GP as soon as possible.
For more tips on keeping your family well this winter, click here. And here are 5 things to know about flu and pregnancy.
For more Healthy Mummy articles on kids health CLICK HERE.
Try our HEALTHY Kids Chocolate Smoothie!
The Healthy Kids Smoothie has been specially made as a healthy snack for kids and is ideal if you have fussy eaters or want to ensure your children have a nutritious and healthy smoothie snack.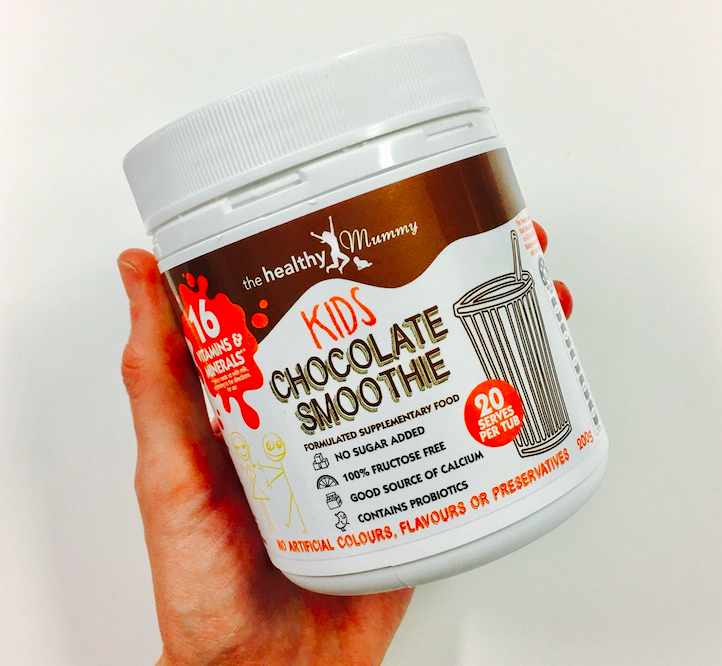 It also has a 4.5 Health Star Rating when made with skim milk. It contains NO added sugars.
The Healthy Mummy Kids Smoothie is rich in carbohydrates and protein and is natural energy packed smoothie made for kids.

It contains 16 essential vitamins and minerals and when combined with milk, provides children with 50% of their Calcium RDI. 

It also contains probiotics needed for healthy guts and is free from fructose.