Food trends to look out for in 2022
If Tik Tok has taught us anything, it's that food trends are a real thing each year and everyone likes to jump on the bandwagon.
In 2020, it was all about making banana bread, Dalgano coffee and sourdough bread. 2021 saw the rise of feta cheese and tomato pasta bakes, plant-based meals and ordering in takeaway.
So, what's in store for 2022? Pinterest has given us a clue about what to expect for next year…
Amazing food trends that are set to be BIG in 2022
High tea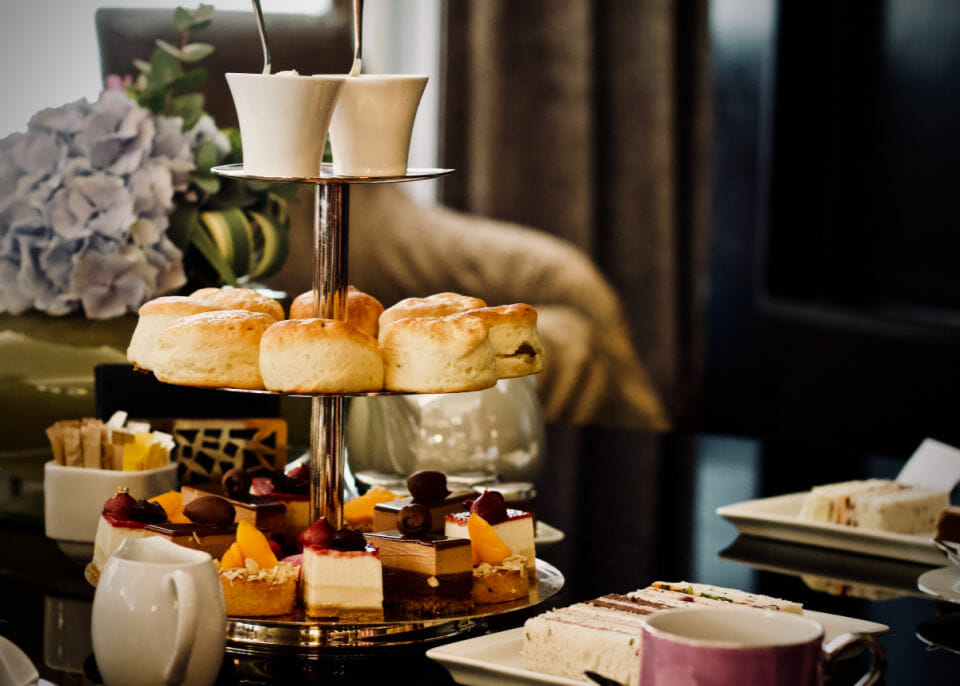 Vintage tea party ideas were up a whopping 70% this year, claims Pinterest.
Maybe we're celebrating more things at home due to the uncertainty during the pandemic so this could explain why people are researching fancy teas, crustless sandwiches, finger food and cupcakes options.
If you like high tea cakes, then check out these delicious, gluten free chocolate cupcakes are sure to satisfy even the strongest sugar cravings. 
Non-alcoholic beverages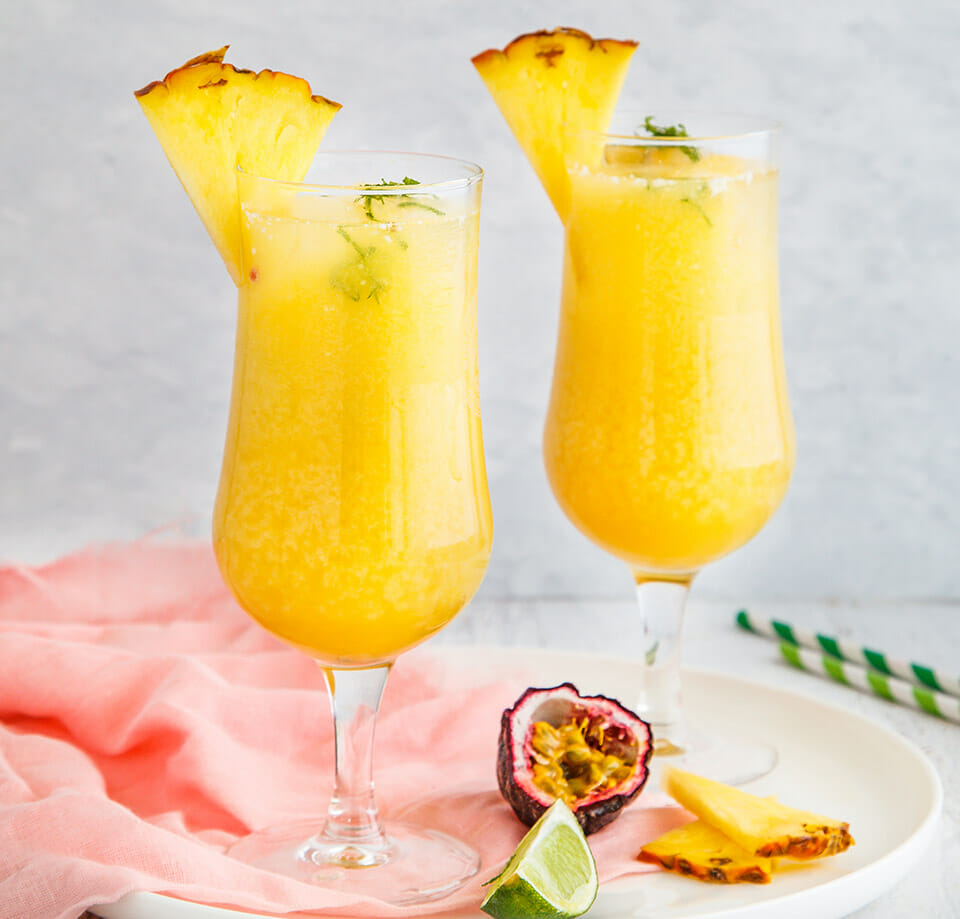 Non-alcoholic spirits are booming this year. This trend has been called 'sober-curious' or 'mindful drinking'.
And no wonder, after two years of uncertainty and boozing during lockdowns, no wonder people are looking for alcohol-free alternatives.
Check out some of our gorgeous mocktail recipes here.
Sunflower butter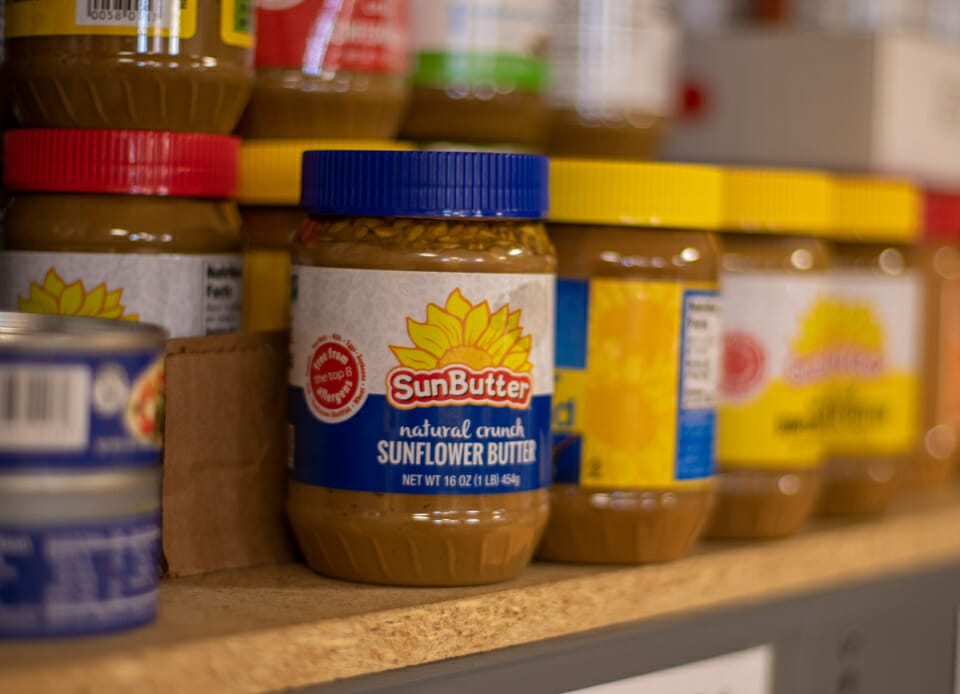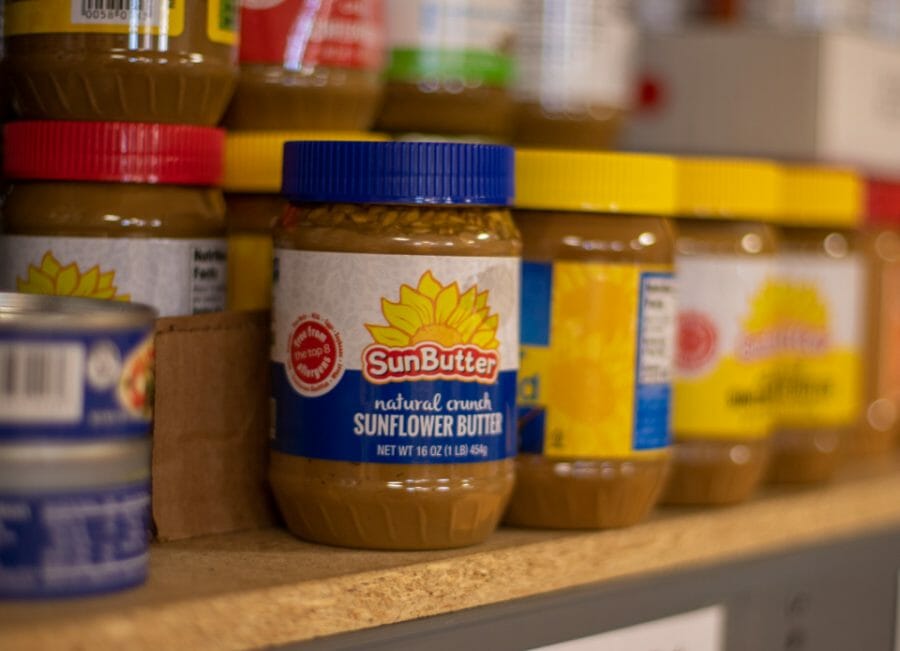 There are SO many peanut butter alternatives out there, like cashew butter and almond butter but after Ben & Jerry's released four non-dairy flavours this year made with sunflower seed butter, there's a lot of buzz around this spread now.
Here's how to make your healthier peanut butter spread with two ingredients.
Potato milk
View this post on Instagram
Yep, this is a thing. We've seen a rise in oat milk and other dairy alternatives. Delish has tipped potato milk – which has risen in popularity in Europe and China – to be the next big thing.
Here are some other milk alternatives and what they mean for nutrition and weight loss.
Bigger breakfast meals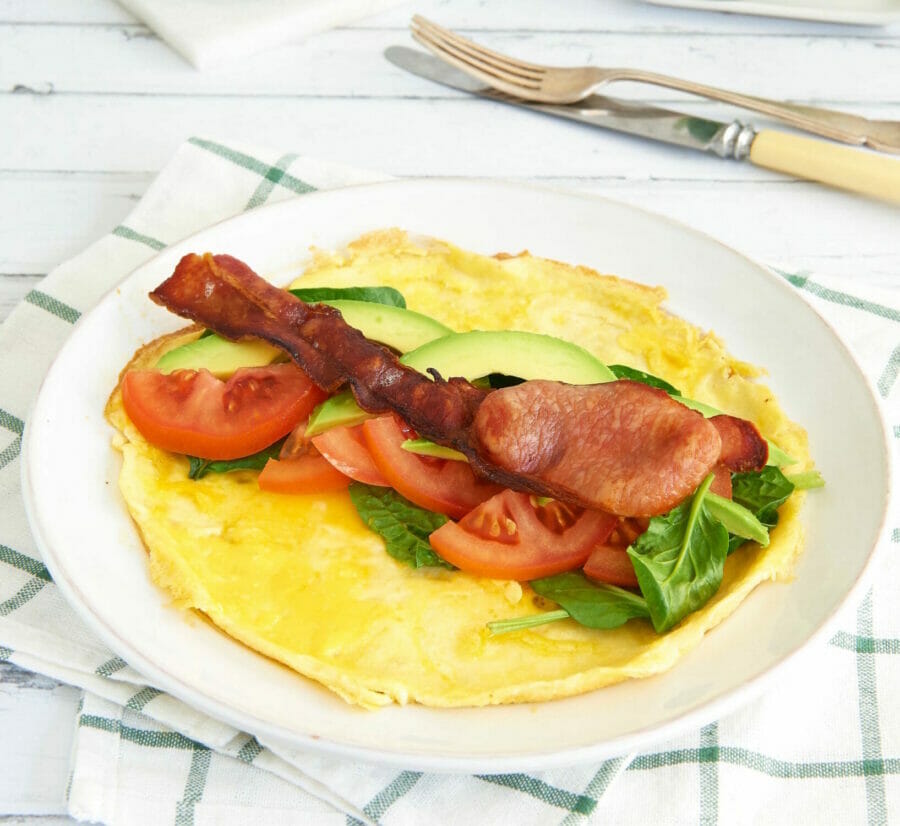 With more people working from home these days, workers are able to get up later and not rush out the door. Rise the trend in having a leisurely breakfast every morning and not just on the weekend.
Here are some amazing healthy breakfast ideas.
For thousands more amazing recipes like these join the 28 Day Weight Loss Challenge.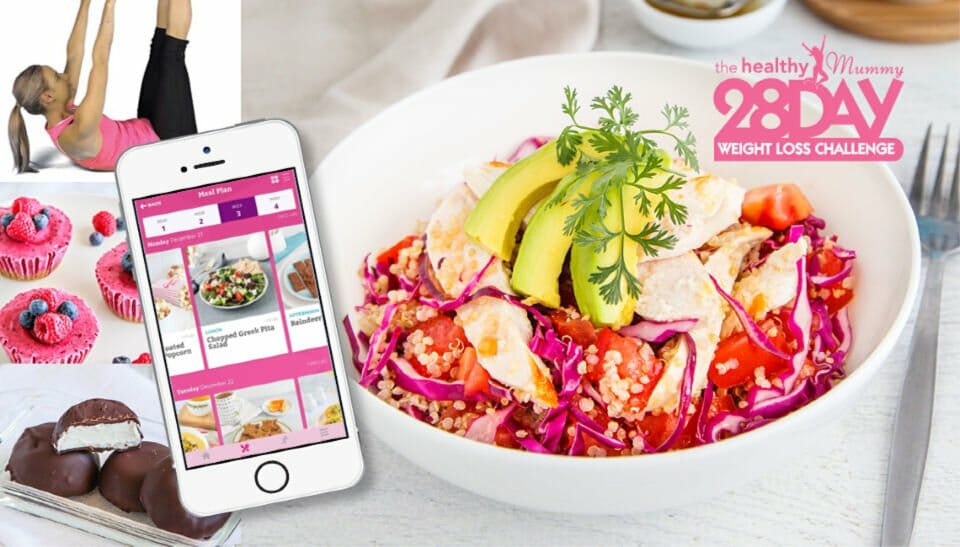 Each month our 28 Day Weight Loss Challenge gives you a meal plan, exercise routine and tips and advice to help you be the best version of yourself.

Do you find yourself victim to emotional eating? Take the stress out of putting so much emphasis on food and diet and try our 28 Day Weight Loss Challenge which has been described by 100,000's of mums as a lifestyle change!

With a weekly meal plan consisting of 3 main meals and 3 snacks – The Healthy Mummy's 28 Day Weight Loss Challenge can help you stick to a healthy food plan and hit your weight goals.

You can find out more or join the 28 Day Challenge HERE.