Generous Sydney Mum Offers To Buy School Supplies For Struggling Families
Good samaritan Naomi Killable is offering to help struggling families and purchase back to school supplies for them.
The 26-year-old tells The Healthy Mummy her kind gesture came after she went shopping with her daughter Makayla, seven, for school shoes.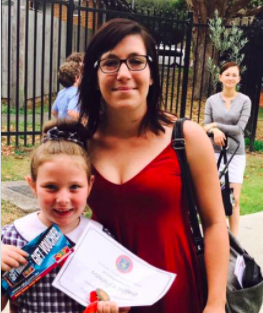 "Whilst shopping for our daughter's school shoe's we noticed a family, with three young children looking at the shoes. One of the young children was nearly in tears because he was so excited to have a new pair of shoes," Naomi tells us.
"It made me think about other families who may be struggling to afford the back to school basics and we are in the position to offer to help another family out by buying them new school supplies."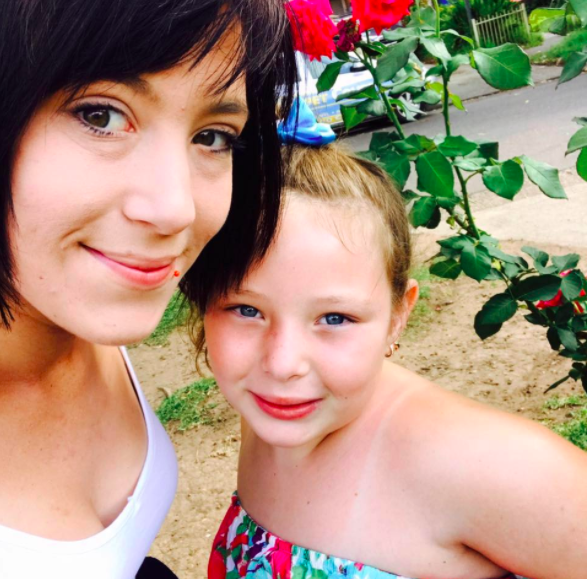 Naomi decided to put out a post on her Facebook offering to help buy shoes, bags, pens and pencils and books.
 "I know this is a hard time for many, many people struggle and some can't afford to buy the back to school basics for many reasons," she wrote.
"My family would like to extend to offer to take you and your child shopping to pick out new schools supplies, getting new school supplies is meant to be an exciting and happy right of passage to the beginning of the school year yet for some this causes stress and financial hardship.
"This is not an offer for those who are blessed and have these items this is for someone truely struggling, if we can just reach out to one family and make this year better for them we would be over the moon."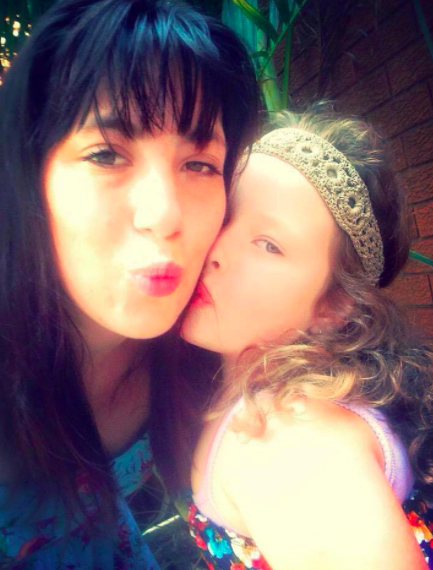 So far, Naomi says a couple of people have been in touch with her, and she thinks it's important to show her daughter how to "make this world a better place by helping others".
"If any other mums out there want to help give back, there are so many ways to do it," she adds.
"When packing your child's lunch, you can pack extra and ask your child to offer it to those who have forgotten theirs or buy donating spare hats to the school office in case other kids forget don't have one and can't go out to play.
"It takes a village to raise a child an we can all extend an offer of kindness, big or small, to have a positive effect on our community."
Wow, Naomi! What a wonderful thing to do for those less fortunate.
This story comes after it was reported that parents are feeling the pinch ahead of the new school year, with some being forced to buy laptops or tablets for their primary school-aged children.
Mums and dads are being encouraged to check with their school about its school check list, while Choice has released a guide to helping parents purchase the right devices, and we have some top tips on where to get the best prices on back to school supplies.