Gerri Halliwell Announces A New Baby Spice Is On It's Way
Over night, Geri Halliwell broke the news to her fans that she had a little bun in the oven. With the hashtag #mamaspice, and we couldn't help but get excited about a new baby spice.
Gerri is 45 which, is often considered 'late' for a woman to fall pregnant.  We thought we'd take a look at some celebrities mamas's who have also had babies later in life.
Forties Are Fertile
Mama Spice is on a long list of celebrities conceiving their children after the age of 40. In Tinseltown, there's a growing rate of celebrities conceiving at older ages and although some use surrogacy, some are able to conceive naturally or with help from IVF.
10 Celebs With Babies Over 45
1. Geri Halliwell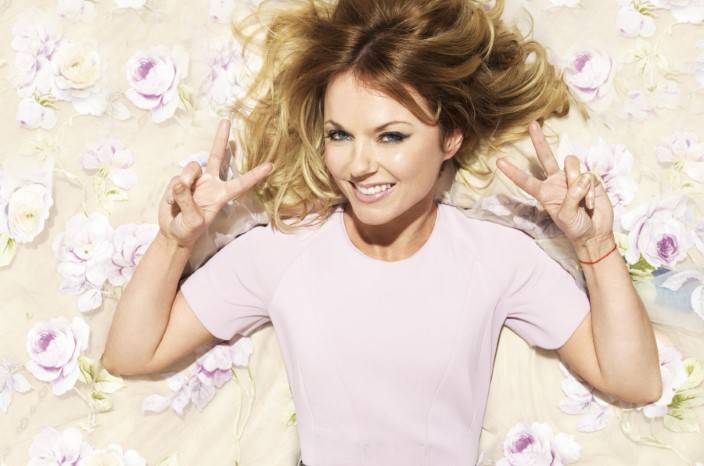 Image source: billboard.com
As discovered this morning, Geri is expecting her second child. This is her first baby with new husband, Kenny Goss. Ginger Spice is 44 now but will be 45 by the time baby arrives. She looks amazing and no doubt will share a little of her pregnancy journey along the way. Well, we hope so anyway.
2. Halle Berry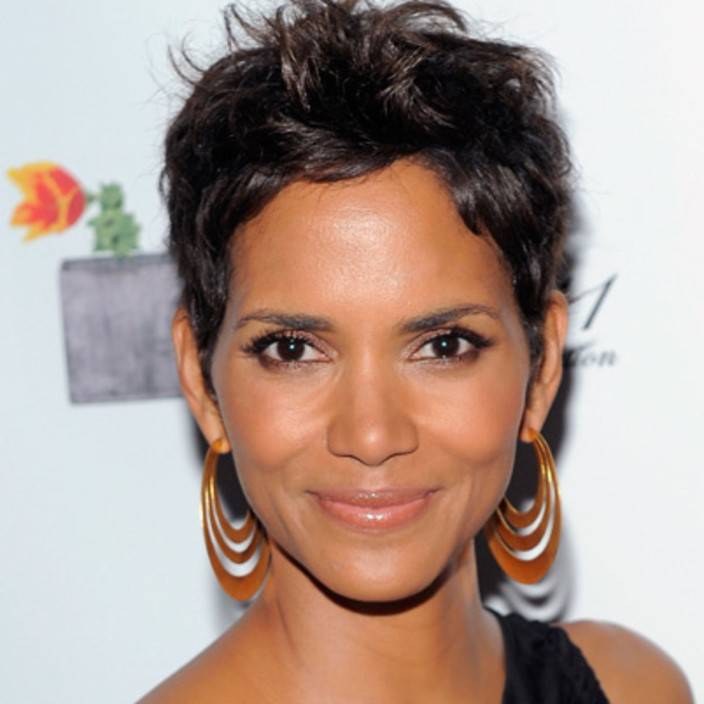 Image source: biography.com
Halle Berry had her son, Maceo at the ripe old age of 47. Halle already has a daughter, Nahla, 5, from a previous relationship. I swear this woman does not age, obviously neither do her ovaries. She looks incredible!
3. Kelly Preston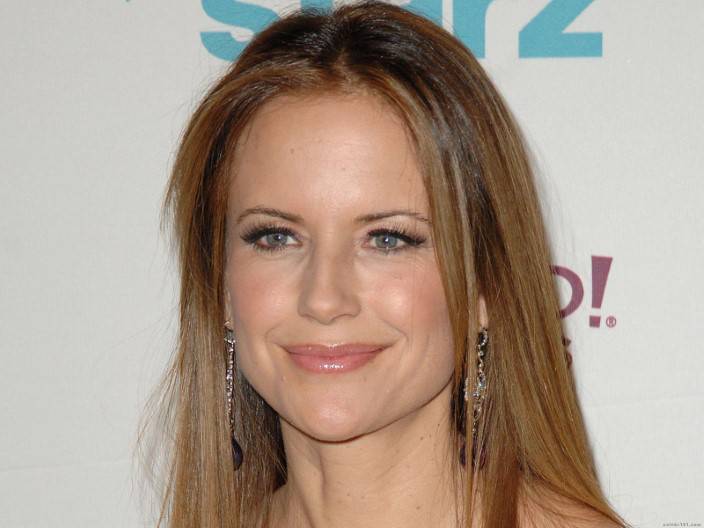 Image source: picsofcelebrities.com
Kelly Preston and John Travolta tragically lost their son, Jett, in January 2009. Through their mourning, they found joy in finding out they were expecting again. When Kelly was 48, she gave birth to a son, Benjamin Travolta, in November 2010.
4. Susan Sarandon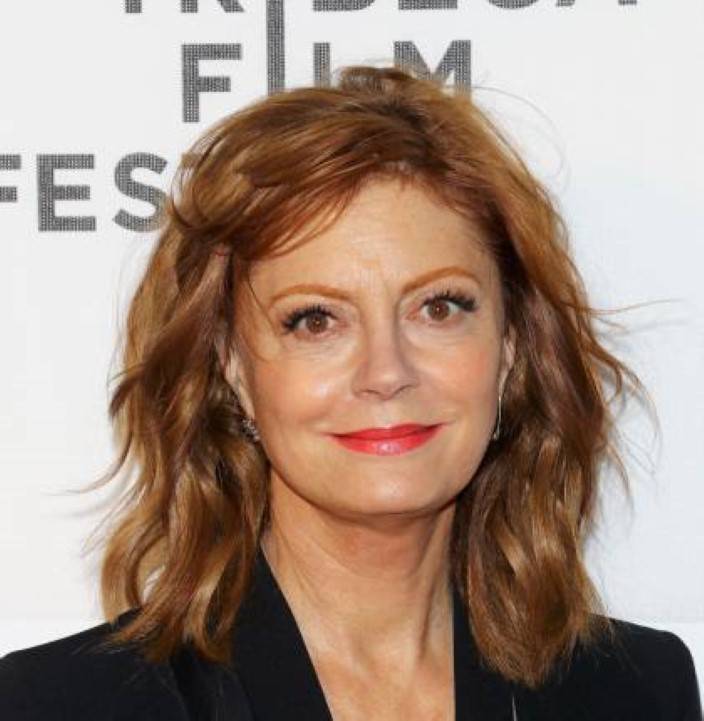 Image source: getthelook.ca
Susan, now 70, had her last child at the age of 46. Miles Robbins, 24, is the youngest of her three kids. Dad is actor, Tim Robbins. All three have followed in mum and dad's footsteps and are all actors themselves. Sarandon and Robbins are not together anymore.
5. Beverly D'Angelo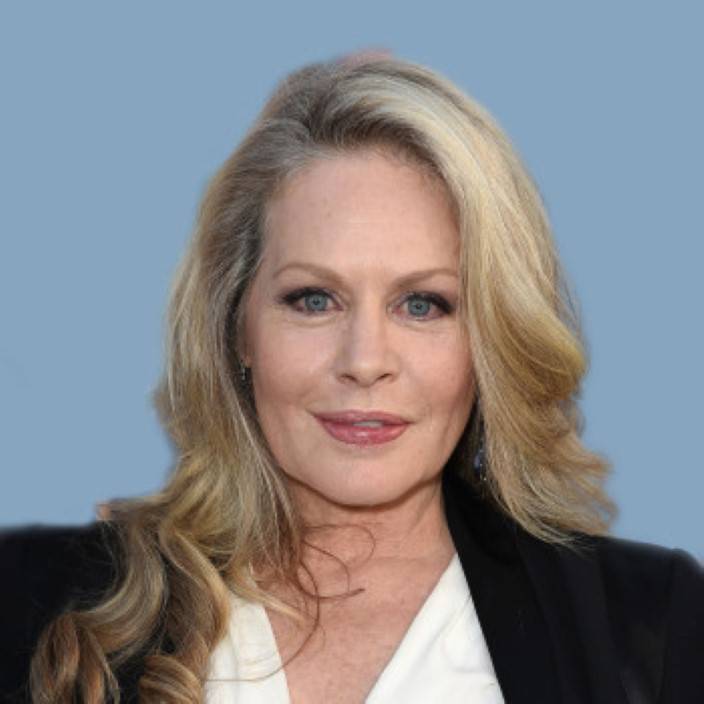 Image source: dinnerpartydownload.org
Ex-girlfriend of mobster actor, Al Pacino, Bev had her twins with Pacino at the age of 54. Beverly is the type of actress where you know her face, she is in literally every movie, but you never knew her name. Al Pacino is 76 and Bev is 64.
6. Holly Hunter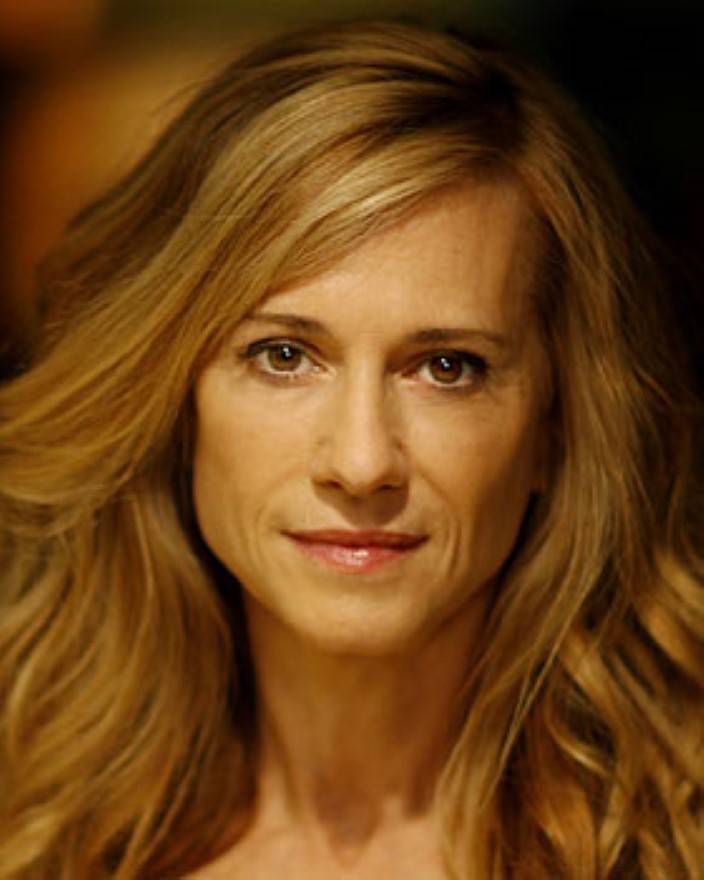 Image source: pinterest.com
Actress Holly Hunter had her twins at 47. Twins seem to be popular when you're over 45. As well as being nominated for a trillion awards for acting and producing, she also voiced mum, Helen Parr, in the animated movie, The Incredibles.
7. Laura Linney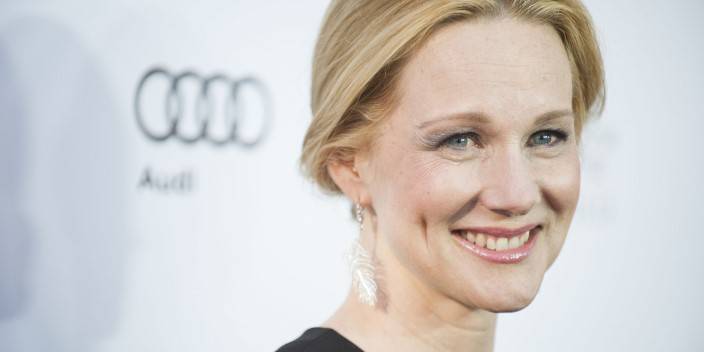 Image source: huffintonpost.co.uk
Actress Laura Linney had her son, Bennett, at age 49. Now 52, she's running around after a 2 year old at the age of some grandparents.
8. Jane Seymour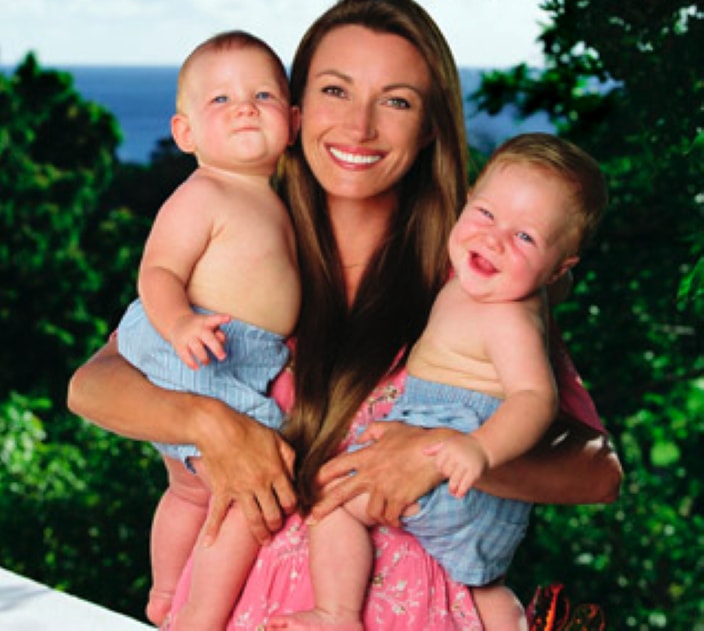 Image source: pinterest.com
Jane Seymour had twins, Kristopher and John, 20 years ago at the age 45. She also has two older children, Sean and Katherine. Jane is well known for her role in Bond movie, Live and Let Die in 1973.
9. Marcia Cross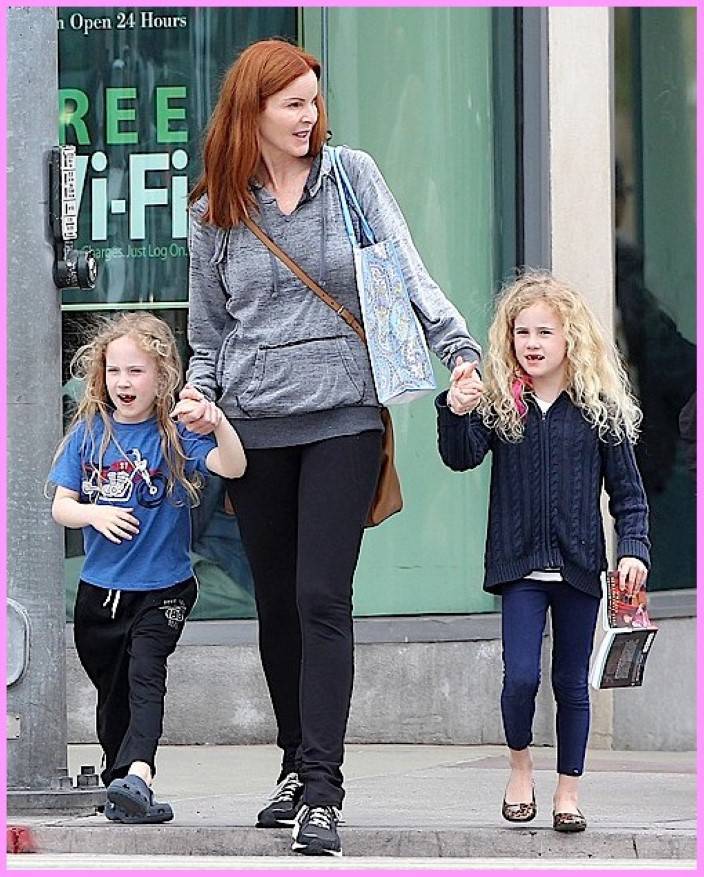 Image source: babyrazzi.wm
Desperate Housewives actress, Marcia Cross had her twin girls at 45. The girls, Eden and Savannah are now 9 and have the most luscious blonde curls I have ever seen. Makes us wonder if Marcia is a genuine red head or not.
10. Cheryl Tiegs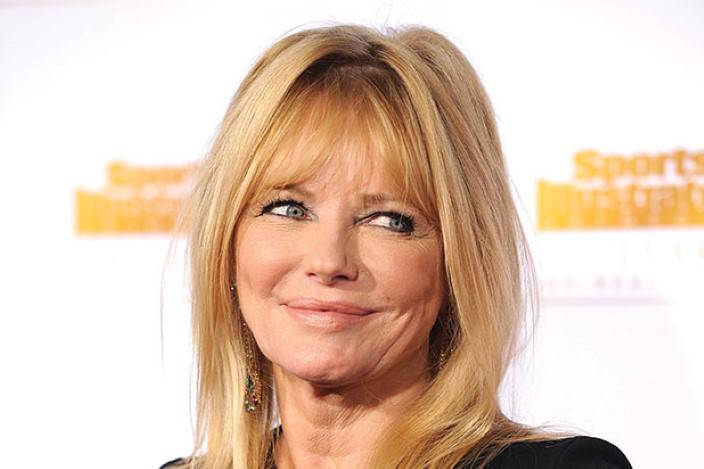 Image source: thewrap.com
American model and fashion designer, Cheryl Tiegs, was 52 when she had help from a surrogate with her twins back in 2000.
And there you have it. 10 Celebrities who have had babies after the age of 45 – showing that older mums rock – just as much as younger mums rock – and all of those in between.
Read 7 advantages of being an older mum HERE.