Gwyneth Paltrow has opened up about how she dealt with her postnatal depression.
The actress reveals she turned to natural measures to overcome postnatal depression rather than prescription medication.
However, the actress – who recently tied the knot with Brad Falchuk – noted she would've considered using antidepressants had the other remedies not worked.
How exercise and sleep helped Gwyneth Paltrow beat depression
In a new podcast commemorating the 10-year anniversary of her lifestyle website, Goop, Gwyneth says: "I thought, 'Well, what if I went to therapy and I started exercising again, and I stopped drinking alcohol and I just gave myself, like, a period of regeneration, and I slept more?'" 
Gwyneth was in a 'dark place'
In an April podcast, the Iron Man star revealed she was in a "dark place" following the birth of her son.
"It was really shocking to me because I never thought that I would be a person who got post-natal depression," she admitted.
"I was so euphoric when Apple was born, and I assumed it would happen with Mosey and it just – it took a while. I really went into a dark place."
Celebrity mums who suffered from postnatal depression
Chrissy Teigen says eating this helped her avoid developing postnatal depression the second time around
How exercise helps with depression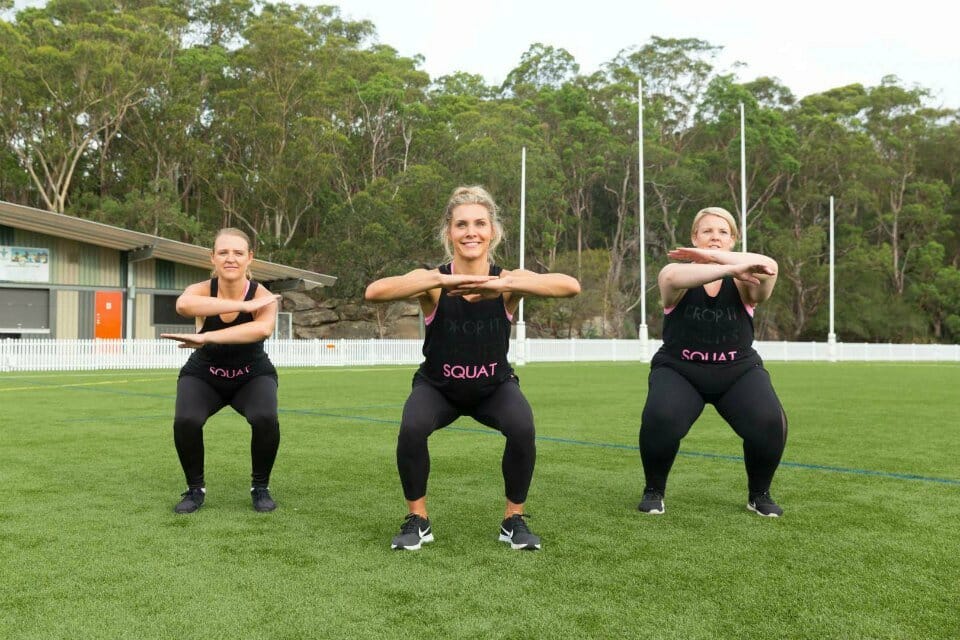 We all know just how good a workout can make us feel – even if it's a struggle at the time! Those post-exercise endorphins are an all-natural high that can be pretty addictive, but can it actually help us with depression?
According to Harvard Medical School, the review of studies dating back to 1981 have proved the link. In one study, more than 150 men and women with depression were divided into three groups:
Group one took part in an aerobic exercise program.
Group two took Zoloft (a drug used to treat depression and anxiety)
Group three did both – exercised and took Zoloft.
After 16 weeks, the depression had eased in all of the groups, with up to 70 per cent of those in each group no longer classed as having major depression. It does indicate that for those who don't want to take medication for depression, exercise may be just as helpful.
Why does exercise help?
Another study found that walking also has a big impact on our mood. It found that walking fast for 35 minutes a day, five times a week – or walking for 60 minutes a day, three times a week, had a 'significant influence on mild to moderate depression symptoms'.
There are a couple of theories on why exercise is so helpful when it comes to depression. Of course, there's the release of endorphins which may help put you in a happier place.
There's also another theory, that being active stimulates the neurotransmitter norepinephrine, which may directly improve mood.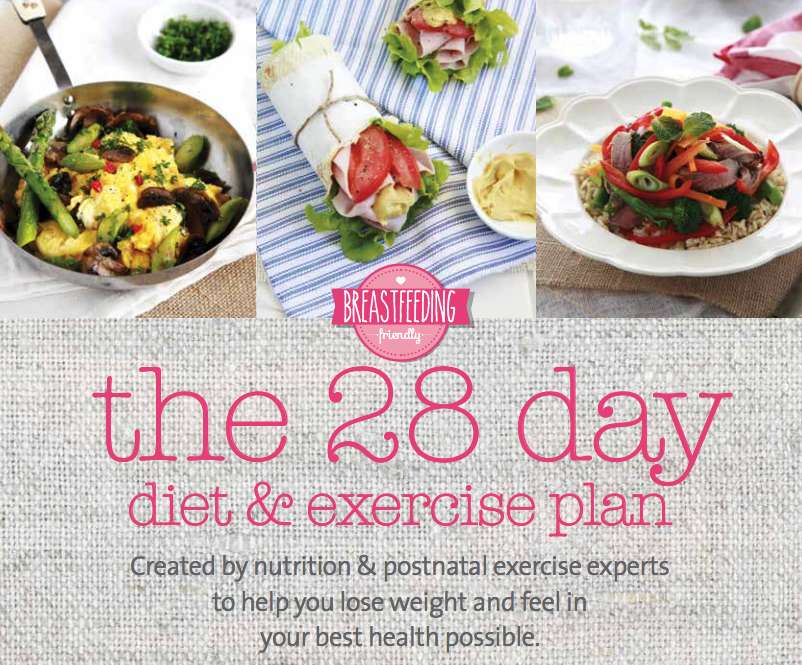 Our 28 Day Weight Loss Challenge has a heap of exercises that you can do from the comfort of your own home.
Join our Healthy Mummy support groups for support through other mums, judgement-free!
Find the help you need
One in seven women in Australia suffers from postpartum depression and one in ten new fathers also experience postnatal depression, says Perinatal Anxiety & Depression Australia (PANDA).
If you or someone you know is struggling, then remember you are not alone. Have a look at our story on what every mum who has experienced PND needs to hear as well as our postnatal depression archives for ways to get the help you deserve.
Find support
PANDA National Helpline – 1300 726 306
Beyond Blue – 1300 224 636