Weight Loss Motivation: 28 Day Weight Loss Challenge Half Way Point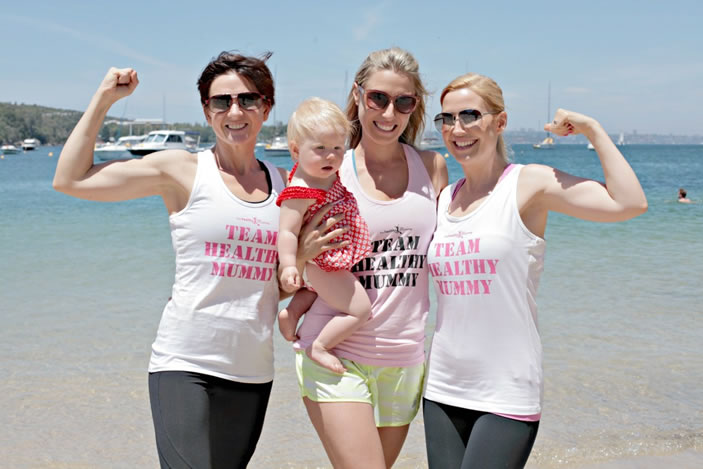 Can you believe we are already half way through the October 28 Day Weight Loss Challenge? Well done for doing such an amazing job so far.
Rhian, the owner & founder of The Healthy Mummy has a message for you in this video to help you get the most out of Week 3.
With Week 3 of the October 28 Day Weight Loss Challenge, comes your second Fitness Test Day. This will appear at the top of the Day 15 exercise workout.
Take the time to record your results and see how far you've come since Day 1. You'll be surprised at how after a couple of weeks of regular exercise you make improvements and can do many more reps with the Fitness Test exercises.
28 Day Weight Loss Challenge Accountability
A great thing to do during the Challenges, to be really accountable, is to make a note in a diary or a calendar on the fridge of the days you have achieved some exercise.
Do this with your eating too, place a tick on your meal plan on the days you've eaten as you planned to do.
On the days when you may have had a slip up with eating, note that down too as then you can look back over the Challenge to see how you're tracking.
Checking into the Facebook Support Group and following what the SUPPORT SQUAD are doing is also great for motivation and accountability.
The support squad provide loads of support and tips to help you get through the Challenges. They share videos of how they fit in their exercise (often dancing with their kids!), tips for making meal prep easy, tips to stay accountable and motivated – check out some of the Support Squad in action here.
Meal Motivation
Make Week 3 all about trying something new when it comes to your healthy eating. Try an ingredient you haven't eaten before. Or make something from scratch that you might normally order as a takeaway.
Some delicious ideas from the Week 3 Meal Plan are: Creamy Mushroom & Spinach Pizza, Tuna & Vegetable Sushi or Satay Chicken with Noodles.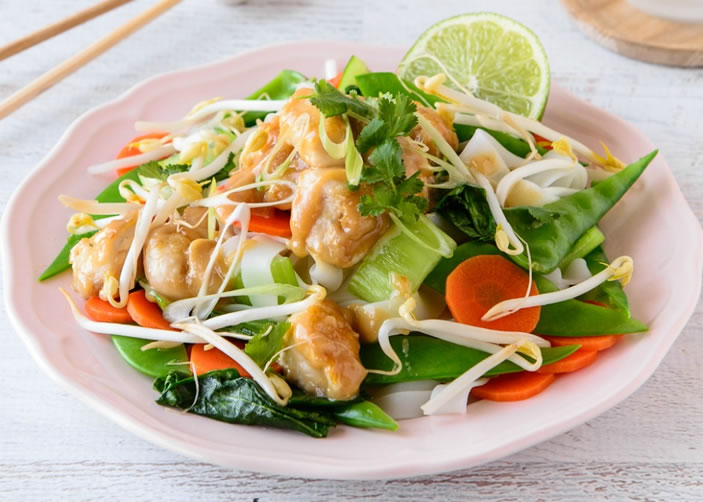 Assess Your Success Half Way Through The October Challenge:
Now that's it's the half way mark of the October 28 Day Challenge, take a few minutes to stop and assess the changes and achievements you've already made. Even the little changes and successes work towards getting you closer to your overall weight loss and healthy lifestyle goals:
Don't just look at the scales. Remember taking your all over body measurements and seeing the changes that are occurring is just as important as looking at the number on the scales. Also assess smaller things like how your clothes are now fitting, are they looser, do you need to go down a size?
Assess the changes you've made in the kitchen. How many homemade, healthy meals are you now preparing on average each week? How often are you avoiding unhealthy snacks and choosing something from the 28 Day Challenge or a piece of fruit and some nuts rather than a chocolate biccie?
Have your planning skills changed? Are you now more regularly preparing a weekly meal plan and sticking to it? Are you planning your shopping so you know exactly what you need so you don't get tempted by unhealthy options?
Have you added more regular exercise into your weeks? Have you tried to add in some type of exercise every day? Or every second day? Are you ready to add some more or do you need to change your schedule so you can achieve what you've set out to do?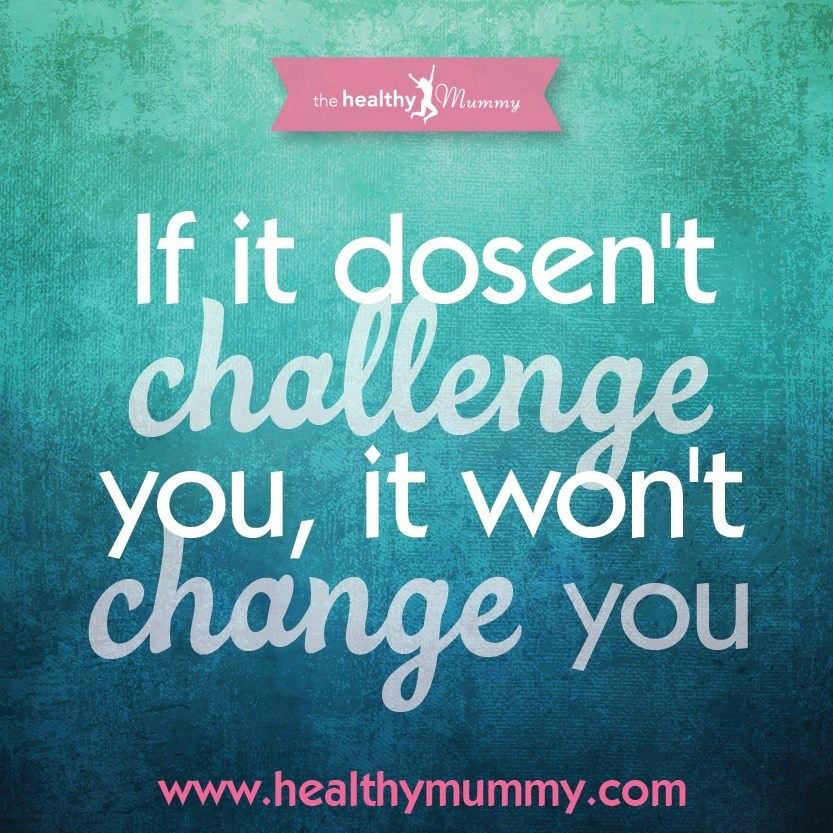 Need some extra motivation?
If you're finding it hard to stick to your plans and reach your goals during the Challenges, don't be hard on yourself. Stop and assess why you might be losing motivation and what changes you need to make to get back on track. Read these top tips to stay motivated here.
And if you are not a Challenge member – you can join here