There is no shame – NO SHAME – in admitting you need help. Mums are not superhuman, and there are times when we need help beyond what our village can offer. Don't be afraid to pick up the phone, because this is what will happen when you do.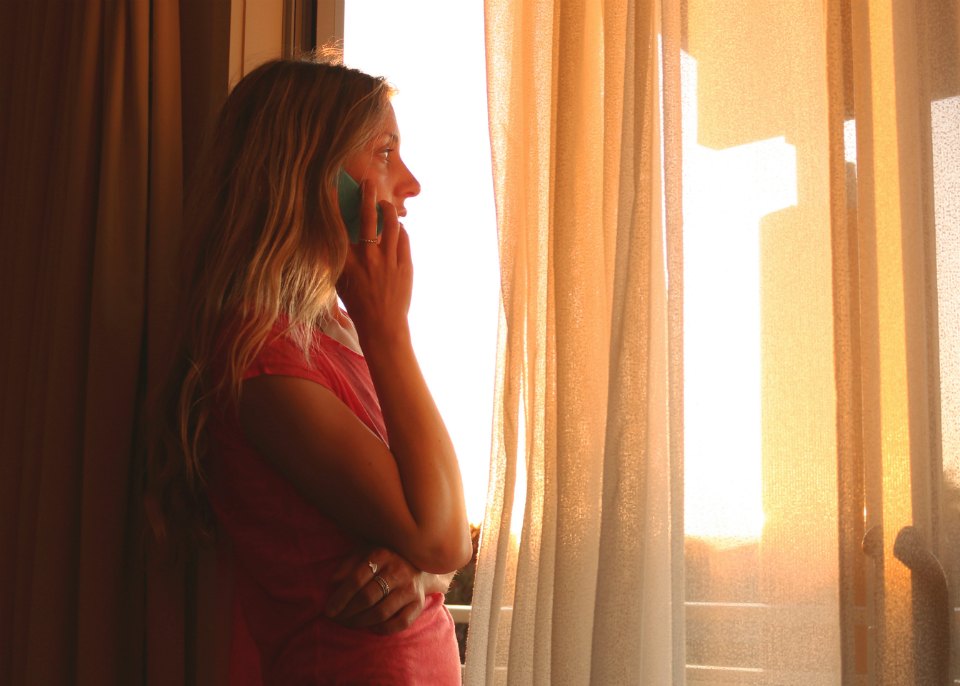 It's very easy to feel alone if you're struggling with motherhood. You feel like everyone else is an amazing mum, and you're a complete failure because you're not sleeping/coping/loving your baby as hard as you 'should'.
The truth is that so many other mums feel the same way (there are about 1,000 incoming and outgoing calls to the PANDA Helpline each month), and it's really unhealthy to keep it all bottled up.