Hayden Panettiere Just Said What All Mums Are Thinking
This week's Coolest Celebrity Mum Award goes to Hayden Panettiere, who has never been shy about sharing the highs and lows of motherhood. And, in her latest interview, Hayden's refreshing honesty, once again, shines through.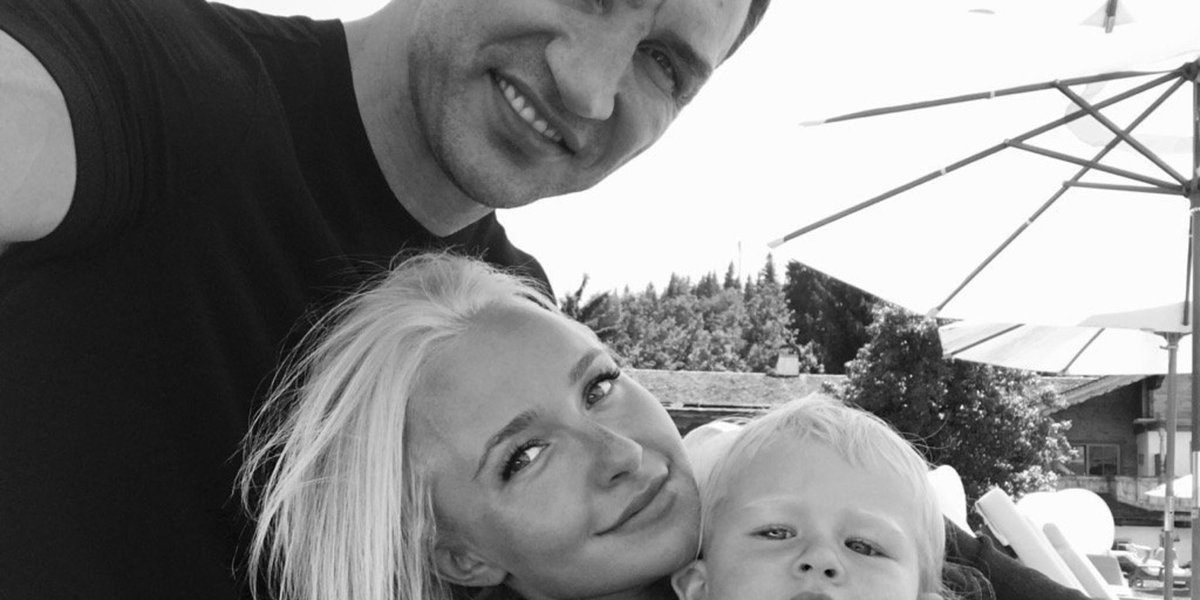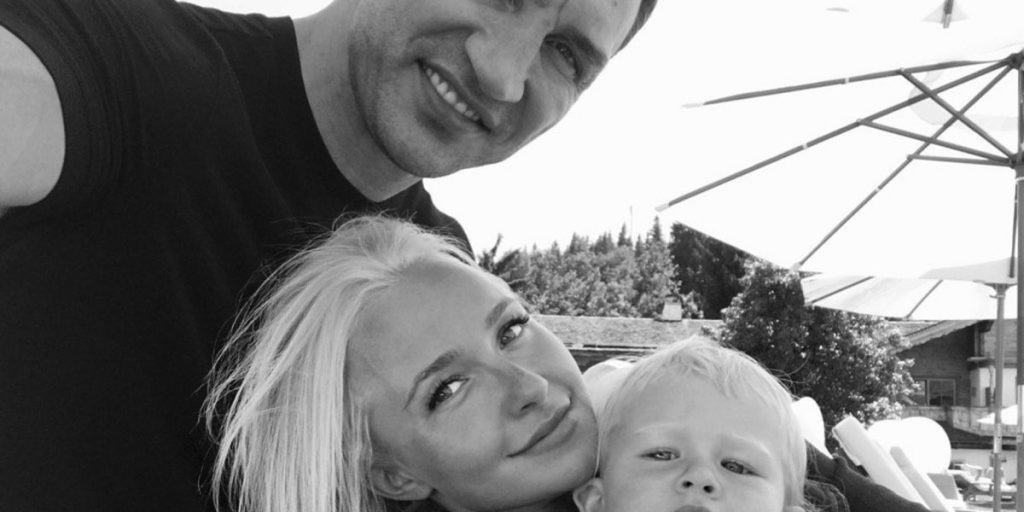 Hayden Gets Real
With a hit television show (Nashville) and a two-year-old racing around the house, Hayden is, in many ways, your typical working mum. But she is the first to admit that life with a toddler is anything but typical!
"My biggest job at the moment is keeping her alive!"
When Hayden gave birth to daughter, Kaya Evdokia Klitschko with Ukranian boxer boyfriend Wladimir Klitschko in December 2014, she was in her early twenties, which, for many celebrities, is quite young to start a family. Before she fell pregnant Hayden admits that her life was "all about having fun, exploring myself and meeting new people."
And now?
"My biggest job at the moment is keeping her alive!" Hayden admits in a recent interview with Parade. "My life became all about staying healthy, getting good sleep, finding parks and nature. Don't get me wrong, it's still a blast."
It's a realisation that many mums (and dads) come to terms with after having kids. Yes, the late night dinners are replaced with late night nappy changes and the weekend festivals give way to weekend first birthday parties, but, is that really a bad thing?
"My life and who I am have simply evolved in a beautiful way."
For Hayden, being a mother is simply another chapter in her crazy journey.
"Now I'm the mother of a 2-year-old , I've found my pack of solid, loyal, lifelong friends here and am settled into a beautiful routine."
Me. Stuck somewhere between clueless and Russian. Let it out girl! #hearmeroar #momma pic.twitter.com/0bCwGwydfg

— hayden panettiere (@haydenpanettier) 14 July 2016
Like all mums, she has her good and bad days and she isn't afraid to share the less-than-Instaperfect moments with her fans. She is also the first to admit that her adorable daughter keeps her on her toes.
"I can't say that anything is typical or "the norm" about any day of the week now that I'm the mom of a 2-year-old. She gets her hands in just about everything."
Hayden goes public with post-natal depression
This isn't the first time Hayden has opened up to the public about the conflicts of parenting. After having Kaya Hayden struggled with a battle many mums are all too familiar with – PND. She received treatment in October 2015 and told the media, "If you think for one second that a mother wants to feel that way toward her child, you're outta your mind. It is one of the most debilitating, scary, guilty feelings that you can ever feel."
"There is no overcoming [postnatal depression]. The only important thing to me is that I'm not causing myself pain and discomfort anymore, and I can be a strong woman for my daughter to look up to."
Strong, smart and sincere. Stay awesome, Hayden!