Homebirths deemed safe BUT there are prerequisites!
A new study has revealed that homebirths are safe if you are considered a low risk pregnancy. High risk pregnancies at home are not safe the study reveals.
If the idea of having a homebirth always interested you but you were scared at the thought of it, this news may change your mind.
A study by the Hudson Institute of medical research found that having a homebirth was just as safe as having a hospital birth!
However, ONLY in women with low-risk pregnancies.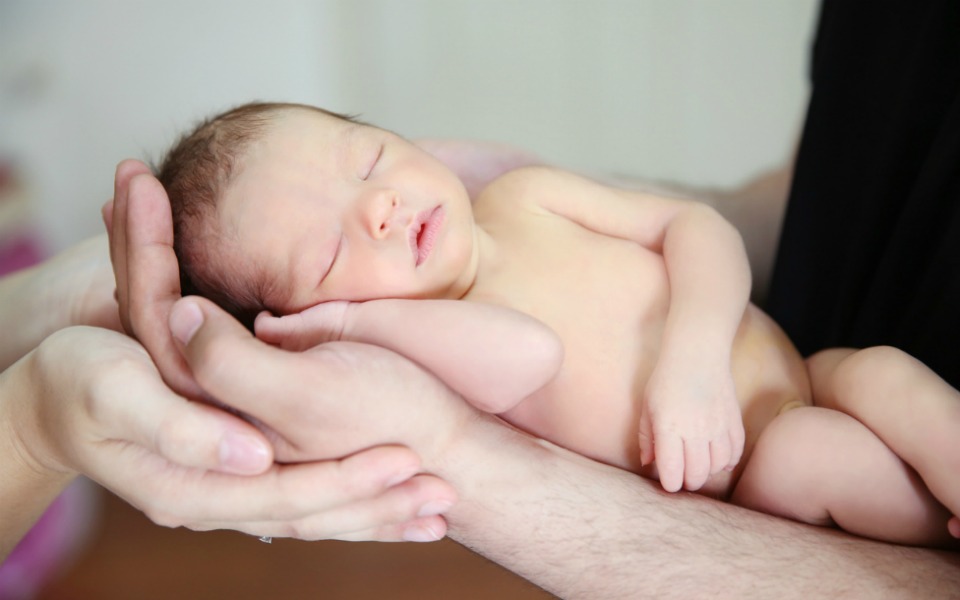 Essential baby has reported that a 2015 study published that Australia has the third lowest rate of planned homebirths among a group of developed nations at 0.4%!
Will this number start to increase after the information in this study? Time will tell!
The study
When it came to high-risk pregnancies, including women who've had a previous c-section, the study revealed the rate of stillbirth or neonatal death was up to SEVEN times higher during homebirth.
The study looked at data on all babies born in Victoria at 37 weeks plus, between 2000 and 2015.
This research found that for healthy women who have had a healthy pregnancy, homebirth was linked to LOWER rates of intervention, like unplanned c-sections, epidural and episiotomy than similar women who gave birth in a hospital.
Lead researcher and epidemiologist at Hudson Institute of Medical Research, Dr Miranda Davies-Tuck said, "In women with normal pregnancies, there were no differences in the rates of perinatal death between those who planned a homebirth and hospital birth."
If you can have it at home, why not?
But for those with pregnancy complications, the study found having their baby in a hospital is significantly safer!
When making choices around the planned place of birth you should always talk and discuss with your GP, obstetrician or registered midwife and come up with the safest choice for you and your baby.
What is a high-risk pregnancy?
A high-risk pregnancy means you'll need extra care to help you have a healthy pregnancy and baby.
Some factors from Babycenter include:
Blood disorders
Chronic kidney disease
Maternal age
Obesity
Type 1 or type 2 diabetes
If you're pregnant with twins or more
Prior caesarean
Are you pregnant?
The Healthy Mummy has a FREE Healthy Pregnancy Eating and Exercise Guide. Get yours here AND see the 11 things you need to include in your birth plan!