How much sleep do you really LOSE in the first year of being a new parent? Hint: It's a lot
Sleep, a pastime in a new parents life.
While you can expect to be up for night time feeds, nappy changes and resettling, being a new parent may be a shock to the system when it comes to sleep deprivation.
A recent study has revealed the average hours of sleep per night for new parents and it's NOT A LOT.
Keep scrolling for the tired numbers.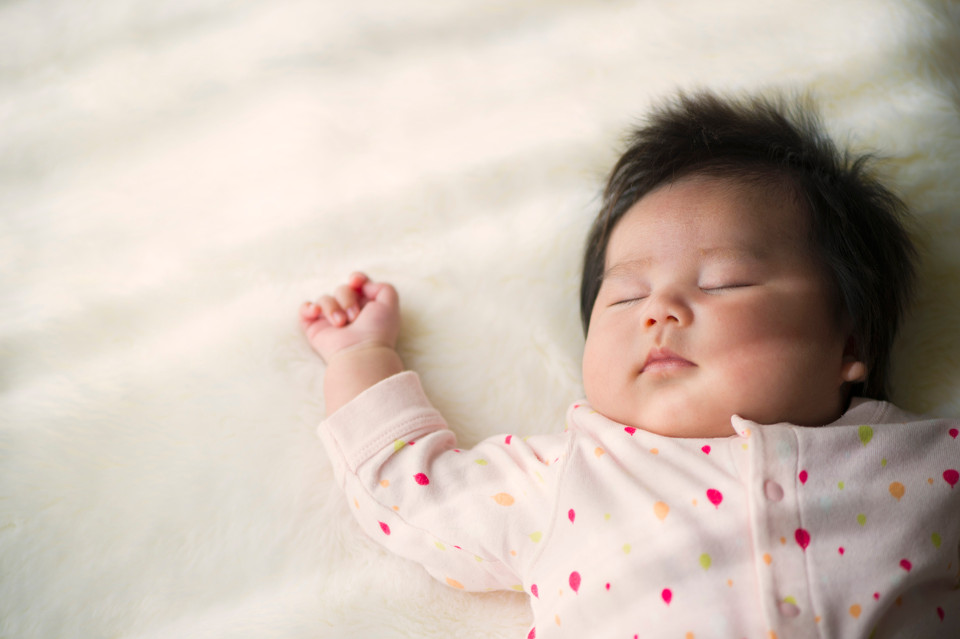 New parents get ready for it
New parents will get just 4 hours and 44 minutes of sleep in an average night during the first year of their baby's life. Which means, per year, you are losing 50 nights of sleep in total!!
Ouch.
According to the study parents spend 54 minutes a day trying to get their baby to sleep! This alone, added up to almost 14 days in their first year.
What's more is that parents pace up and down while rocking their baby each day and night, the equivalent to 3.2km which clocks up 1174km over one year.
Hey, look at the positive: you're getting your steps in each day!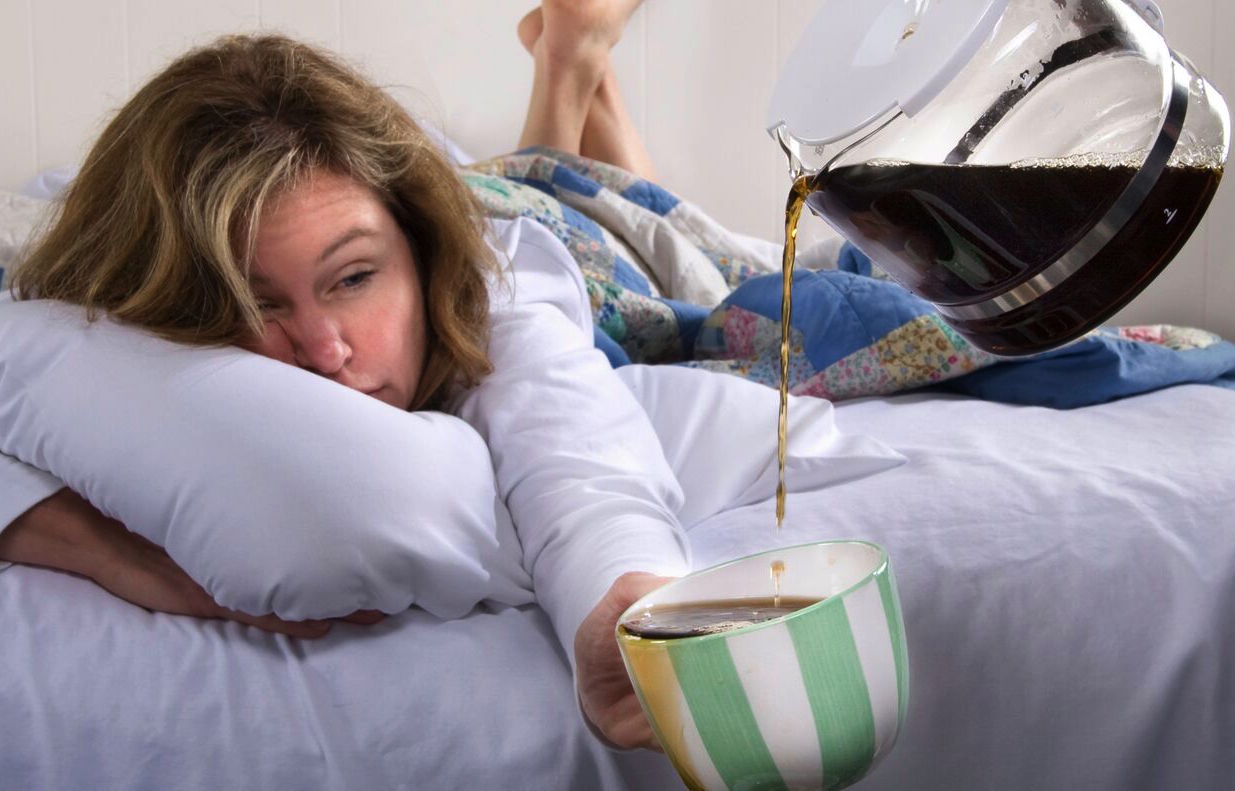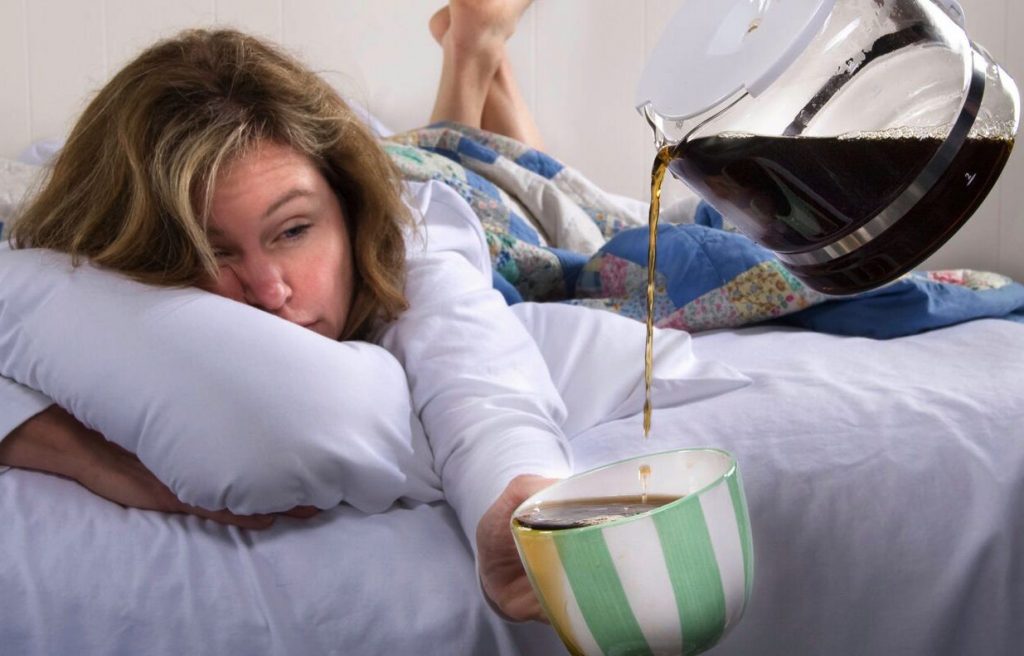 The study also found 23 per cent of those polled believe the lost sleep in their child's first year at home led them to behave 'slightly unusually.'
Think: hallucinating (11 per cent) and forgetting what you were even saying mid sentence (44 per cent). Baby brain anyone?
Showing that the hard times do eventually end, 64 per cent look back on their first year as parents and are "amazed" they were able to function through it all as well as they did.
Go mum and dad!
Khloe Kardashian also has this baby sleep aid hack, it may work for you too!
Midwife-approved tips to get your baby off to sleep
Use white noise
Swaddle
Safe bedding
Use a baby monitor
Ensure a good sleep environment
Be prepared for sleep on the go
Try relaxing techniques
Use a good quality nappy
Read the full blog here.
Stick in their new parents, while these stats are confronting, it will get better!
At the Healthy Mummy we understand what it is like to be a mum, as we are mums, too.  That's why we offer a supportive community from pregnancy, birth, early motherhood and beyond.
If you feel like you need some added support join our New Mums Support Facebook group where THOUSANDS of like-minded mums who can offer daily support to the Healthy Mummy members.
To find out more on our communities, click here.