EXCLUSIVE INTERVIEW: Gary Barlow talks about Take That's upcoming Aussie tour and enjoying time with his kids
Brace yourselves ladies! Take That will soon be landing on Aussie soil and WE CAN'T WAIT!
In fact, you could actually WIN double tickets to go see the boys, who will be joined by our very own Dannii Minogue on stage for their new tour! (See tour dates below).
The Healthy Mummy was lucky enough to catch up with Take That's Gary Barlow to talk about the band's exciting upcoming tour, performing with Dannii and savouring those precious moments with your kids.
Check out what he had to say…
The Healthy Mummy's EXCLUSIVE interview with Gary Barlow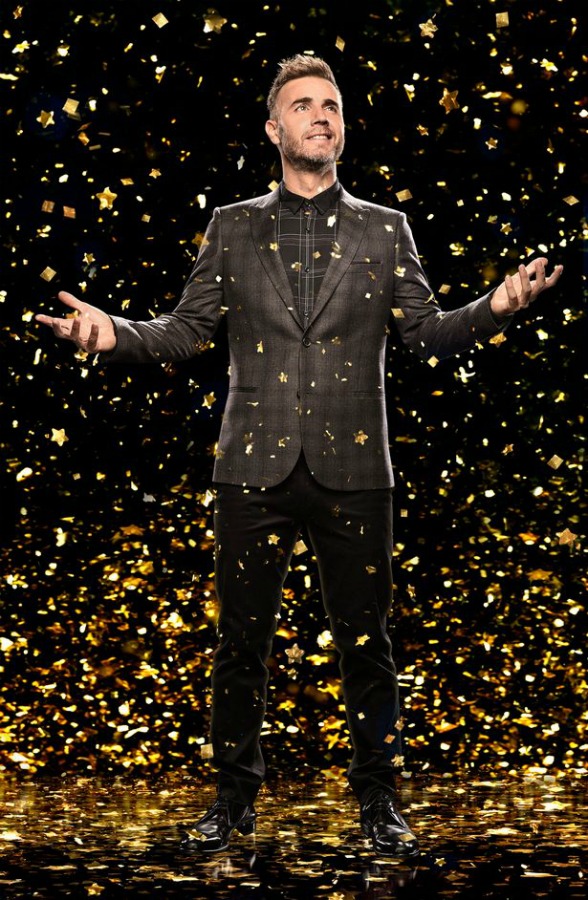 Hi Gary! We are so excited your are touching down on Aussie soil for your amazing tour, can you tell us what fans can expect?
Gary Barlow: Yes, we're very excited! It's been far too long since our last tour. We will be performing our latest music but also music as far back as 1992. We have the whole Take That band with us too
When was the last time you were all in Australia? Do you have any plans to see anything in your spare time?
Gary Barlow: I spent last Christmas and New Year in Australia so I'm no stranger. I also visited Oz in 2012 for the recording of the Diamond Jubilee record.
We are excited that our very own Dannii Minogue will be joining you as special guest on the tour…   We hear you guys hung out a bit in the 90s … is this the first time you have performed with Dannii?
Gary Barlow: I spent 8 weeks with Dannii doing a show called Let it Shine for BBC One in the UK. We talent searched to find a boyband for the new Take That musical which is actually opening next week in Manchester. It was great fun working with her.
You have fans from the 90s and also fans from your recent music, are you expecting a mixture of ages at your concerts?
Gary Barlow:  It's hard to know who will be coming, maybe no one! But generally our audiences are extremely diverse.
You're all dads to kids of different ages – we at The Healthy Mummy are ALWAYS looking for tips from parents on how to keep your kids active. What do you do?
Gary Barlow:  Two things from me a) enjoy it, it goes far too quick and b) get a good camera and take lots of pics, not on a camera phone!
Do you think your kids will follow in your famous footsteps?
Gary Barlow: Our middle child, Emily, is a really good singer. But whatever they do, I just want them to be happy and have a passion.
Did you / do you have any fussy eaters? Any tips on getting your little ones to eat their veggies would also be appreciated.
Gary Barlow: That's a tough one, kids and veg shouldn't be in the same sentence. We do make them eat veg with every meal though, those super greens are so important for young brains!
Thanks so much Gary for your helpful advice!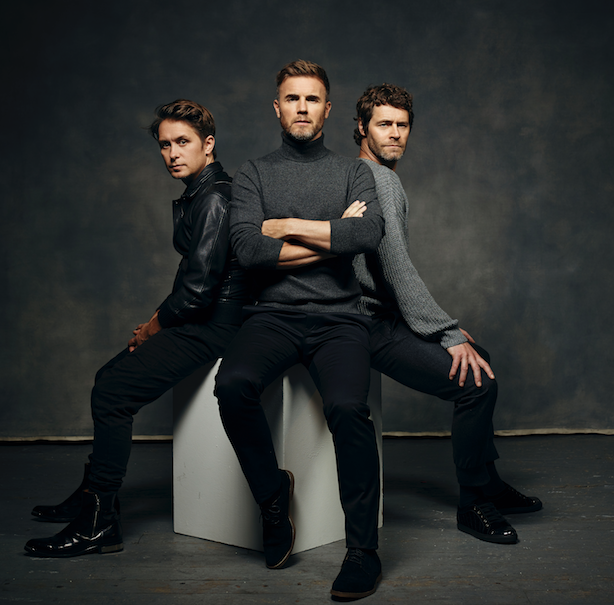 Win your chance to see Take That!!!!
Because we LOVE Take That we are giving away one double pass to each of their six concerts!!!!
For your chance to WIN one double pass to a concert near you, simply tell in 25 words or less 'why you'd LOVE to go and see Take That in concert'.
To enter the competition to see Take That: Click here for more.
Take That tour dates:
Saturday 11th November 2017: Perth Arena
Monday 13th November 2017: Adelaide Entertainment Centre
Wednesday 15th November 2017: Rod Laver Arena, Melbourne
Friday 17th November 2017: Qudos Bank Arena, Sydney
Saturday 18th November 2017: Brisbane Entertainment Centre
Sunday 19th November 2017: Newcastle Entertainment Centre