Jennifer Garner Explains How She Makes Her Modern Family Work
It's been a little over a year since one of our fave celeb couples of Tinseltown called it quits; Ben and Jen. I'm still not over it, I refuse to believe it.
Jennifer Garner and Ben Affleck have made co-parenting their 3 children work, but how?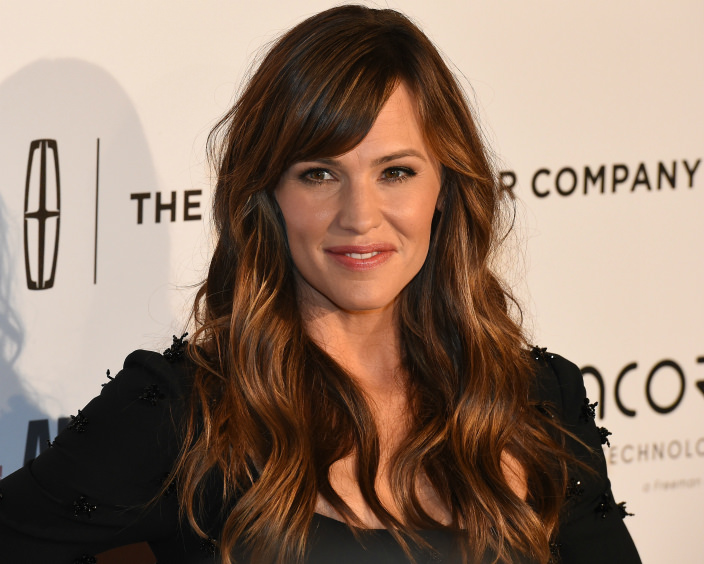 Image source: ibtimes.com
What's The Trick?
Garner says "I try to make bedtime sacred, to have some alone time with each kid every night, when it is possible, except for the nights when it's not possible."
She's also realistic when it comes to her work and says "I work, and I have a job that means that sometimes I have to go out at night, and sometimes I need to go out at night just for me." She sounds just like us 'normal' mums, if normal mums won Golden Globes.
Setting A Good Example
Bennifer are doing everything they can to happily co-parent their three children, Violet, ten, Serephina, seven, and Samuel, four. Jen is very conscious of what she is doing or saying when her children are around. She knows they can pick up on anything and everything. "I try to be the best version of myself and to have faith that they're watching me as carefully when I do something right as they do when I roll through a stop sign," she says.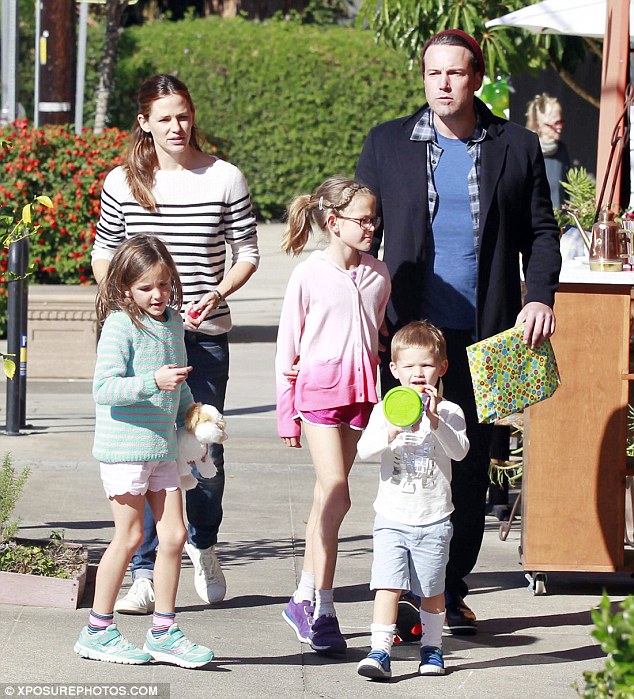 We Are A Modern Family
The couple definitely want stability for their children, even labeling themselves as a 'modern family'. It's been an amicable split between the two actors, even spotted hanging out on occasion without children. After 10 years and 3 kids together, we don't doubt the two would still enjoy each others company.
Whatever they decide, we hope they are happy. Oh, and bring back the show Alias please.