Celebrity mums are just like us! Jennifer Garner reveals that when it comes to dinner she has some pretty good tricks up her sleeves in getting her three kids to eat their veggies.
In fact, when it comes to the dietary requirements of her three kids, Jennifer, 46, admits to People that she's "pretty strict."
"I'm not worried so much about junk food, because we don't have it in the house – although I don't want to be a freak about it, so that they just want to get their hands on it at all costs," she says.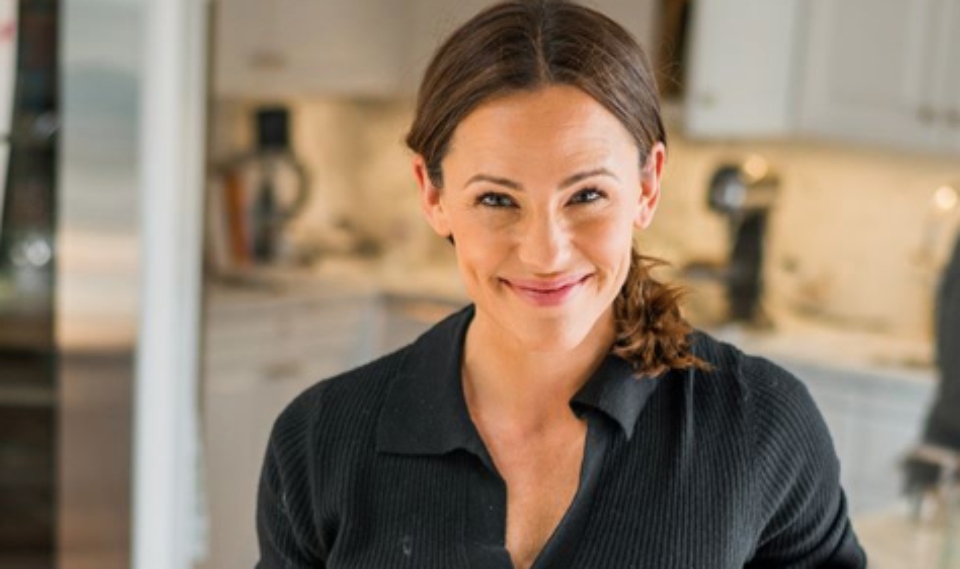 Jennifer Garner on how she gets her kids to eat their veggies
When it comes to junk food and organic food, Jen says she just wants to make sure her kids Violet, 12, Seraphina, nine, and Samuel, six, are getting a variety of choices.
"It's more that you just want to make sure they're getting a rainbow of flavours and of foods," she says.
And when it comes to helping your children eat their veggies, the Juno actress suggests growing your own at home.
"When I was a kid, I didn't like tomatoes, but then my mom (sic) grew cherry tomatoes, and if I picked them off the vine, they tasted so good," she admits.
"My oldest didn't like blueberries until we had blueberry bushes. Now in blueberry season we take colanders down every night and they bring their friends over and we pick."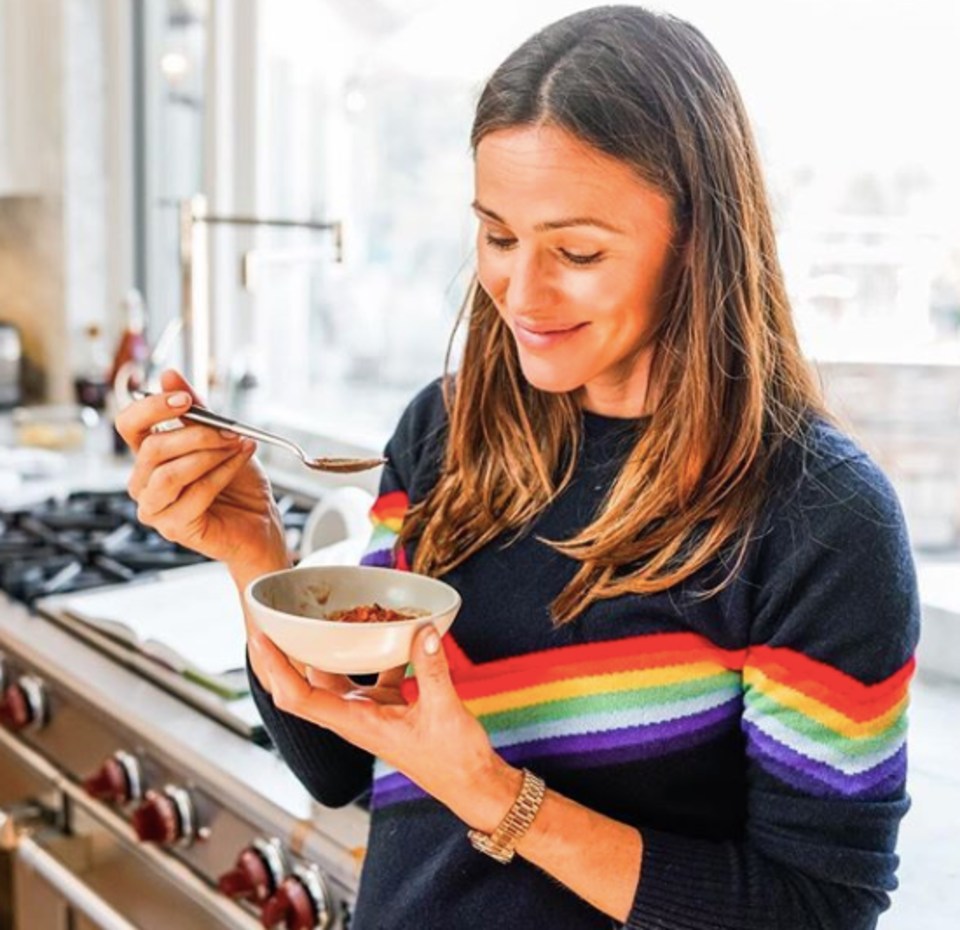 Jen has another awesome top tip for mums with fussy eaters
Another top tip from Jen: leave freshly chopped vegetables out while you're cooking.
"My mom always said that if the house is smelling good and everyone is hungry," she says.
"Your kids will get their veggies that way by eating a bunch of raw broccoli and carrots and tomatoes."
Amazing tips!
Check out The Healthy Mummy's interview with Dannii Minogue on how she gets her son Ethan to eat his veggies
Need some tips for your fussy eaters? Grab our eBook now!
So to help all those frustrated and sometimes overwhelmed mums with fussy eaters (pretty much all of us at some time), we've put together this Fussy Eaters Cookbook eBook to help you understand the reasons behind your child's fussy eating and difficult meal-time behaviours.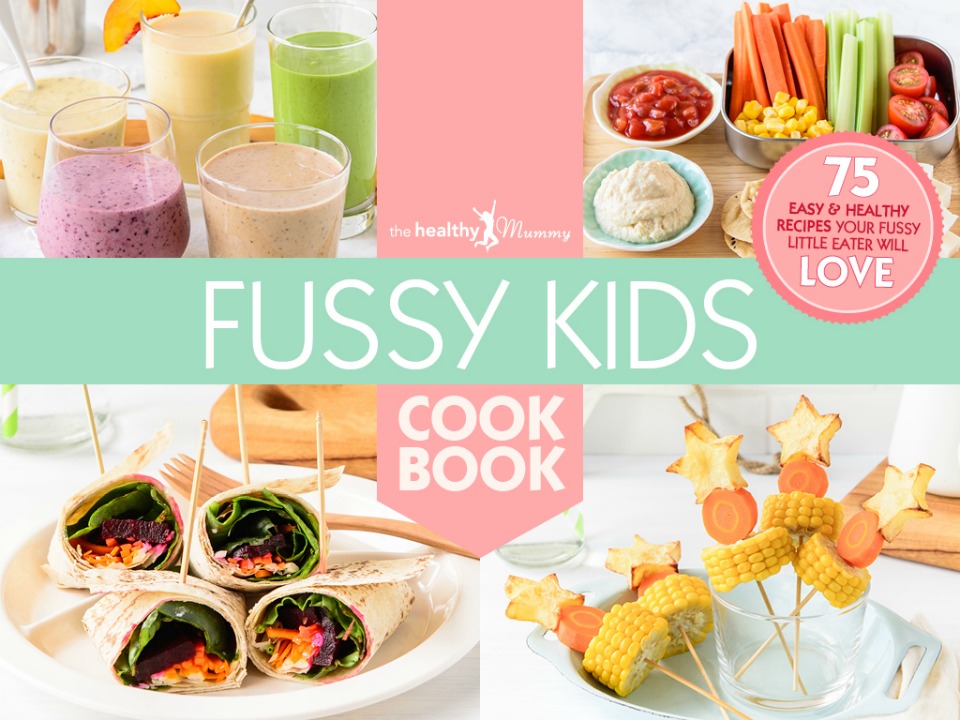 This eBook encompasses: 
Practical ideas and strategies to manage fussy eating behaviours
Delicious and simple the whole family will love (including your parents)
Tips and tricks on how to present and prepare your kiddies food
And advice on how to encourage picky eaters to try new things!
For more information on the eBook or to grab yours, click here.
Try our HEALTHY Kids Chocolate Smoothie!
The Healthy Kids Smoothie has been specially made as a healthy snack for kids and is ideal if you have fussy eaters or want to ensure your children have a nutritious and healthy smoothie snack.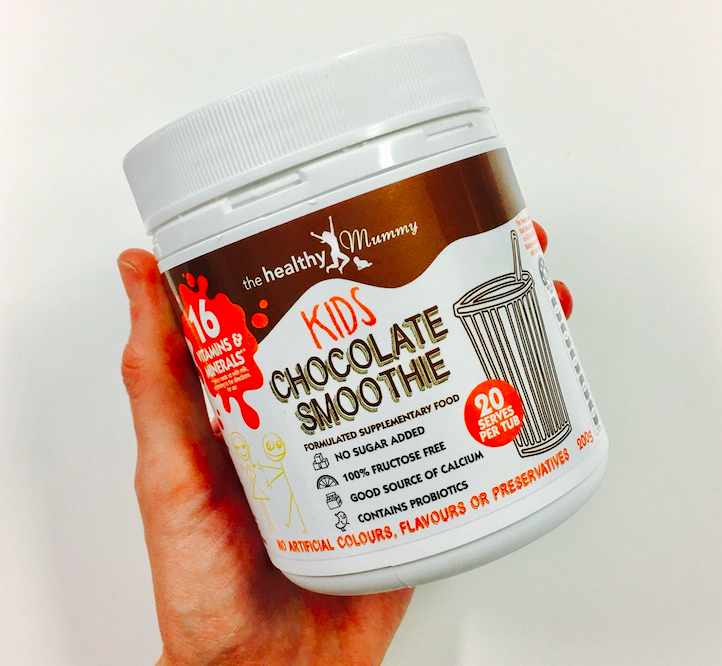 It also has a 4.5 Health Star Rating when made with skim milk. It contains NO added sugars.
The Healthy Mummy Kids Smoothie is rich in carbohydrates and protein and is natural energy packed smoothie made for kids.

It contains 16 essential vitamins and minerals and when combined with milk, provides children with 50% of their Calcium RDI. 

It also contains probiotics needed for healthy guts and is free from fructose.