Jessica Marais Reveals Her Struggle With Work/Life Balance
Jessica Marais has recently opened up about her struggle to have everything together.
The 31 year old actress has finally her balance; living her happiest and healthiest life and share her tips on just how she did it.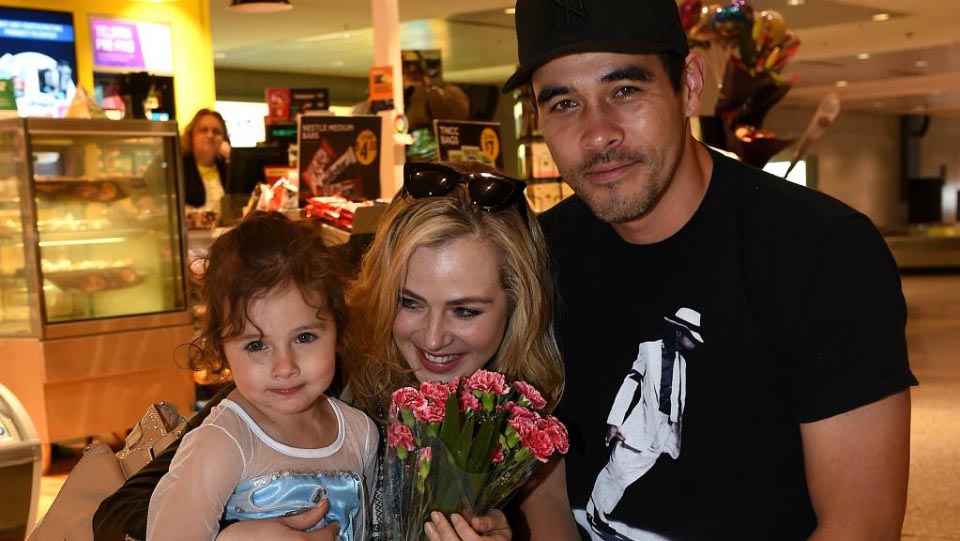 Image source: dailytelegraph.com.au
How did she do it?
Jessica has been through a hell of a lot for someone in their early 30's, including a marriage break up with actor, James Stewart.  The pair now co-parent their 4 year old daughter, Scout. Getting used to the whole co-parenting thing, working, time with her daughter and looking after herself really became a tumultuous task.
"I used to feel a bit of shame in saying I wasn't coping, but it really does take a village [to raise a child] and I think it's good for kids to have people around who they trust who aren't just Mum and Dad." For Marais, she admits that her 'village' is James' parents, as her family are all in Perth.
As a busy, working Mum in the public eye, Jessica has found a way to exercise that makes her happy. The actress admits she hates going to the gym, instead finding ways to incorporate work outs into her everyday life.
Saying "I much prefer to hike in the Blue Mountains (NSW) or I do an '80s aerobics dance class where everyone dresses up and there's great music." Sounds like fun! Can we get an invite?
She found yoga and never looked back
The older Jessica gets, the more she appreciates yoga. Quieting her mind, she enjoys the peace and serenity while strengthening her body. And look at that pose!
Image source: womenshealth.com.au
The South African beauty has comes to terms with the fact she will never have it 100% together, saying
"When I turned 30 I started reflecting and realising, 'Oh hang on…' You look at your parents and older friends and how they live. But I think we're probably always trying to do adulting better. It's a myth that one day you'll just be grown up and everything's sorted!"
Thank goodness someone said it out loud. What a perfect role model.