Kate Middleton has often been candid about the trials and tribulations she's experienced being a parent.
The 37-year-old Duchess of Cambridge recently attended a charity event for Family Action, which is a support line in the U.K. that has been set up to help parents and caregivers. 
Speaking at the event, the royal revealed she finds motherhood just as challenging as anyone else – even with a nanny to help her.
"It's so hard," she admitted.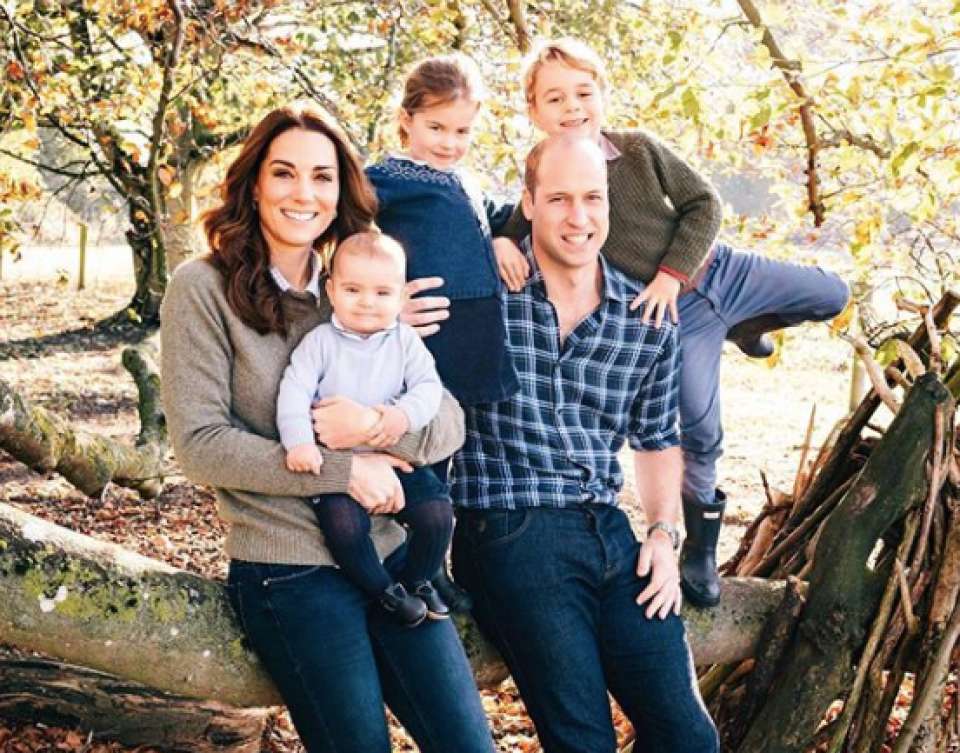 Kate Middleton opens up about there not being enough support for mums
Kate, who is mum to Prince George, five, Princess Charlotte, three, and nine-month-old Prince Louis, also opened up about how she believes mums need more support throughout their parenting journey.
"You get a lot of support with the baby as a mother particularly in the early days, but after the age of one it falls away," she added.
"After that there isn't a huge amount — lots of books to read. Everybody experiences the same struggle."
The Duchess of Cambridge arrives @family_action in Lewisham to launch a new national support line. The charity works to tackle some of the most complex and difficult issues facing families today. pic.twitter.com/9FVTEX1Ipg

— Kensington Palace (@KensingtonRoyal) January 22, 2019
Kate says she's felt lonely and isolated having children
Kate has also expressed how lonely she's felt since becoming a mum.
In 2017, the royal joined a discussion during a visit to a west London high school with two mums, Katie Massie-Taylor and Sarah Hesz, who have launched an app to help mums make friends discussed how they became friends after bonding through mutual loneliness.