Kate Middleton has shared a glimmer of how she parents her kids and the lessons she teaches them – and we reckon she sounds like a fantastic role model.
The mum-of-three attended a public engagement at the Basildon Sporting Village in London with her husband Prince William this week and was warmly embraced by a fan called Janet Emery.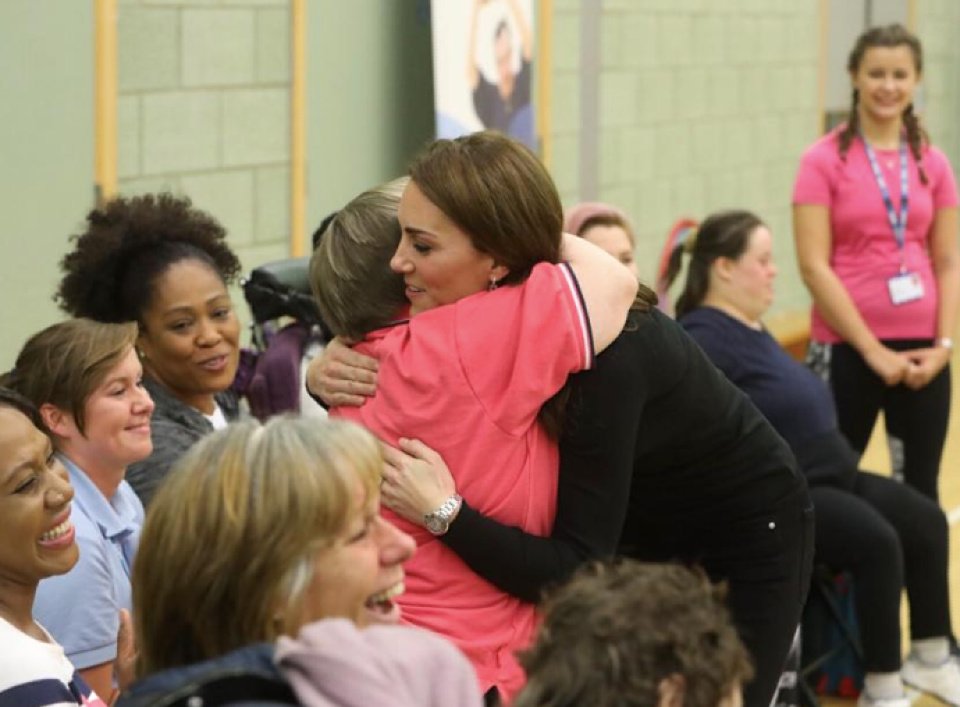 The important lesson Kate Middleton is teaching her children
During this encounter, the Duchess of Cambridge revealed she teachers her young children, Prince George, Princess Charlotte and Prince Louis, the importance of affection.
Kate, 36, told her: "Hugs are very important. That's what I tell my children."
We agree, hugs are very important!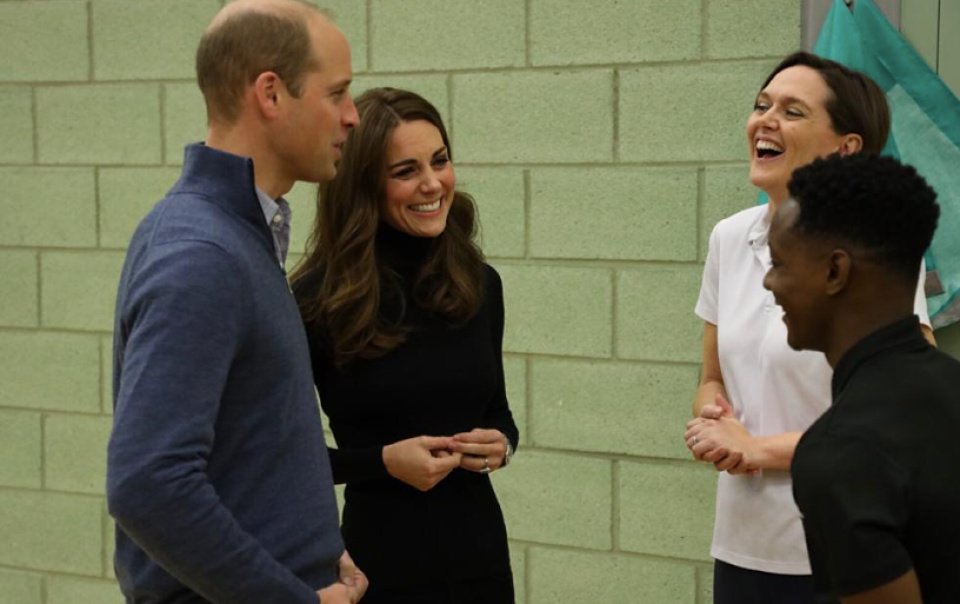 Since becoming a mum, Kate has been openly affectionate with her children while out in public. 
What's more, while the royal has opened up about the joys of being a mother, she's also addressed the lows too.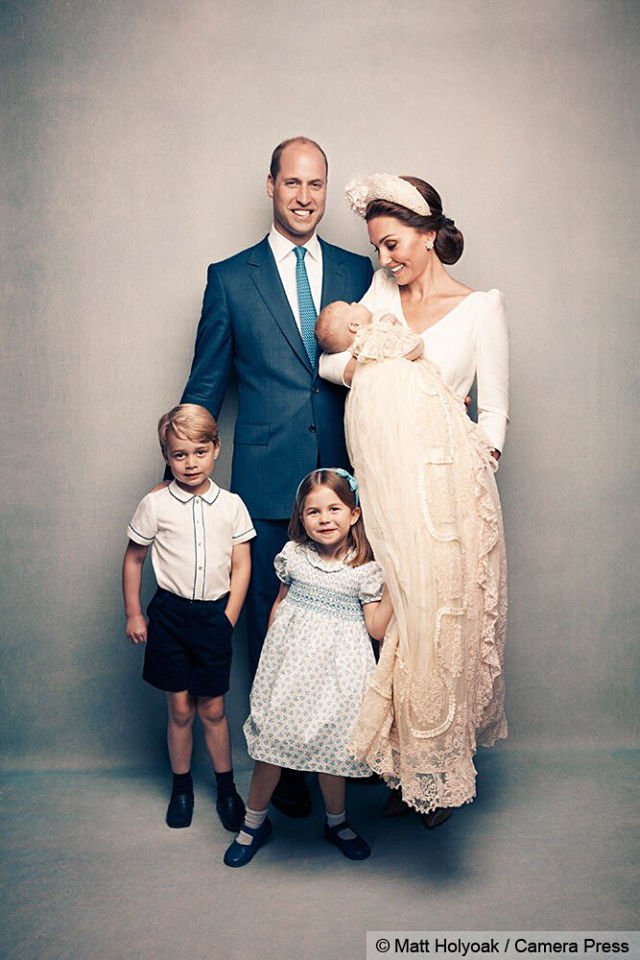 Last year, Kate opened up about her experiences of motherhood at a launch for the 'Out of the Blue' educational film series, which was produced by charity Best Beginnings promoting the psychological well-being of parents and their children.
"Personally, becoming a mother has been such a rewarding and wonderful experience. However, at times it has also been a huge challenge – even for me, who has support at home that most mothers do not," Kate said.
"Nothing can really prepare you for the sheer, overwhelming experience of what it means to became a mother. It's full of complex emotions of joy, exhaustion, love, and worry, all mixed together."
Royal protocol Kate Middleton doesn't follow
Affectionate parents create kids who cope better as adults
Connect with other mums in our Healthy Mummy Community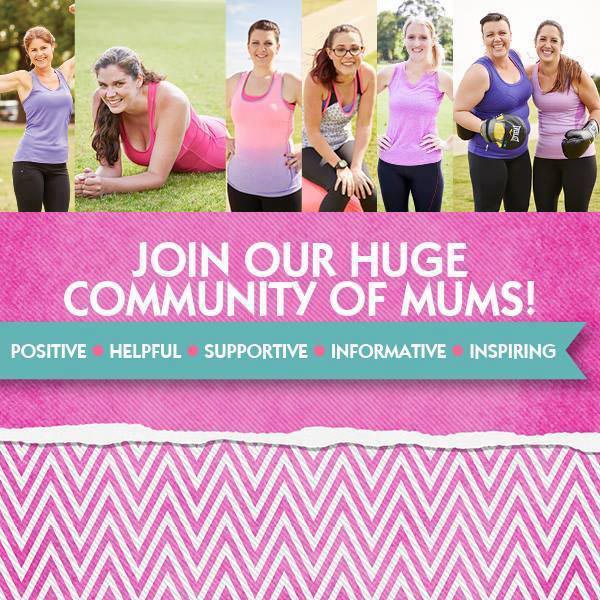 When women support each other incredible things happen. With over 1.1 million like-minded mums who can offer daily support to the Healthy Mummy members our social footprint is LARGE!
All our private groups are moderated every hour by our professional staff, to ensure a safe and non-judgemental environment.
Join our huge communities with hundreds and thousands of mums just like you.  We have lots of closed Healthy Mummy Facebook groups to suit you, including:
There are OVER 1.1 million mums across our social communities!!
Here are all our PRIVATE groups
Here are all our Facebook Public pages
Here are our Instagram and Pinterest pages
Find the right Healthy Mummy Community for you!