Katherine Heigl Biological Baby Bump Watch
The Knocked Up actress is well and truly knocked up. Heigl and hubby, Josh Kelley, go for a walk, showing off her beautiful glowing belly. We're always inspired by mums who look amazing during their pregnancy. Heigl probably has a stash of Healthy Mummy pregnancy smoothies helping her look so incredible.
Image Source: celebritybabyscoop.com
Half Way Mark
Katherine, 37, is at the half way mark (20 weeks) with her first biological child. The couple also have 2 adopted daughters, Naleigh, 7, and Adelaide, 4. She is looking positively glowing.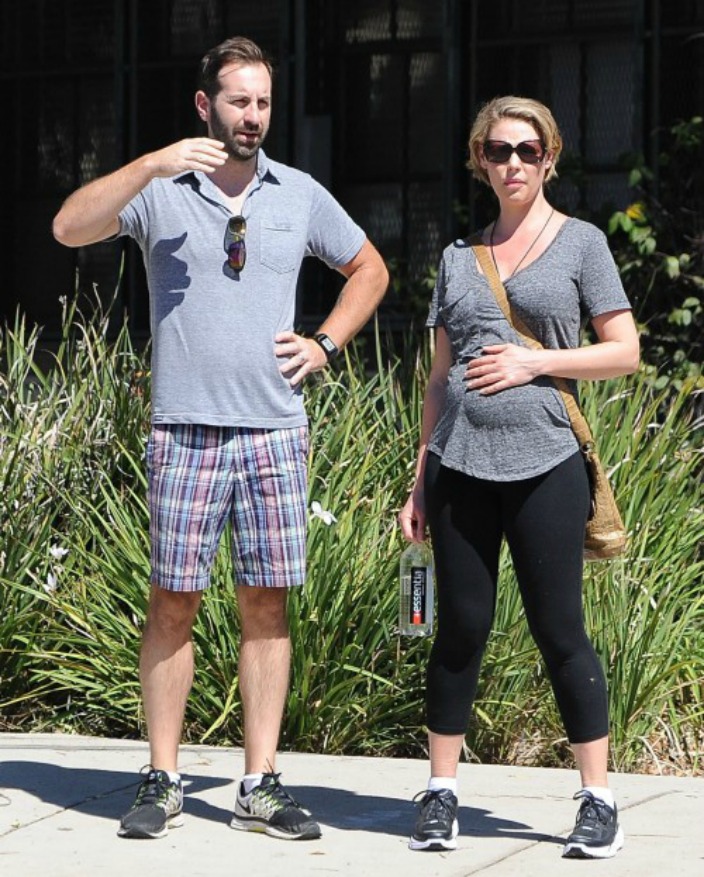 Image source: celebritybabyscoop.com
Gently rubbing her tum, Heigl and Kelley enjoy their time out in the sunshine. We couldn't help but notice that massive water bottle in her right hand. Hydration is very important throughout pregnancy. Good girl, Heigl.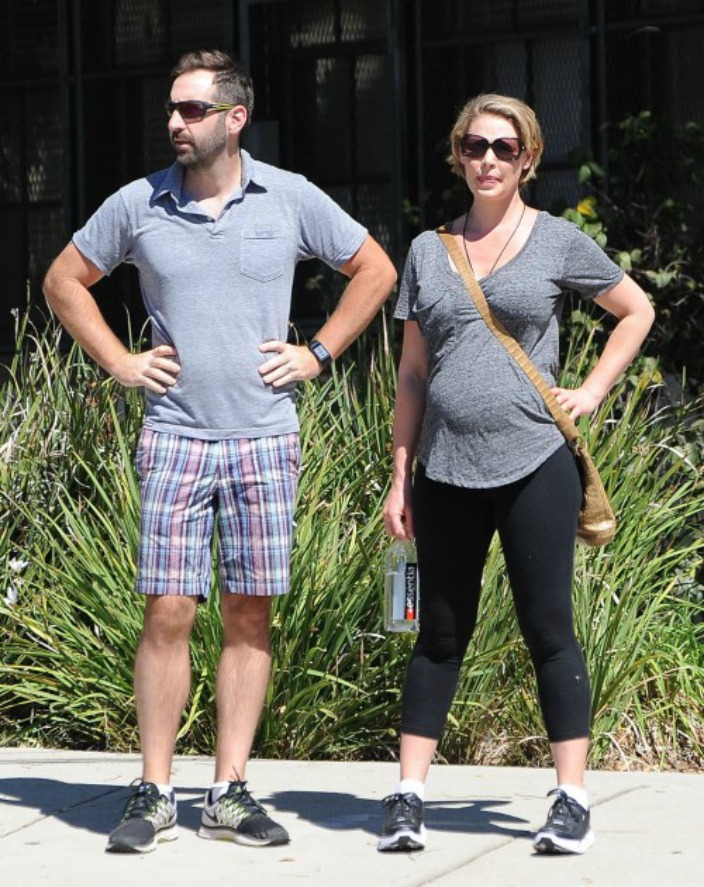 Image source: celebritybabyscoop.com
Oops, she's spotted the paps
She doesn't look very impressed, but still looks fabulous all at once. The couple are expecting a boy early next year. Watch this space.
For more celebrity baby bumps, see here.