How Kelly Clarkson Made Sure She Will Never Fall Pregnant Again
Kelly Clarkson is part of the 2016 celebrity baby list. She welcomed her second baby in April this year, but it came with a very special request to her OB/GYN.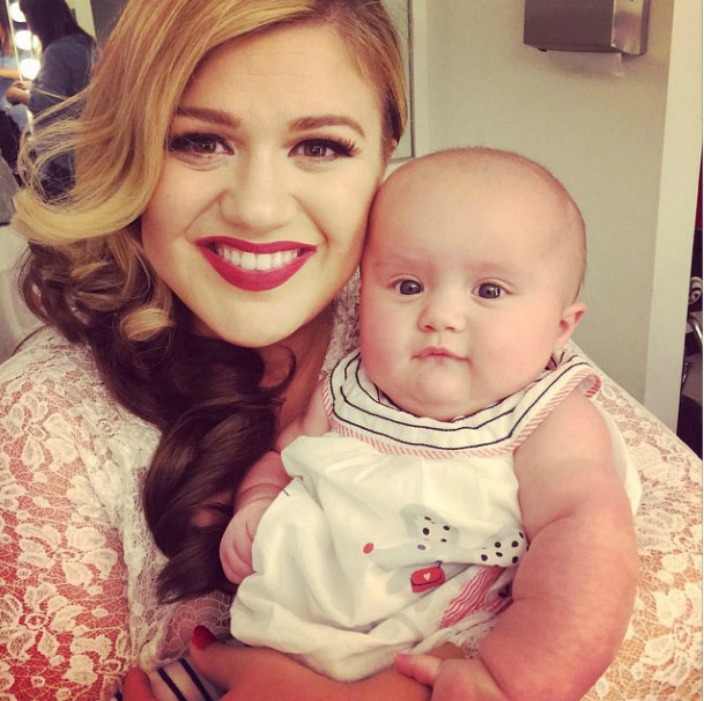 Image source: hellomagazine.com
What Did She Request?
Kelly Clarkson had a bit of a rough trot with both of her pregnancies. With extreme morning sickness throughout the entire 9 months for both, she couldn't take it anymore. When she was giving birth to Remi, she asked her OB/GYN for a tubal ligation (also known as getting tubes tied.) BUT, she also made her husband, Brandon Blackstock, get a vasectomy too! This woman is both beautiful AND smart.
98% Effective Contraception
Tubal ligation is a form of contraception and any Doctor will inform you that it is not 100% effective. They put tubal ligation in the 98% effective category. Yes, it is possible to fall pregnant after having a tubal. Vasectomy is also in the same effectiveness category, maybe even 99%. But combine the two and I'm pretty sure that would be considered 100% effective.
(Check out this husband surprised his wife with a baby AFTER he had a vasectomy).
The 34 year old singer absolutely knows that she is done, finished, finito with children and she could not go through another pregnancy. When getting her tubes tied, she told her OB/GYN "If I get pregnant again, I will find you!"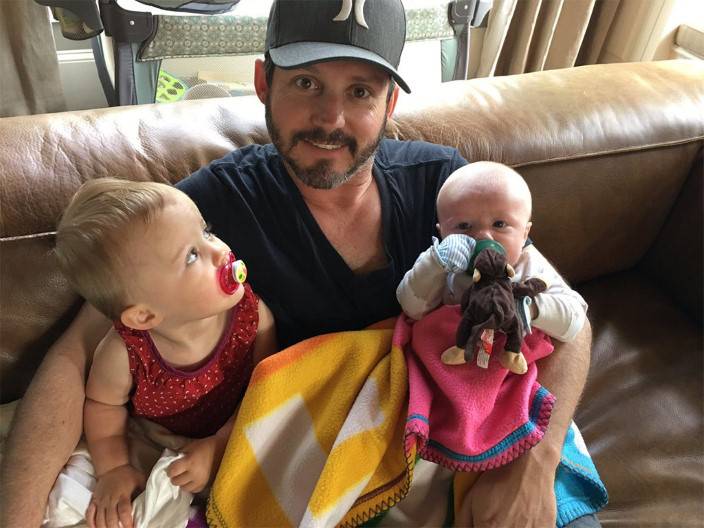 Image source: mumslounge.com.au
Kelly Clarkson and Brandon Blackstock have been married for 3 years and have 2 kids together, Remi and River.
Kelly knew she was completely done with having children. When did you know you were done with having kids?