Khloe Kardashian got trolled for NOT feeling mum guilt
Khloe Kardashian was mum shamed for wait for it…
Going out for the night.
Khloe Kardashian responds to mum shamers in the best way
While at a charity event, the first time mum to baby True, was made to feel like she had done something terribly wrong by going out for the night without her baby.
Khloe's response to the trolls is one all new mums to relate to and can learn from as mums don't need to feel guilty!
A post shared by Khloé (@khloekardashian) on
Khloe took to her Twitter page to form her solid response to the haters:
"Mommy shamers are at a high right now, I'm sick, at a charity event and I'm getting slack for being here because I have a baby?
Her dad is watching her while I'm trying to bring awareness to an amazing organization. But either way, what's wrong with a new mom letting daddy take over for a few hours?"
NOTHING is wrong with this, you are ALLOWED to leave the house, to go for a run, to meet a friend, to enjoy a weekend away. Your baby will be fine with dad or grandma. And you will feel so much better after a bit of a break!
You go Khloe!
Do you feel the dreaded mum guilt? See these 10 things new mums need to stop feeling guilty about!
Join Our Healthy Mummy Community TODAY
When women support each other incredible things happen.
To connect with likeminded mums, be sure to check out our Healthy Mummy pages and support groups.
All our private groups are moderated every hour by our professional staff, to ensure a safe and non-judgemental environment.
To find out our more or to join one of these support groups, click here.
Did You Know The Healthy Mummy Smoothie Is Breastfeeding Friendly?
The Healthy Mummy smoothie has been created to help mums benefit from a wide range of nutrients which can also help support your healthy eating plan and exercise routine if you are trying to lose weight.
It is also a non Genetically Modified product and is breastfeeding friendly!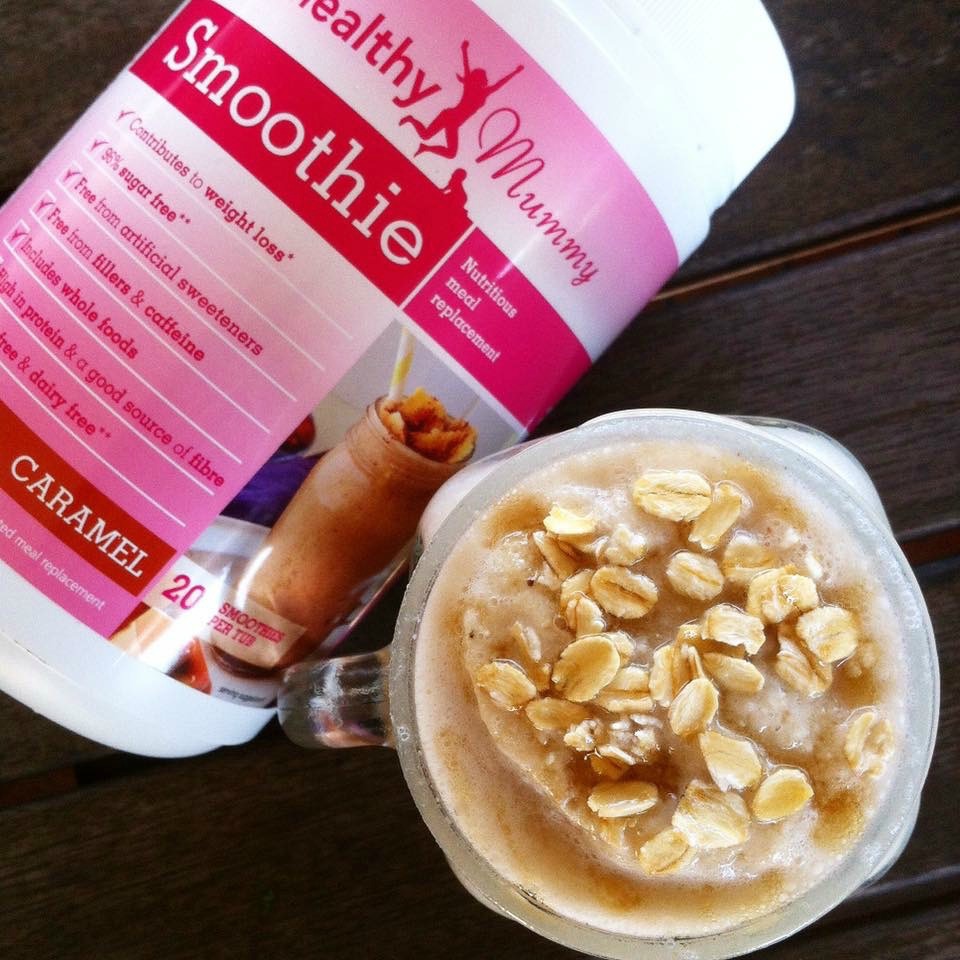 It offers an excellent source of essential vitamins, minerals, nutrients and important antioxidants. It is free from any weight loss accelerants, caffeine, contains no wheat ingredients, no fructose, is 96% sugar free and is dairy free.