"It wasn't working for me": Khloe Kardashian shares empowering post on formula feeding
It seems there are still SO many opinions online, within blogs, amidst social circles and in the media about WHICH WAY you should feed baby…and many mums as a result can feel a little deflated, confused or upset as a result.
All parents want the best for their bubs, and whether a mother chooses to breastfeed or not is entirely up to her and what works best for her baby.
There are many reasons why mums opt for and or turn to formula for instance, including comfort (for both baby and mama) and monitoring (it's often easier to track how much your baby is consuming using a bottle) – just to name a few. 
However exclusively breastfeeding works best for other mums! It's a completely personal decision. That's our belief here at The Healthy Mummy anyway. 
Similarly, Khloe Kardashian earlier this week felt empowered to write a post on Twitter regarding her experience with mixed feeding (that is, breast and formula)…and reminds mum's WHAT WORKS FOR YOU and BABY is best!
Khloe Kardashian responds to formula feeding
While Khloe admits she would like to be able to fully and exclusively breastfeed, she cannot. And you know what! That's okay. You have to go with what works best for you and baby.
"Because I don't produce enough milk, I also have to give a bottle with every feeding. With the formula I use, I have to give True the bottle within 30 minutes of making it, so it's amazing to have this machine make it for me,"  she said via her website.
A twitter user and fellow mum tweeted Khloe thanking her for opening up on the topic. And you know what???? Khloe responded!
Check it out below!
Mommy shaming is real! But the truth is I've tried and tried and tried to breast feed only and it wasn't working for me. I feel fortunate that I am able to still breast-feed but with the help of formula. Breast-feeding is something I really wanted to do. Just am not fully able

— Khloé (@khloekardashian) June 8, 2018
Amber Keimig garnered a response from Khloe, showing that she's not alone and feeding your baby formula is nothing to be ashamed of. 
Many mums are concerned about their breast milk supply (including too much or too little), especially during the first few weeks….
Boobs go through a CYCLONE of changes..and sometimes our pre-baby feeding plans have to be amended or changed post-baby. AND that's okay.
If you are concerned about your supply or how you are feeding though, it's always best to chat to a healthcare practitioner.
Other helpful Healthy Mummy blogs may be:
Boost milk supply NATURALLY
There are a number of ways you can try and boost your milk supply. Supplements and medications may help (but should be discussed with a doctor, child health nurse or lactation consultant).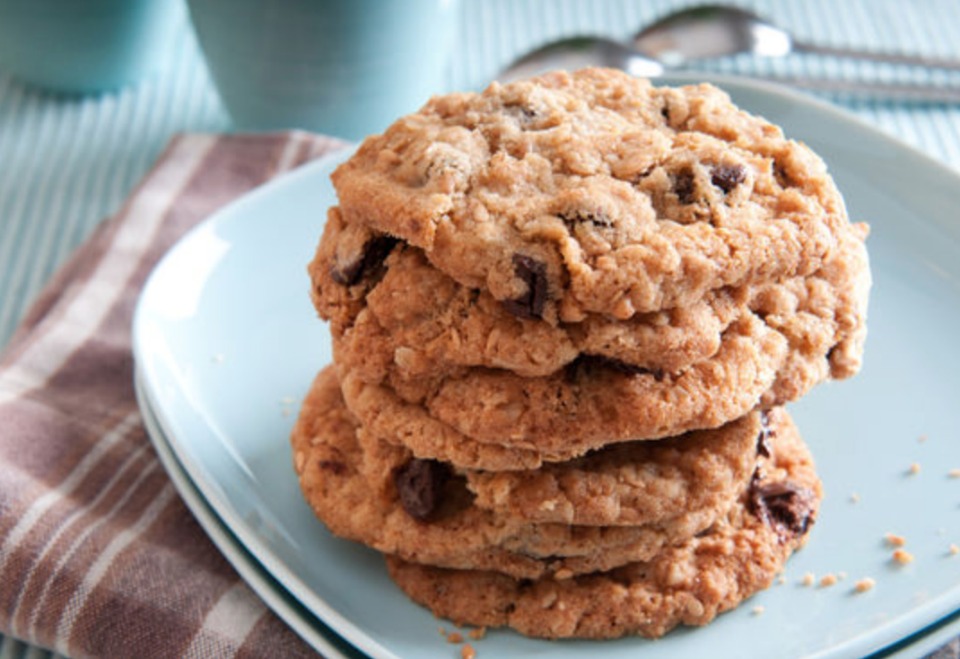 Below are a few of our favourite breast milk booster recipes that are not only delicious, but contain ingredients proven to help with lactation: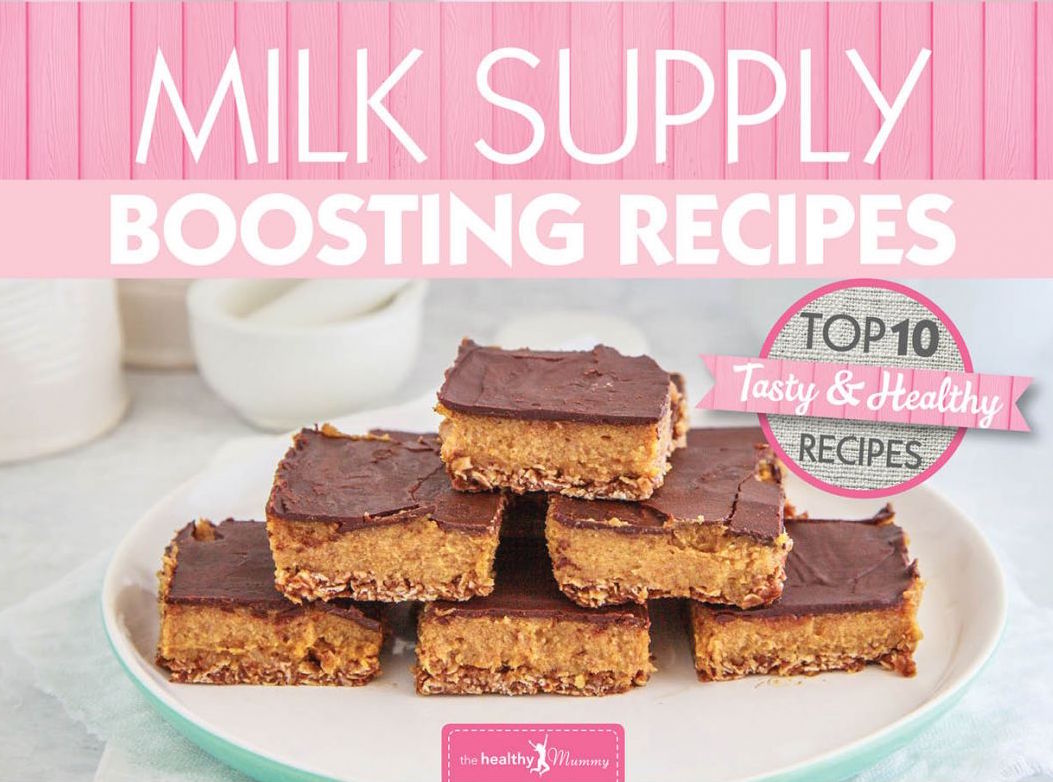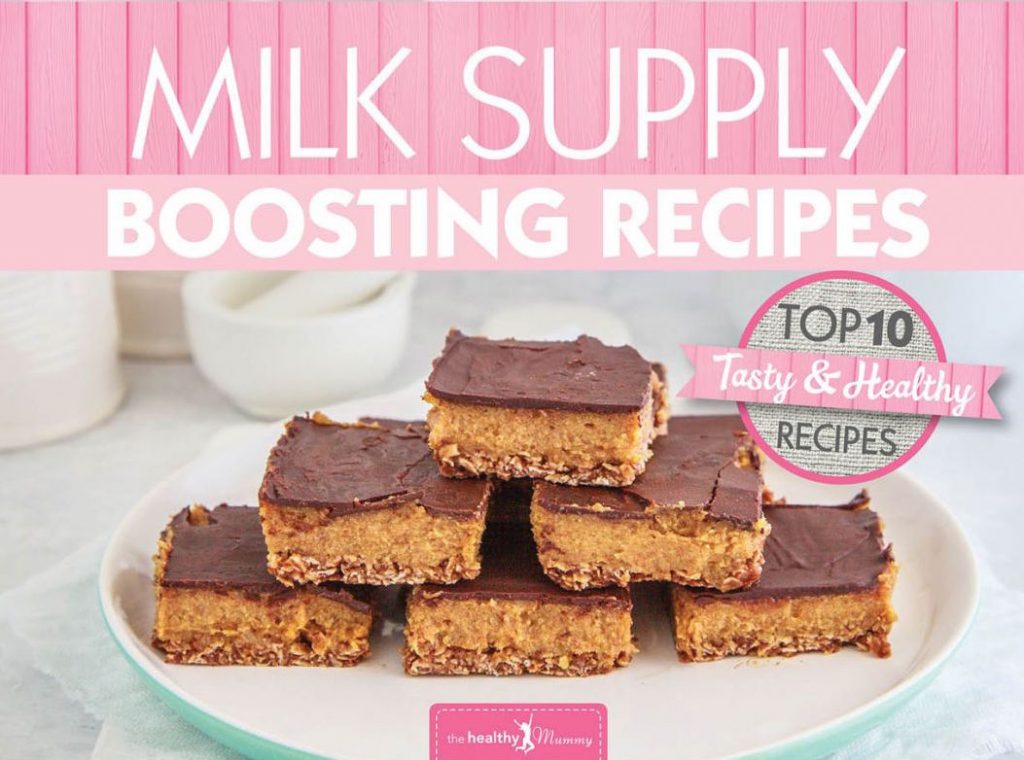 You can gain access to all of these recipes (and more) in an easy-to-store eBook right here. 
Our Healthy Mummy Smoothies are breastfeeding friendly!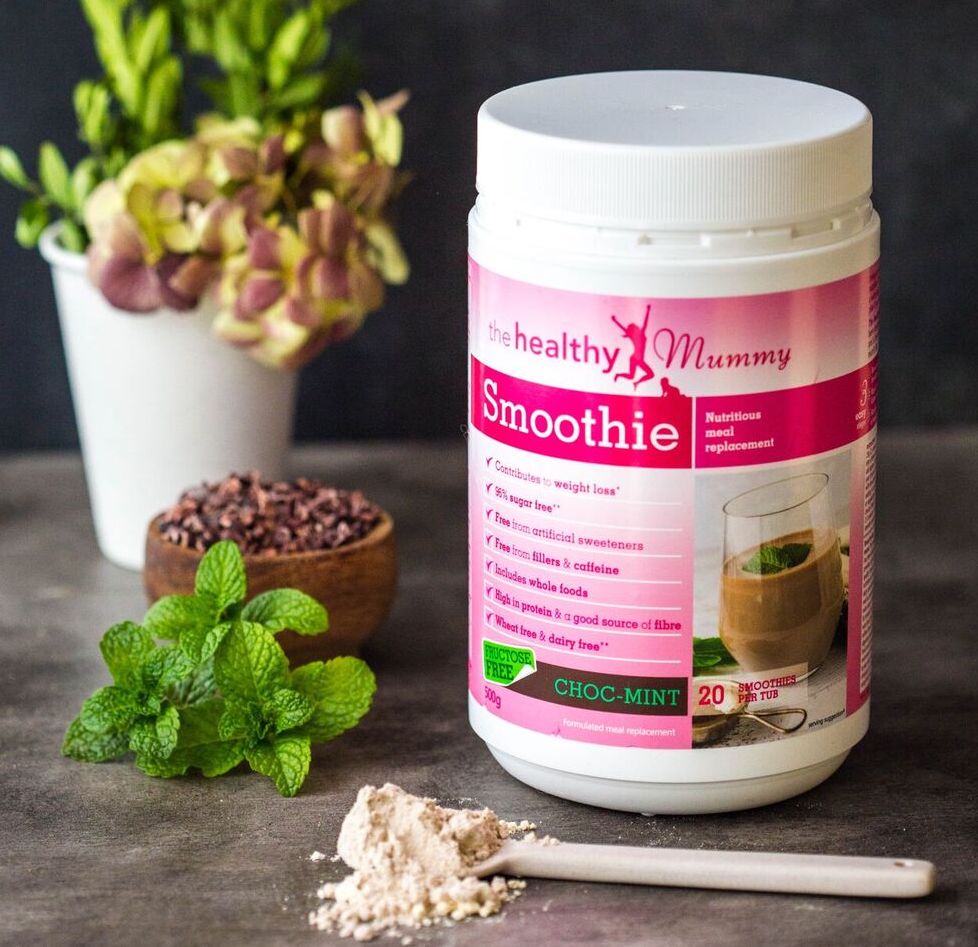 The Healthy Mummy smoothie has been created to help mums benefit from a wide range of nutrients which can also help support your healthy eating plan and exercise routine if you are trying to lose weight.
The smoothie range has been formulated by leading nutritionists, dietitians and with input from Monash University.
It offers an excellent source of essential vitamins, minerals, nutrients and important antioxidants.
It's also free from any weight loss accelerants, caffeine, contains no wheat ingredients, no fructose, is 96 per cent sugar free and is dairy free.
You can download our information fact sheet here. You can also download the smoothie label and ingredient list here.